Empowering global industry leaders to excel in

sustainability
Greenly, your comprehensive solution for measuring, reporting and actively reducing carbon emission
No climate policies
4.1 - 4.8 °C
Expected emissions in a baseline scenario if countries had not implemented climate reduction policies.
Current policies
2.5 -2.9 °C
Emissions with current climate policies in place result in warming of 2.5 to 2.9°C by 2100.
Pledges & targets
2.1 °C
Emissions if all countries delivered on reduction pledges result in warming of 2.1°C by 2100.
Pathways
2 °C
Pathways
1.5 °C
If the trend is not reversed, temperatures could rise by +4°C by 2030, threatening the survival of the human species itself
Join the 1500+ companies committed to fighting climate change
Essential
(-20 employees)
For small businesses that only want their carbon footprint report.
Monthly
Yearly
save 1 month
Obtain a certified carbon footprint

Communicating your medal

Net Zero Certification

Accelerate your certification
You have every reason to get started
A Forward-Thinking

Strategic Decision
80%

of major investors prioritize sustainability. (des grands investisseurs privilégient le critère de durabilité dans le cadre de leurs choix d'investissement.)
Source: FTSE Russell
71%

of consumers are willing to spend more for a brand that makes a real commitment.
Source: IBM Institute for Business Value
70%

of employees favor the idea of working for a company with a CSR approach.
Source: Deloitte
Greenly in the leading international media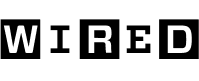 Your

complete solution

for scaling carbon emissions measurement, reporting, and reduction
Scope 1,2 and 3
First step to your climate engagement is to measure your company's CO2 emissions each year, to better reduce them then.
Activity-Based
Seek out Activity-Based factors that employ your real activity data as this will provide you with robust measurements.
Spend-Based
Greenly has developed a technology for automated analysis of the carbon impact of activities via Spend-Based method.
Benchmarking
Get a thorough analysis of your emissions on our dashboard and compare yourself with other players in your industry.
Supplier involvement
Push your suppliers to engage in a reduction process, to improve your own carbon footprint.
Employee involvement
Our experts define a customised action plan to help you take effective steps towards reducing emissions.
Connected software
Greenly synchronises with most of your business tools, whatever your job or activity is.
Location-based data
Add details from your electricity contracts for the most accurate energy usage data, with Greenly and Electricity Maps.
Stay updated
To make sure you're relying on the latest data, we regularly update databases to reflect the most recent emission factors.
User management
Add new users in order to better manage your Carbon Footprint.
Expert by industry
The largest knowledge base available thanks to hundreds of GHG Assessments and the centralisation of public databases.
Optimal Security
We hold SOC certification and comply with ISO 27001 standards, which means that your data and value chain is secure.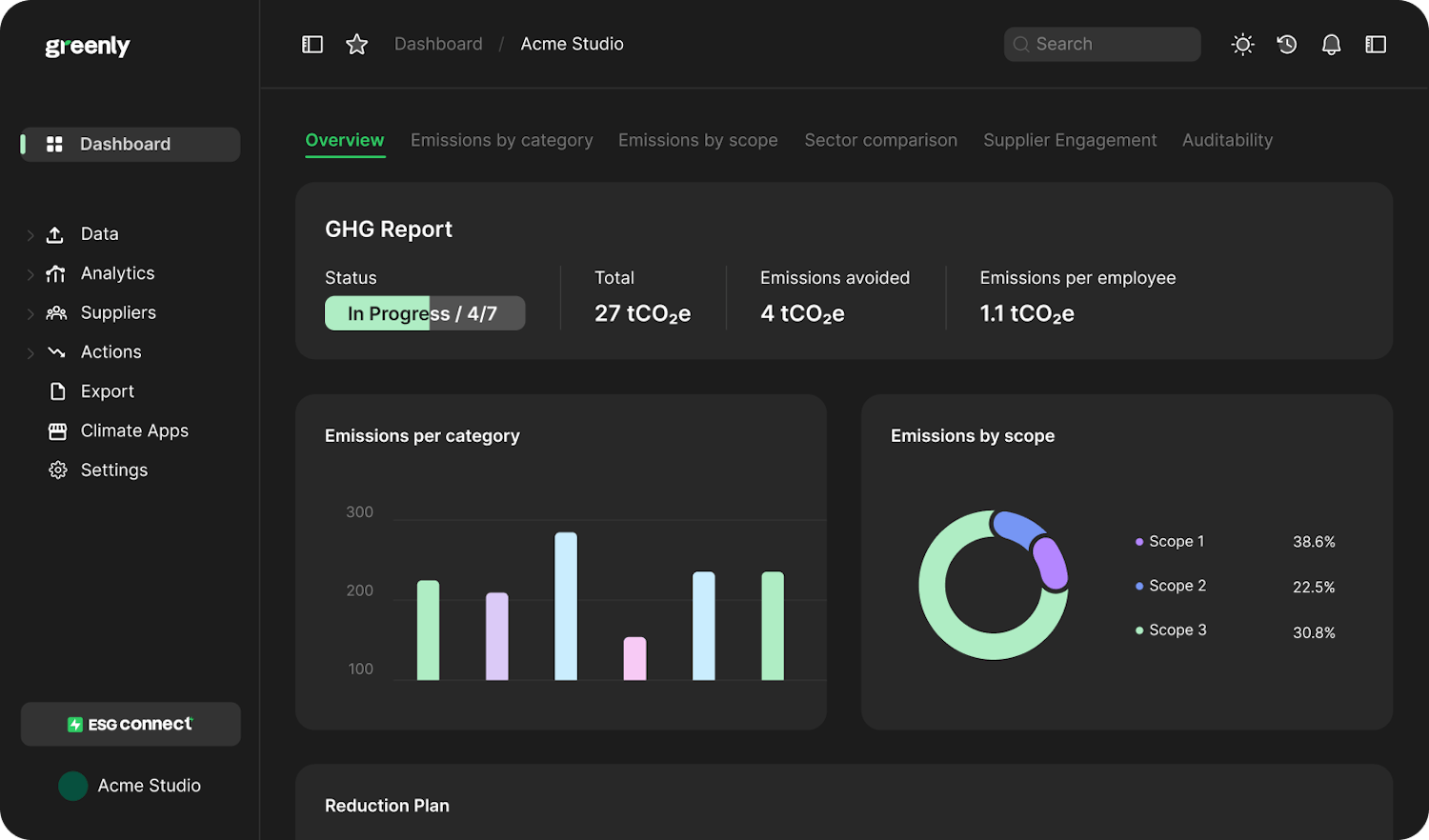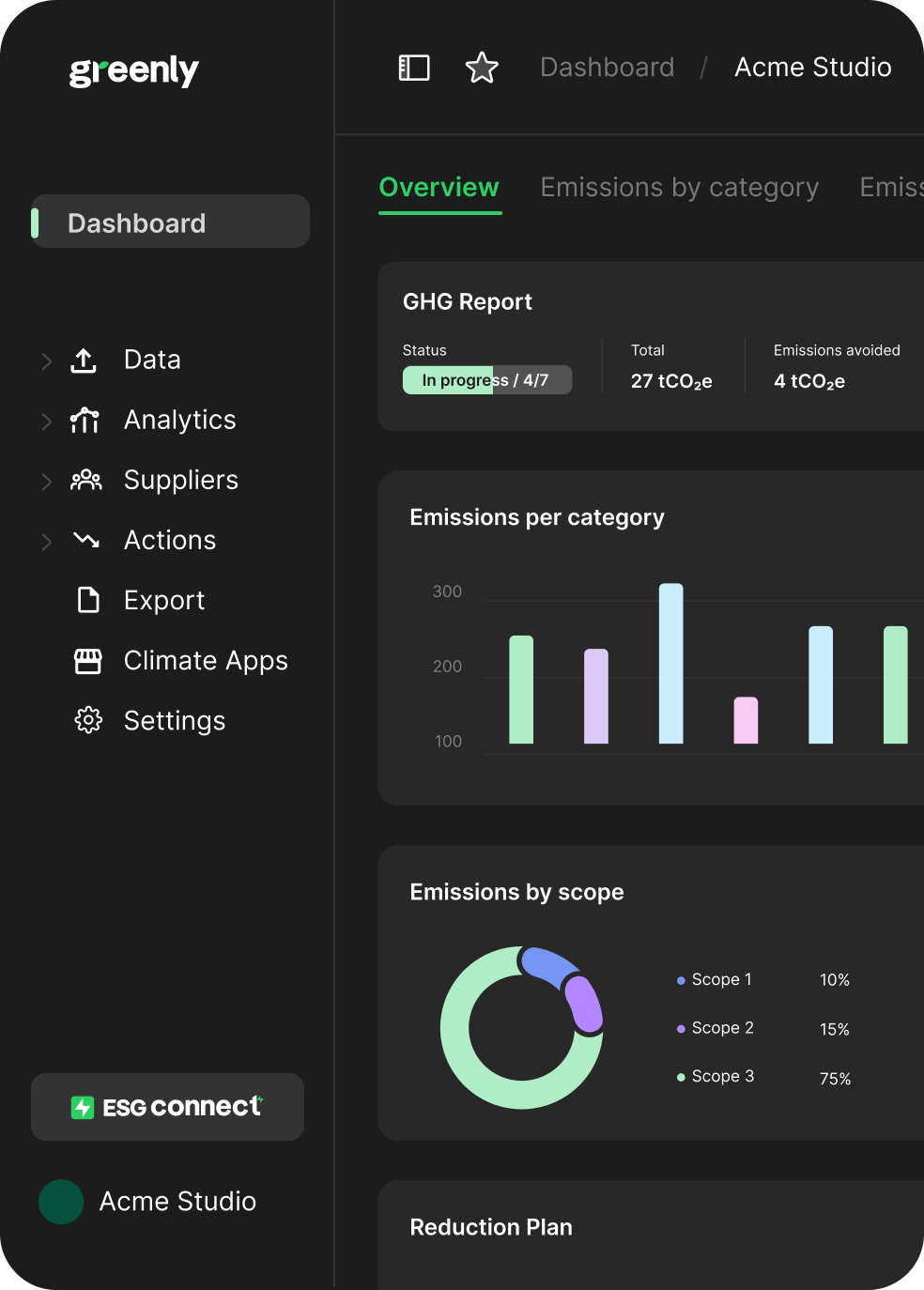 +1,500
customers make a concrete commitment to the climate
+10
countries currently served by our expert teams
+28M
t.CO2eq are managed and monitored by our experts
+5M
emissions factors aggregated from customers & industry databases
Why choose Greenly

Certified Scope 1, 2 and 3
Measure scopes 1, 2 and 3 according to the Greenhouse Gas Protocol or Ademe methodology.

Unlock powerful analytics
We offer data collection up to 9 times as fast thanks to our cutting-edge emission calculation algorithms.
Expertise across all sectors
With nearly 1,500 customers, Greenly has built up expertise in all sectors, adopting the specific needs of each one.

Based on the latest science
Select from our vast and varied database featuring thousands of current and scientifically verified emission factors.

Build a deep carbon reduction plan
Assess and strategize the environmental impact of actions for effective initiative planning.
Empower and reward your employees
Empower your employees and raise their awareness with exclusive surveys, training and content.
We take everything into account to give you precise outcomes. And we do it

fast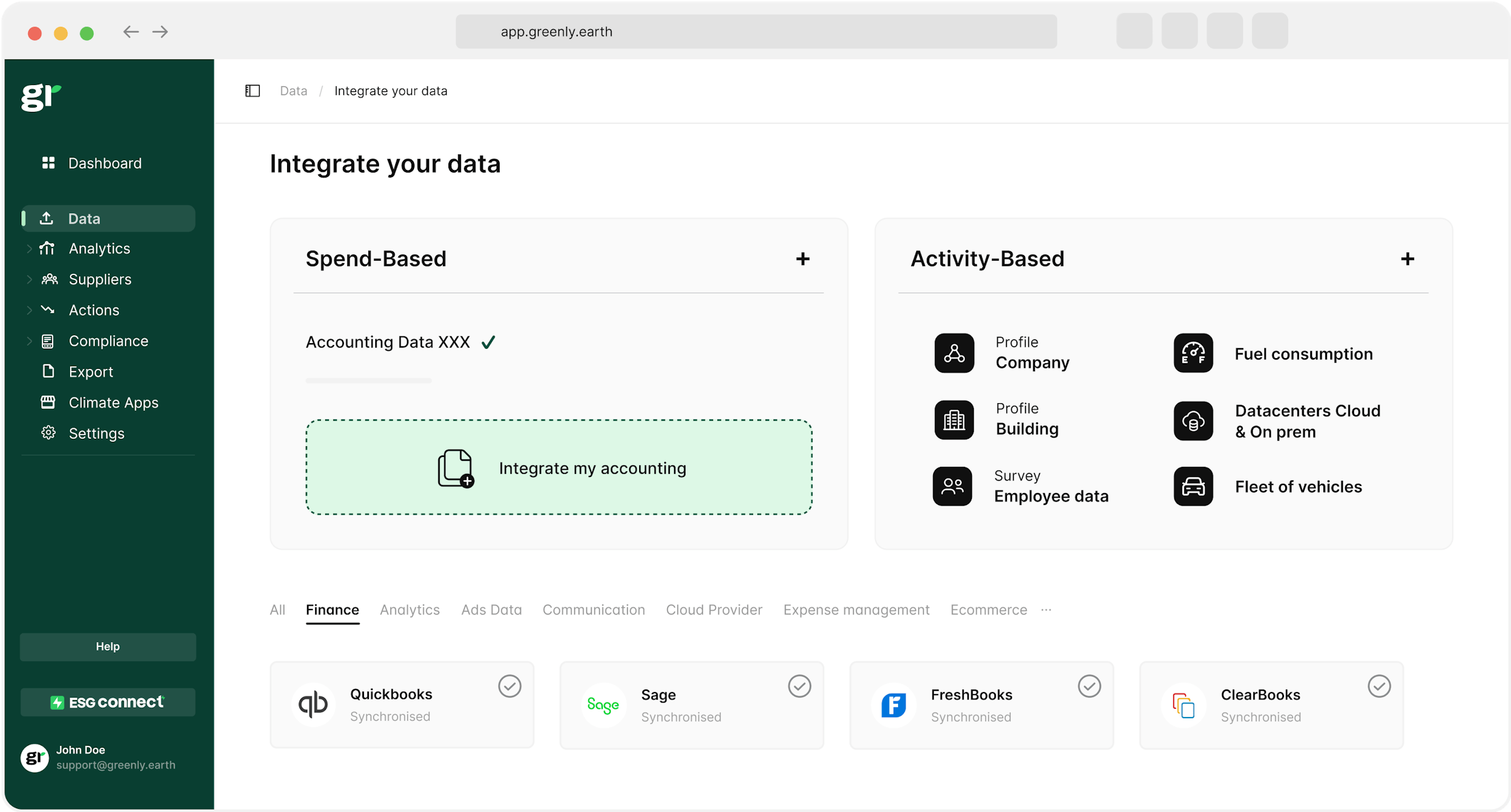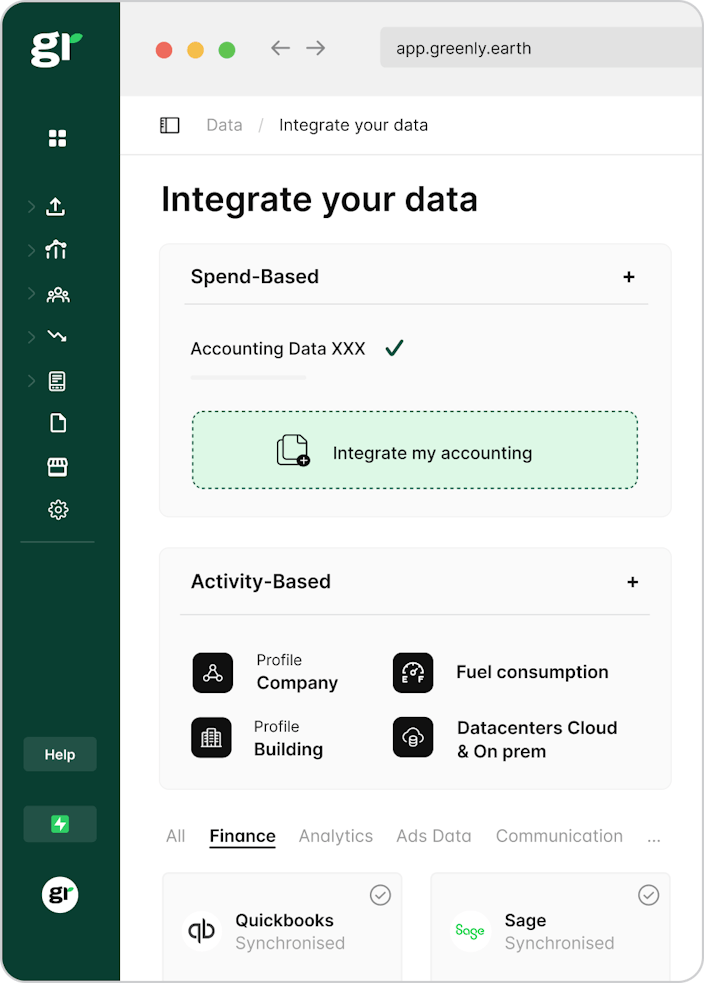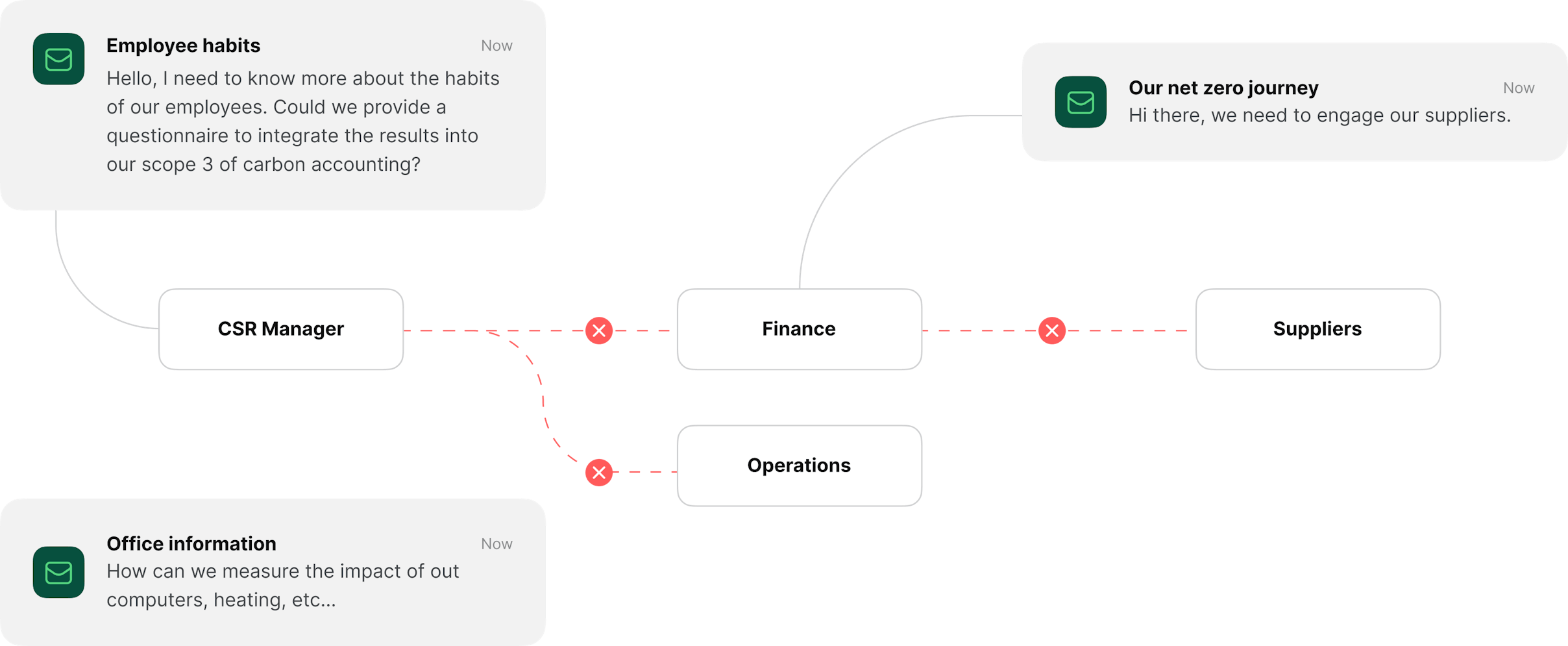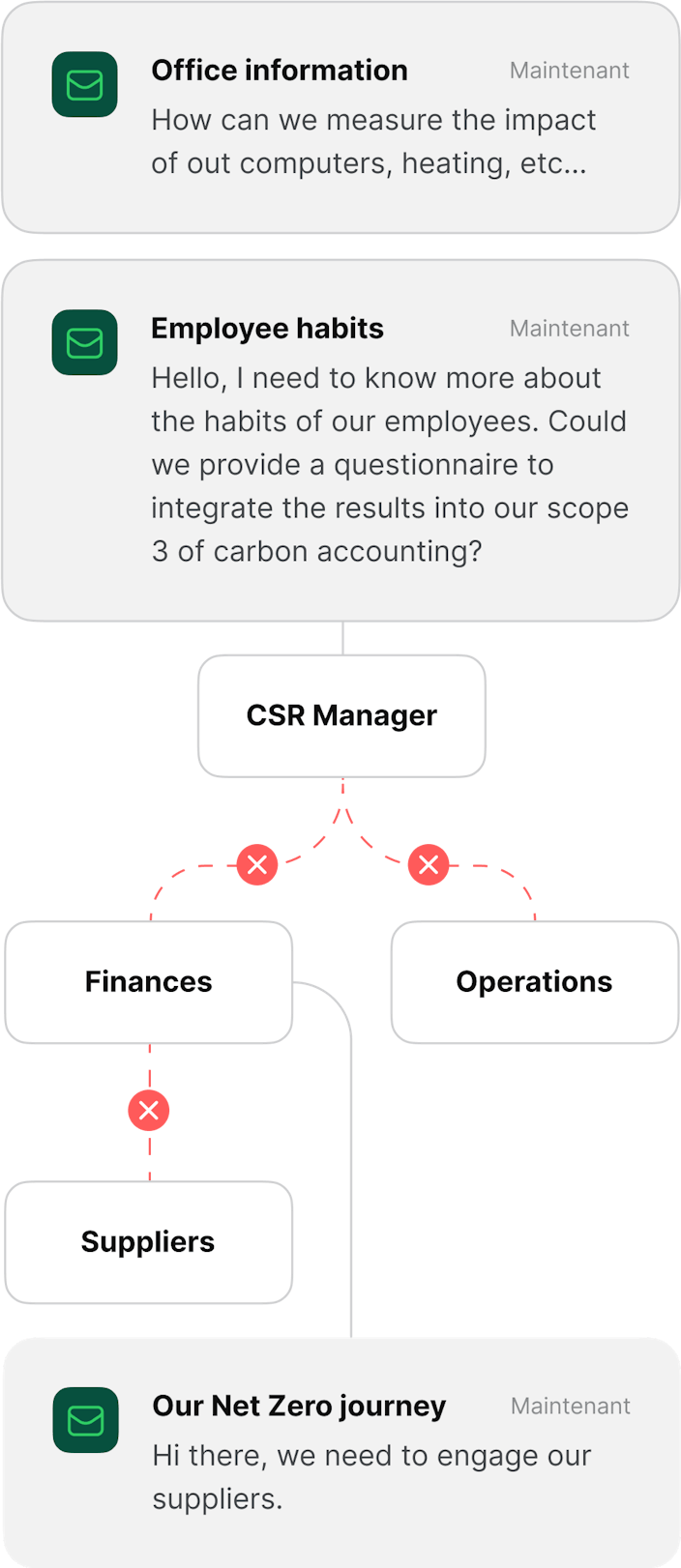 Ensuring the most robust and uncompromising

safeguarding of carbon data