The go-to carbon accounting platform for your

business
GHG Protocol Compliant Emissions Disclosure Report: Scopes 1, 2 & 3

Net Zero Certification & Climate Expert support

Reduction Plan in line with Science-Based Targets

High quality certified offsets
Join the 1000+ companies committed to fighting climate change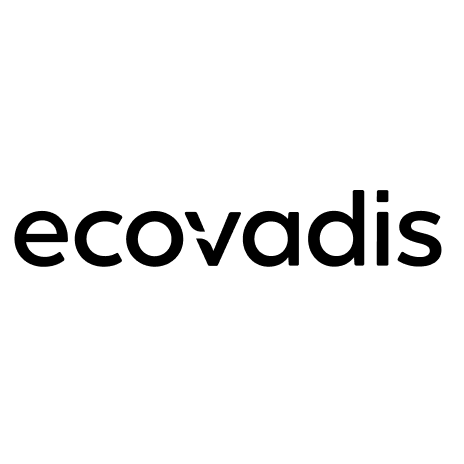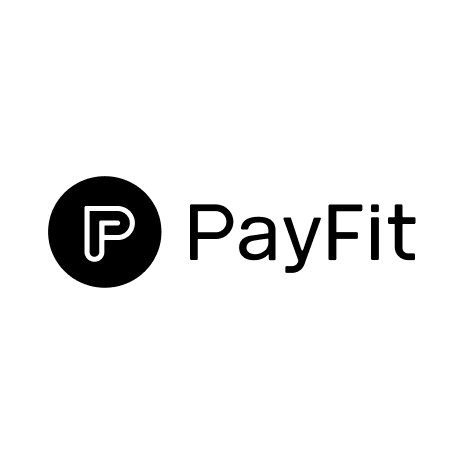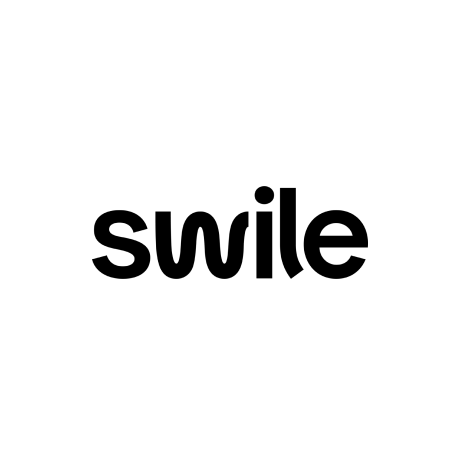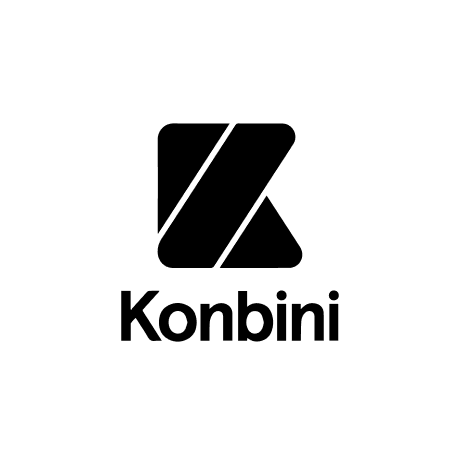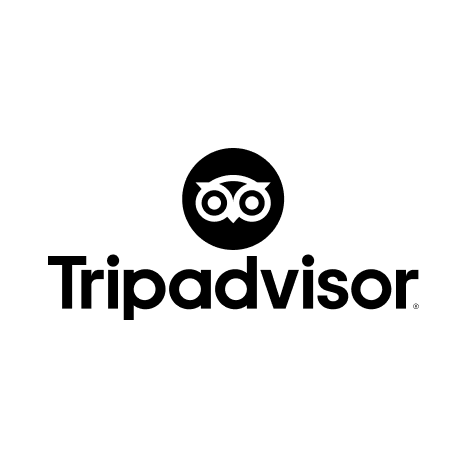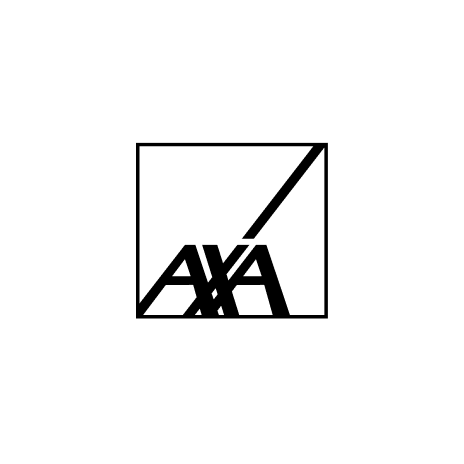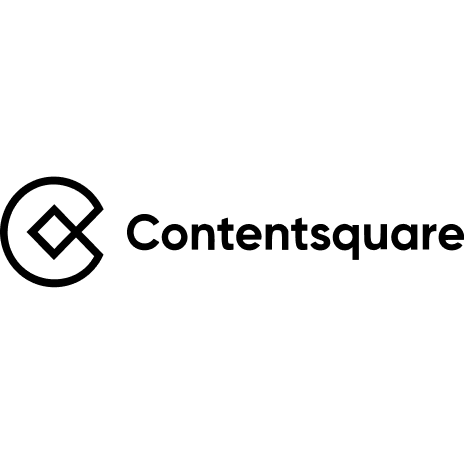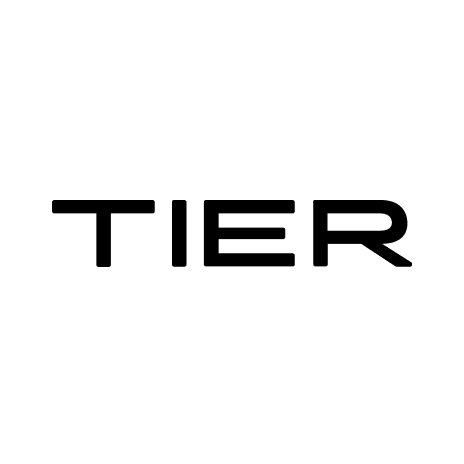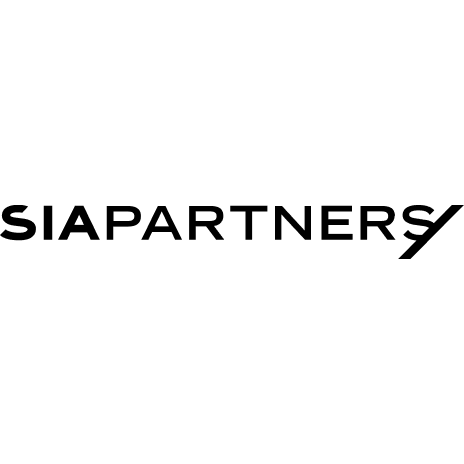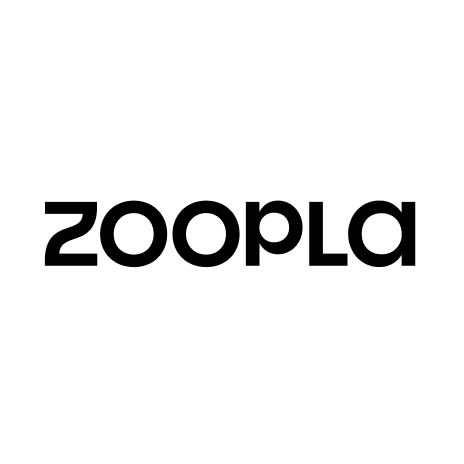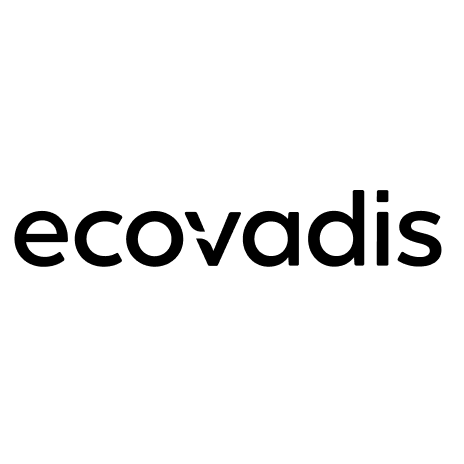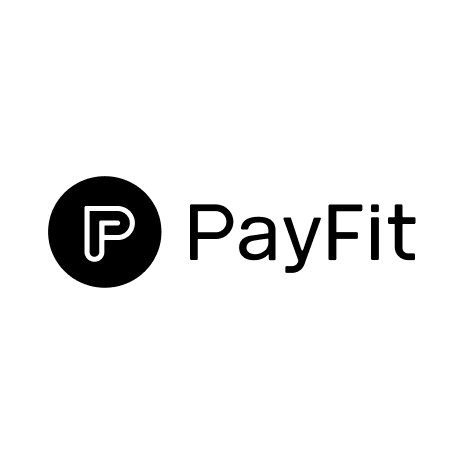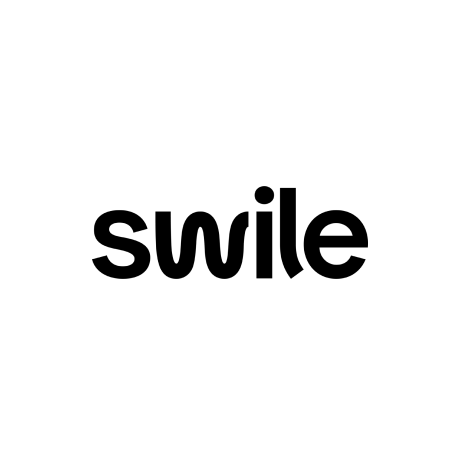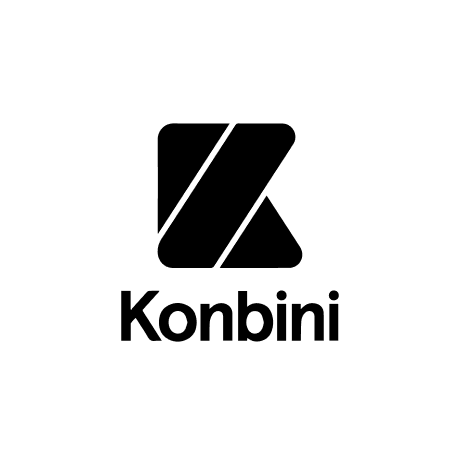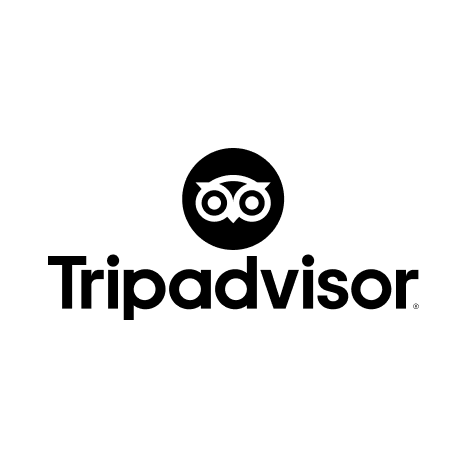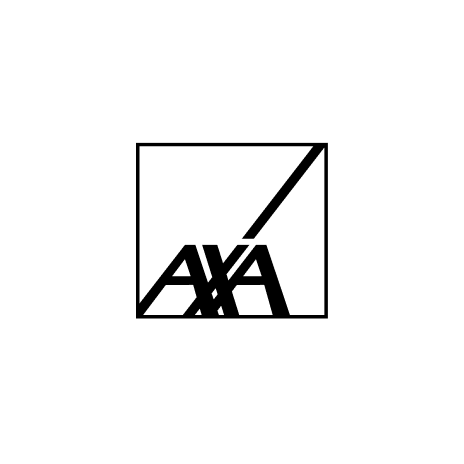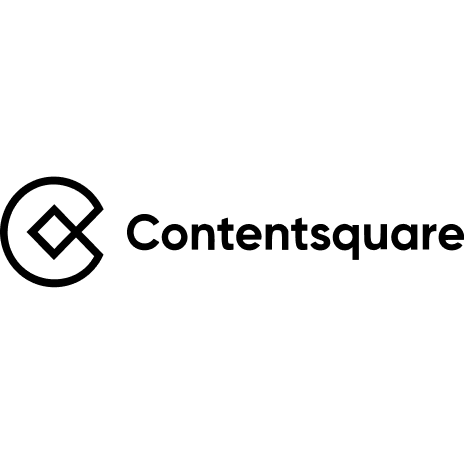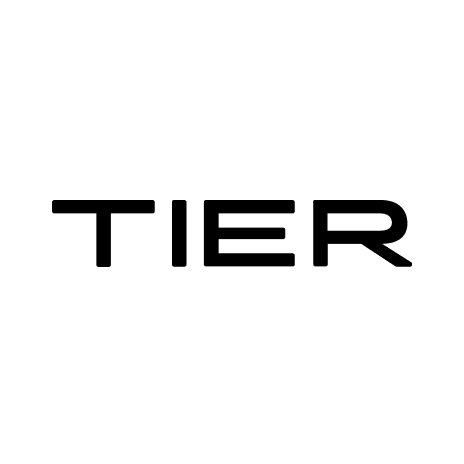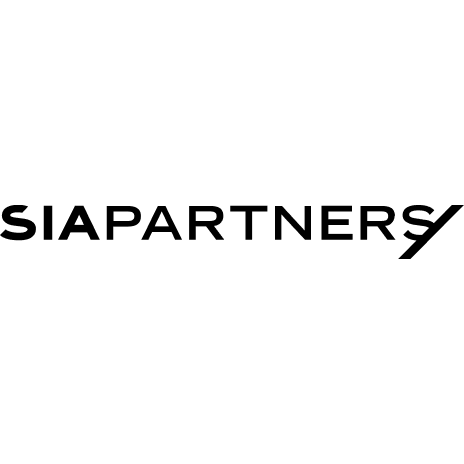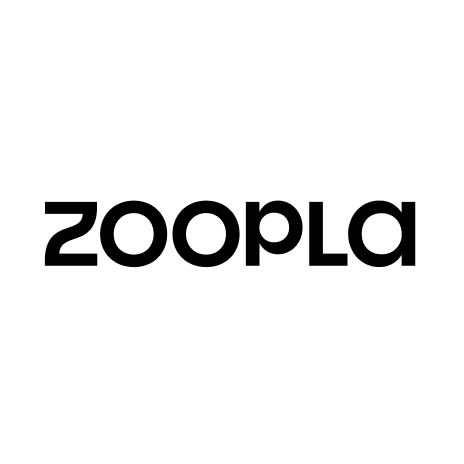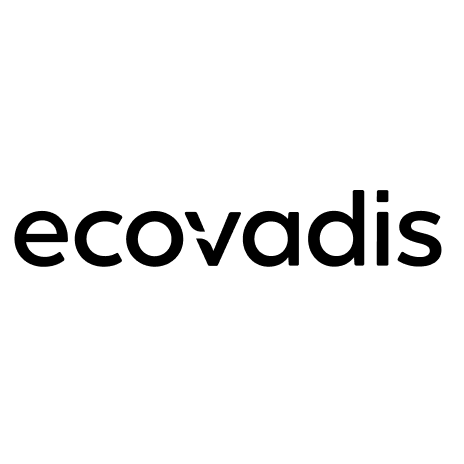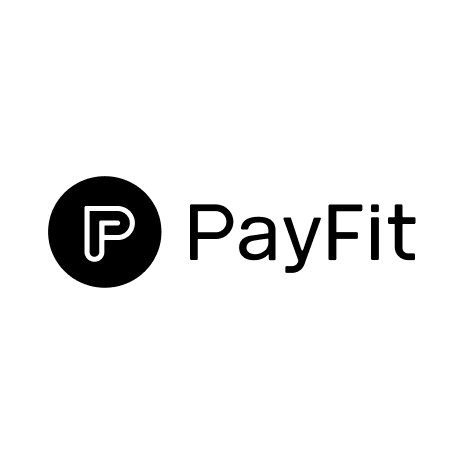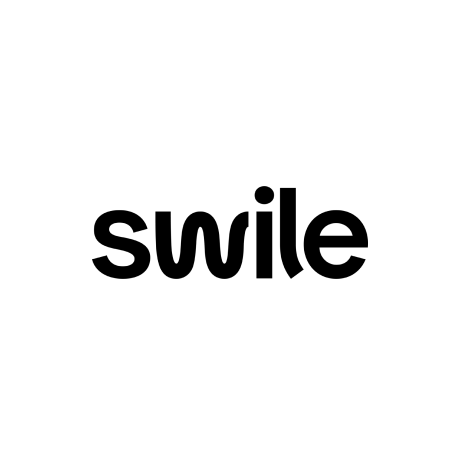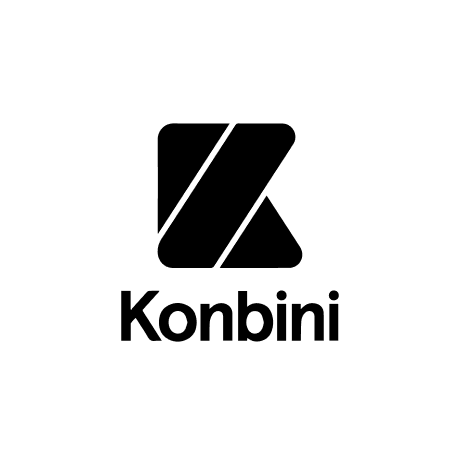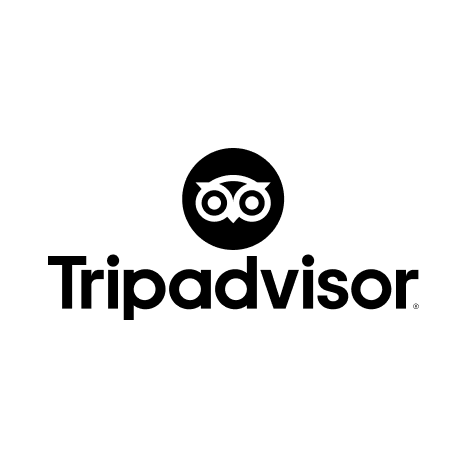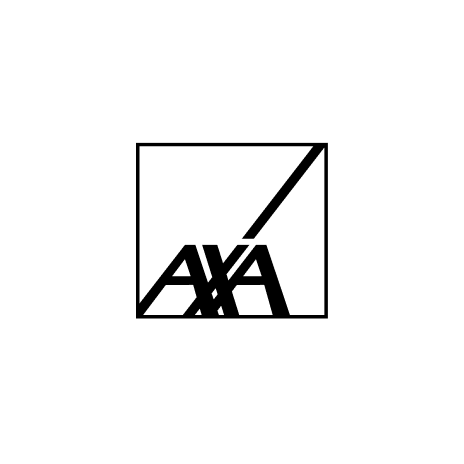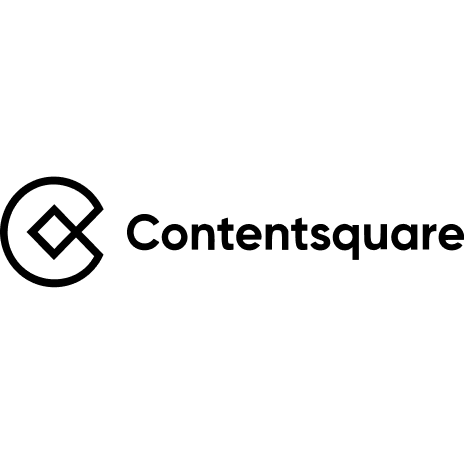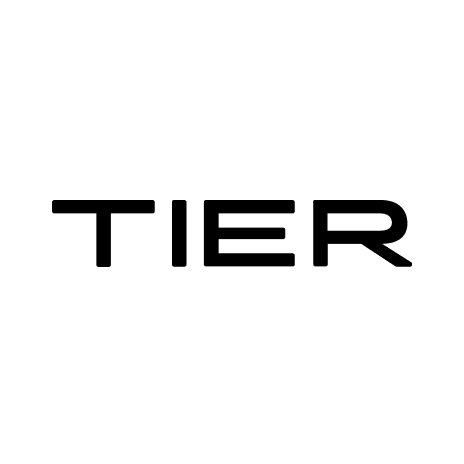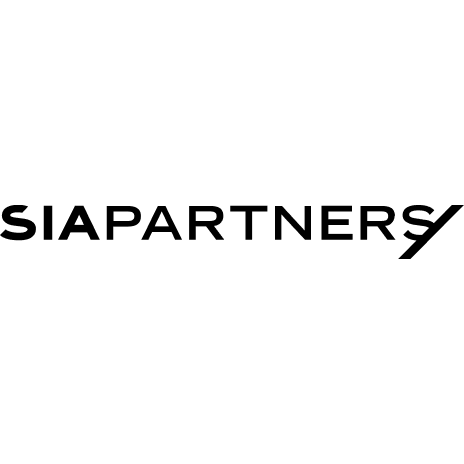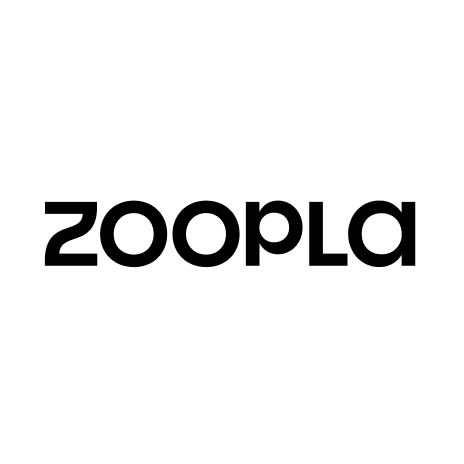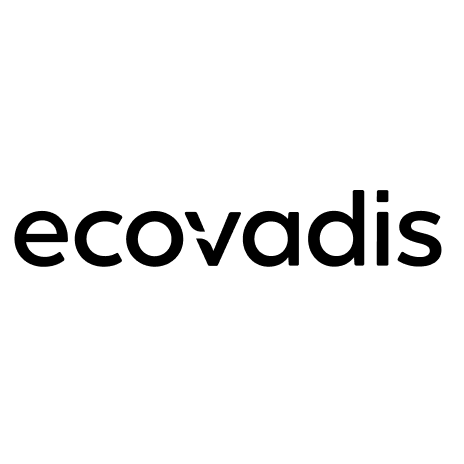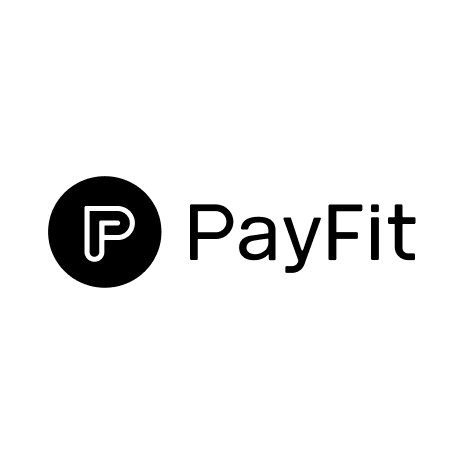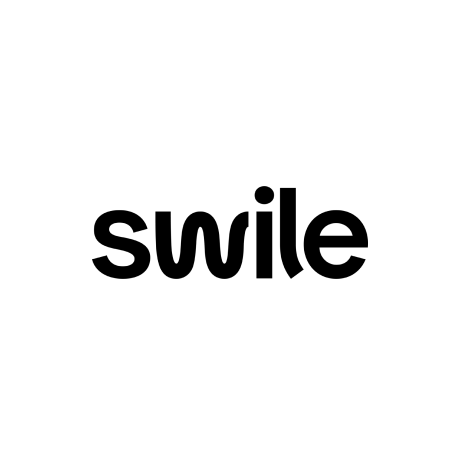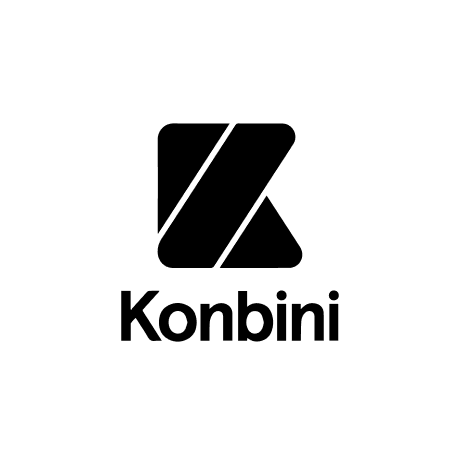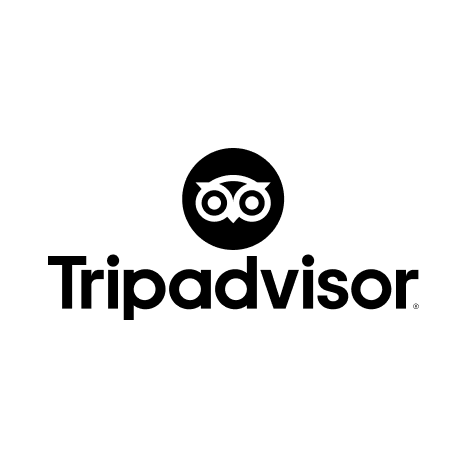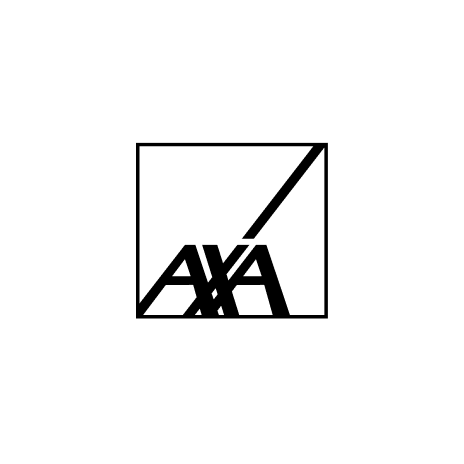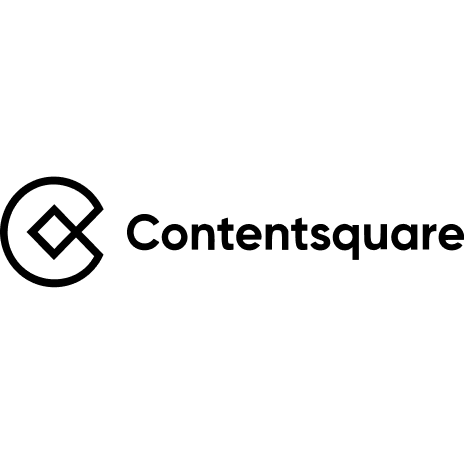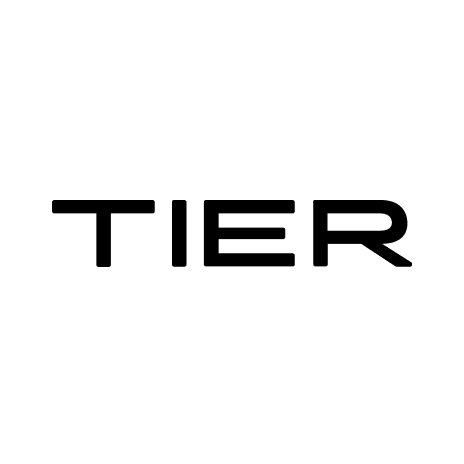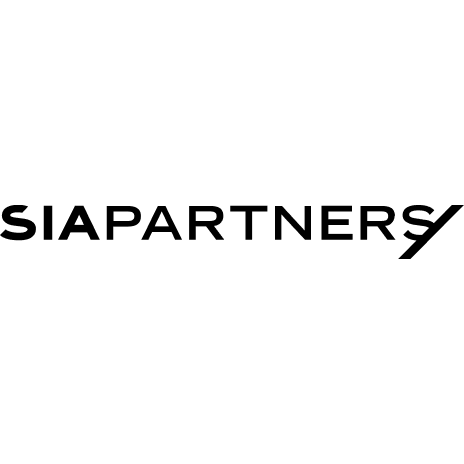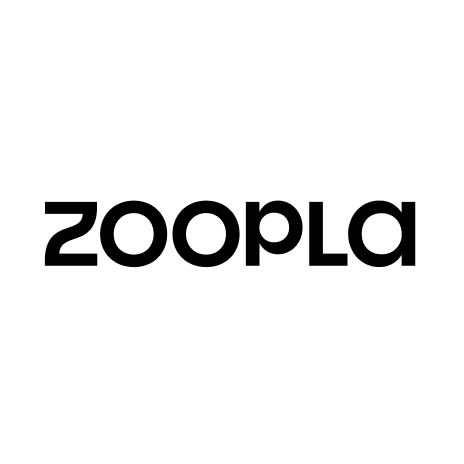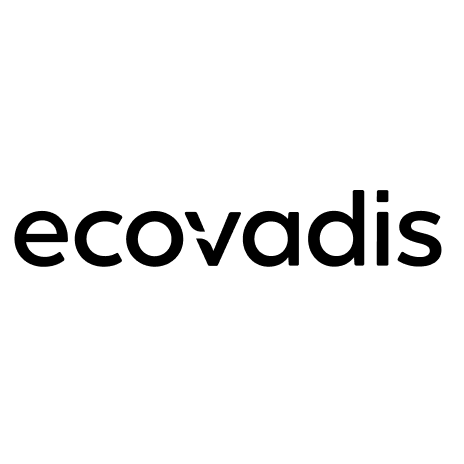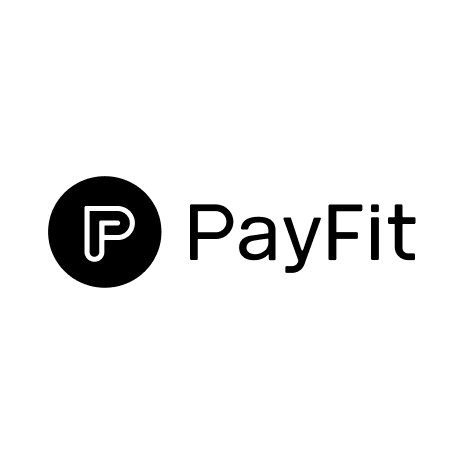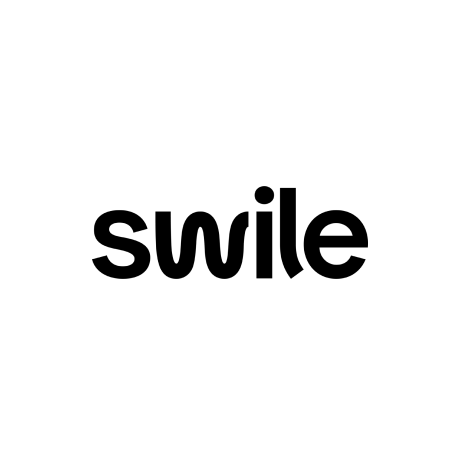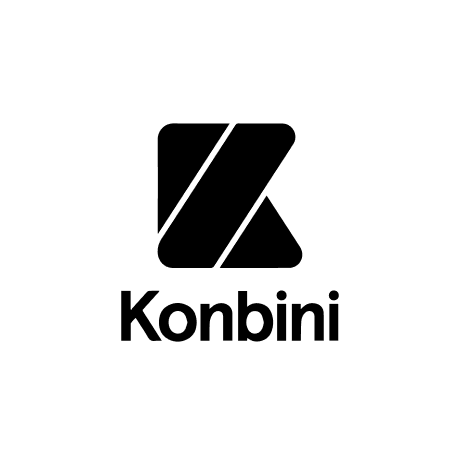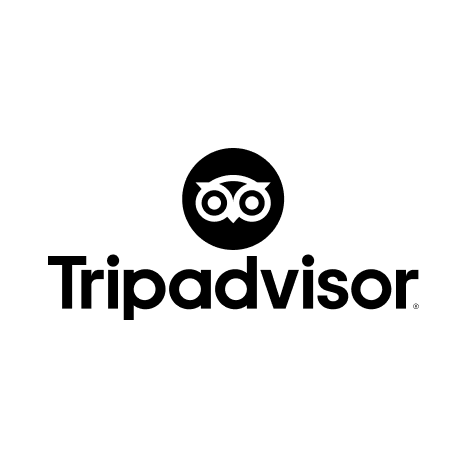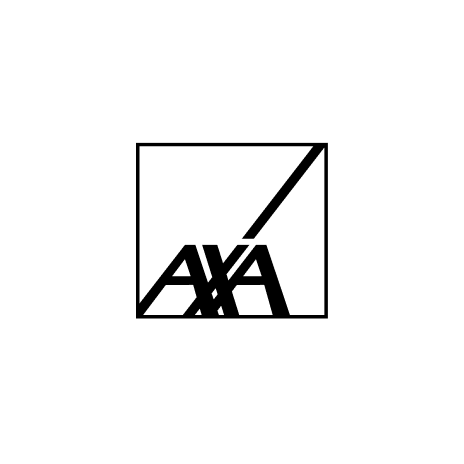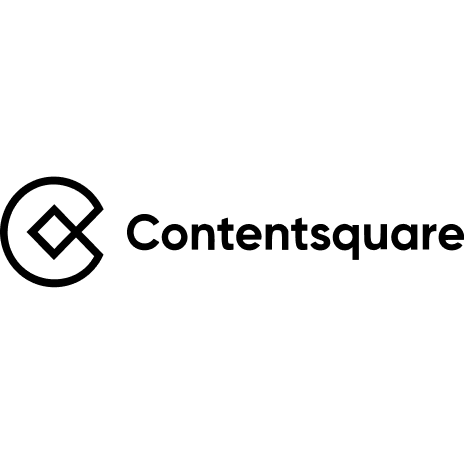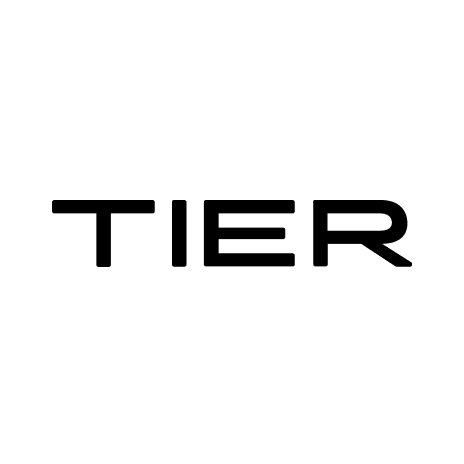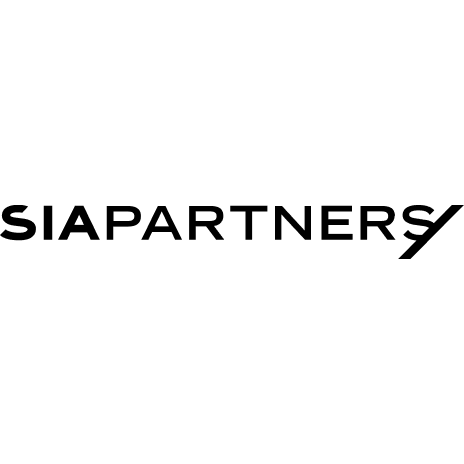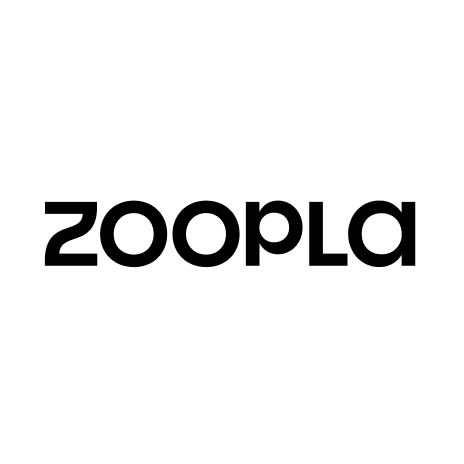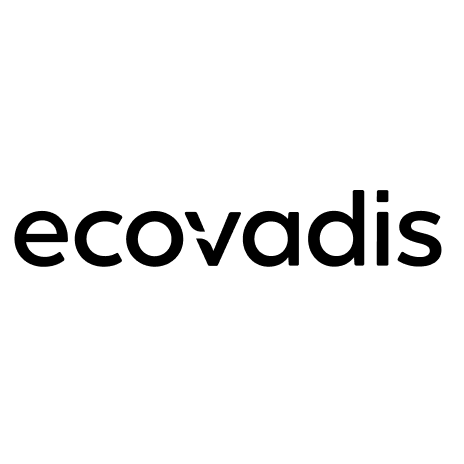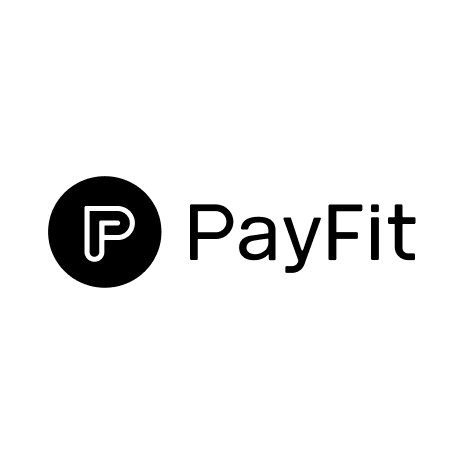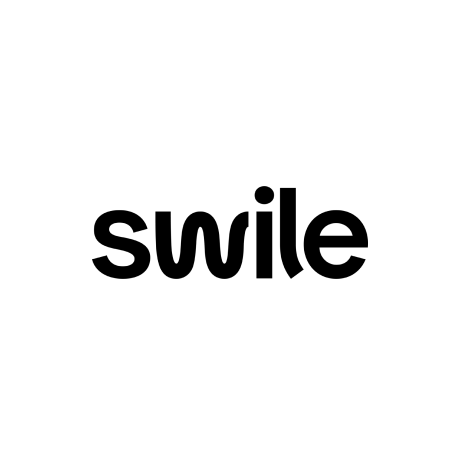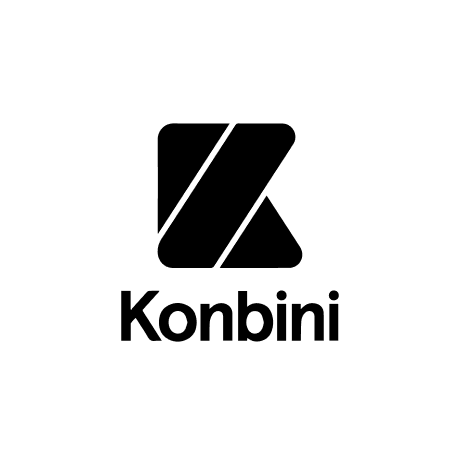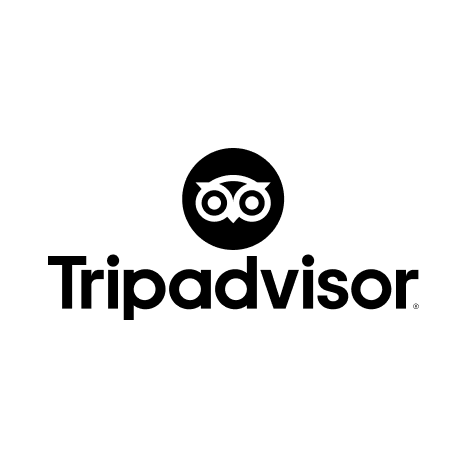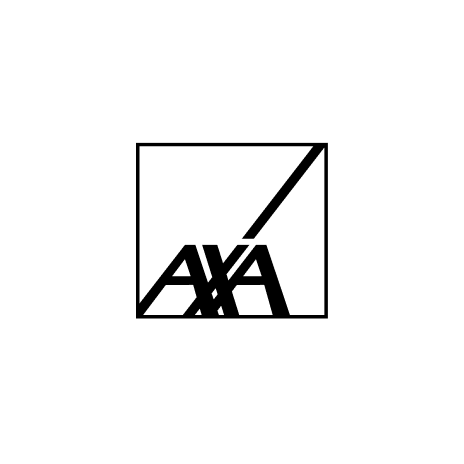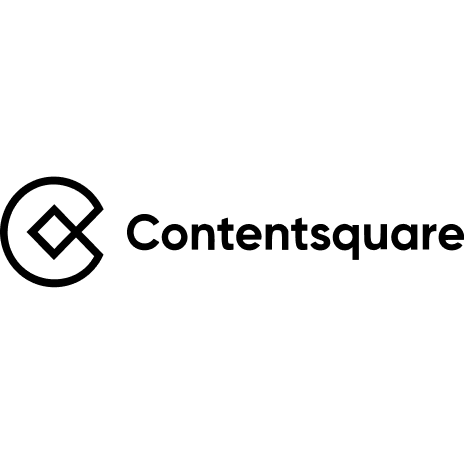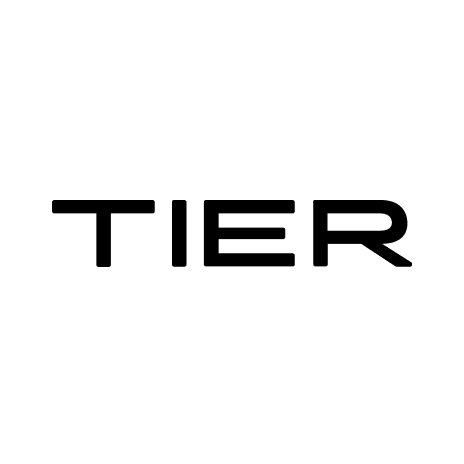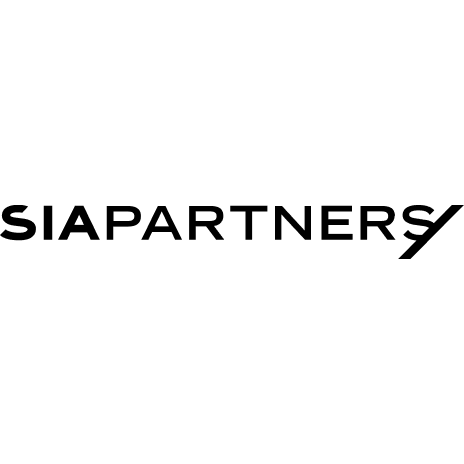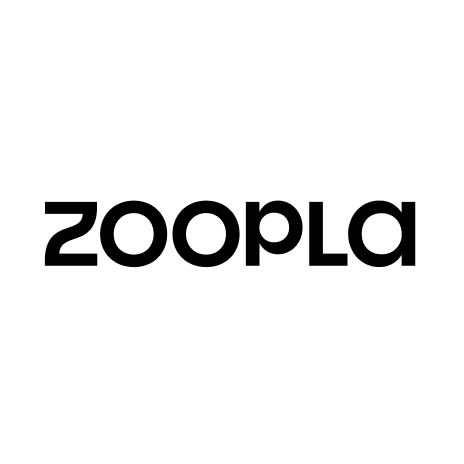 From understanding your

carbon footprint

to reducing your emissions, we'll be there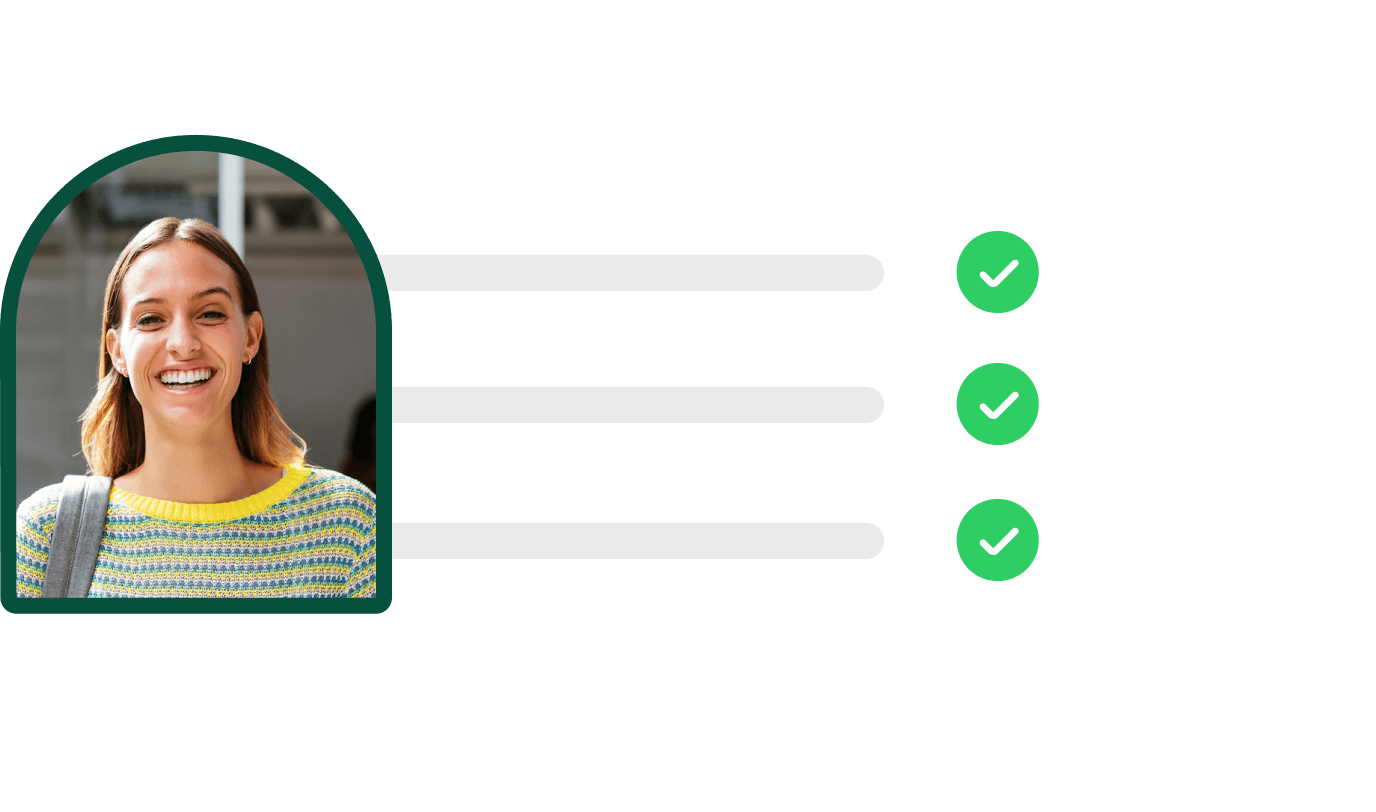 Support from A to Z
Our team will guide you each step of the way. From onboarding, to measuring your carbon footprint, to reducing it, all the way to communicating it with the public and your stakeholders.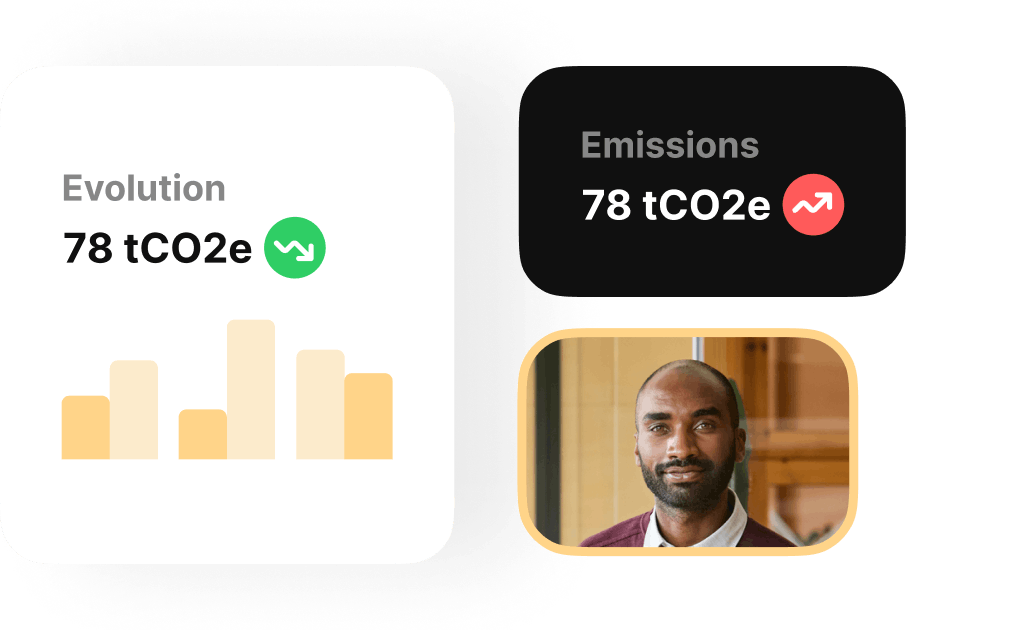 Climate experts
You don't have to be a scientist to make a difference. Our climate experts will provide you with actionable steps to reducing your carbon footprint simply and easily.
Activity Based & Spend-Based
Activity Based & Spend-Based approaches are complementary, and are essential to thoroughly assess your CO2 emissions.
A GLOBALLY RECOGNIZED SOLUTION
The world's #1 solution to start your

net zero

journey
Accelerate your climate transition while reducing your team's workload with the world's first carbon footprinting solution.
You have every reason to start now
A strategic choice for your

business
80%
of investors consider sustainability criteria in their investment decisions.
Source: FTSE Russell
71%
of consumers prefer to spend more on a brand that is committed to climate action.
Source: IBM Institute for Business Value
70%
of employees are more inclined to work for a company with a real CSR approach.
Source: Deloitte
The climate solution

accessible

 to all
No lock-in. No hidden fees. Just simple pricing that flexes with your business flexes with the needs of your business.
For small business
Starter
(-50 employees)
For small businesses that only want their carbon footprint report. Perfect for companies that don't necessarily need human support and custom action plans.
Starting at
$99/month*
*annual subscription
Self onboarding

Auto data collection (API)

Interactive dashboard

Emission hotspot analysis

Offset marketplace

Suppliers scoring

Auditable GHG report

Online support

1 user
Most popular
Essential
Take advantage of premium features and our highest level of support, with a climate expert dedicated to your company.
Starting at
1000
Tailored to your needs
Everything in Starter

Activity Based & Spend-Based

Live onboarding assistance

Dedicated Climate Expert support

Custom action plans

Employee trainings

Benchmarking

Define science-based targets

Communication package

Options on demand
Dedicated

climate experts

just for you
Greenly's secret recipe: state-of-the-art technology coupled with a team of climate experts to support you at every stage of your company's transition to a sustainable model.
Schedule a call
We take everything into account to give you precise outcomes. And we do it 

fast
For business of all sizes, in any

industry
More than 800 companies of all sizes and across all industries have made Greenly an essential ally in their low-carbon approach.
As a company, we recognize we have the responsibility to counter the worsening climate crisis as much as we can. We have taken the first step and will endeavor to put the wellbeing of our planet at the forefront.
Talking Medicines is delighted to be partnering with Greenly on our Sustainability Journey. As a disruptive and innovative data-tech company, we recognize we have the responsibility and the opportunity to 'do things differently'.
As far as the environment is concerned, it is not a question of choice or beliefs, it is the greatest challenge of our time. The first step is obviously to understand our own environmental impact, so that we can better evaluate and improve it.
Get your business certified as a

Net Zero

Contributor
Join the community of companies that communicate transparently and sincerely about their climate strategy, emphasizing concrete results, and using viable performance indicators.
Your security is

our priority
We understand how important the security of our customers' data is. This is why we have implemented strict and rigorous safety measures that guarantee the confidentiality and security of your data.
Greenly Gazette, a newsletter dedicated to green

climate news
We review the green news once a month (or more if we find interesting things to tell you)