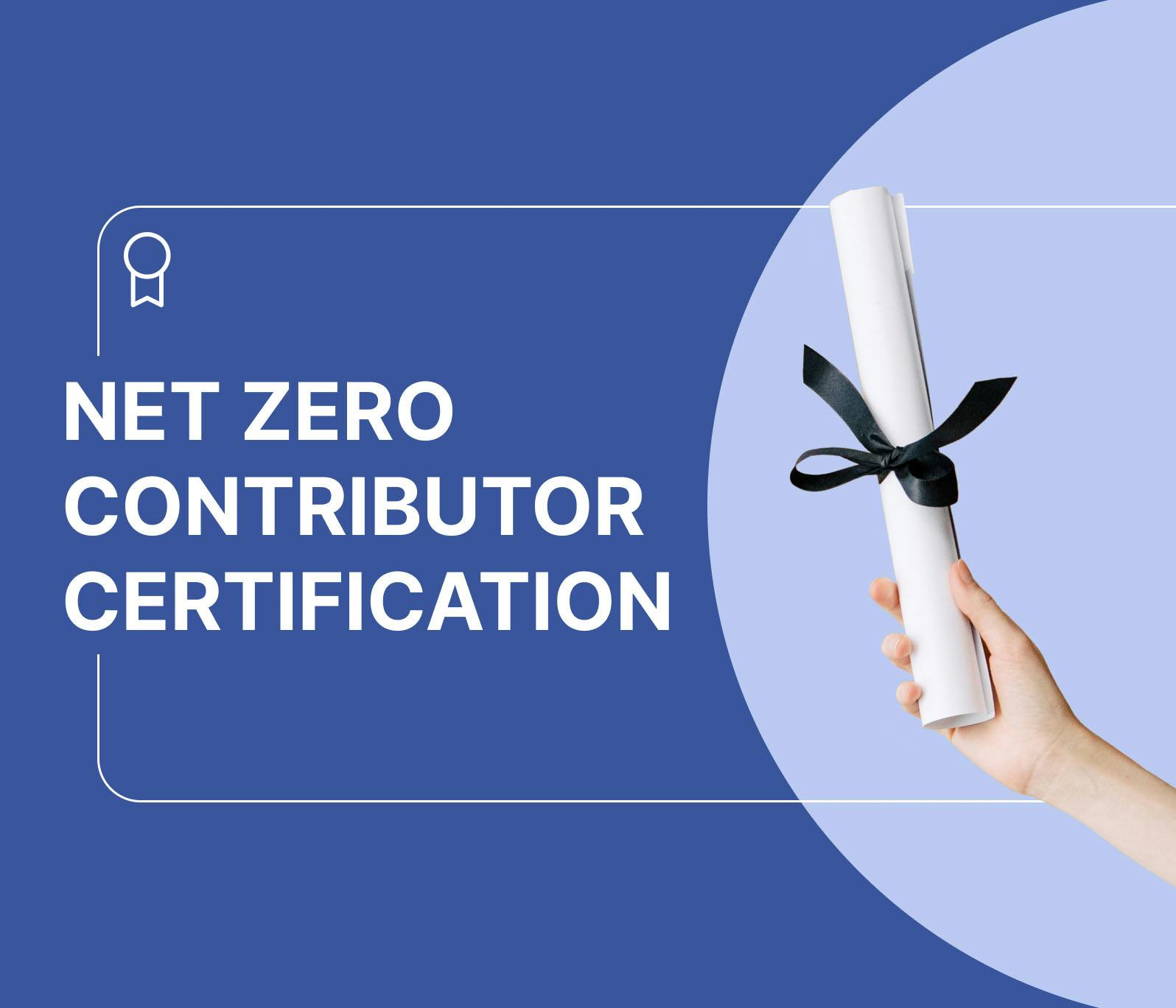 Greenly launches its new Net Zero Contributor Certification!
Greenly launches its new

Net Zero Contributor Certification
Why choose the Greenly certification?
Improving the reliability of input data
by not relying on reporting data, which is often questioned.
Act on a large scale
by asking certified companies to engage their ecosystems in their decarbonisation process.
Personalize and adapt reduction goals to the business industry.
The activity sector is not considered by some standards, as some certifications often neglect the constraints of certain industries.