Introduce Greenly


to your management or to your ESG manager
We'll send you all the elements you need to convince them 😉
Your contact details
To receive content about Carbon Footprint and the email to forward to the decision-makers of your company
To have a look on our privacy policy, just click here.
Join the 1000+ companies committed to fighting climate change
Why should I recommend Greenly?
Already more than 1000 businesses trust us to effectively reduce their greenhouse gas emissions. Fighting against global warming is the challenge of the century. With our complete and intuitive solution, our customers finally have the power to precisely measure their carbon footprint and reduce them.
No climate policies
4.1 - 4.8 °C
Expected emissions in a baseline scenario if countries had not implemented climate reduction policies.
Current policies
2.5 -2.9 °C
Emissions with current climate policies in place result in warming of 2.5 to 2.9°C by 2100.
Pledges & targets
2.1 °C
Emissions if all countries delivered on reduction pledges result in warming of 2.1°C by 2100.
Pathways
2 °C
Pathways
1.5 °C
If the trend is not reversed, temperatures could rise by +4°C by 2030, threatening the survival of the human species itself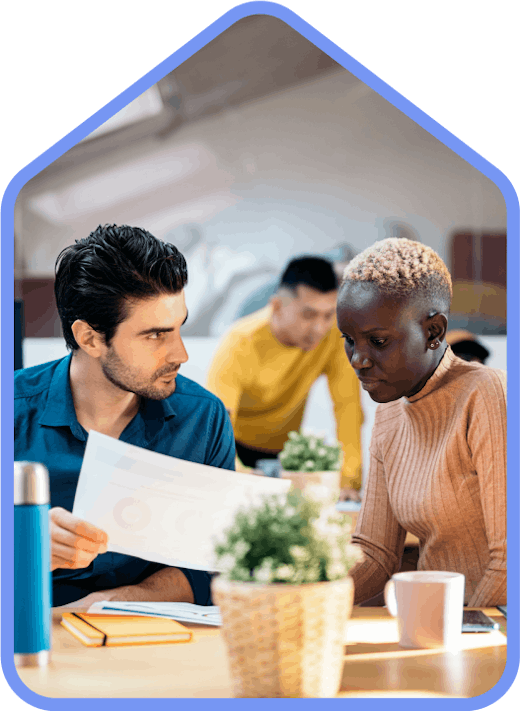 AND NOW?
Carbon

accounting

has met its match
We've combined smart data collection with advanced features to create the world's most intuitive carbon accounting solution.
Convincing my company
Align your personal beliefs with your professional

career
Our technology and support are designed for decision makers for all sectors and sizes.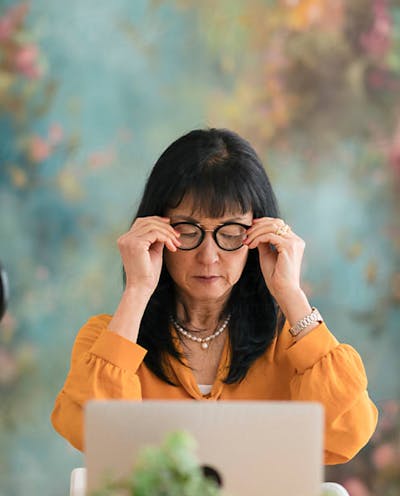 CFOs and Boards
Being an inspiring leader, it's supporting an ESG policy that answers clients', team's and stakeholders' expectations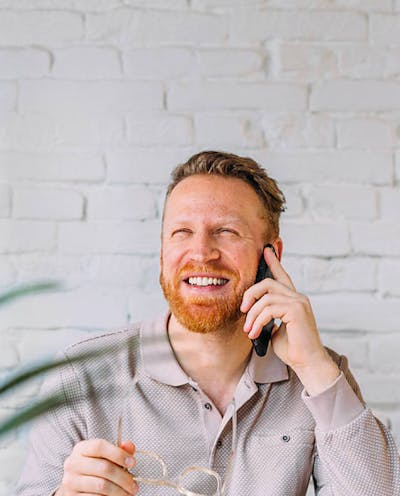 Purchasing manager
He can set an example by launching a sustainable procurement policy.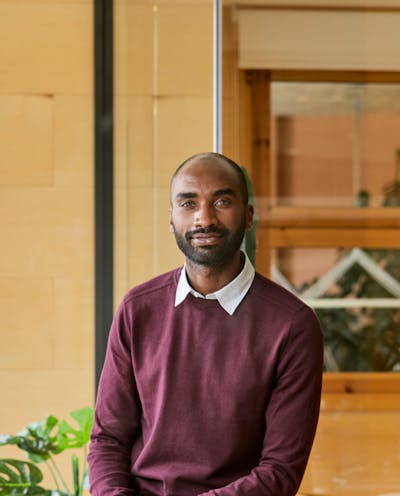 ESG manager
His/her mission is to mobilise and engage the company around social issues and positive impact.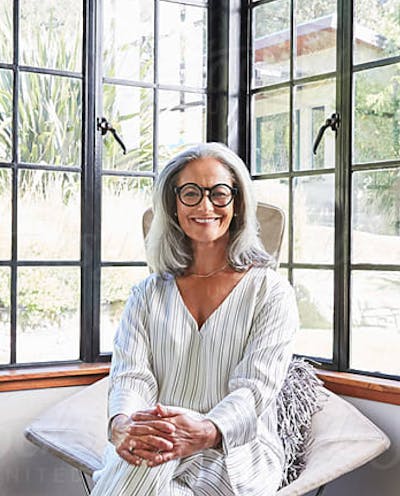 HR
70% of employees prefer working for a company with a strong ESG policy.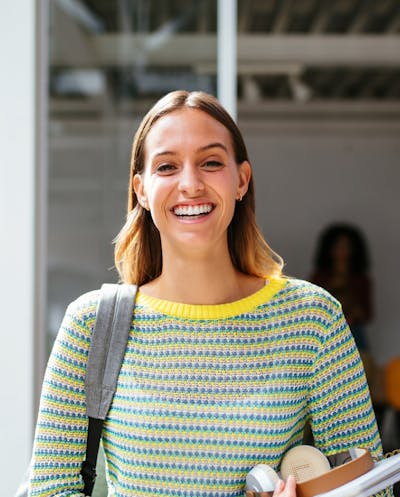 Marketing
Improving the corporate image without greenwashing is a winning strategy.
Our customers have seen

results
4.8 / 5
is the rating that our customers give us, the best to date for a digitalized carbon management solution.
4 days
this is the average time saved by the teams in charge of their carbon reduction strategy since they have been using Greenly.
98%
of our customers see better management of their CO2 emissions with Greenly.