Greenly Suite of Climate Solutions
The go-to carbon accounting platform for your

business
Dedicated to all companies wishing to measure, manage, and reduce their CO2 emissions at an affordable price. Join the movement!
Join the 800+ companies committed to fighting climate change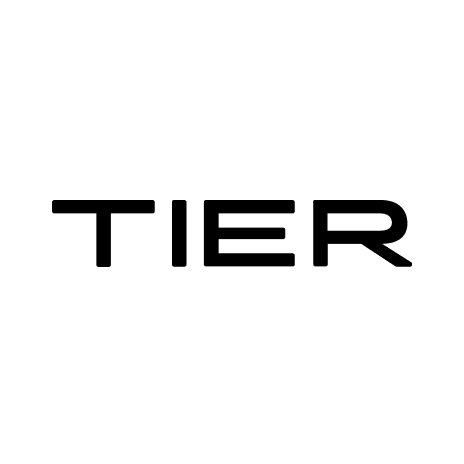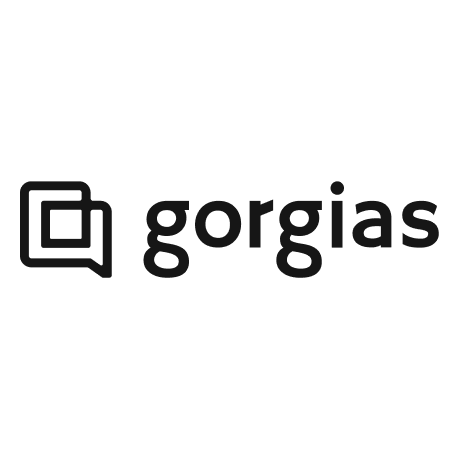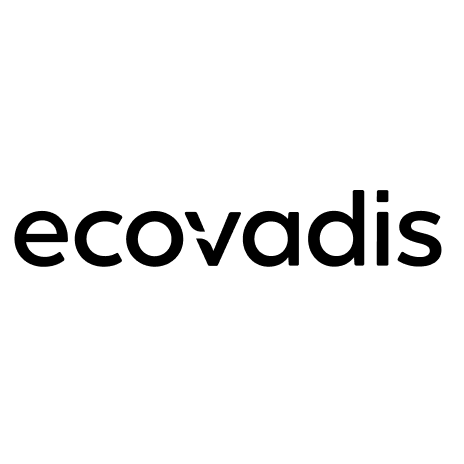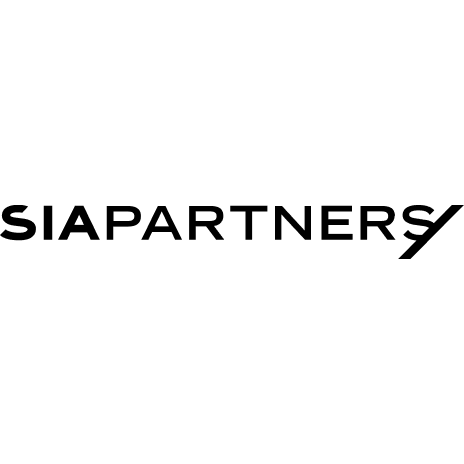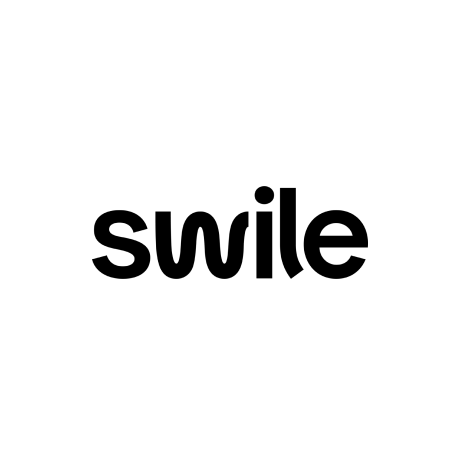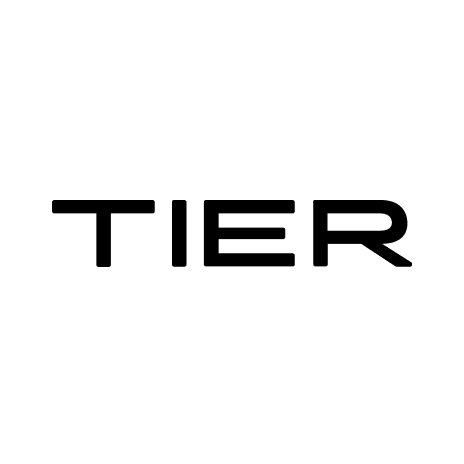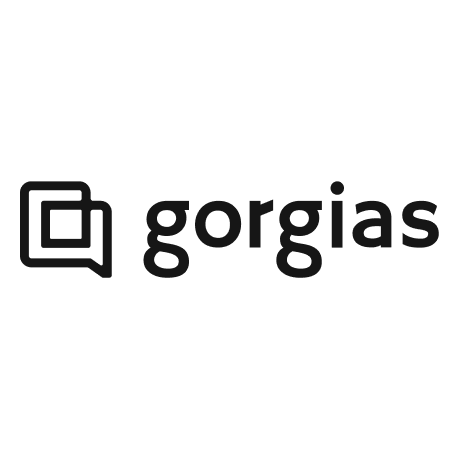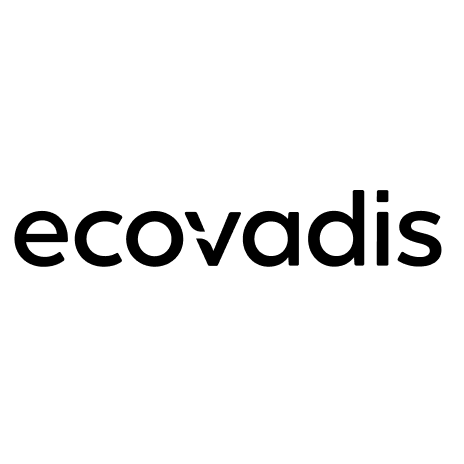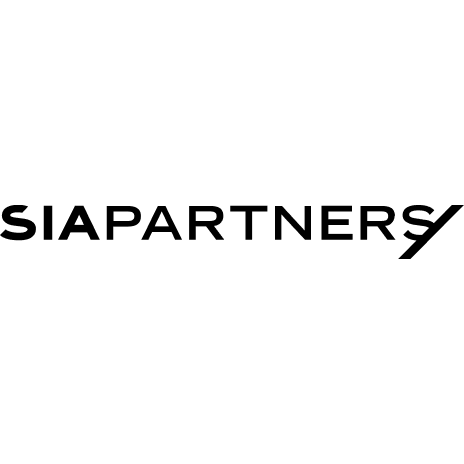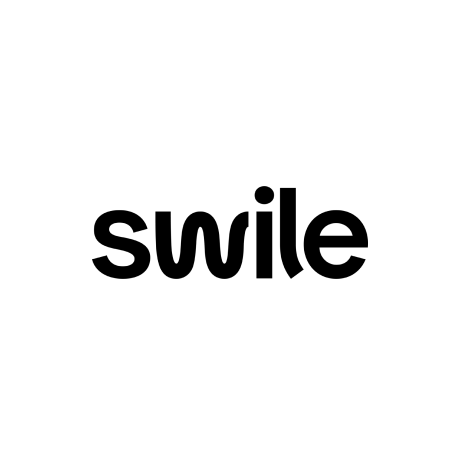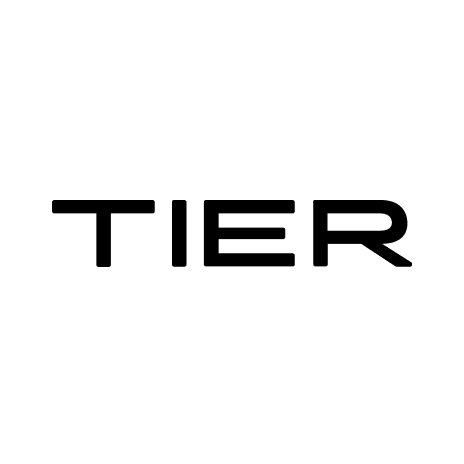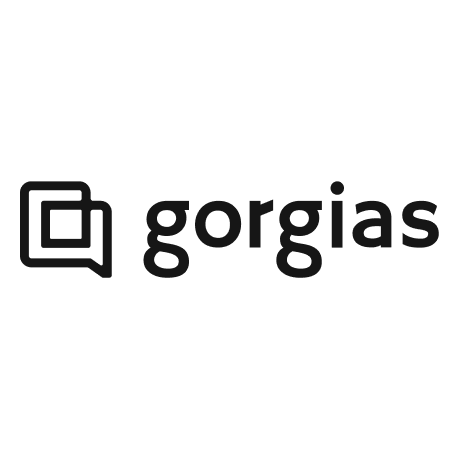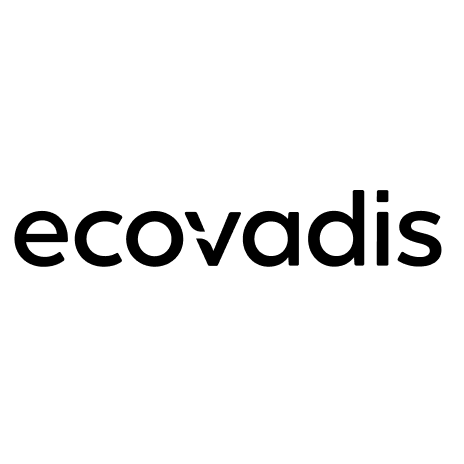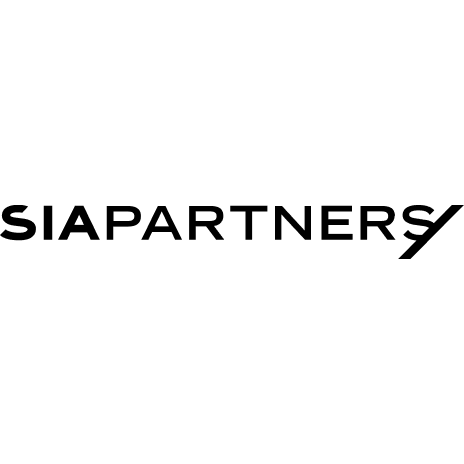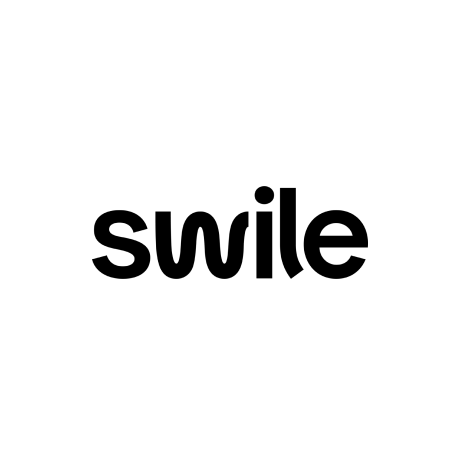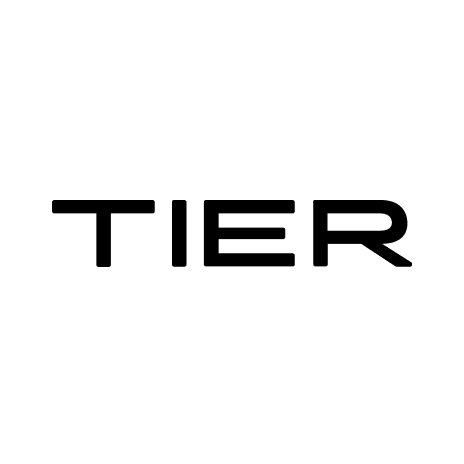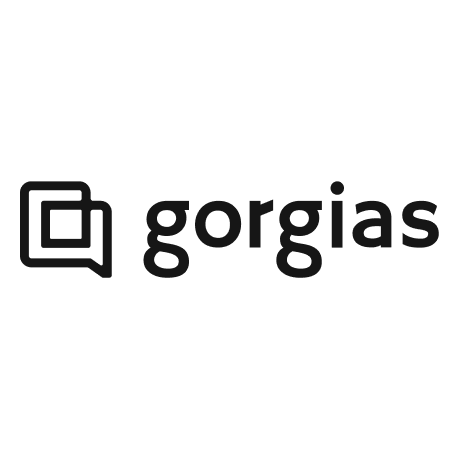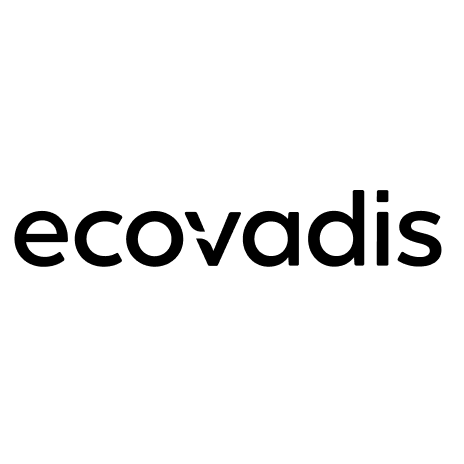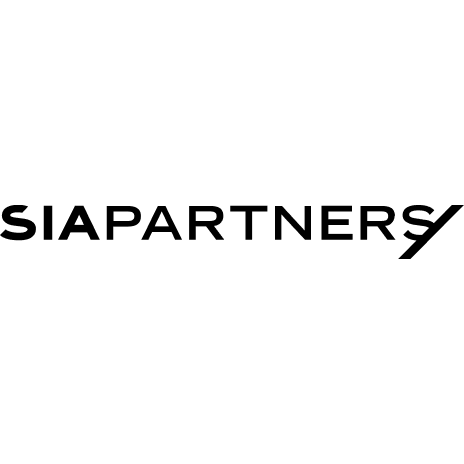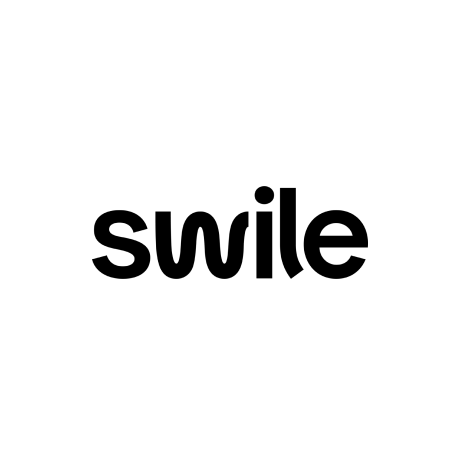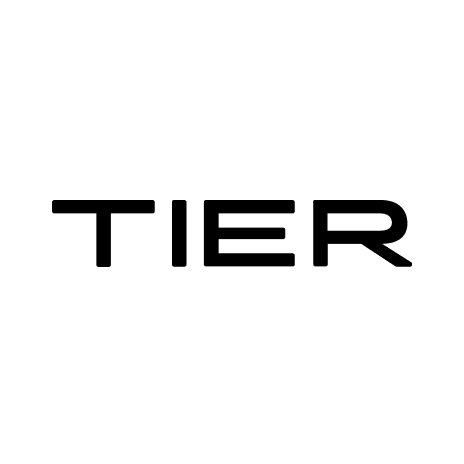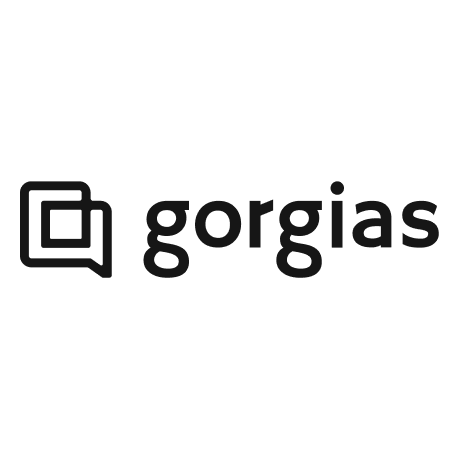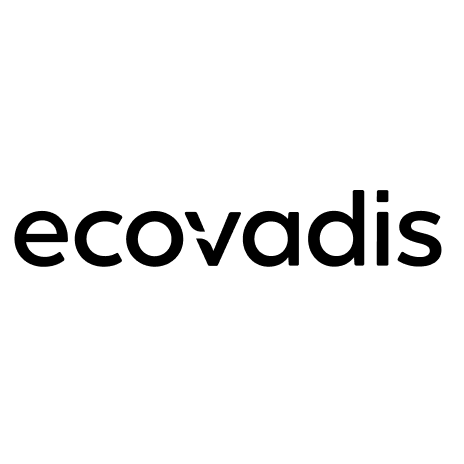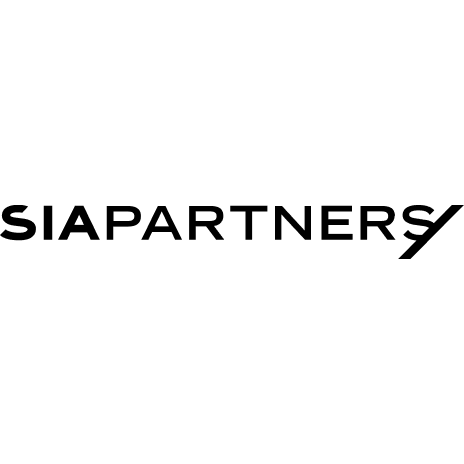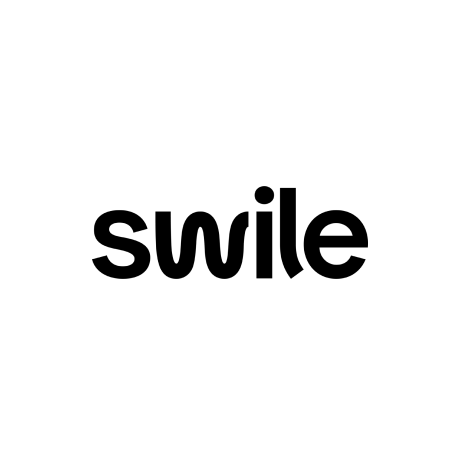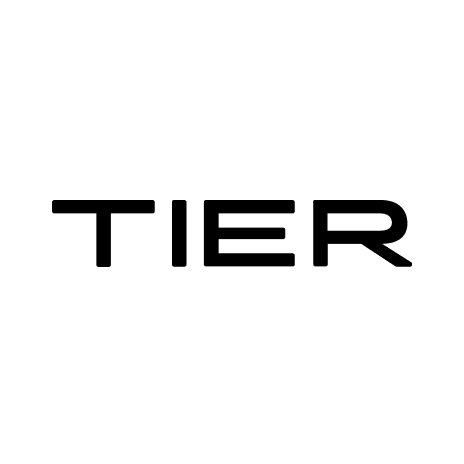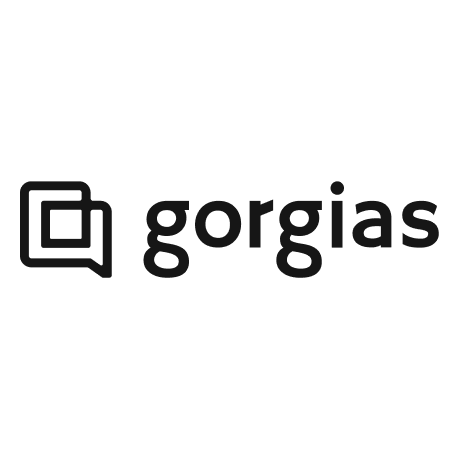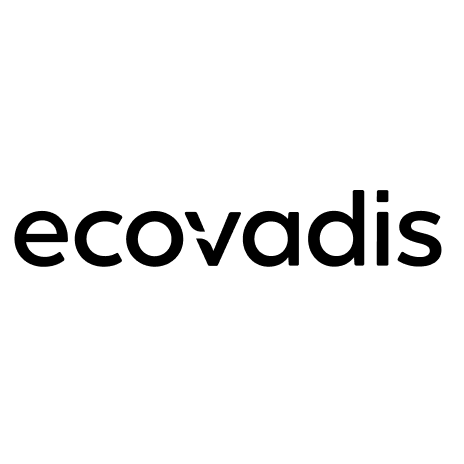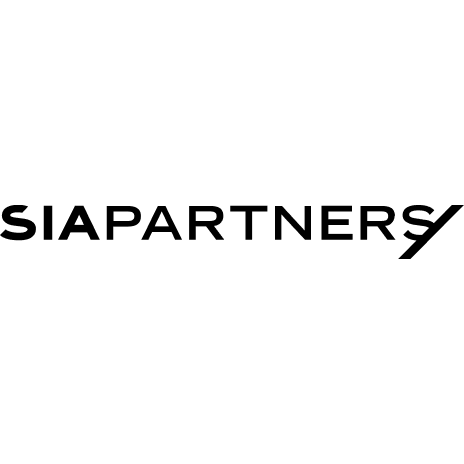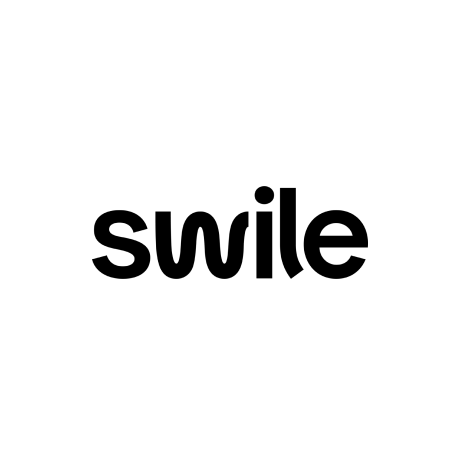 From understanding your

carbon footprint

to reducing your emissions, we'll be there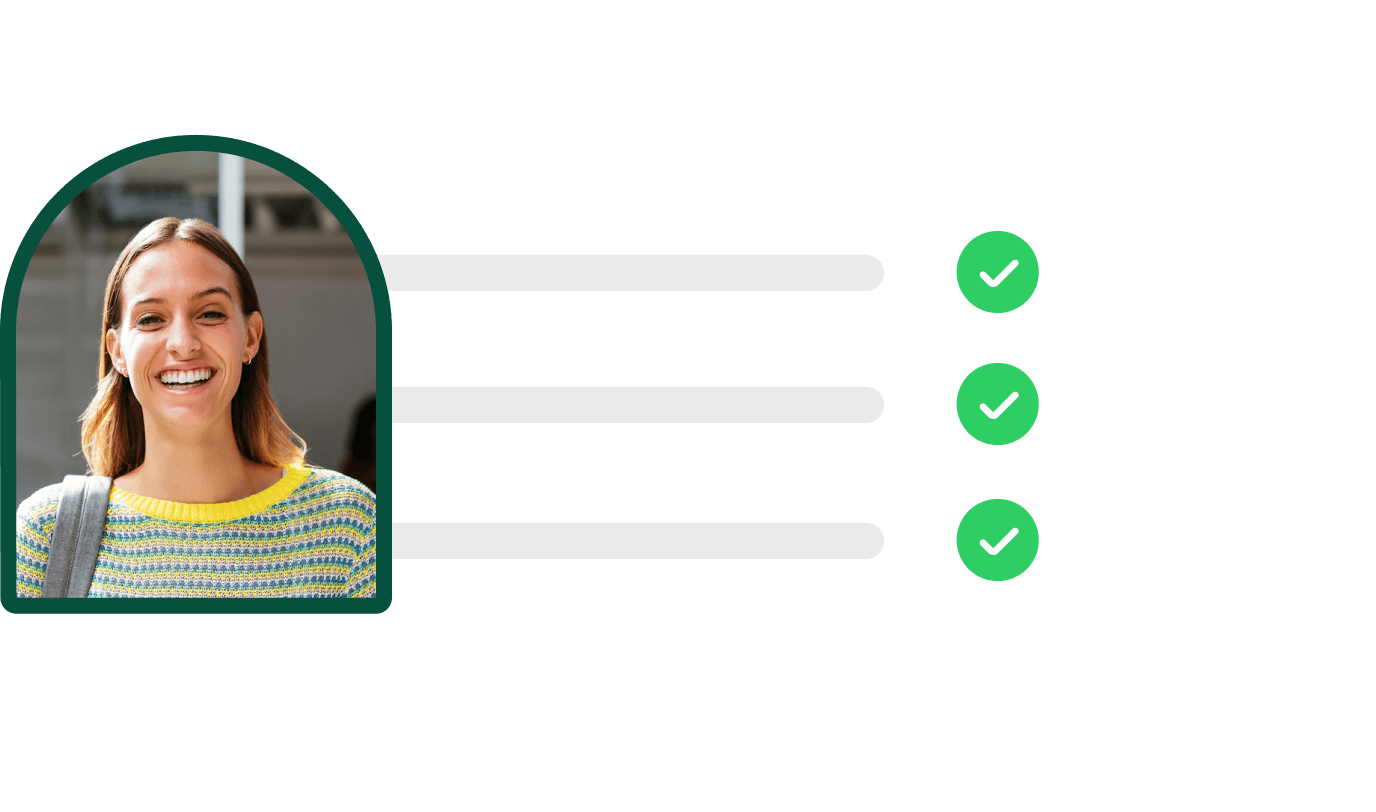 Support from A to Z
Our team will guide you each step of the way. From onboarding, to measuring your carbon footprint, to reducing it, all the way to communicating it with the public and your stakeholders.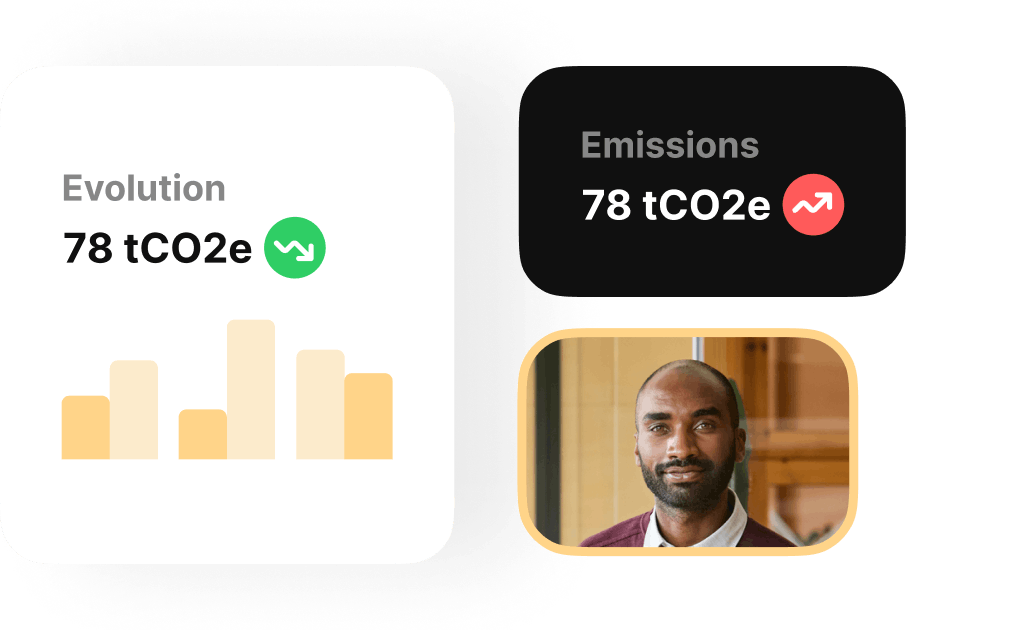 Climate scientists
You don't have to be an expert to make a difference. Our climate scientists will provide you with actionable steps to reducing your carbon footprint.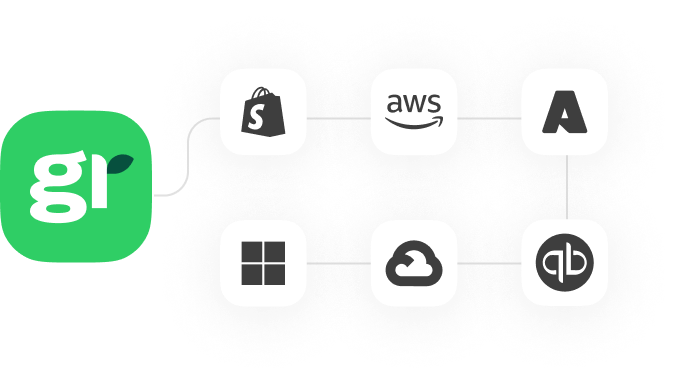 Automated data collection
Forget manual data entries - measure faster and more accurately with our powerful integrations that automate spend and activity-based analysis.
A globally recognized solution
The all-in-one platform to start your

net zero

journey
You have every reason to start now
A strategic choice for your

business
80%
of investors consider sustainability criteria in their investment decisions.
Source: FTSE Russell
71%
of consumers prefer to spend more on a brand that is committed to climate action.
Source: IBM Institute for Business Value
70%
of employees are more inclined to work for a company with a real CSR approach.
Source: Deloitte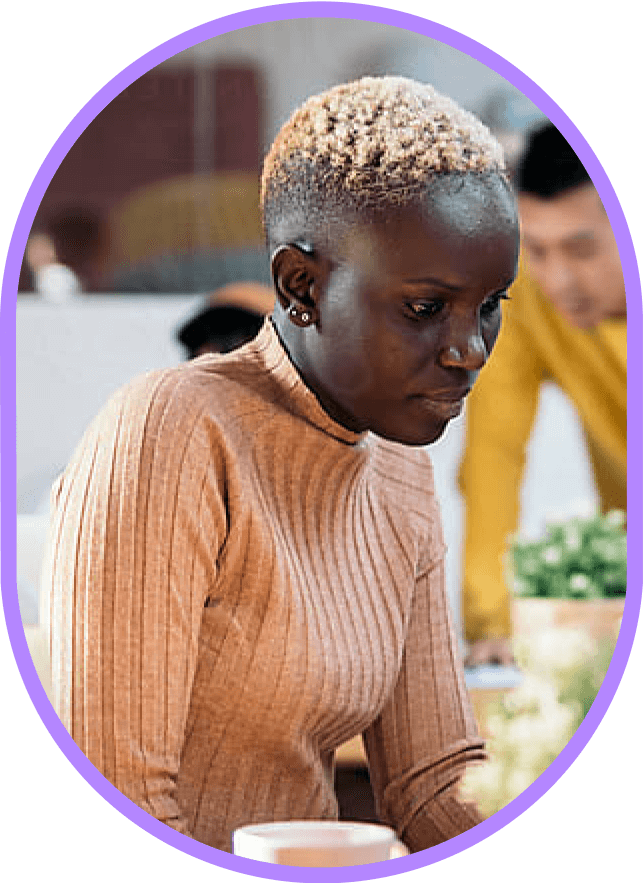 Dedicated

climate experts

just for you
Greenly's secret recipe: state-of-the-art technology coupled with a team of climate experts to support you at every stage of your company's transition to a sustainable model.
Schedule a call
We take everything into account to give you precise outcomes. And we do it 

fast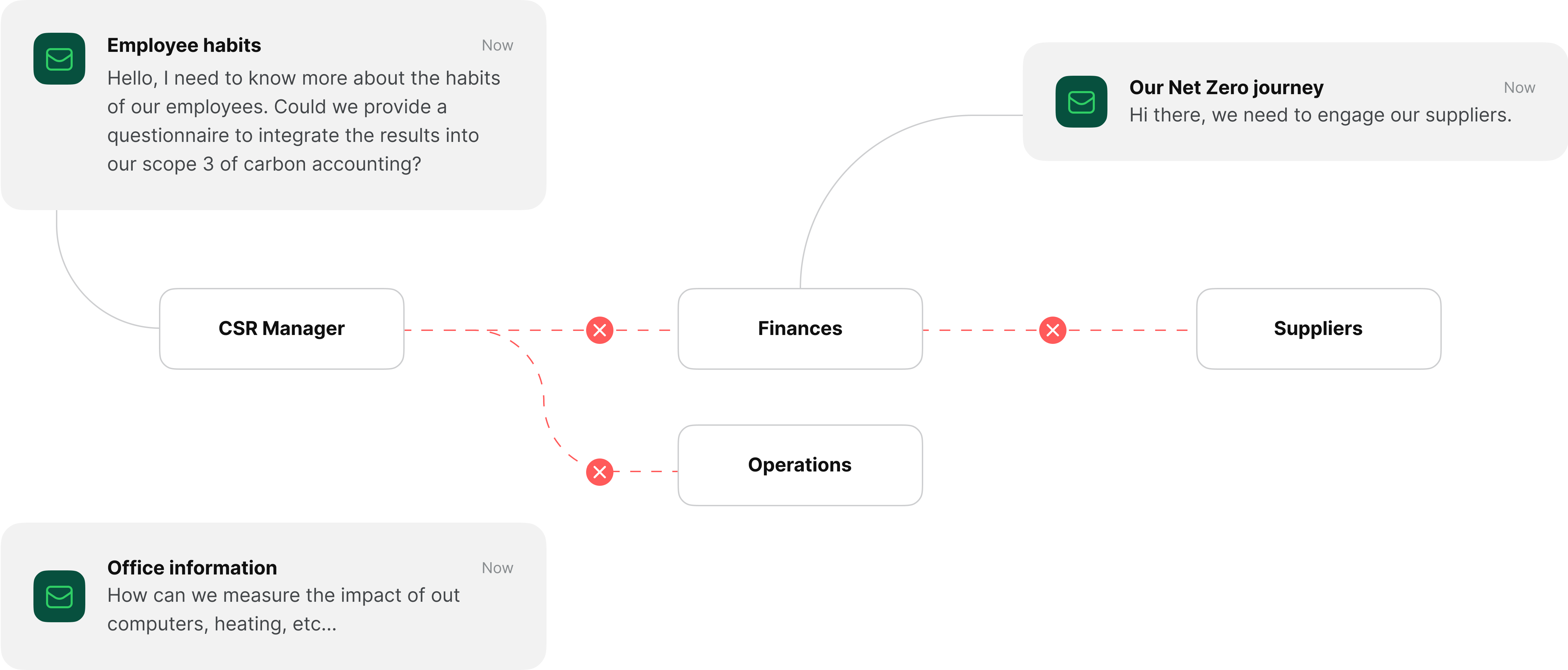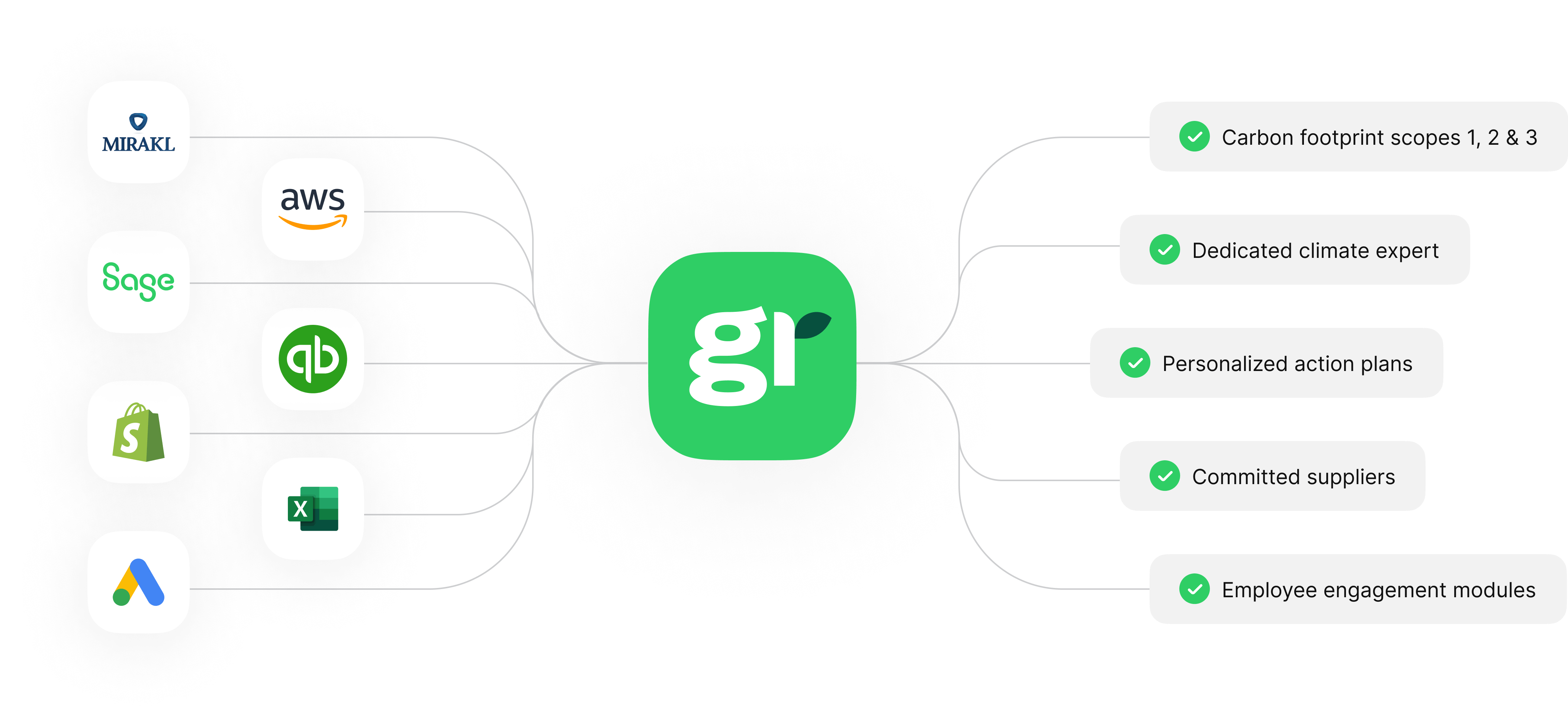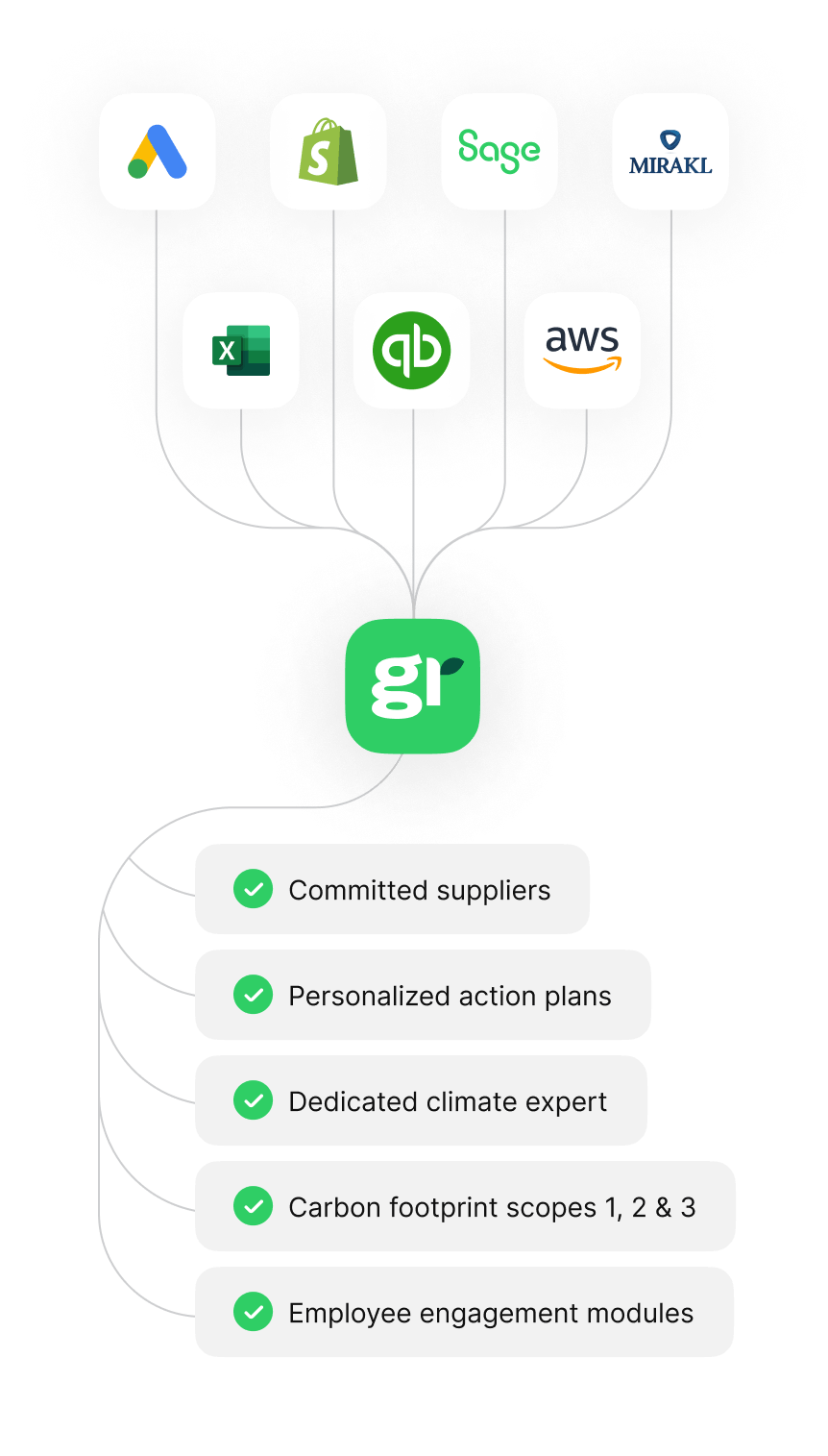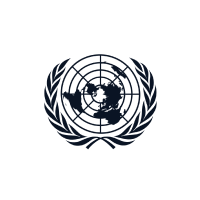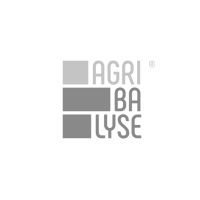 For business of all sizes, in any

industry
VSEs, SMEs, ETIs... of all sizes and all industries, more than 800 companies have already made Greenly their essential ally as part of their low-carbon approach.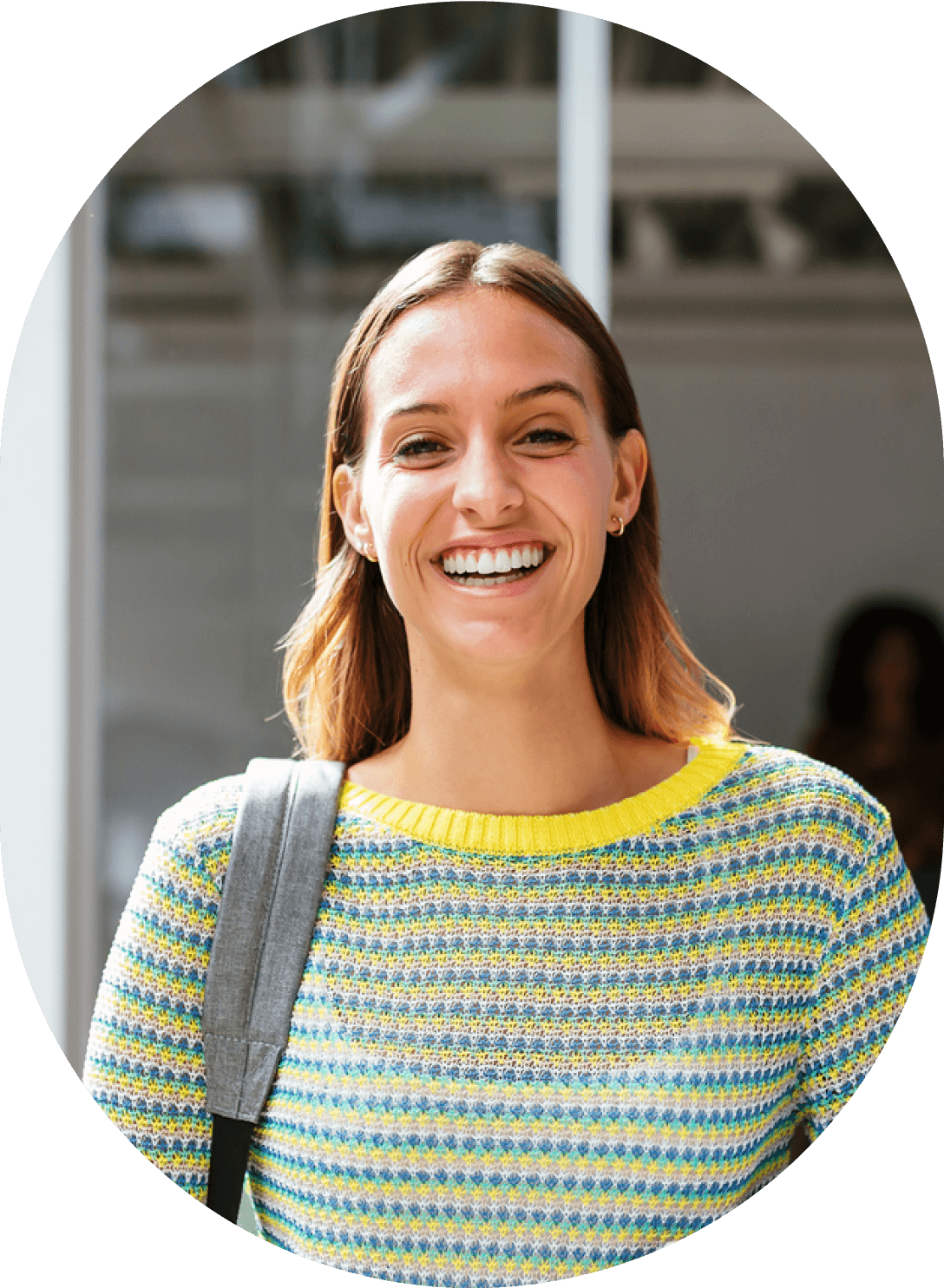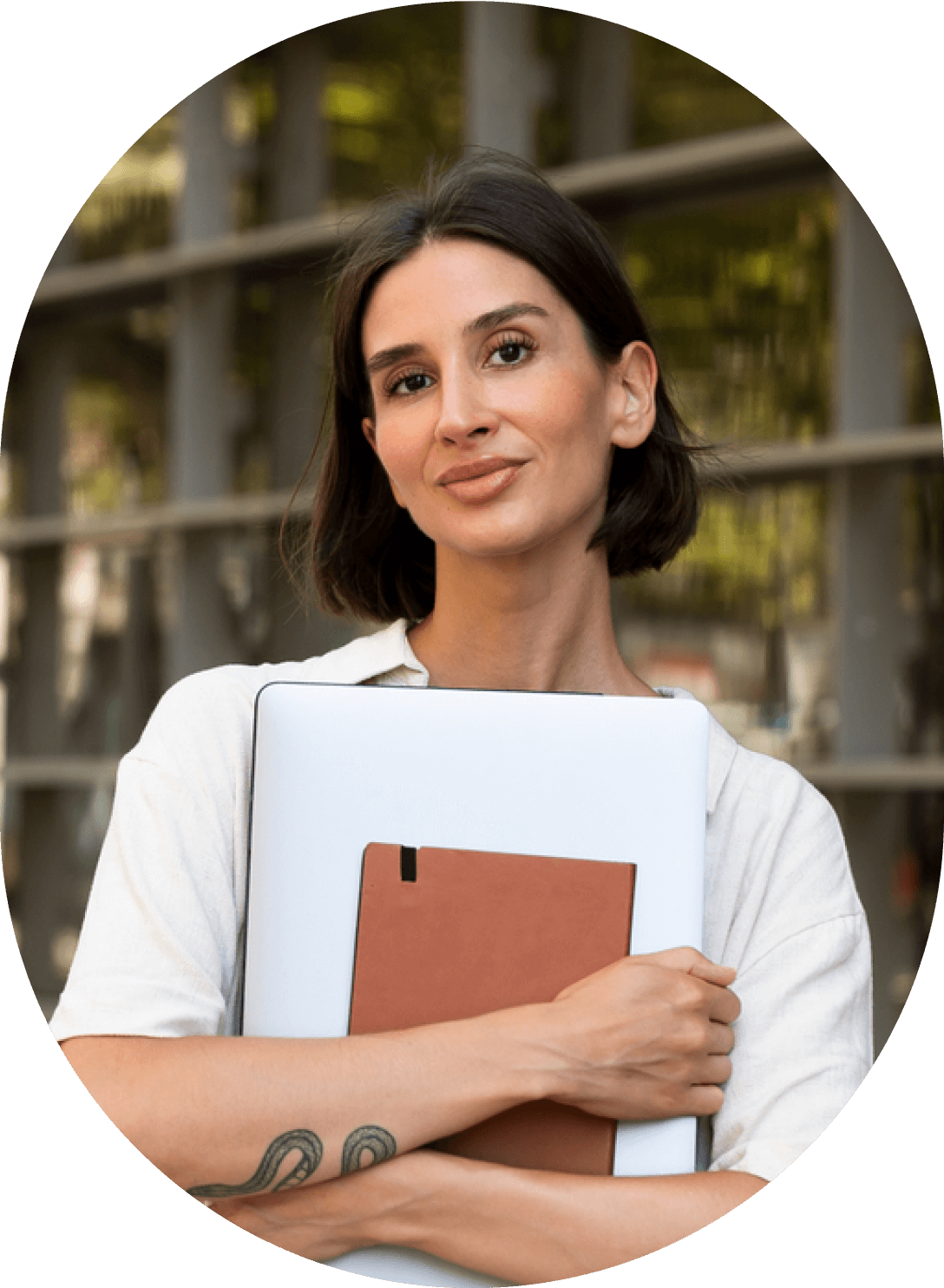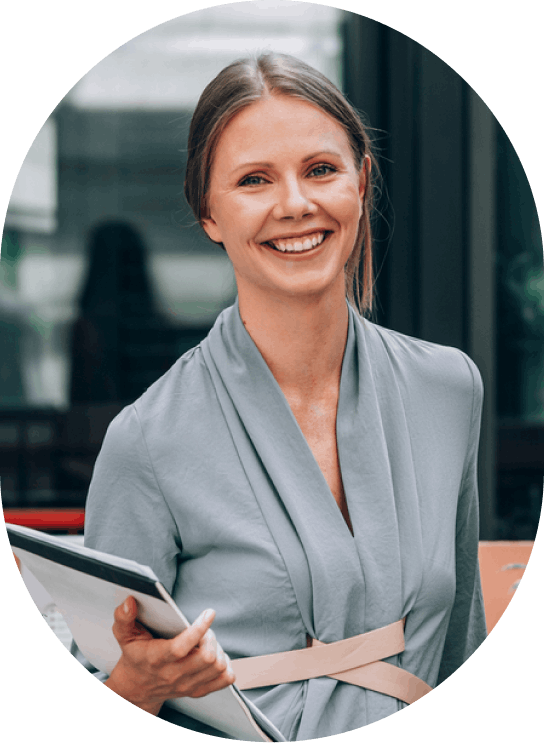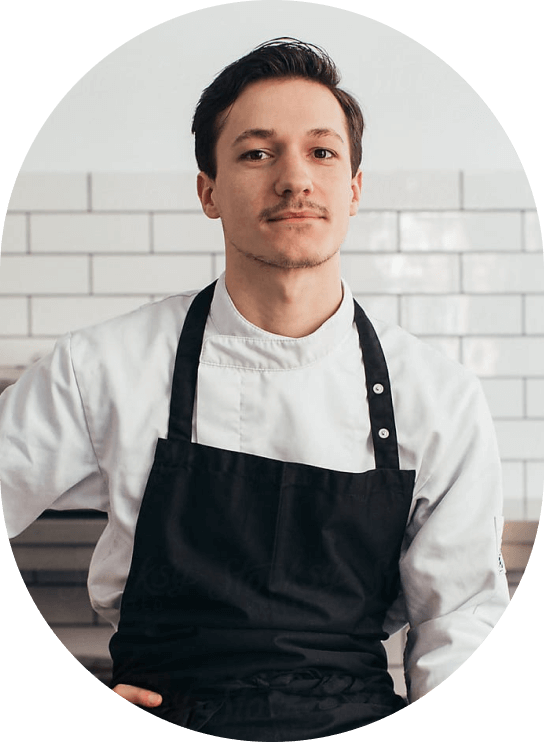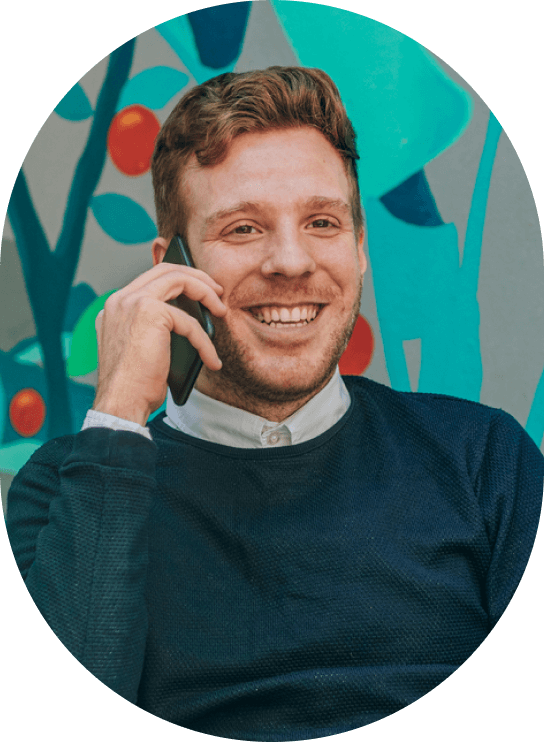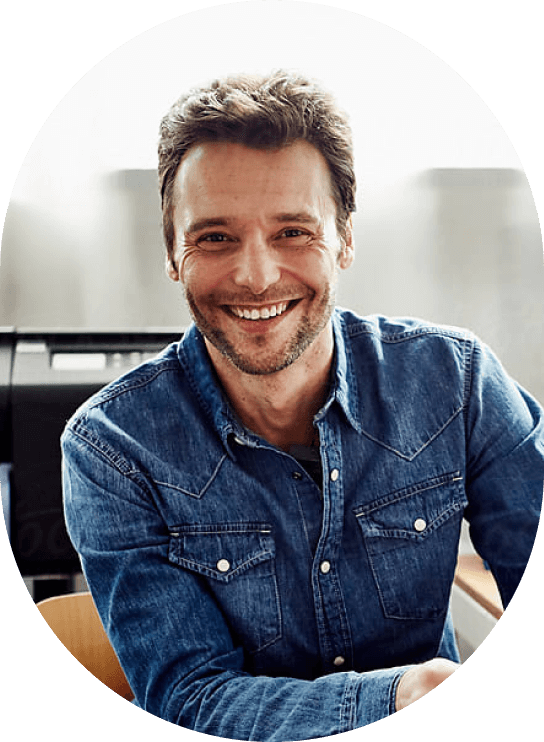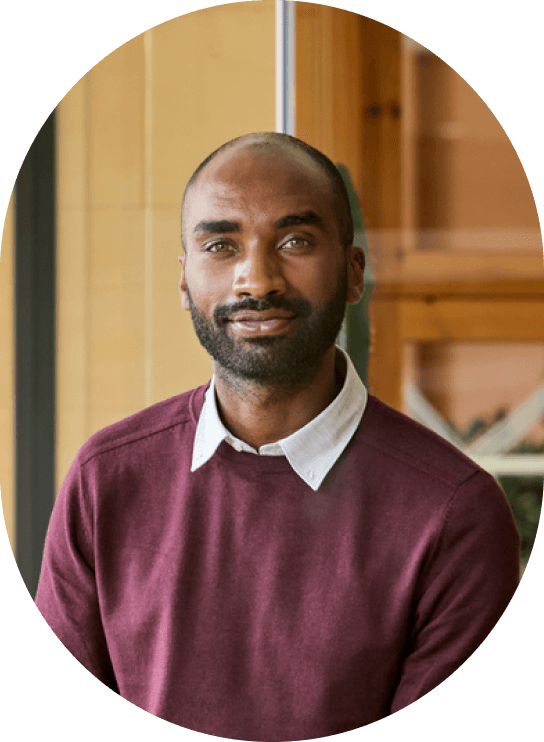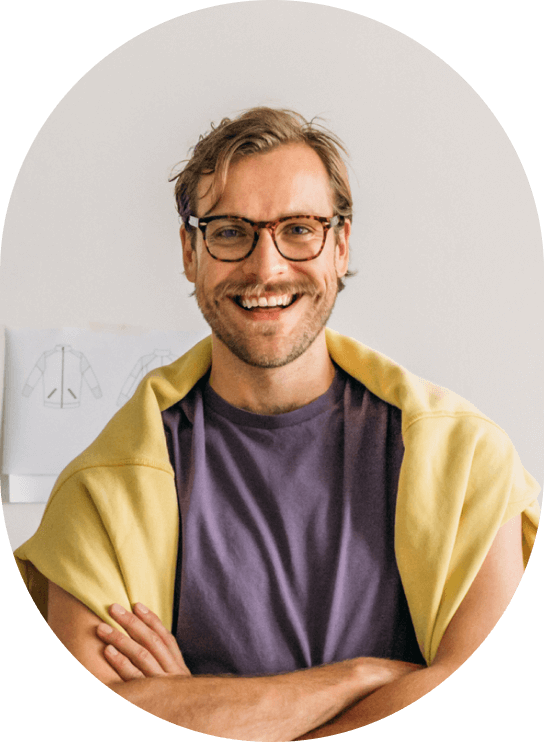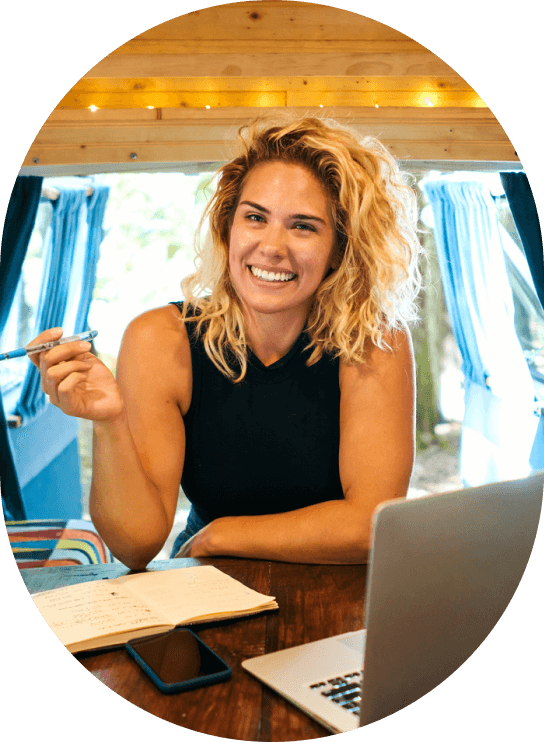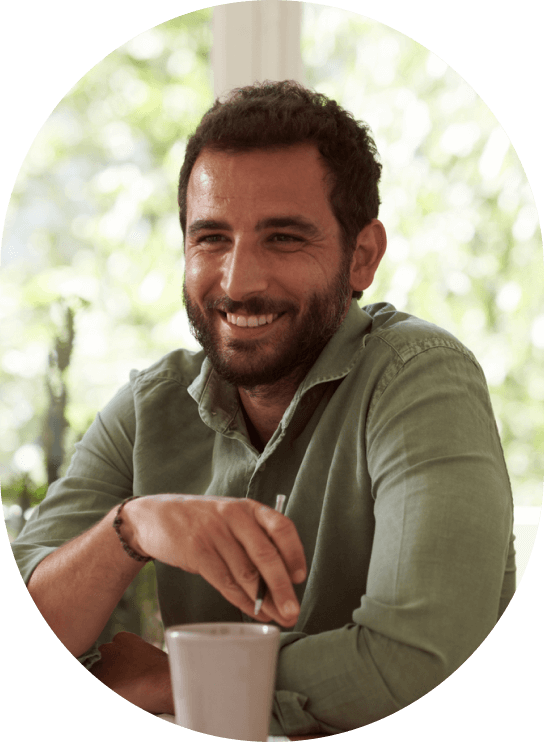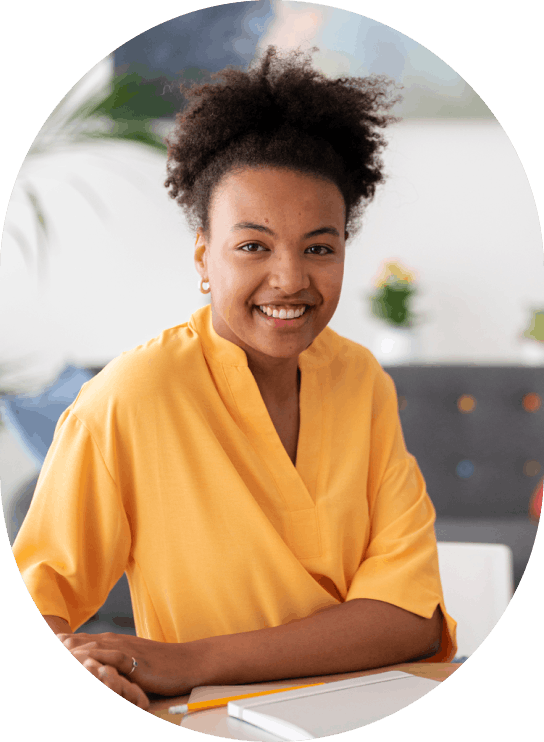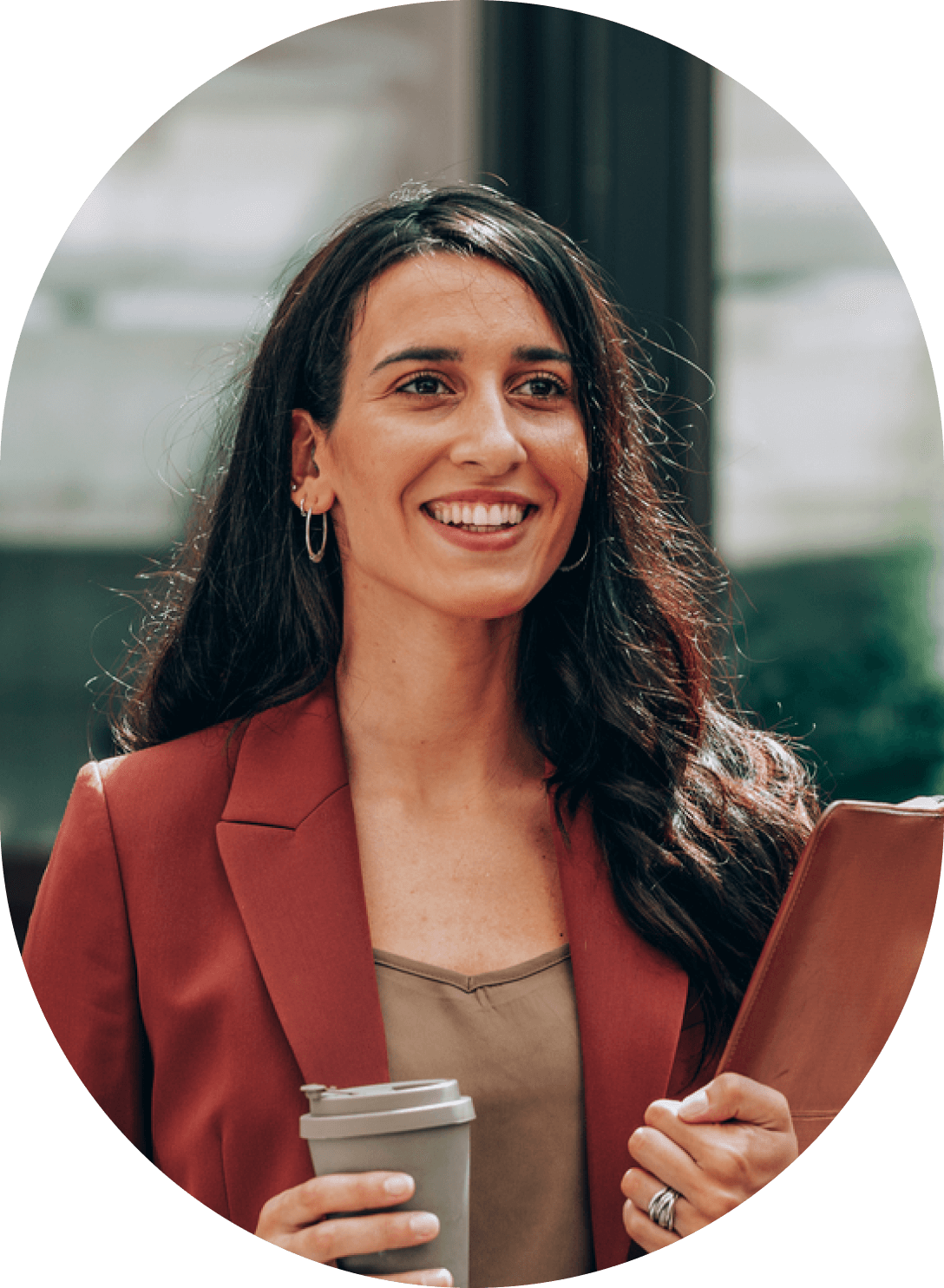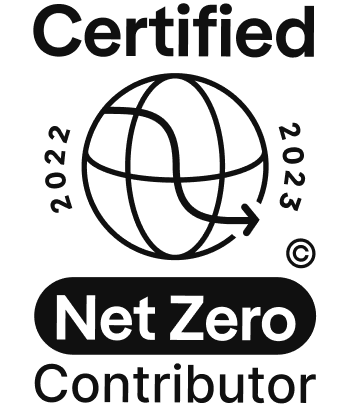 Get your business certified as a

Net Zero

Contributor
Join the community of companies that communicate transparently and sincerely about their climate strategy, emphasizing concrete results, and using viable performance indicators.