Unveil your product's full impact with Life Cycle Assessment
Performing a Life Cycle Assessment provides a competitive edge and transparency to your customers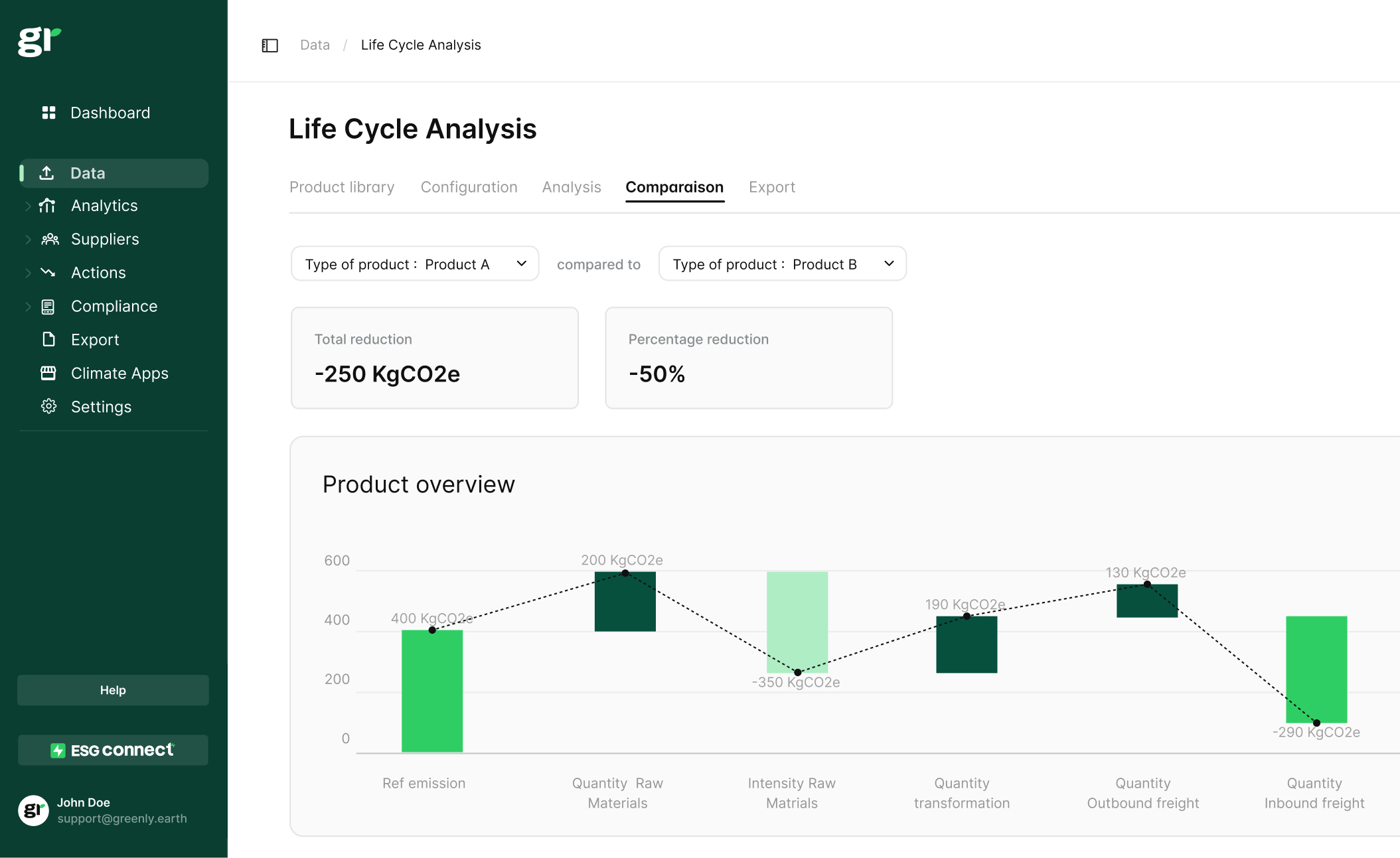 Join the 1500+ companies committed to fighting climate change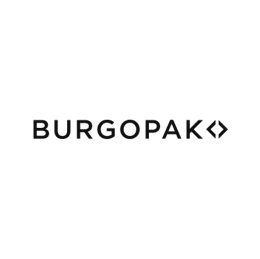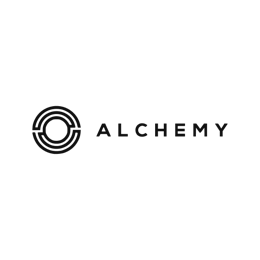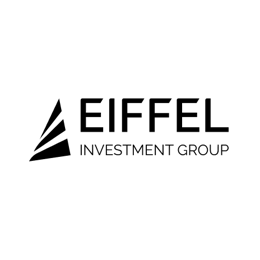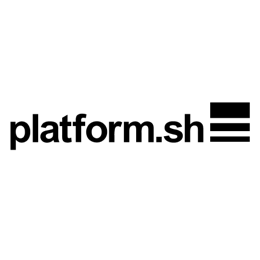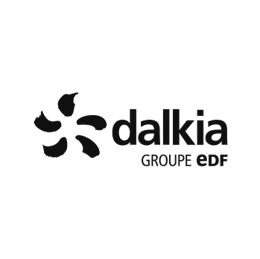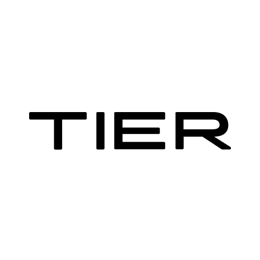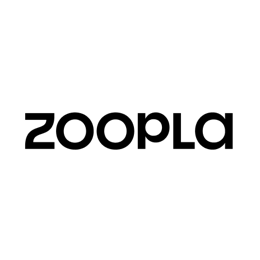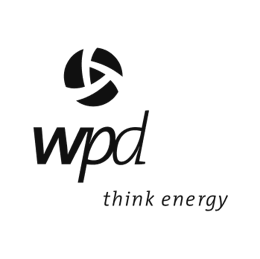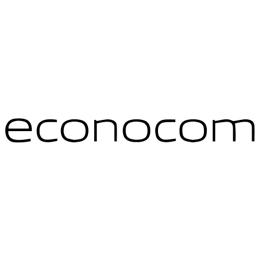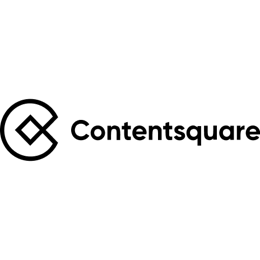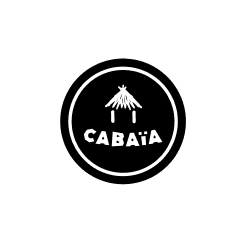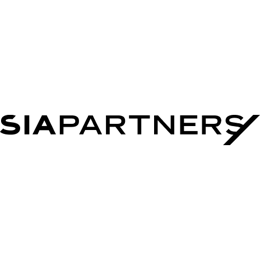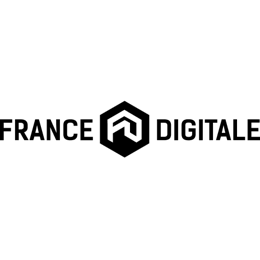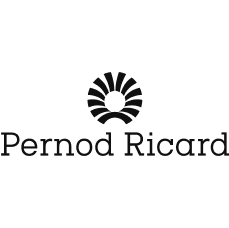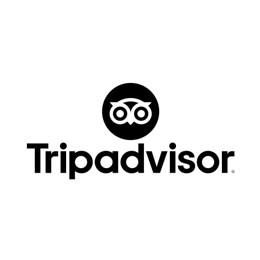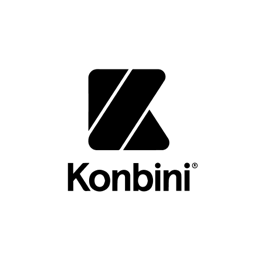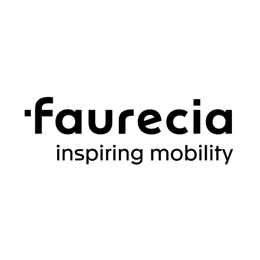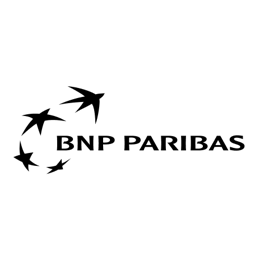 Enhance transparency with your customers
LCA goes far beyond being optional; it's a testament to the credibility of your environmental approach
71%

of consumers are willing to spend more for a brand that makes a real commitment.
Source: IBM Institute for Business Value
$130T

of asset investors have committed to a "net zero" trajectory.
Source: GFANZ
80%

of major investor prioritize sustainability
Source: FTSE Russell
Why every company should embrace Life Cycle Assessment
Stay ahead of the competition with product-level emission intelligence
Companies that address their environmental footprint can differentiate themselves in the market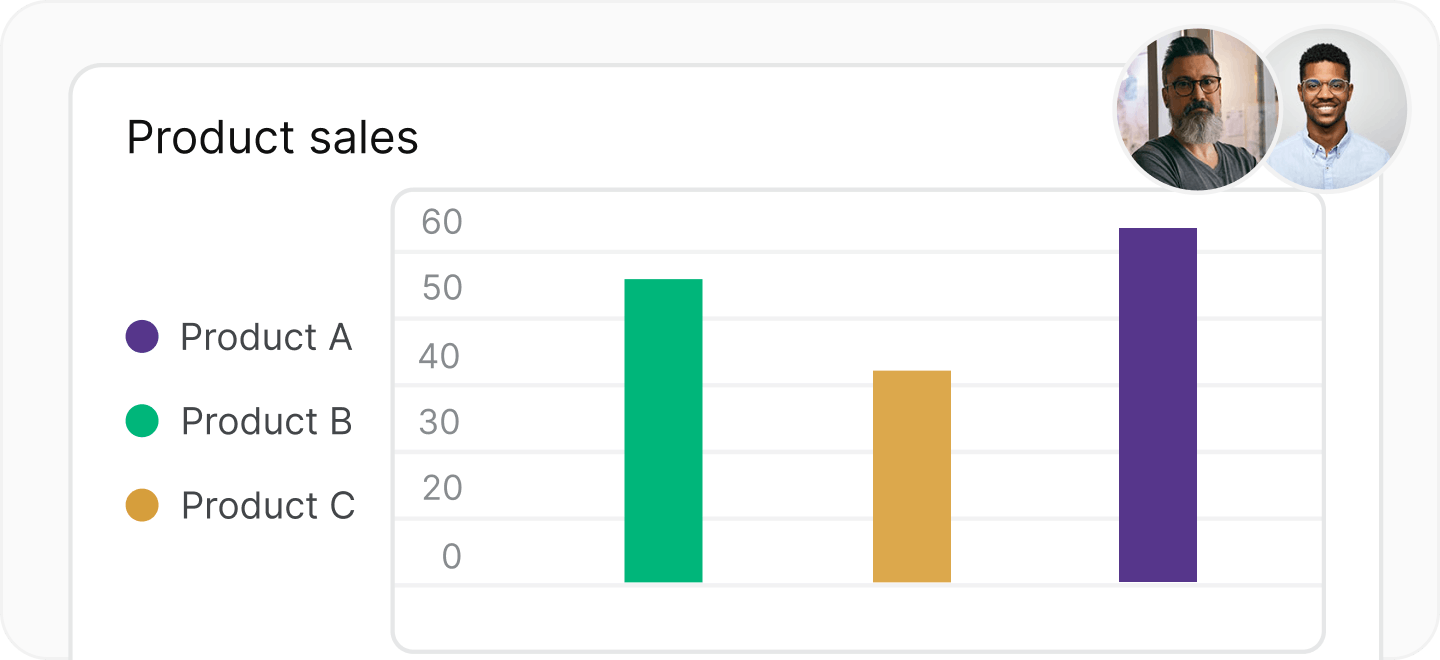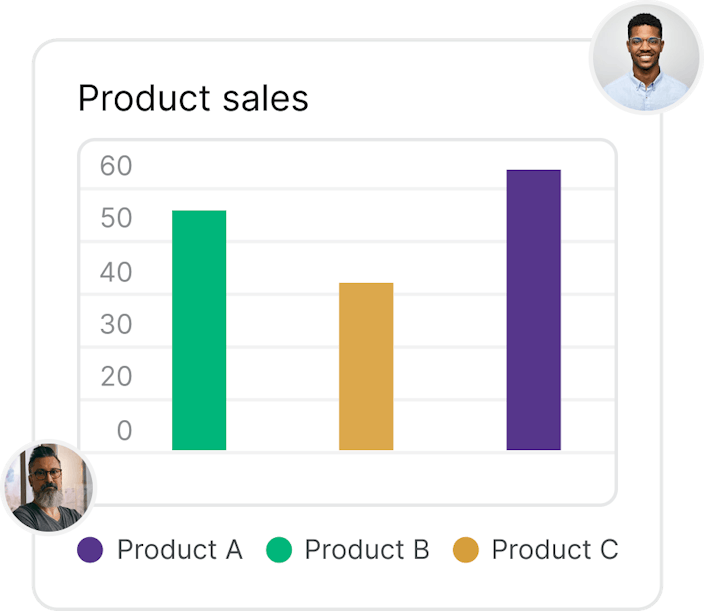 Be prepared against the risk of environmental liabilities
Companies can proactively address potential future regulations like avoiding non-compliance fines.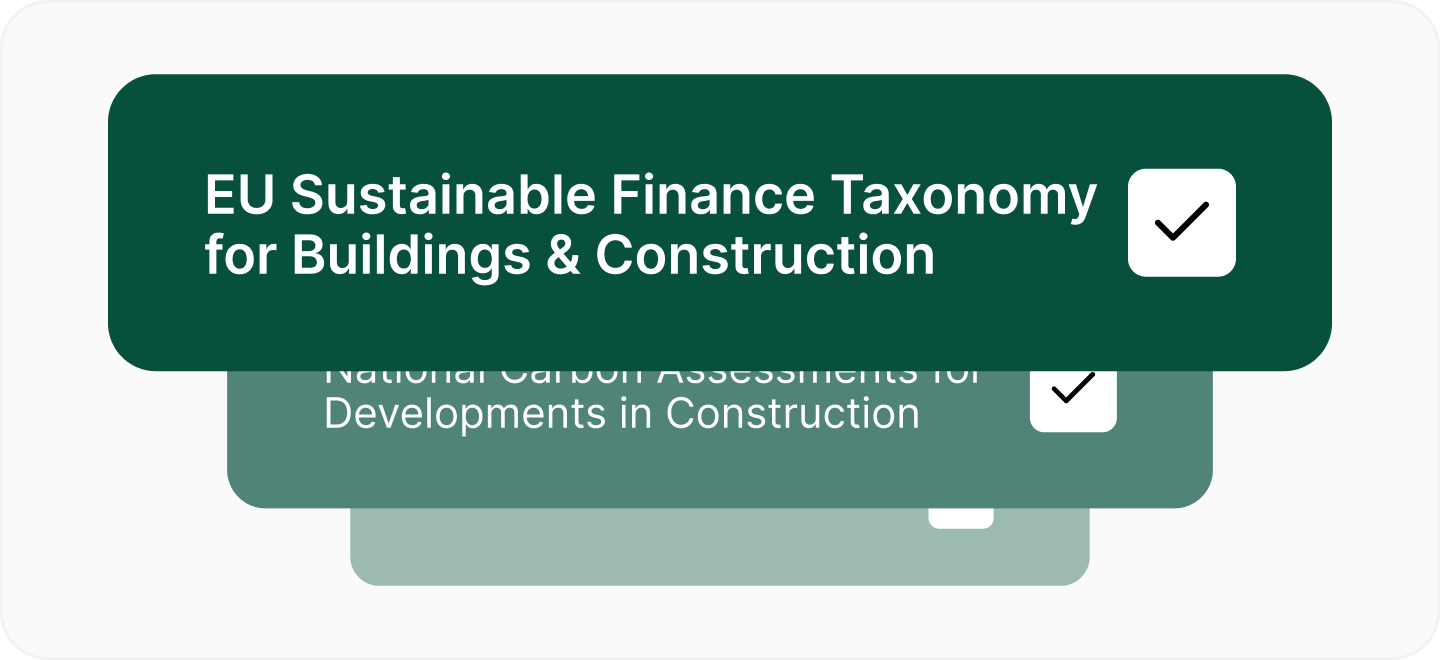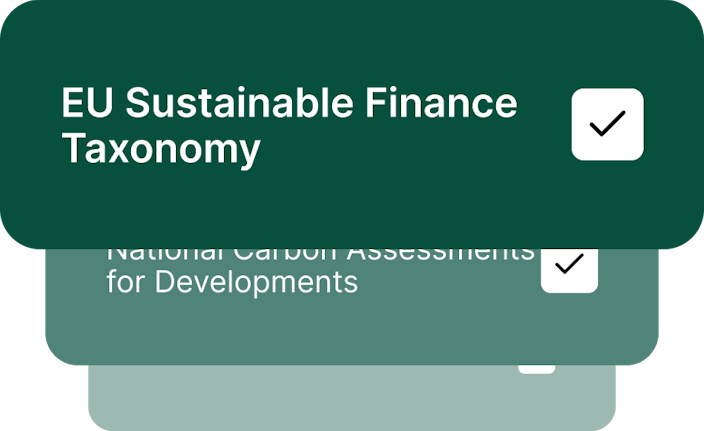 Contribute to the objective of planetary Net Zero
Implementing more sustainable practices may lead to reduced waste and optimization of the use of resources, which save on costs in the long run.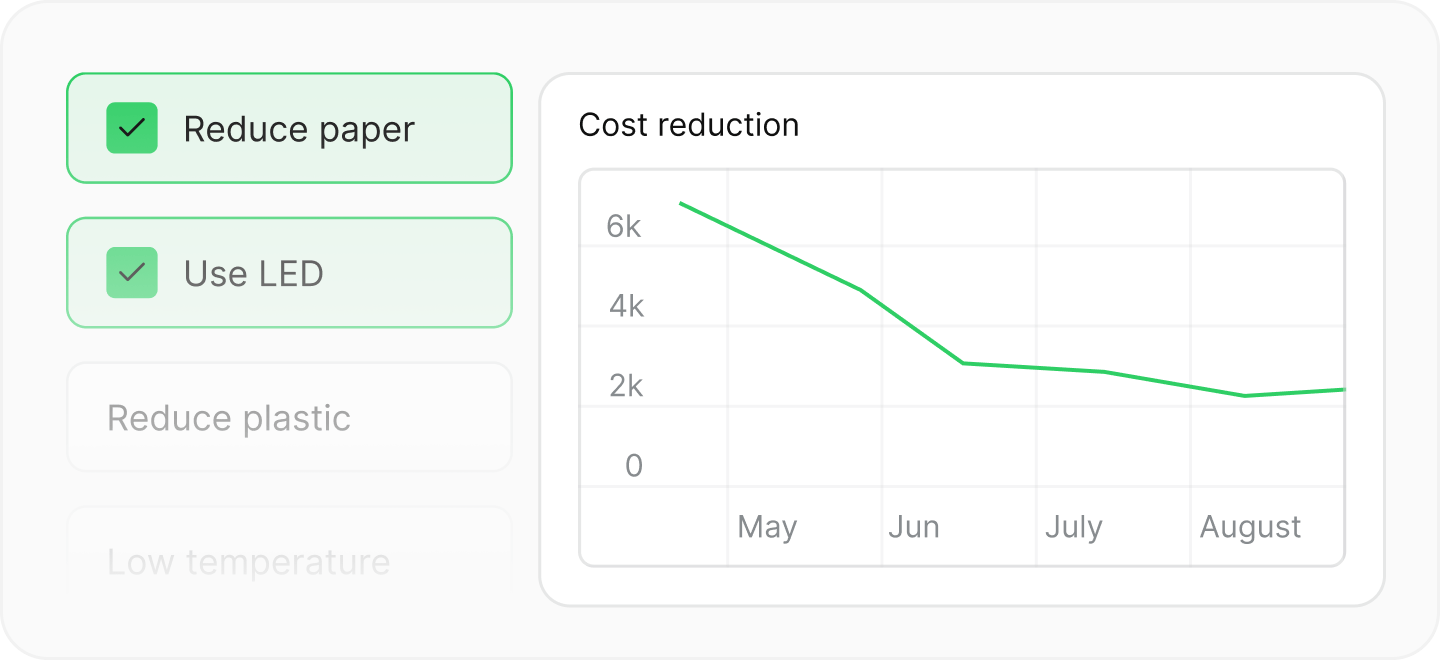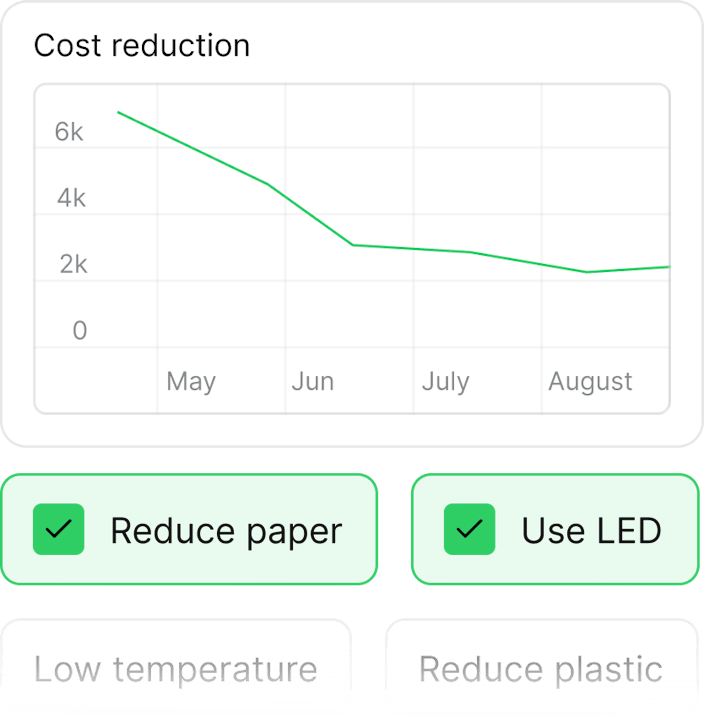 Make the Lifecycle Assessment your own, shaping it to your preferences
Greenly's LCA can be personalized to fit your exact needs, and can prove flexible under any situation.

Baseline product impact information across throughout different phases following key industry standards like ISO 14040 and 14044

Compare and contrast various products. Demonstrate your product is more sustainable than alternatives and increase your market value.

Help your suppliers reduce their own carbon emissions by encouraging them to do LCA as well.
How does an LCA with Greenly work?
Input data and analyze
Enter data for a variety of products modifiable at each stage. Duplicate an existing product and change certain variables to see the difference in impact.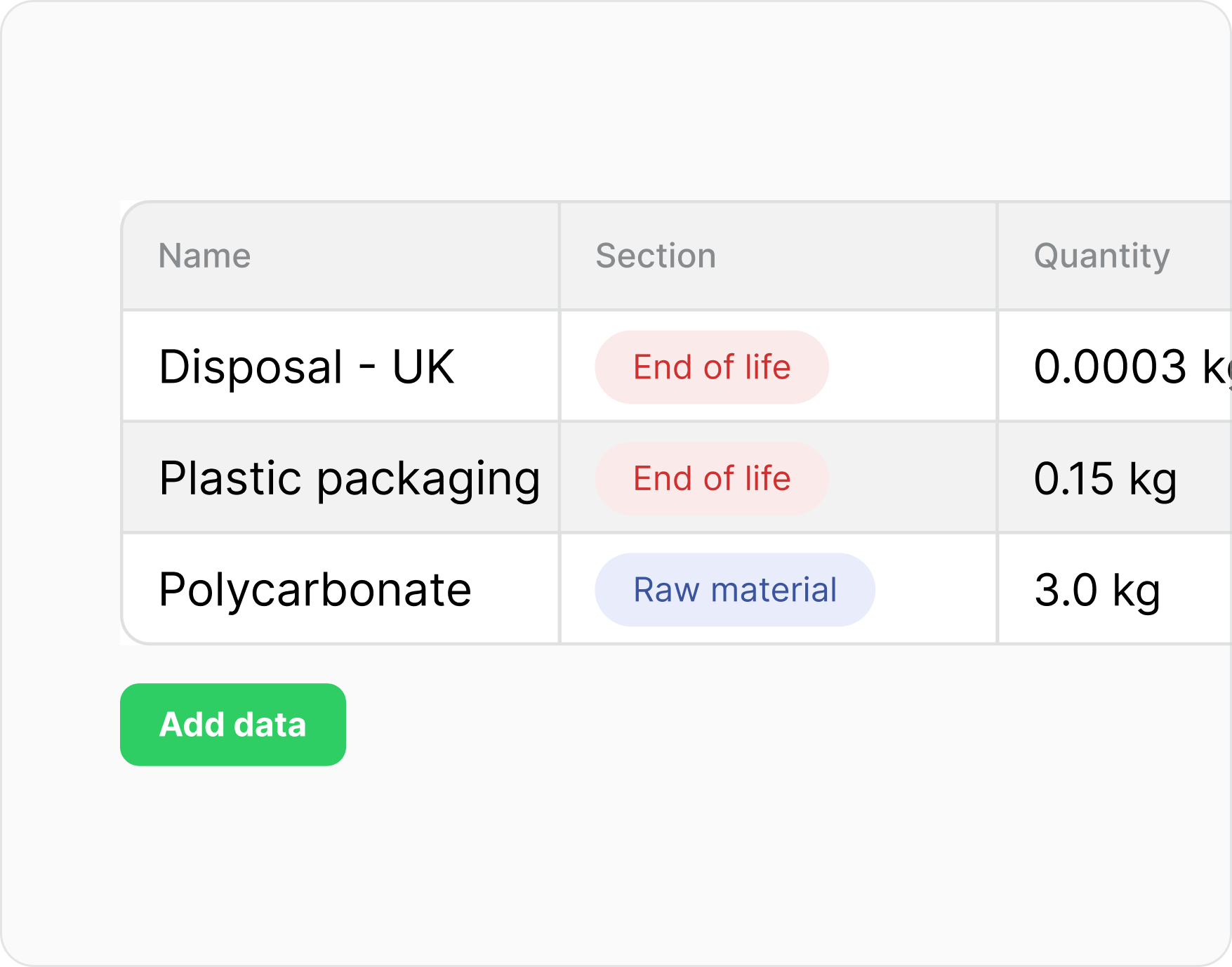 Evaluate and compare
Conduct multiple assessments of products. Identify the more eco-friendly alternative.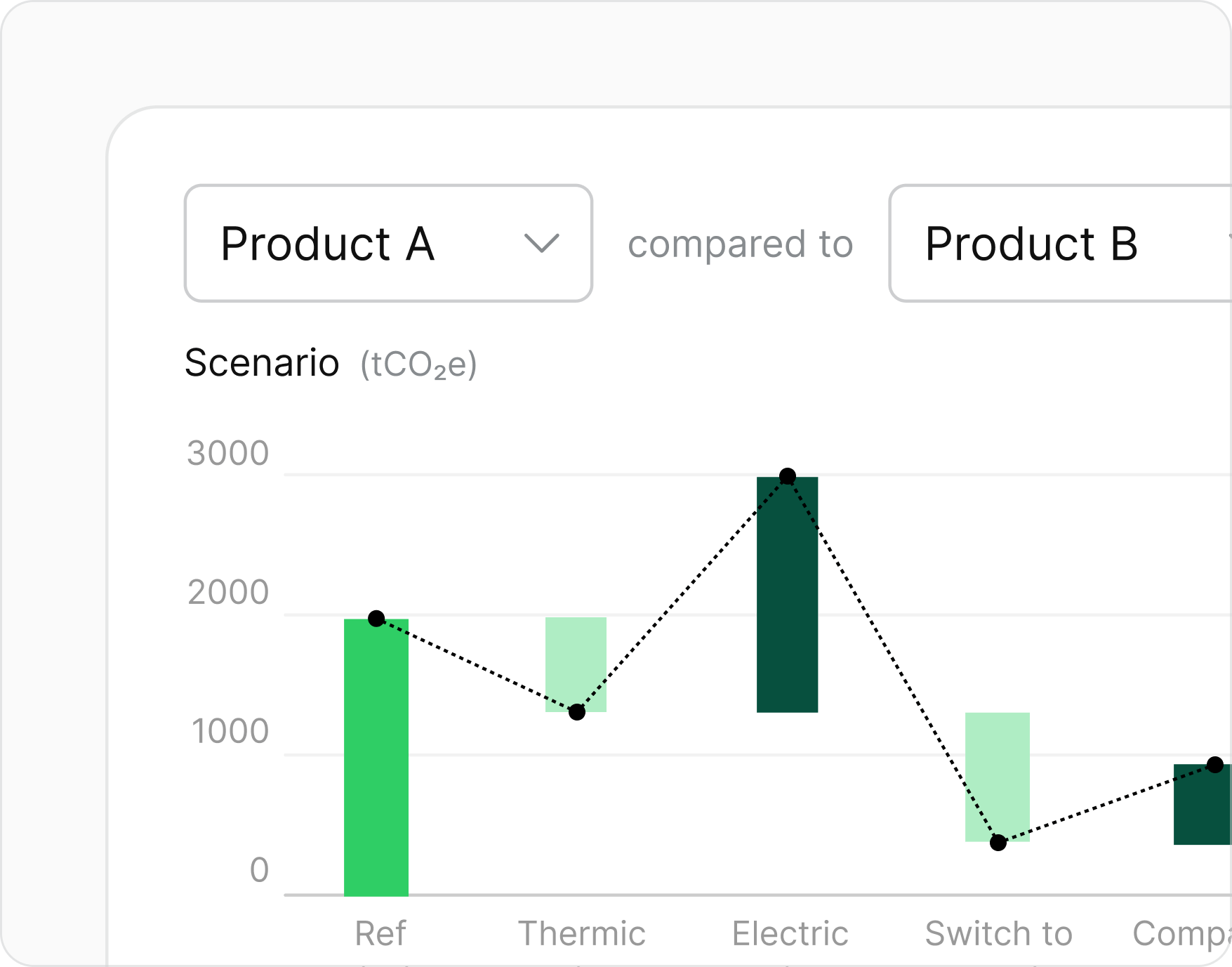 Share and export
Share results in a customizable and visually aesthetic format to show to your stakeholders.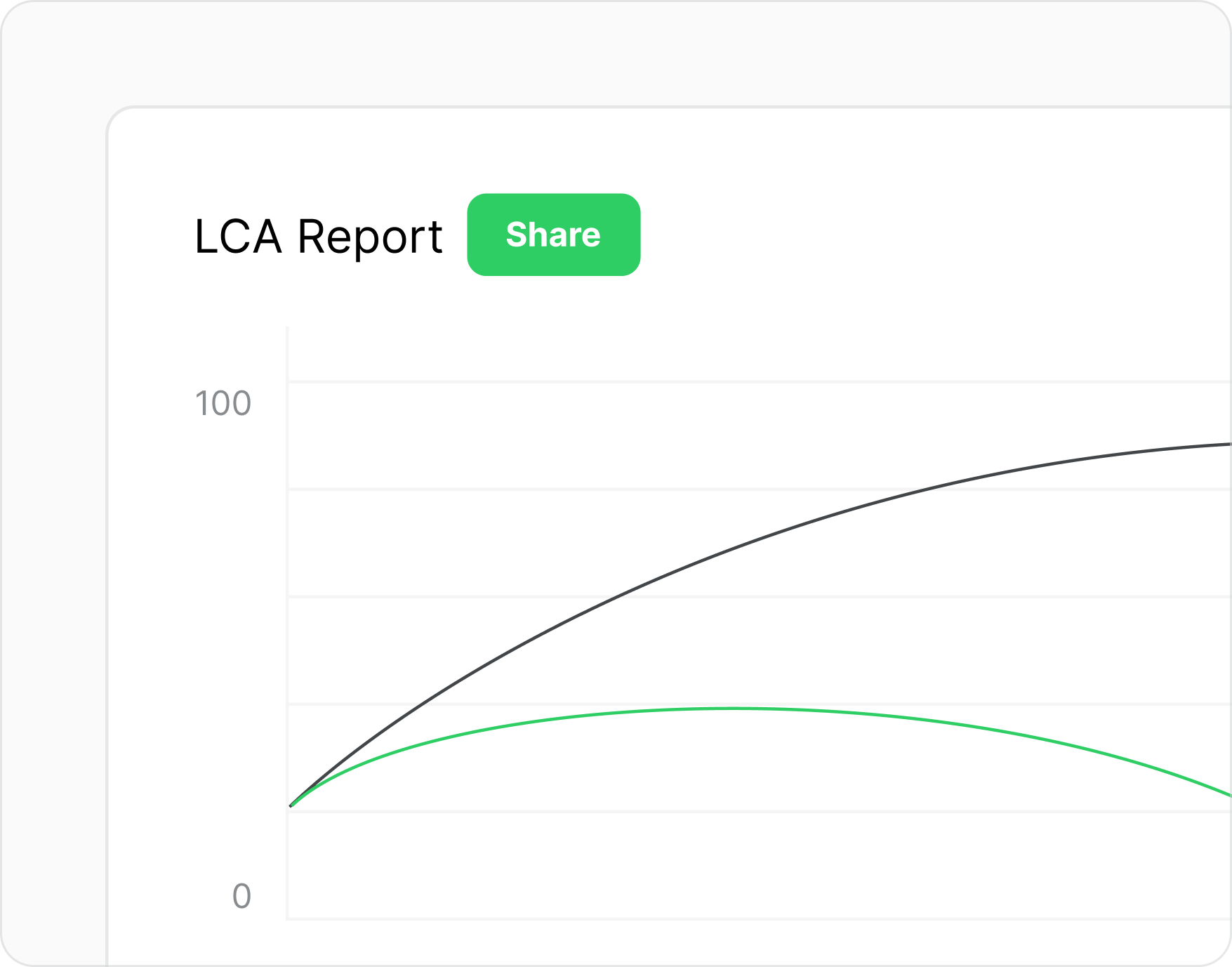 Integrate to your GHG report
Use the LCA result as an Emissions Factor and get a more accurate GHG report.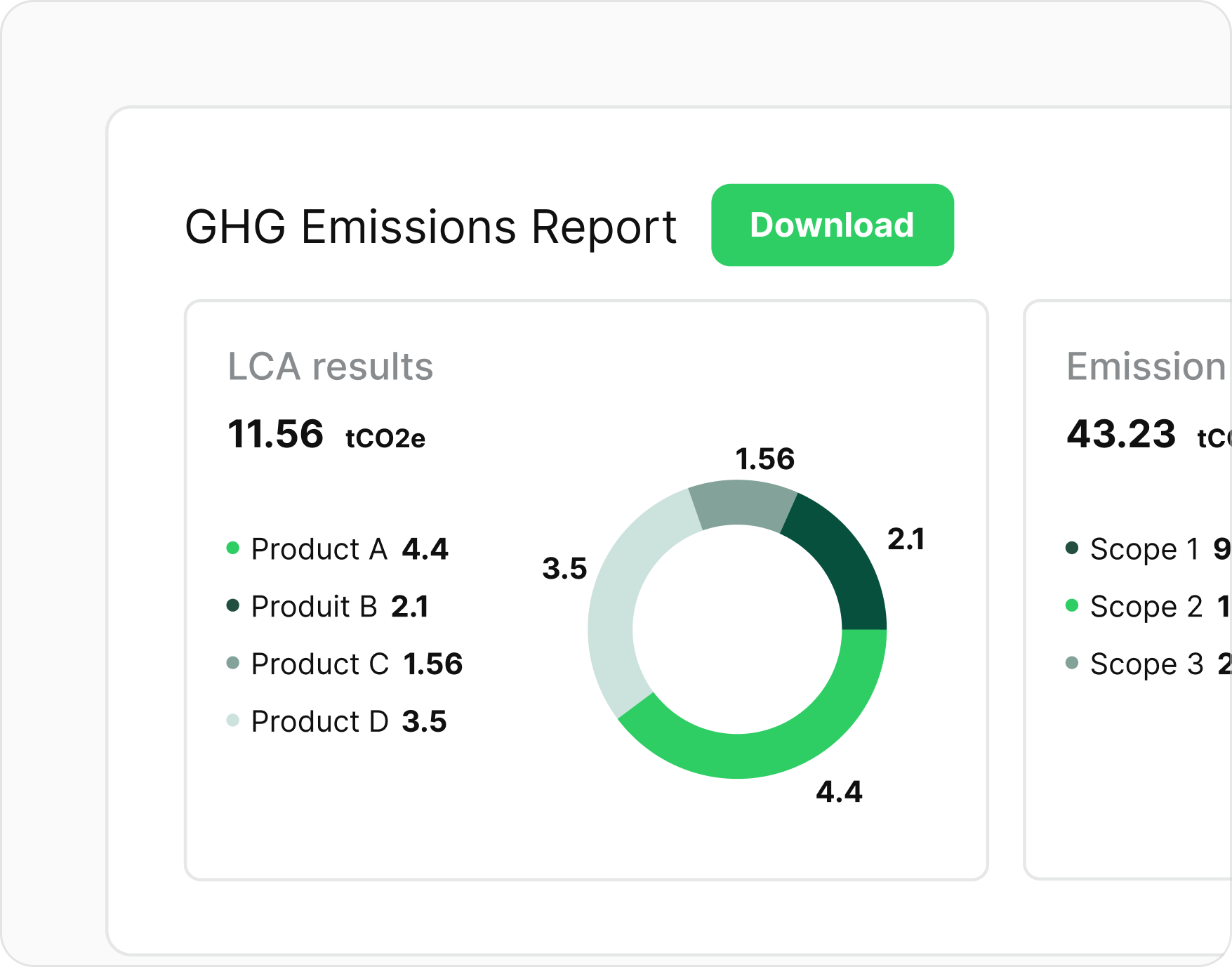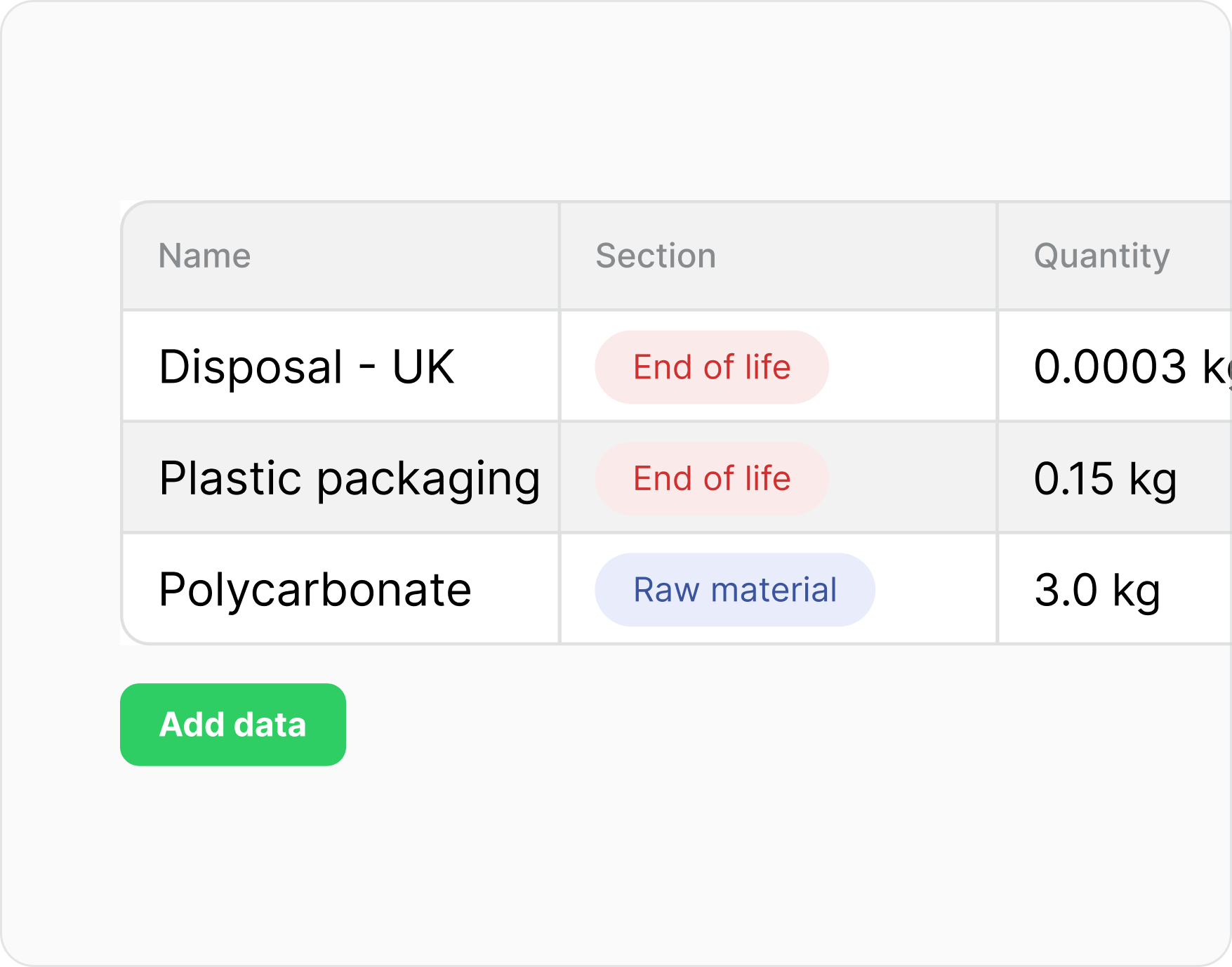 Still have questions about LCA?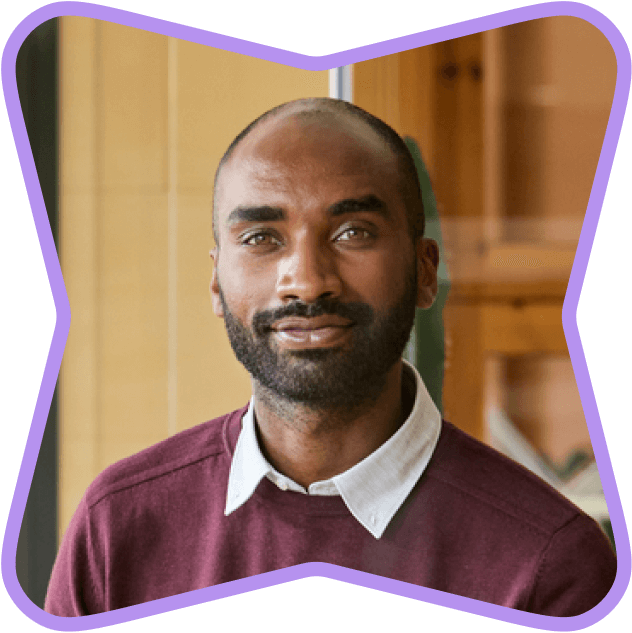 What is a Life Cycle Assessment?

The Life Cycle Assessment is a multi-stage and multi-criteria analysis, which allows to measure the environmental impacts generated by a product or a service, and this, throughout its life cycle: from the extraction of raw materials to the end of life, passing by the stages of manufacture, use, etc.

Who can be concerned by the realization of an LCA?

The realization of an LCA can be particularly interesting for :
- public authorities (whether they intervene at international, national or European level)
- scientists;
- industrial companies.
However, any structure offering products and/or services has the possibility to carry out an LCA.

Why do a Life Cycle Assessment?

A Life Cycle Assessment is useful :
- to identify the environmental issues and impacts of a company;
- to develop eco-designed products;
- to compare the environmental impact of its products with those of its competitors;
- to consolidate its brand image and stand out from the competition.

How to do an LCA ?

LCA is composed of 4 steps, which are totally interdependent:
1. Define the scope of the study and the functional unit used;
2. Carry out the inventory of life cycle data;
3. Evaluate the environmental impacts;
4. Interpret the results.

Is it possible to link LCA to Carbon Accounting?

Yes, the LCA result can be used in the GHG assessment in several ways, depending on the scenario. One example is that a company can use the physical approach instead of the monetary approach if they purchase a product a certain number of times during the year of measurement.

Is it possible to measure the products of Suppliers?

Yes, LCA can measure the products of Suppliers that impact Clients' emissions.