The community of 
impact leaders
A movement that unites and inspires impact leaders to shape a greener, more sustainable future!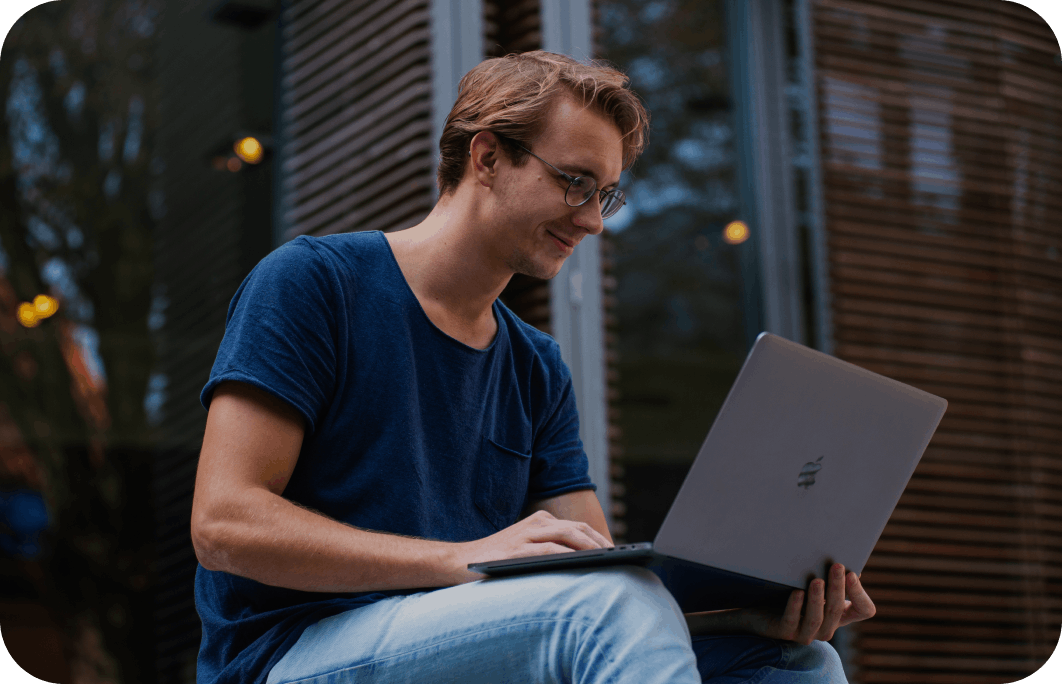 Join our community with already more than +1000 members
What is ESG Connect?
Connect, learn, and build with global Sustainability Leaders.
Inspiring events with high profile speakers to tackle sustainable issues
Our ESG Toolbox helps leaders kick start their sustainability journeys
An exclusive Job Board to promote job vacancies and the best talent seeking roles in the sustainability sector
200
meet ups between our members
20
different sectors represented
Why should you join?
Not only is it free and open to everyone, members also benefit from…
01
Access to a global network of impact leaders with industry-specific mastermind groups
02
Stay up to date with the lastest news, templates and job offers.
03
Discover industry specific-content to take a step forward and grow in your career.
04
Get inspired by our community events and meet other pioneers in your space.
Our Partners
Partners and members of the ESG Connect Community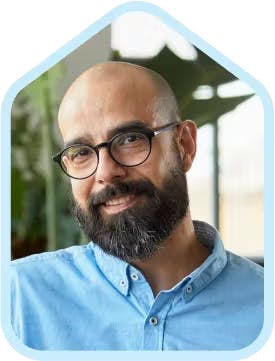 Don't miss

our news!
Each month two best talents seeking roles in sustainability sector straight to your inbox