Decarbonise your supply chain with a sustainable procurement policy
Engage your suppliers in your journey to Net Zero to reduce your carbon emissions and work with the most effective solutions on the market.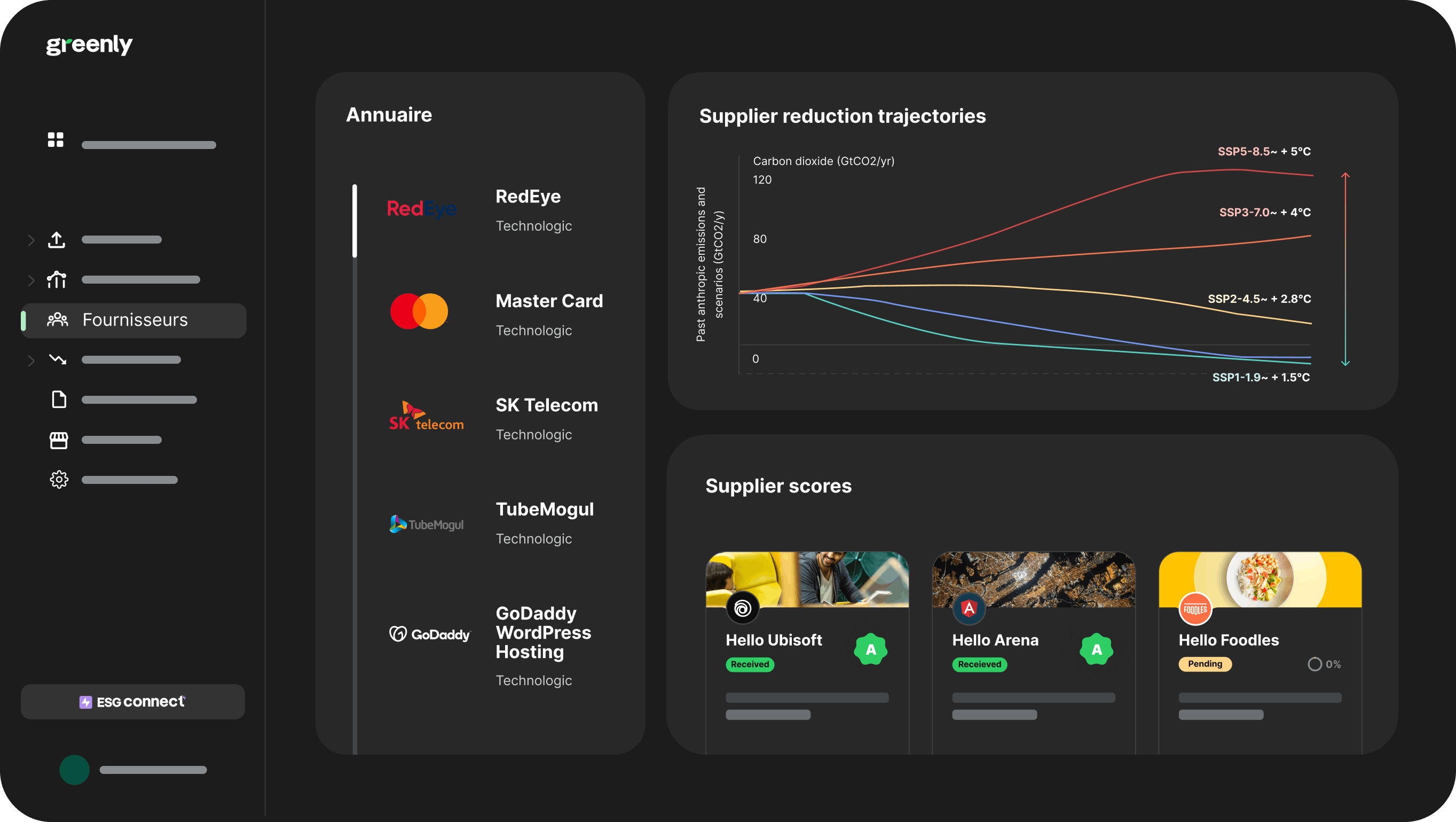 More than 100,000 suppliers have already been assessed to further the global goal of carbon neutrality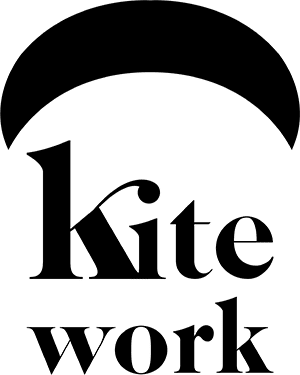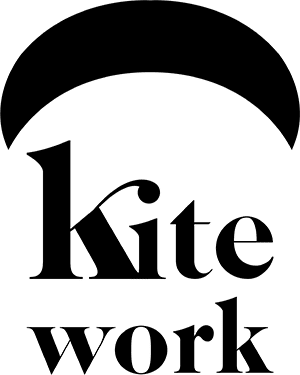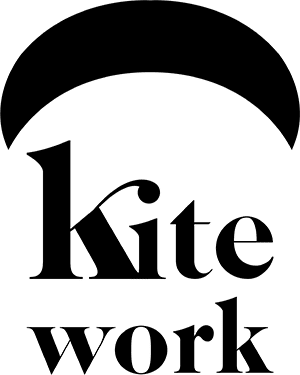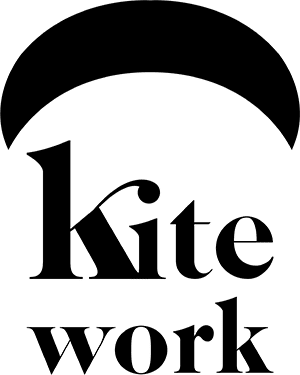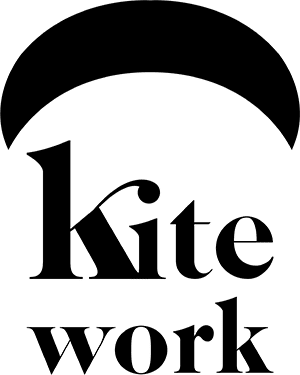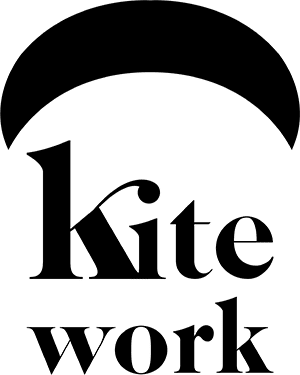 Automatic ratings of your suppliers, thanks to the largest database in the world (over 100,000 suppliers)
Thanks to our Open Carbon API, we can automatically score your existing suppliers already in our data base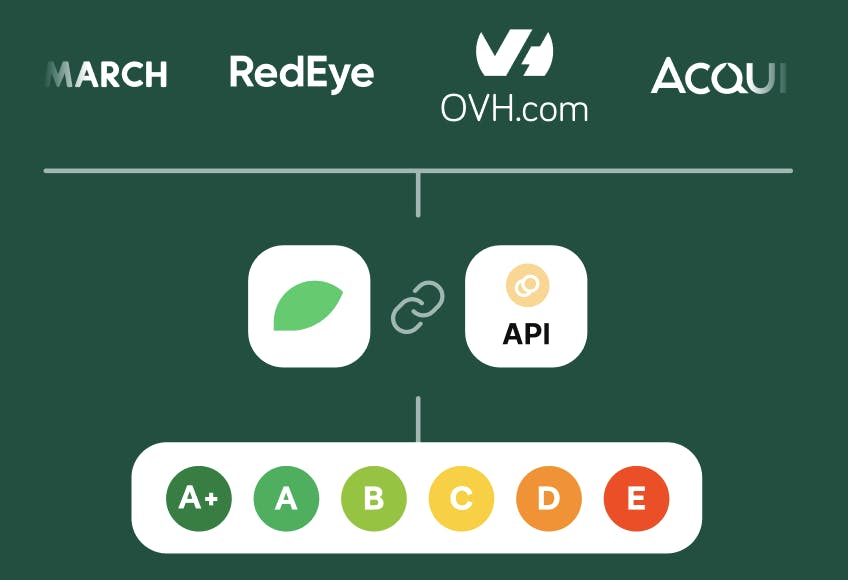 Carbon Directory: access the largest database of companies evaluated on criteria concerning carbon emissions
Adopt a sustainable procurement policy and work with the most sustainable solutions on the market by accessing over 100,000 evaluated companies.
Tech company carbon scores
Discover the scores of tech companies in our catalog
GoDaddy WordPress Hosting
Technology
Filmage Editor - Video Editor
Technology
Windows Movie Maker
Technology
Adobe Premiere Rush
Technology
NTT Communications
Technology
Rackspace Email Hosting
Technology
Nasdaq OneReport
Technology
Comarch Digital Insurance
Technology
Apollo Global Management
Technology
Guidewire InsuranceSuite
Technology
Acquia Marketing Cloud
Technology
Société Générale
Technology
Magnite, for Buyers
Technology
CDSS Social Messaging Connector
Technology
Vista Equity Partners
Technology
Salesforce Philanthropy Cloud
Technology
Informatica Customer 360
Technology
Verint Social Engagement
Technology
Zeta Programmatic, Formerly Sizmek
Technology
Zendesk Support Suite
Technology
GNOME Translation Editor
Technology
Web Hosting Magic
Technology
Hetzner Domain Registration
Technology
Adsterra Network
Technology
Anthology Payroll
Technology
Optimizely Data Platform
Technology
Tealium AudienceStream CDP
Technology
Hive Marketing Cloud
Technology
Selligent Marketing Cloud
Technology
Treasure Data Customer Data Platform
Technology
SmartyAds customer data platform
Technology
Captain Metrics
Technology
Mobio CDP & CEM Platform
Technology
SAP Customer Data Platform
Technology
Google Marketing Platform
Technology
MNTN Performance TV
Technology
MediaMath TerminalOne Marketing OS™
Technology
Ev Digital Advertising
Technology
Pixis AI Infrastructure
Technology
Sparkcentral by Hootsuite
Technology
Set SBTi reduction targets for all of your suppliers
Greenly helps your suppliers by supporting them to reduce their own carbon emissions.
What if I have a

bad score

in the directory?
Don't panic! We re-evaluate companies who contact us to update their scores. In order to do this, we ask for documentation to demonstrate the level and depth of your commitment. Once this is validated by our experts, your score will be updated.
Contact our experts
Resources
How could Charles III become the 'Climate King'?
In this article we'll briefly explore King Charles' ascent to the throne, before going to on to discover what kind of political sway is granted to the monarchy, and how King Charles might be able to influence environmental change.