Discover YOPLA
Greenly and YOPLA are teaming up to help companies measure, manage, and reduce their carbon emissions.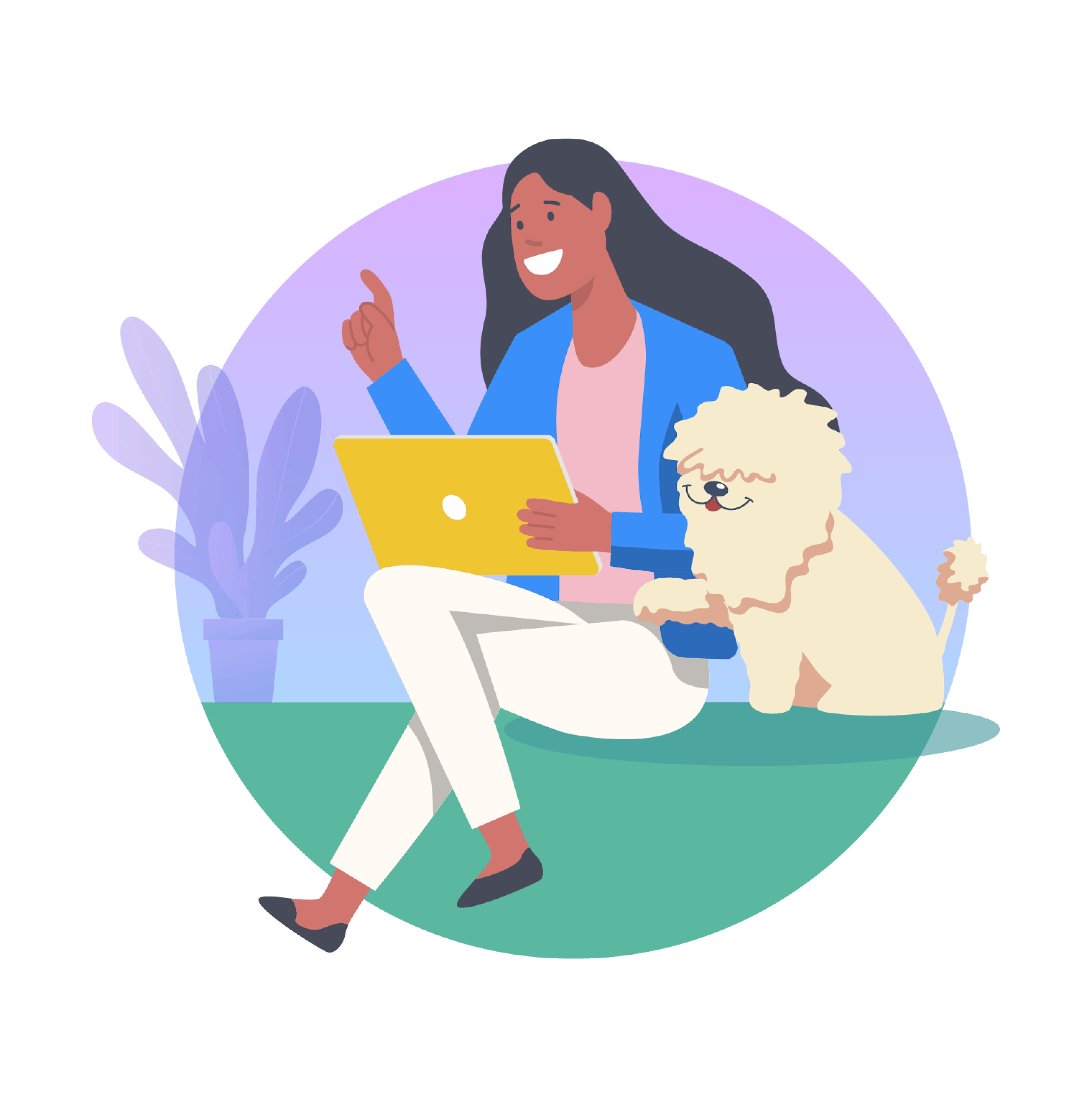 All businesses
Customer typology
YOPLA levels up organisations and their teams.
Helping every person in every organisation to become more resilient, insightful, experienced, impactful and successful. Yopla is an inclusive, diverse and action orientated tech agency and consultancy. We deliver digital transformation with a focus on saving the planet, empowering people and creating opportunity. Leaving a lasting, long term, positive impact for our clients.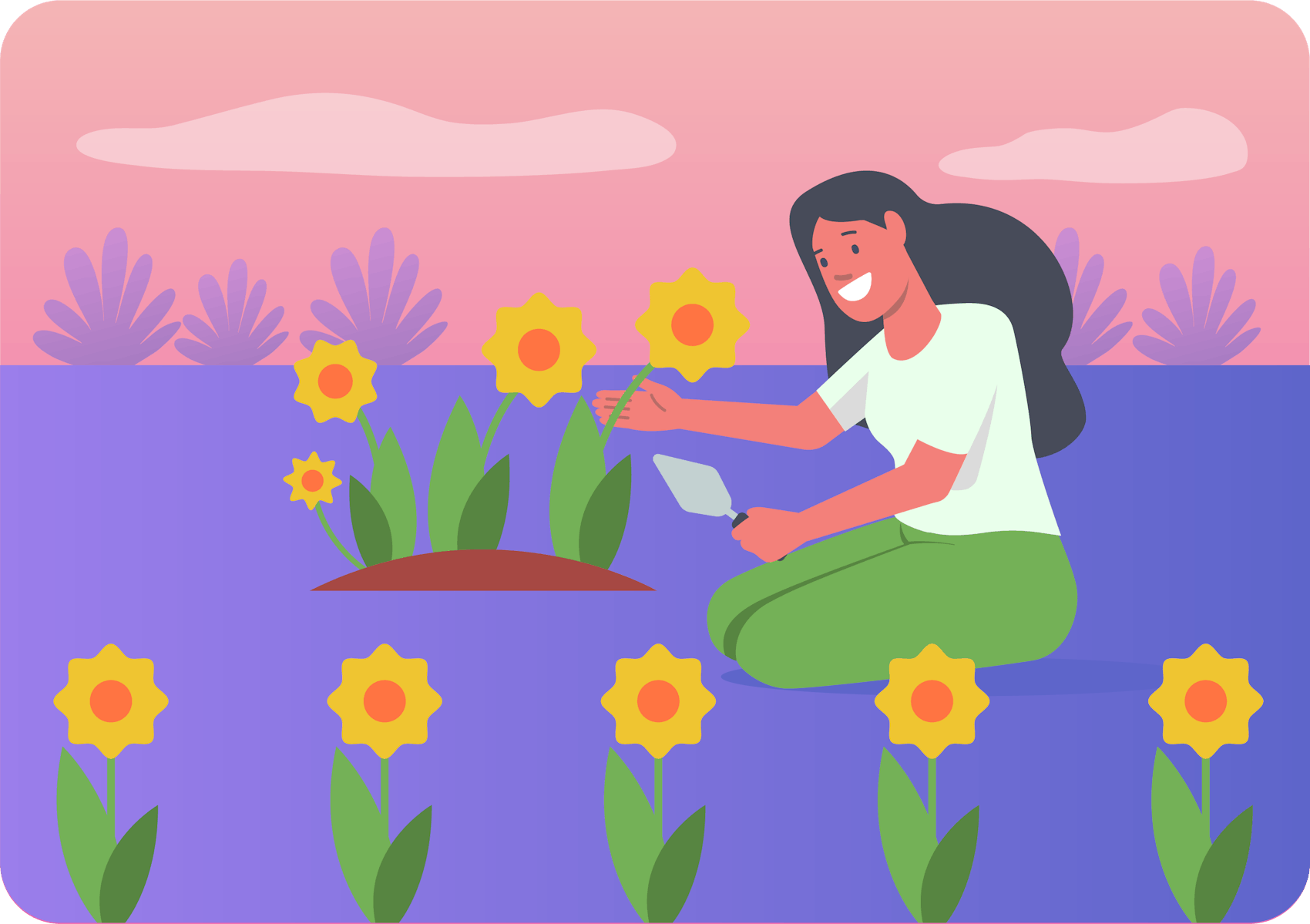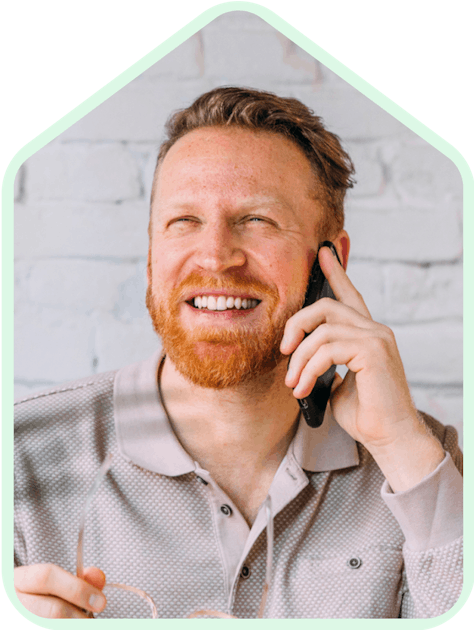 Join over 1,000 committed companies

for the climate
Help your customers measure and reduce their emissions with Greenly
Ask a demo