Discover Spring Lab
Spring Lab and Greenly are teaming upare teaming up to help companies measure and reduce their carbon emissions and achieve a net zero trajectory, combining technology and consulting.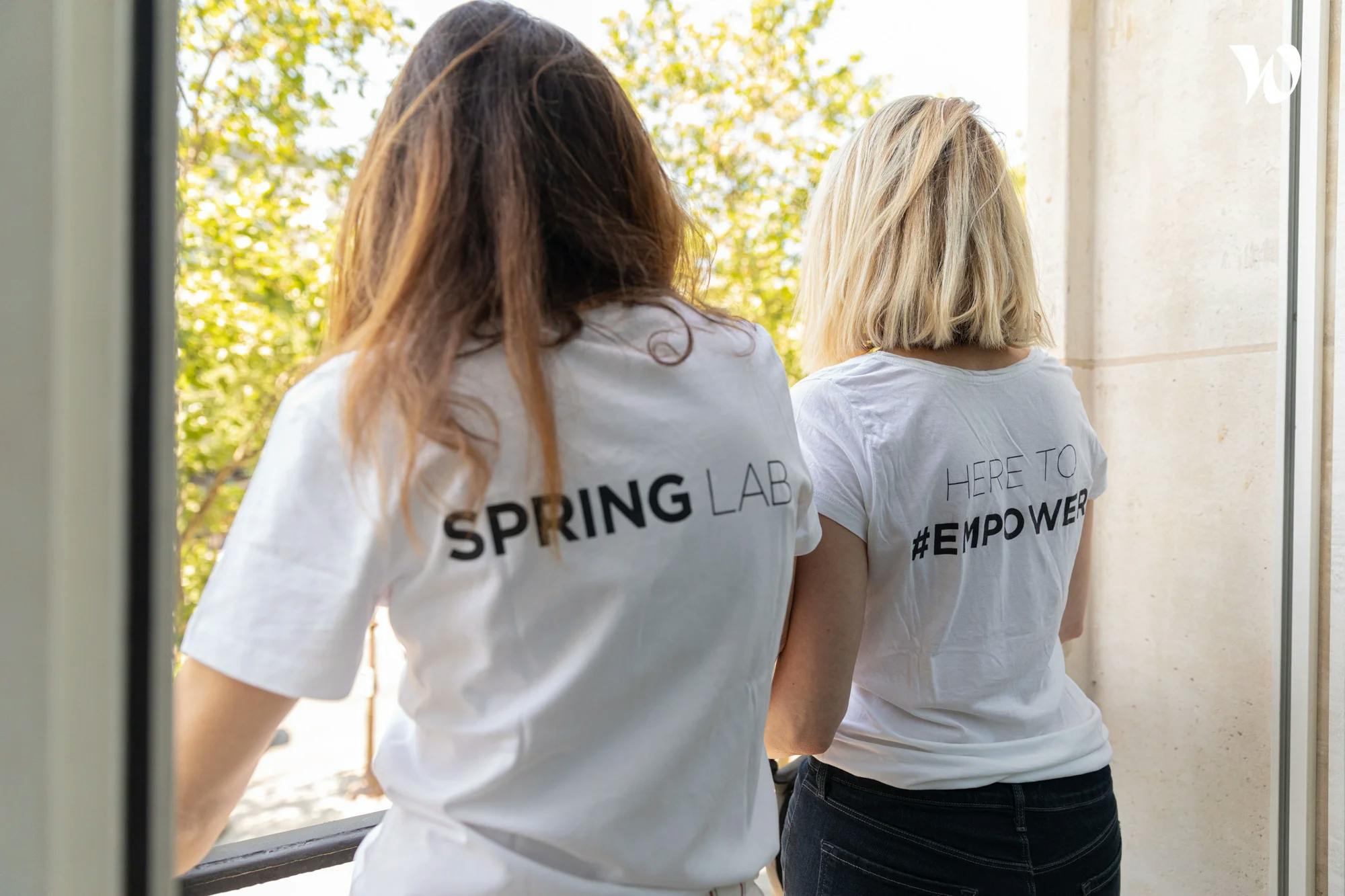 Tous types de clients
Type of clients
Innovating, transforming, and engaging for impact.
Spring Lab is an innovation and transformation strategy consulting agency that guides companies in developing their positive impact through innovation, transformation, and stakeholder engagement, utilizing tailored experiences, collective intelligence, agility, and digital tools to create a desirable future.
All expertises: Networking, Continuous experimentation, Innovative services and projects, Startups Methods, Needs analysis, Service design, CSR strategy, Benchmarks, Collective intelligence workshops, Innovathons, Innovative impact services and projects, Culture and values , Training, Seminars, Change makers kits, Sparring Partner, Experiences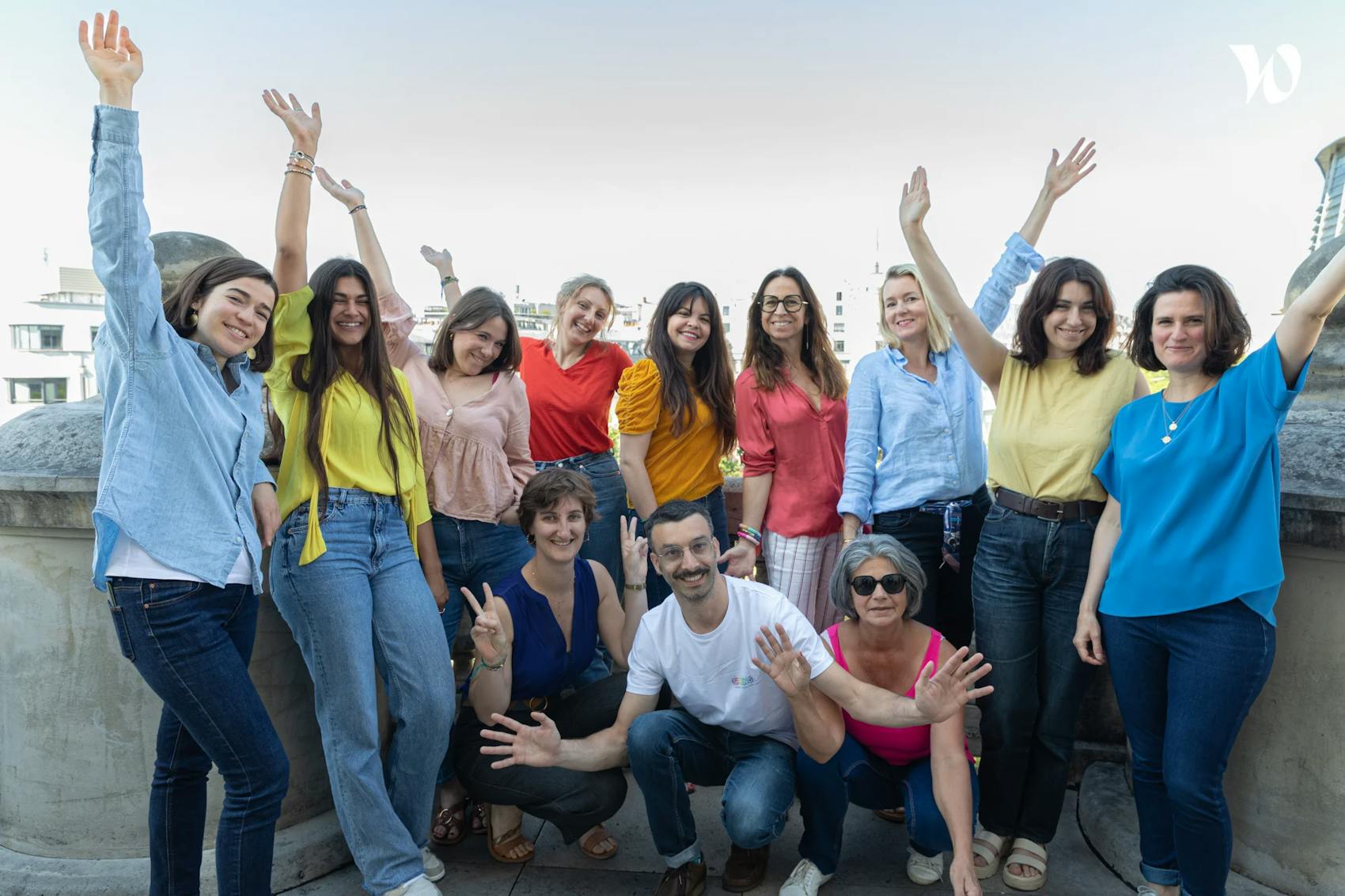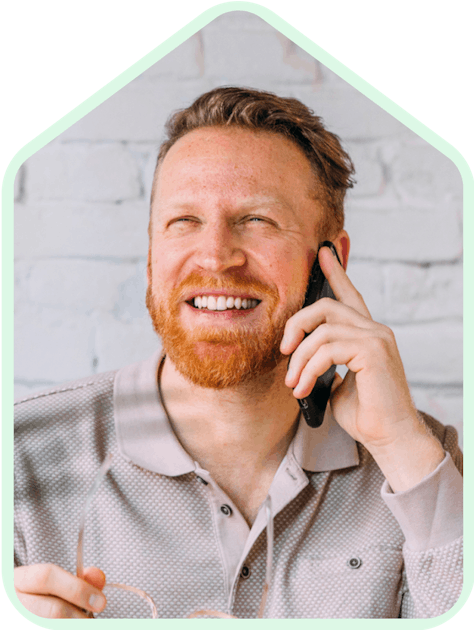 Join over 1,000 committed companies

for the climate
Help your customers measure and reduce their emissions with Greenly
Ask a demo