Discover Octoplus
Octoplus and Greenly have teamed up to offer customers a wide range of consulting and technology services to help companies improve cost analysis and reduce their carbon footprint.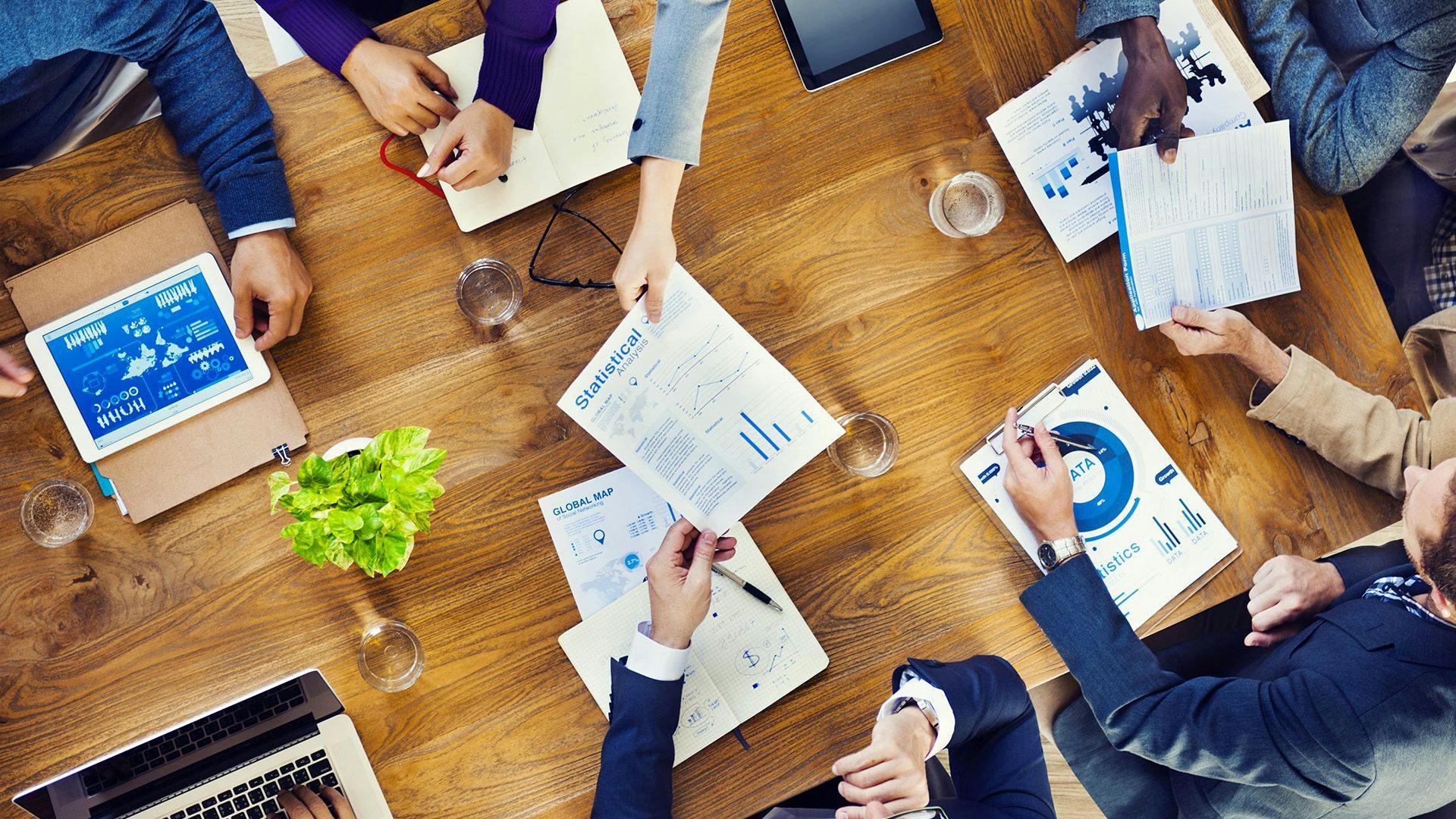 SMEs and Large
Customer typology
Consulting in Cost Analysis and CO2 Footprint
Octoplus support their clients in improving their operational performance by increasing the maturity of their teams in the fact based management of costs and the monitoring of the carbon footprint of purchased products.
Octoplus has developed a unique digital operational platform enabling to deploy a gap to should price approach and CO2 emissions measurement by purchased product.
This current system involves:
- A calculation of CO2 emissions either from part cost analysis or automated based on imports of data for materials and CO2 models per product segment
- A supplier declaration portal to collect emission factors, energy consumptions, plant specificities
- An monetary extrapolation function to build a reporting for 100% of the scope analysed
- A cost modelling software
All the expertises: CO2 measurement, Costing, Purchasing, Performance improvment, Cost modelling, CO2 modelling, carbon footprint.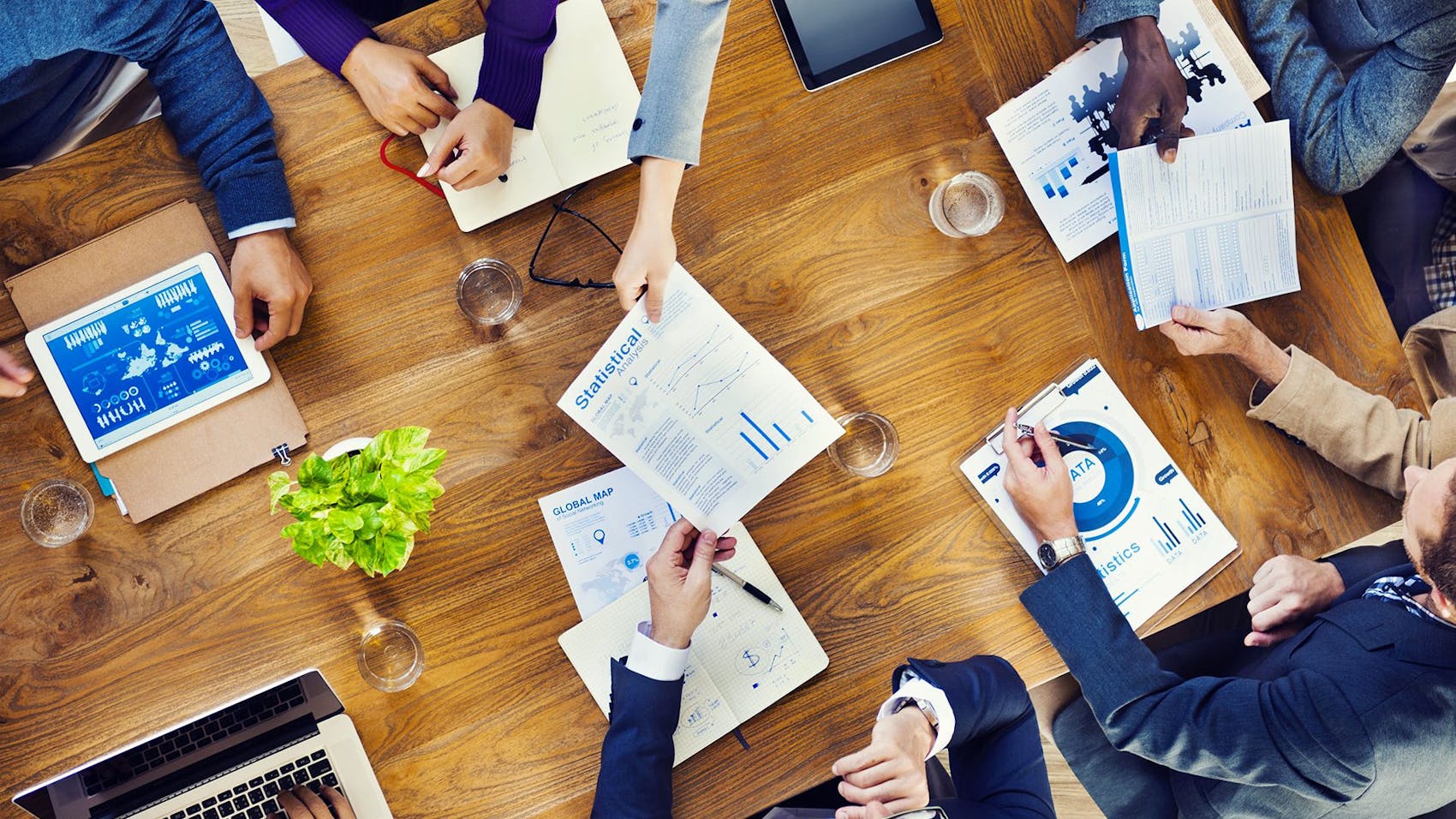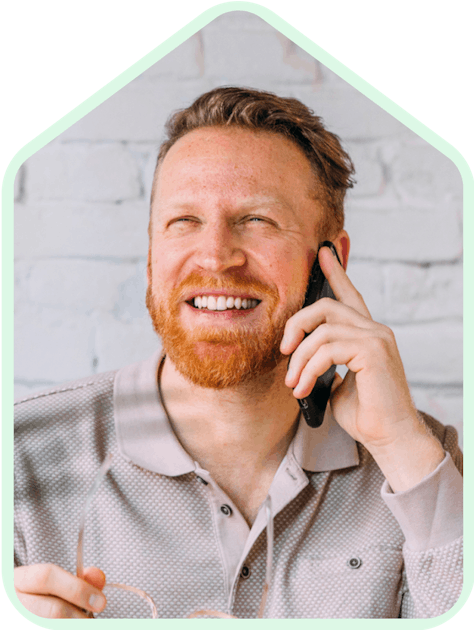 Join over 1,000 committed companies

for the climate
Help your customers measure and reduce their emissions with Greenly
Ask a demo