Discover inoqo
Greenly and inoqo are teaming up to help retailers, F&B brands and suppliers measure, manage, and reduce their carbon emissions.

All businesses
Type of clients
inoqo retail solution enables retailers, F&B brands and suppliers to assess and optimize the impact of thousands of products along the whole value chain.
With inoqo platform, grocery retailers and F&B brands can provide their customers with rich insights on the impact of their thousands of F&B products, as well as support consumers to transition towards a healthier and more sustainable diet.
Through regulations (such as the Corporate Sustainability Reporting Directive for the food industry), increasing pressure from environmentally conscious consumers, or the growing relevance of CO2 taxes, reporting Scope 3 emissions is becoming increasingly important for retailers and F&B brands.
However, complex and fragmented supply chains, as well as limited resources, make data collection and Product Carbon Footprint calculations challenging.
Inoqo supports retailers and brands in overcoming this challenge through their scalable Product Impact Assessment Solution, evaluating the lifecycle of all F&B products at an ingredient level. This enables accurate sustainability reporting and helps our customers take concrete actions to drive positive change. Their offering includes Product Impact Assessments for internal reporting purposes (such as SBTi) and communication to consumers through digital and analog product labels. Additionally, they support their customers in supplier engagement and provide the possibility to expand the Product Impact Assessment beyond CO2 to other impact dimensions (such as animal welfare, social aspects, nutrition, etc.).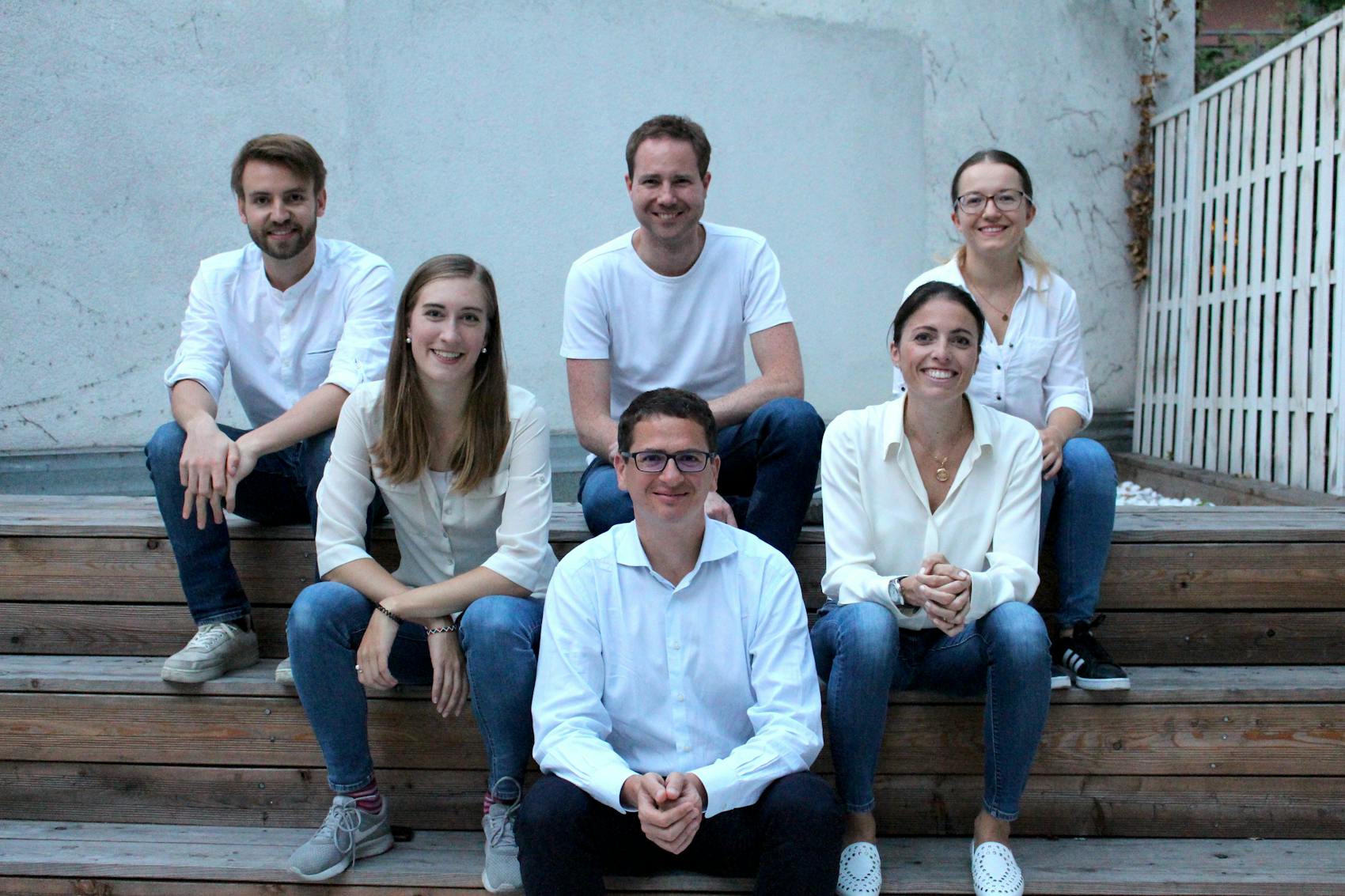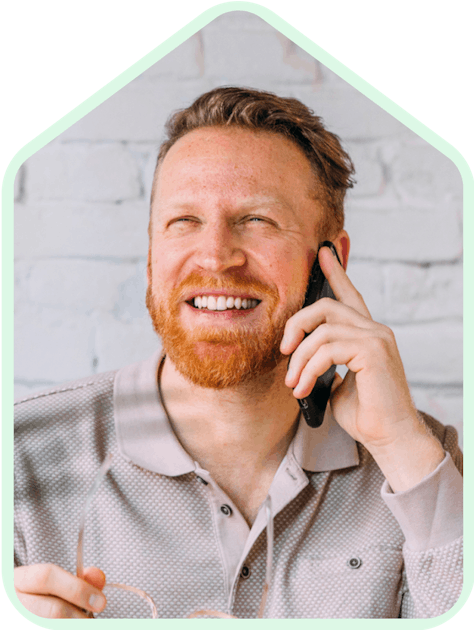 Join over 1,000 committed companies

for the climate
Help your customers measure and reduce their emissions with Greenly
Ask a demo