Discover Climate Vault
Climate Vault and Greenly have joined forces to offer companies exceptional carbon credit projects for offsetting unavoidable emissions.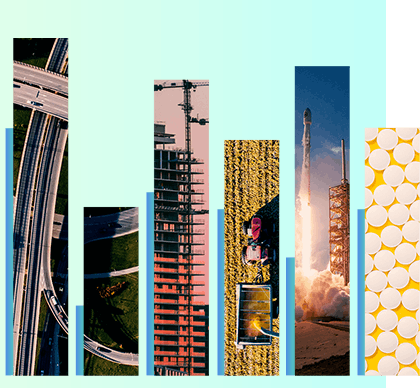 Large Entreprises
Client typology
Nonprofit using the power of compliance carbon markets to reduce + remove CO2 emissions, while supporting CDR tech innovation.
Climate Vault, an award-winning 501(c)(3), is on a mission to significantly reduce CO2, one of the leading causes of climate change, while supporting the innovation in carbon removal technologies necessary to eliminate historical emissions already in the atmosphere.
By leveraging the power of government-regulated compliance carbon markets to purchase and "vault" carbon allowances, Climate Vault prevents CO2 from entering the atmosphere. Additionally, Climate Vault provides grants to spur the development of the world's most promising and viable carbon dioxide removal (CDR) technologies at scale.
Climate Vault's industry-leading supporters view our not-for-profit solution as critical to a verifiable, transparent, and impactful carbon reduction strategy.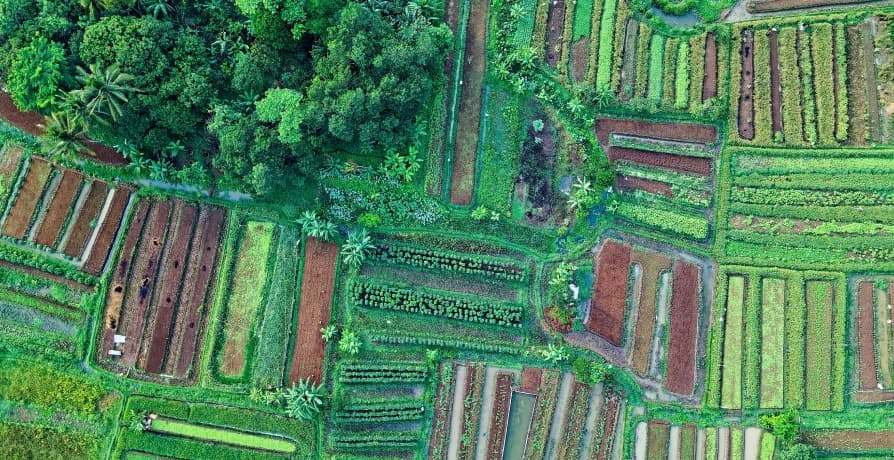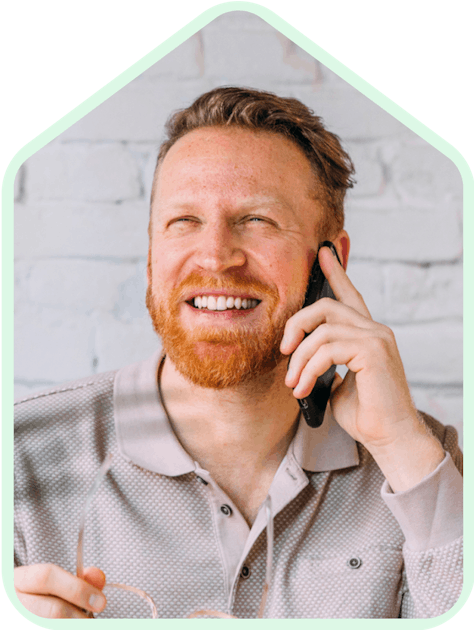 Join over 1,000 committed companies

for the climate
Help your customers measure and reduce their emissions with Greenly
Ask a demo