Discover Carbon Neutral Club
Greenly and Carbon Neutral Club are partnering to drive sustainable action.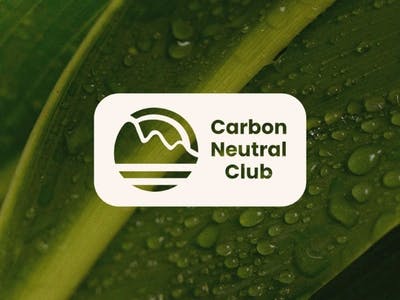 All businesses
Customer typology
Meet climate targets by turning your workforce into a climate movement.
Carbon Neutral Club helps companies meet climate targets by turning their workforces into a climate movement. They are the creators of climate culture.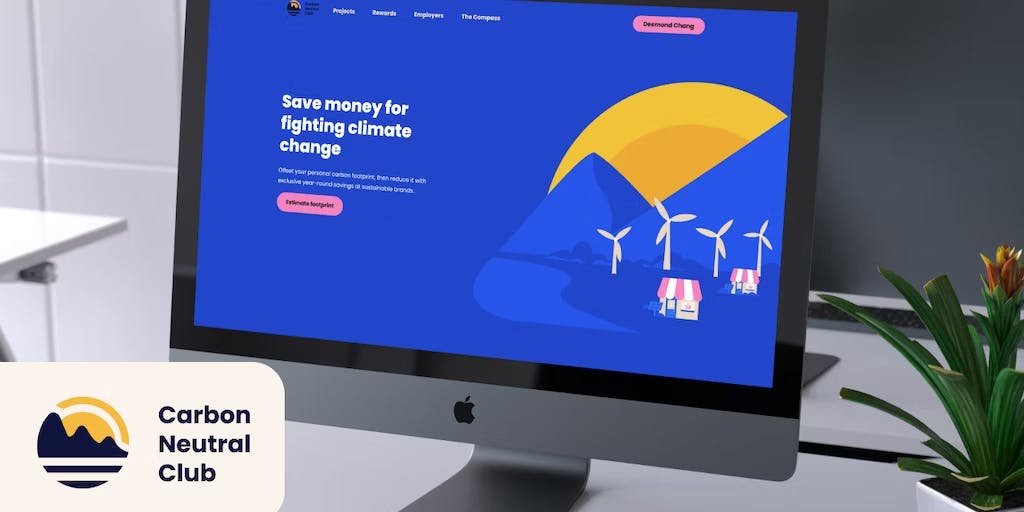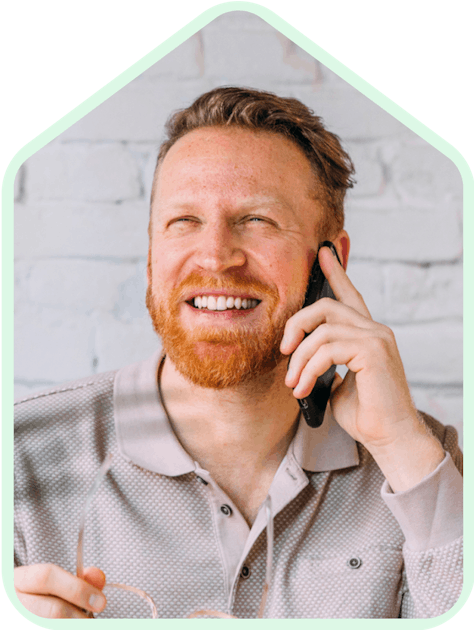 Join over 1,000 committed companies

for the climate
Help your customers measure and reduce their emissions with Greenly
Ask a demo