Exclusive 20% discount on Agicap's services for Greenly clients!
Agicap and Greenly have joined forces to help their clients automate their cash management and save by measuring and reducing their company's carbon emissions!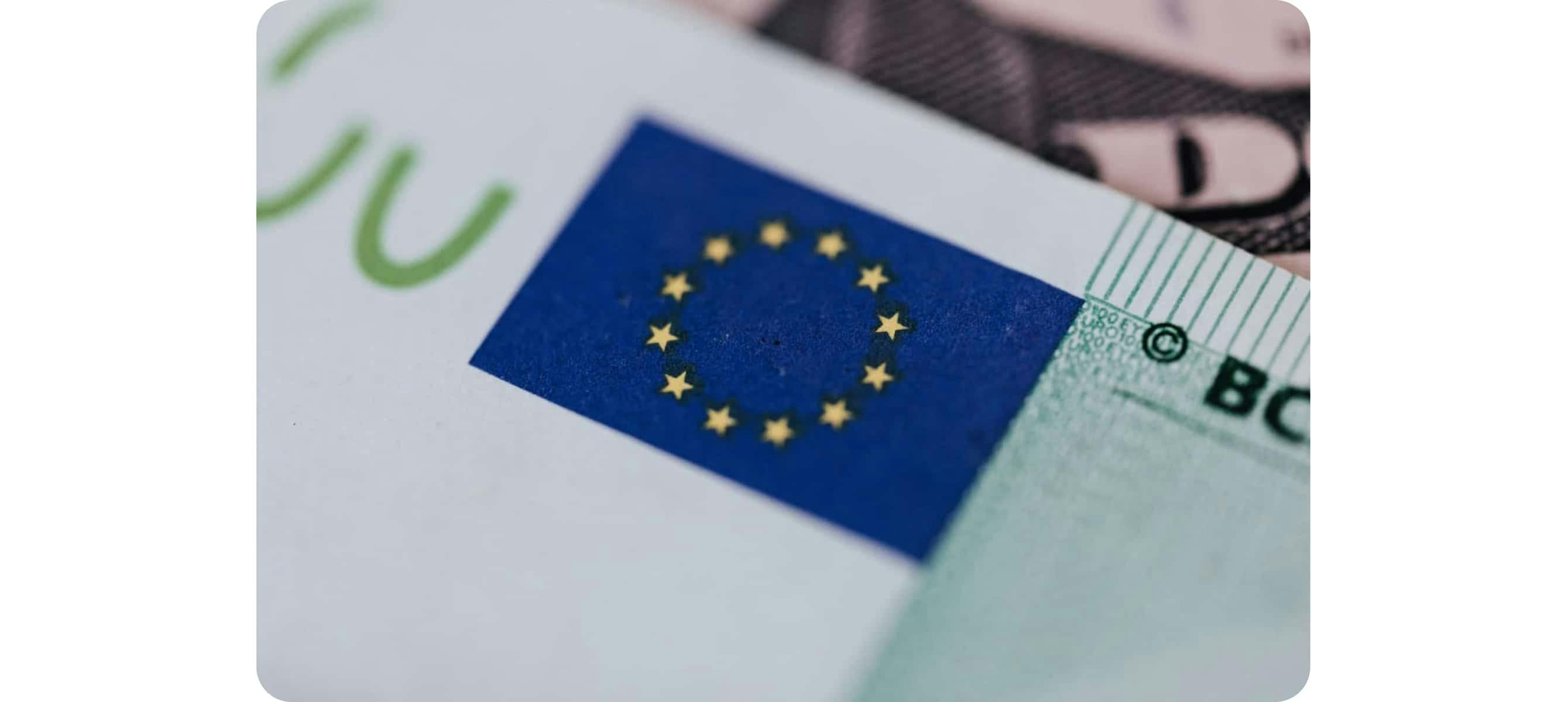 Helping businesses with cash management
Agicap is the cashflow management tool for enterprises!
It is a simple and comprehensive tool to manage your cash flow, fully adapted to your way of working.
- Cash tracking: Automate your cash flow monitoring and check it in real time.
- Cash forecast: Plan easily with a reliable forecast. Anticipate problems, identify opportunities and make better strategic decisions
- Integrate your existing financial tools: Automatically integrate the information of your existing financial tools in Agicap thanks to their integrations
- Consolidate your different entities easily: Consolidate your different bank accounts with a single click for a better view on your group's cash
- Collaborate easily with your colleagues and partners: Easily exchange data with your colleagues and share important information with the partners of your choice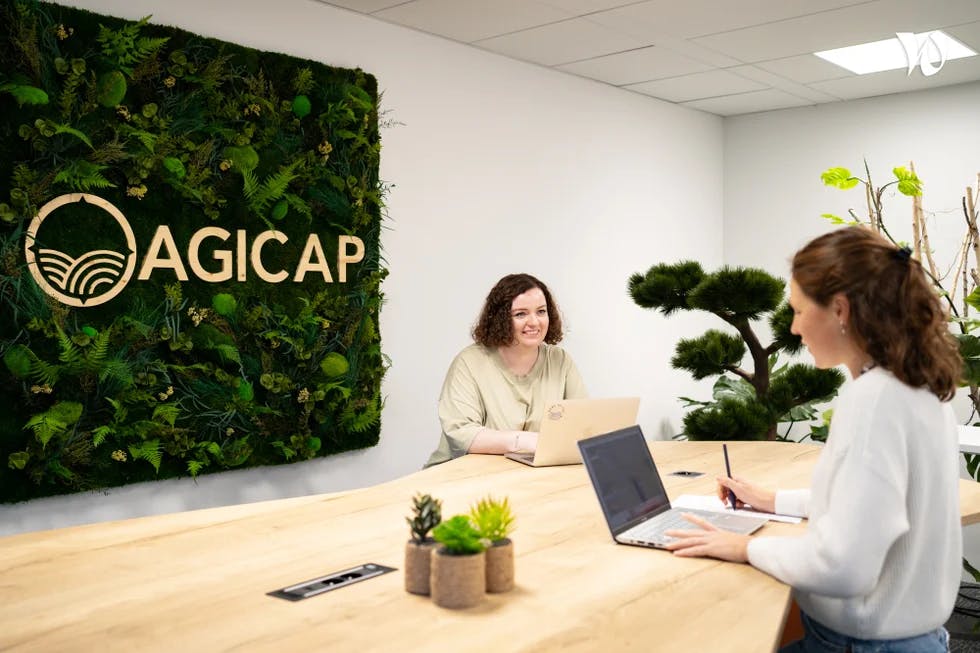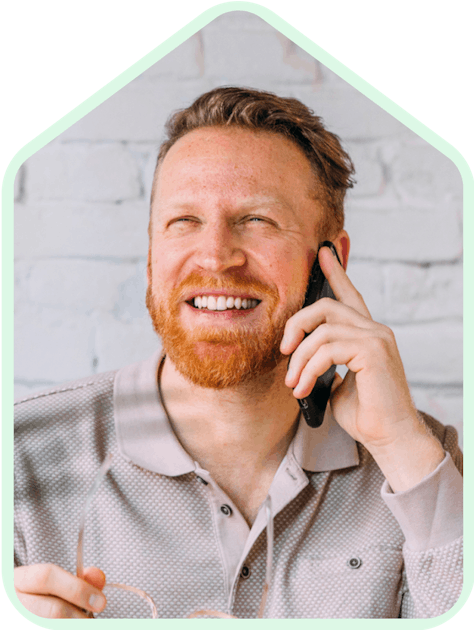 Join over 1,000 committed companies

for the climate
Help your customers measure and reduce their emissions with Greenly
Ask a demo