OCUS carries out its Carbon Footprint with Greenly
Combining technology and a global network of 35,000 photographers, OCUS provides enterprise companies with smart visual content. OCUS, aware of the impact of photography in the digital world, was keen to carry out its GHG assessment and intends to involve its clients in its approach.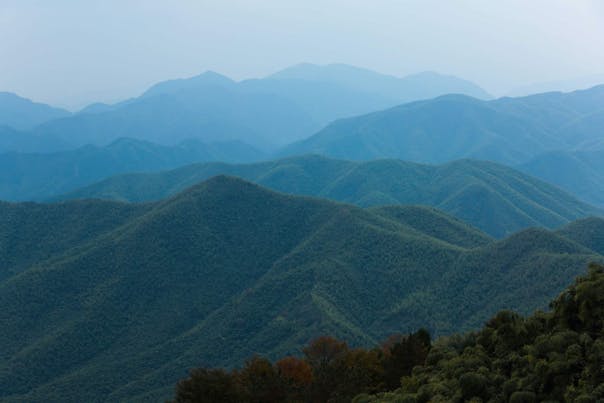 Analysis of the results
1599
Number of round trips Paris / New York
178
Annual emissions in number of French people
145
Hectares of growing forest needed to compensate
In a digitalized world of fast-growing image production and consumption, we at OCUS believe there is a great opportunity to make a very significant contribution to reducing the impact it has on our planet.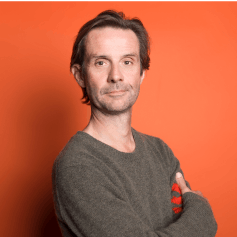 Julien Jacob
Co-founder and Chief Development Officer - OCUS
Discover our

case studies