How BNP Paribas engages its clients in the transition with Greenly
BNP Paribas has teamed up with Greenly to help individuals estimate their personal carbon footprint. In a simple, concrete and fun way, they now become aware of their impact on the environment and have the keys to reducing their emissions.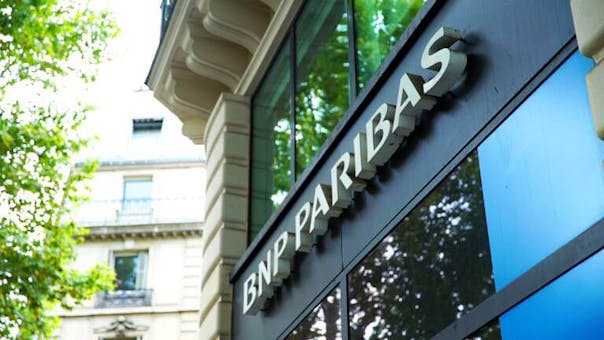 193000
Number of employees
En cours
Total of CO2 emissions
Integration of Greenly into BNP
We are very pleased to have formed a partnership with one of our most successful impact startups. We were seduced by Greenly's participatory and transparent approach, which allows us to help our clients estimate their emissions ever more finely.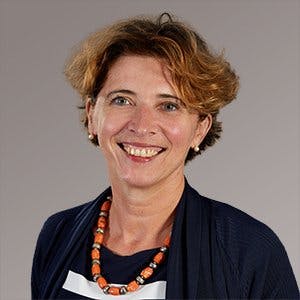 Raphaele Leroy
Director of Client Commitment at BNP Paribas
Discover our

case studies