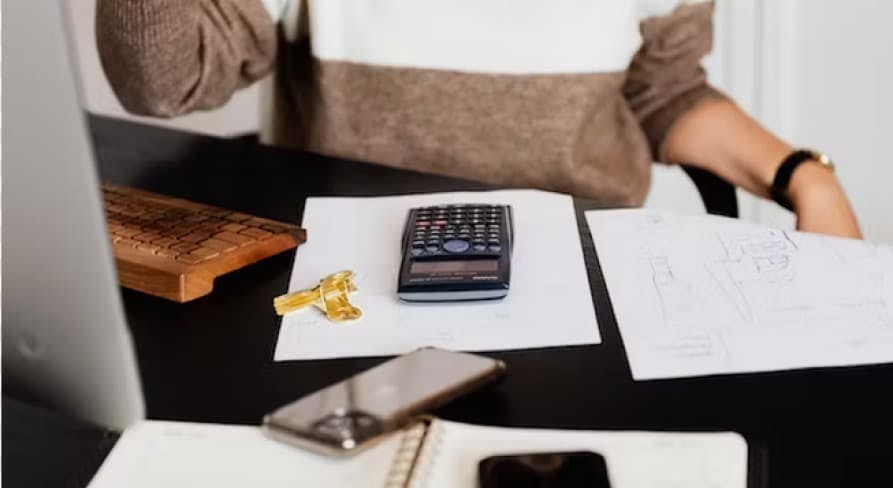 To reduce your carbon dioxide and GHG emissions, you'll need to know what your carbon footprint actually looks like, and one of the best ways to do that is with a carbon footprint calculator.
‍They're usually quick and easy to use, giving you actionable results in a matter of minutes.
Carbon footprint calculators ask you a few questions about your habits, you click a few buttons, slide a few widgets and then voila, you'll have an idea of what your ecological footprint looks like. 
It's pretty simple, and once you know your impact, you'll be able to start on the path to lowering your emissions.
There are a lot of carbon footprint calculators on the internet offering to help you measure your footprint and do your bit to mitigate climate change.
We've compiled the top 5 carbon footprint calculators for you to begin your journey to carbon neutrality.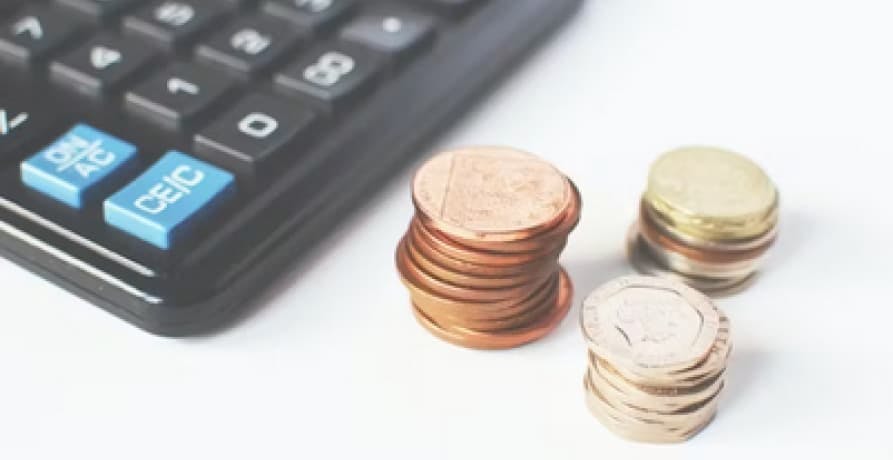 1. Greenly Calculator
Greenly specializes in corporate carbon tracking. Our focus is on helping businesses measure, track, and reduce their emissions.
Main Facts
Greenly's carbon calculator boasts a user-friendly interface and aesthetically appealing website that makes it fun to find out your carbon footprint.
Greenly calculates your footprint based on the number of employees, size of office space, company vehicles, heat source, business flights and transportation, and office electronics.
Greenly's paid platform offers more in-depth analysis and updated carbon tracking. Add your recent purchases and consumption data to our database, and we'll show your carbon emission trends over time, while making recommendations about areas where these can be reduced.
Pros and Cons
The biggest benefit of the Greenly carbon calculator is the in-depth, intuitive carbon tracking service we offer to businesses in all industries. We store data and track changes to show you the effect that they have on your company's carbon output. We have a simple, user-friendly interface and an easy-to-navigate platform. We're also fully committed to our mission of helping businesses reverse climate change, and are certified B corporation.
In addition to this, Greenly offers services to help companies comply with the requirements of CSRD, SBTi, and even a climate app store to support companies in their climate journey.
Greenly's carbon calculator is designed for business use, not personal use.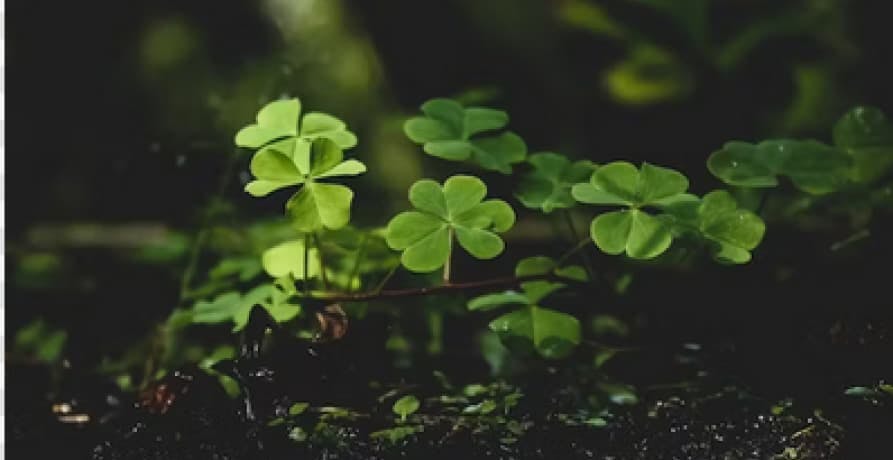 2. CoolClimate Calculator
Main Facts
Created by the University of California, Berkeley to help users track and reduce their carbon dioxide emissions, the CoolClimate calculator is the most comprehensive personal ecological footprint calculator on the list.
Pros and Cons
CoolClimate offers a comprehensive analysis of household carbon emissions. Use the 'Advanced' section to go below surface level emissions and really dissect the impact that your habits have on the environment. If you live in the United States, you can use regional data to get a more accurate picture of your carbon footprint.
The main con of CoolClimate is that if you live outside the United States, the estimate generated won't be completely accurate. You can still use the calculator to get an idea of your emissions and recommendations to improve your ecological footprint, but they'll be based on the energy grid of the United States, and might give you a skewed reading of your carbon footprint.
3. CarbonFootprint.com Calculator
Main Facts
Carbon Footprint Ltd provides a comprehensive service that allows you to measure, reduce, and offset your carbon footprint. An added bonus for businesses is that CarbonFootprint.com also provides guidance to comply with certain climate regulations.
Based in the UK, Carbon Footprint Ltd is made for businesses to track their carbon emissions and improve their ecological footprint. They do offer, however, a complete calculator for individuals as well.
Pros and Cons
The CarbonFootprint.com calculator allows for better regional calculation than most carbon calculators. Accumulating data on worldwide emissions is no small task, but this calculator does a pretty good job. While not as accurate as a region-specific carbon footprint calculator might be, it is the best option on this list for calculating emissions anywhere in the world.
This calculator also allows you to offset your emissions directly through the website once you've calculated your impact.
Carbon Footprint Ltd offers great resources for businesses to track, reduce, and comply. A lot of policy help is available on their website to ensure businesses know what is needed of them to report and comply with their carbon emissions.
The only real downside of the CarbonFootprint.com calculator is that their user interface is functional, but not state-of-the-art. It crunches data well but lacks the bells and whistles accompanying some of the other calculators on this list. If you don't care about design and just want results, Carbon Footprint Ltd is a great option.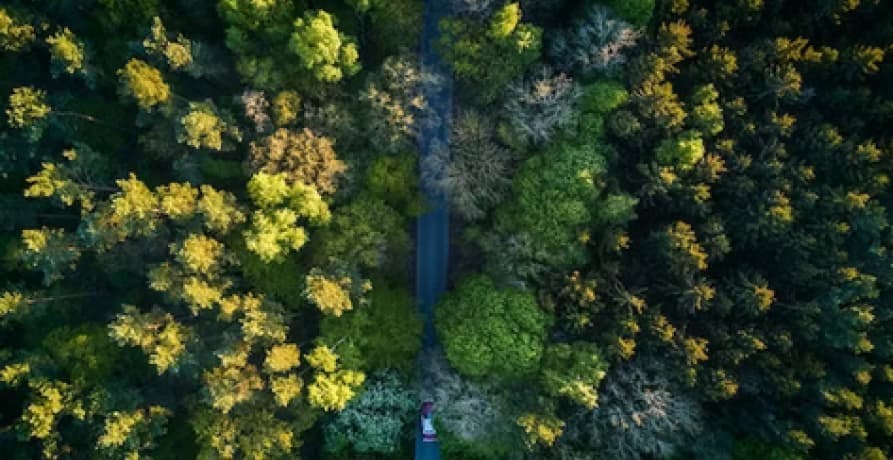 4. Conservation International Carbon Footprint Calculator
Main Facts
Conservation International has been working since 1987 to protect our environment and help others understand the vital role that nature plays in society. Their conservation efforts have saved more than 6 million km2 of land across 70 different countries.
To supplement their environmental stewardship, they've engineered a CO2 calculator for individuals, households, events, and single trips.
Pros and Cons
The big benefit to using Conservation International's carbon calculator is that they are a trusted conservation organization and they provide you an instant tax-deductible outlet to offset your carbon emissions.
The drawback of this ecological footprint calculator are that it is not region specific — nor is it particularly detailed. It provides a simple estimate of your carbon calculation. It's a great service for those looking to buy offsets, but it's light on the detail and information for those looking to track and reduce their carbon footprint long-term.
5. UN Carbon Footprint Calculator
Main Facts
The UN has their own calculator to round out our list. The massive multilateral organization is committed to promoting environmental stewardship and, love them or hate them, they have plenty of experience in the sector.
Their calculator is a relatively light tool to calculate personal carbon emissions and doesn't dive deep into the intricacies of carbon emissions the way you might expect from an organization with the resources of the United Nations.
Pros and Cons
The major pros of using the UN's carbon calculator are that you can use country-specific data and select the exact project that you want your carbon offset purchases to go to.
The cons of the UN calculator are that they don't provide an in-depth picture of your carbon footprint. They collect minimal data from you and generate a largely estimated footprint based on your inputs.
It's good for a quick calculation of your footprint and selecting a specific carbon offset project to fund, but it is not the deep dive into your habits that will help you track and reduce your carbon emissions over the long haul.
What About Greenly?
To reverse climate change, we need governments, businesses, and citizens to reduce their carbon emissions. If your business is ready to reduce emissions, talk to the team at Greenly. We've helped hundreds of businesses do their part to reverse climate change with our sophisticated carbon footprint calculator software.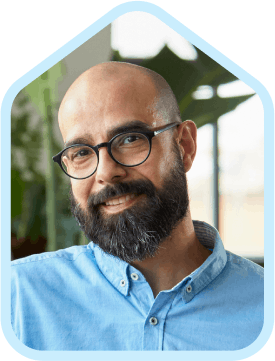 Green-Tok, a newsletter dedicated to climate

green news
We share green news once a month (or more if we find interesting things to tell you)