Carbon Management Platform powered by Greenly
Start your climate journey measuring your GHG emissions
Easily calculate your scope 1,2, and 3 emissions, and build custom action plans to work towards reduction with the support of our climate expert team.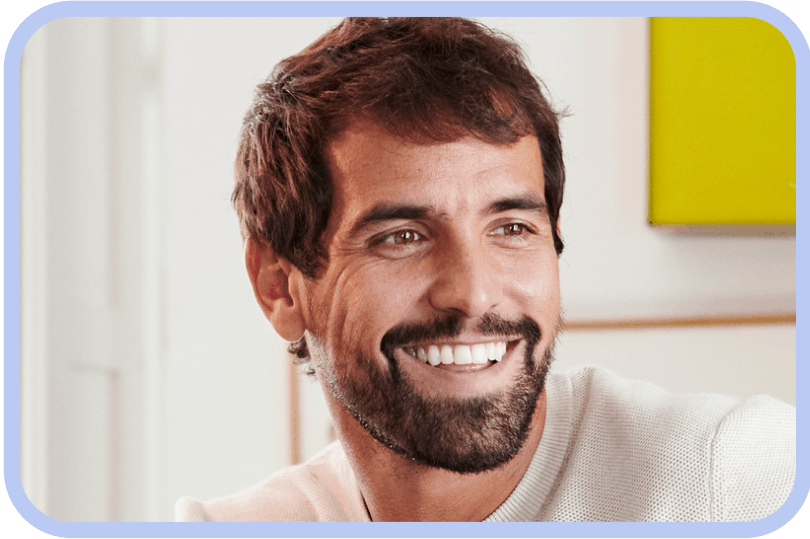 Join the 1000+ companies committed to fighting climate change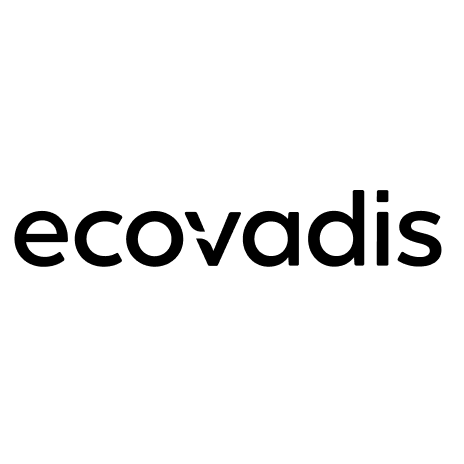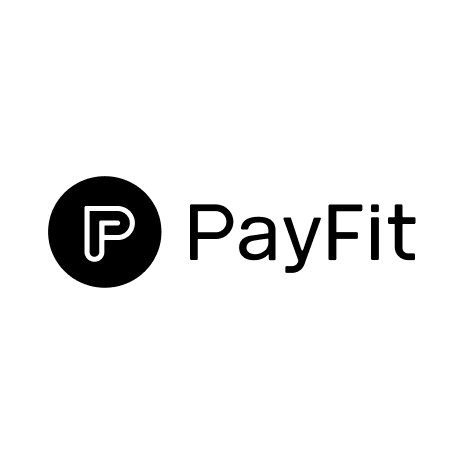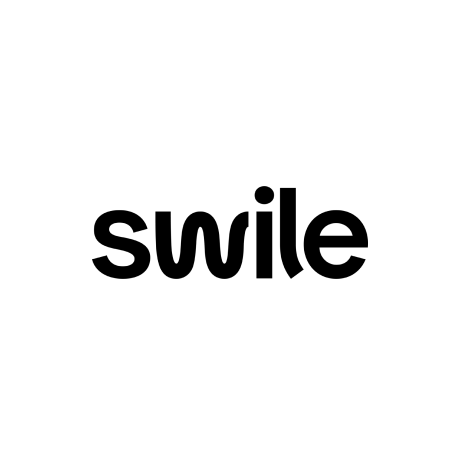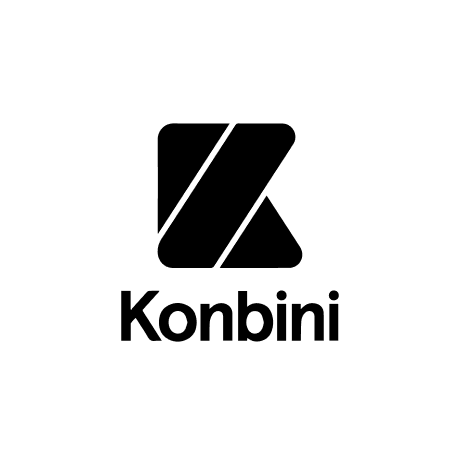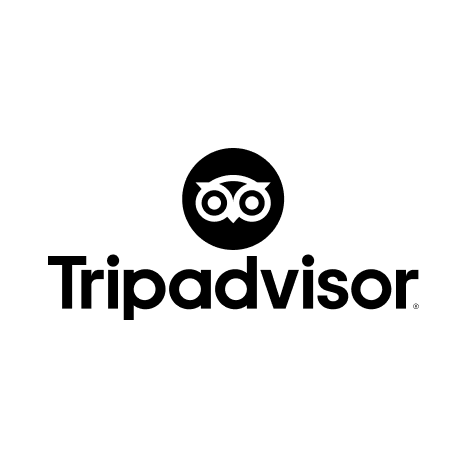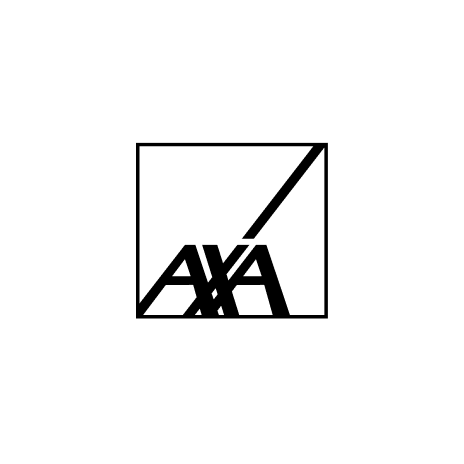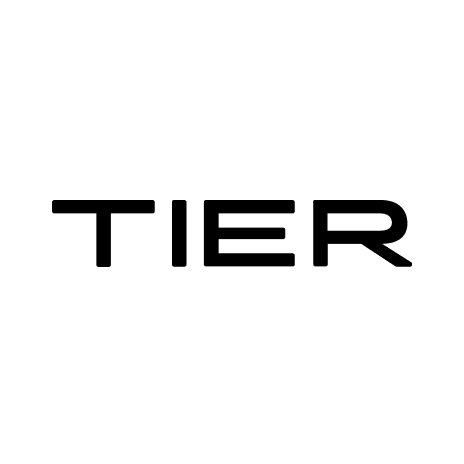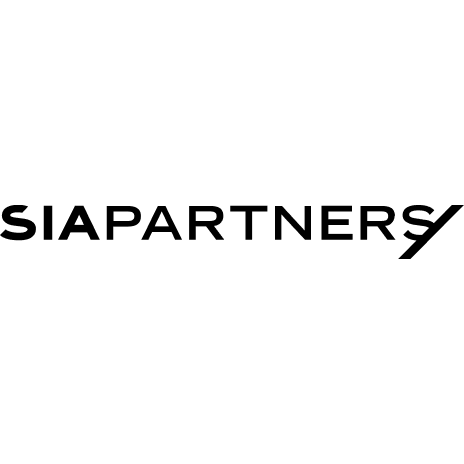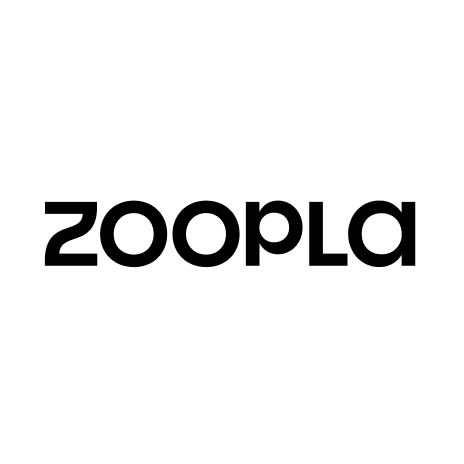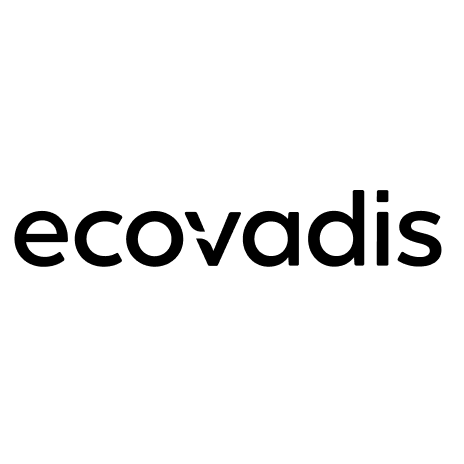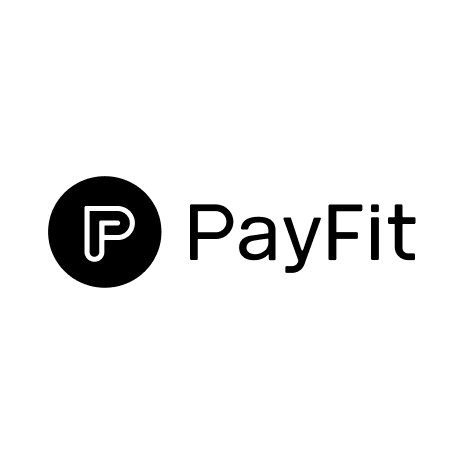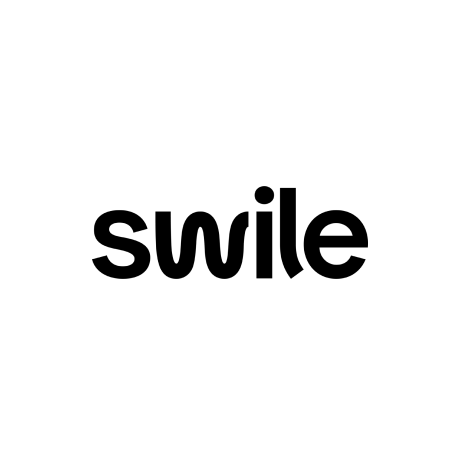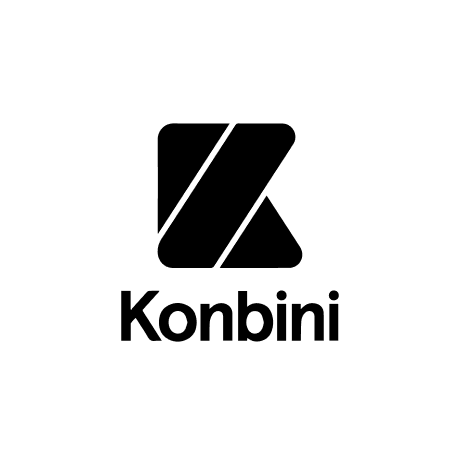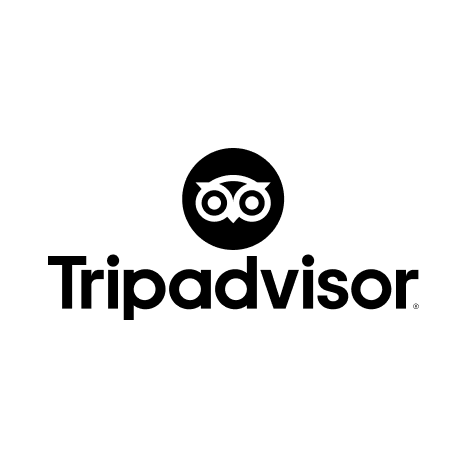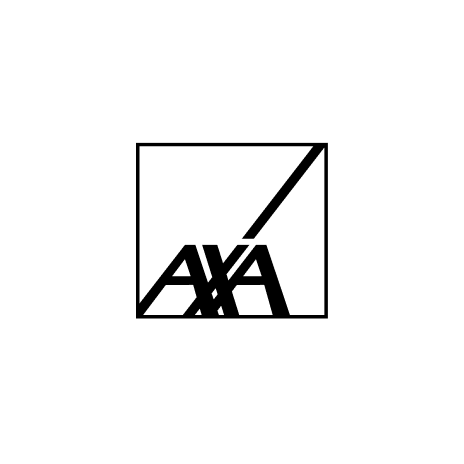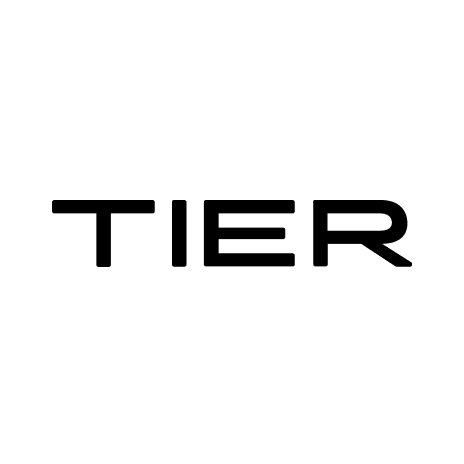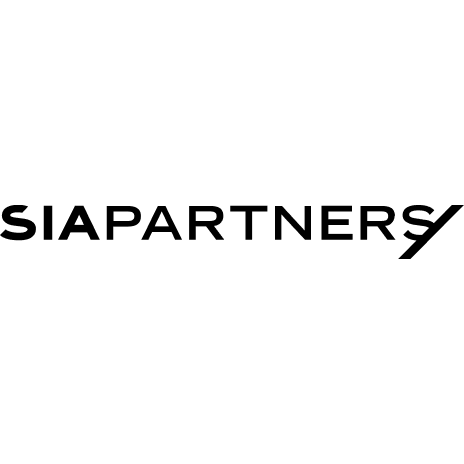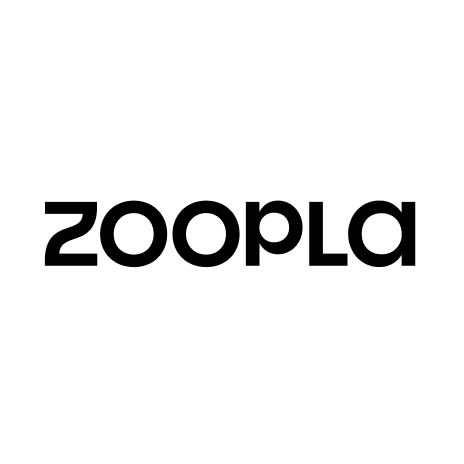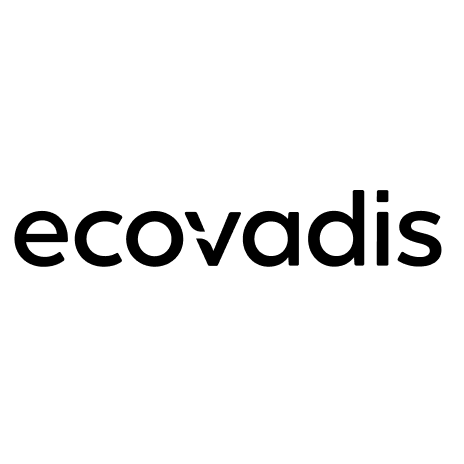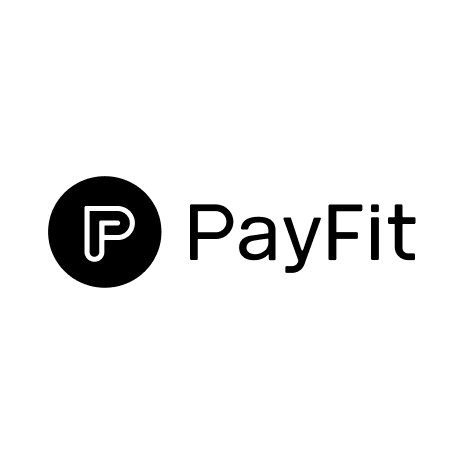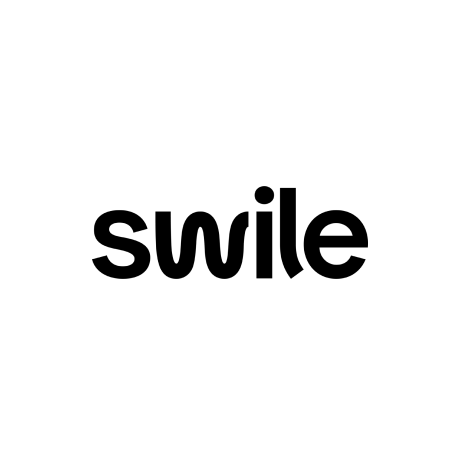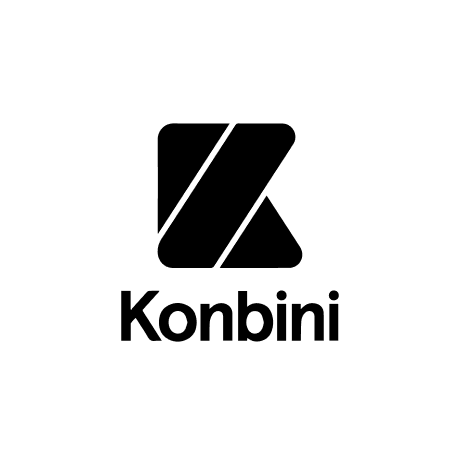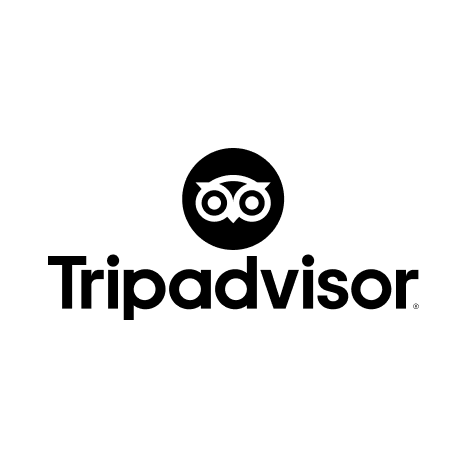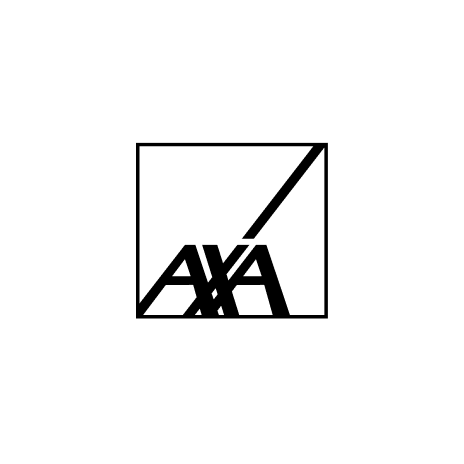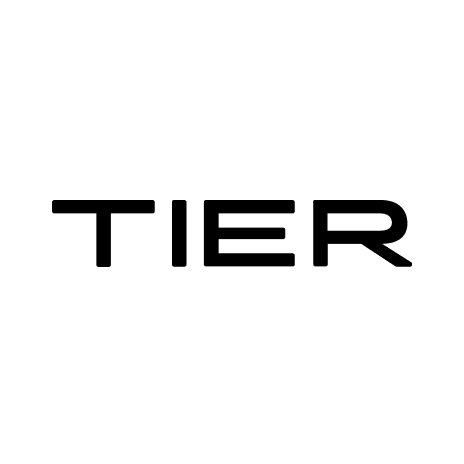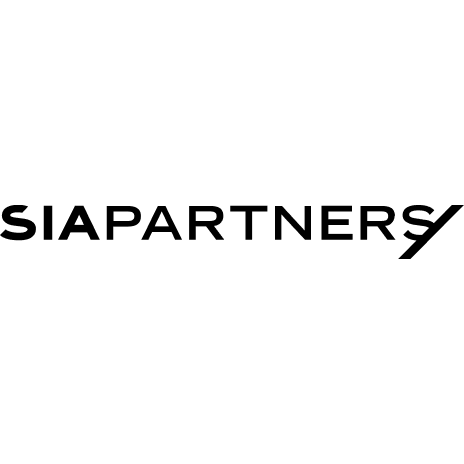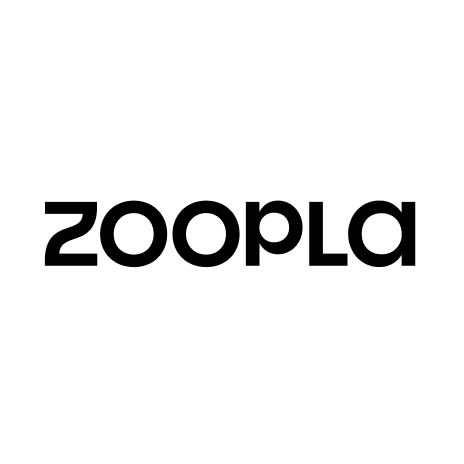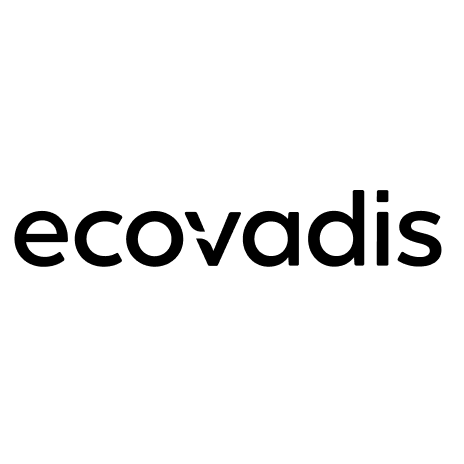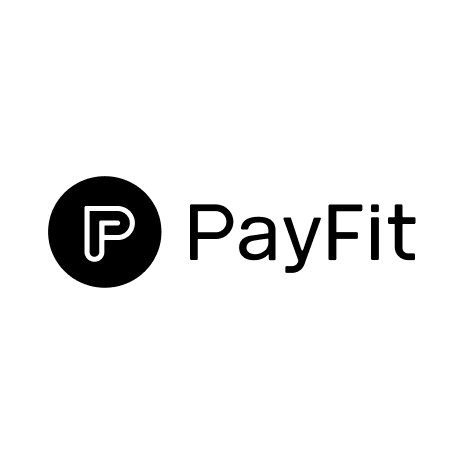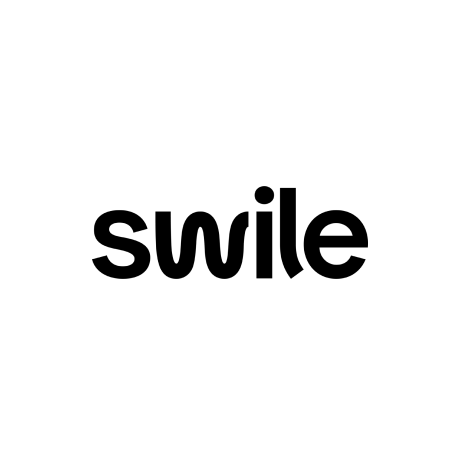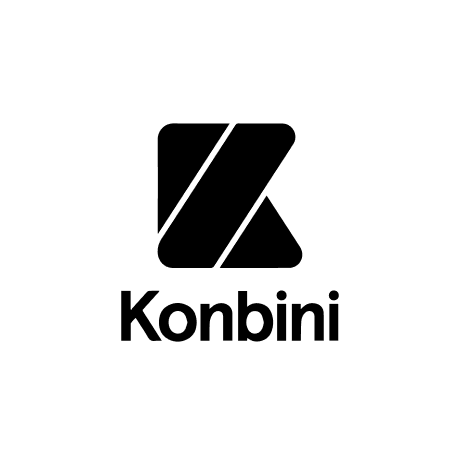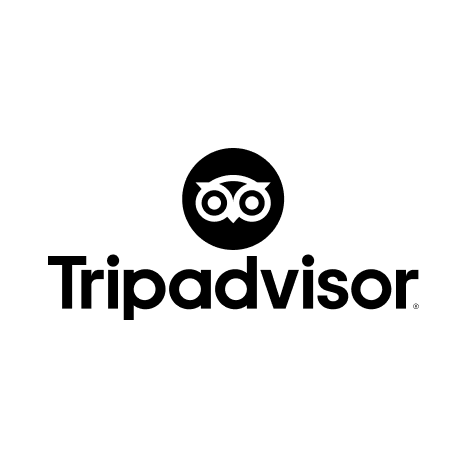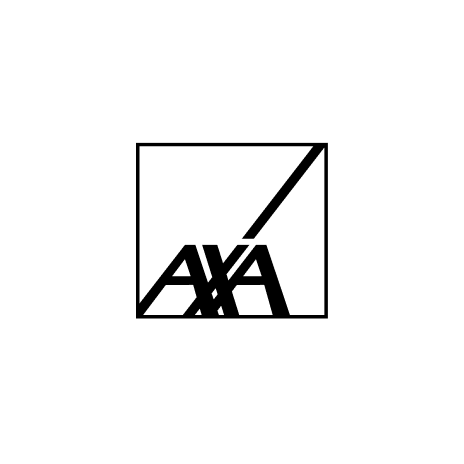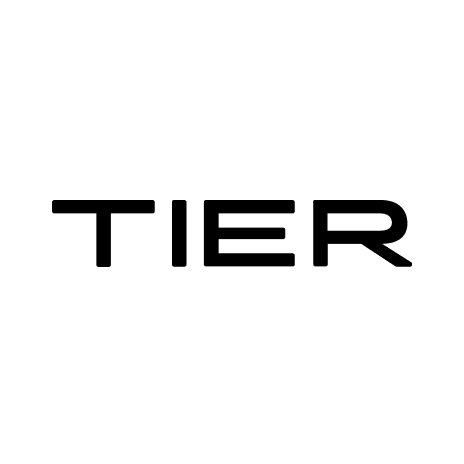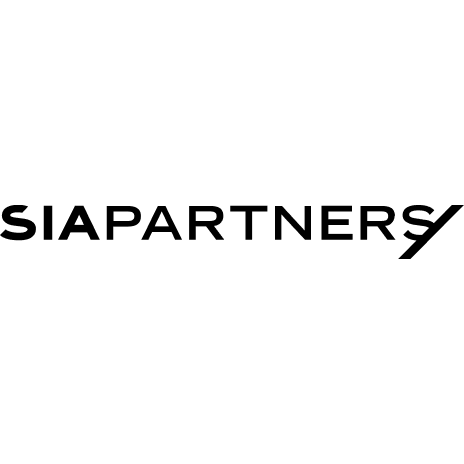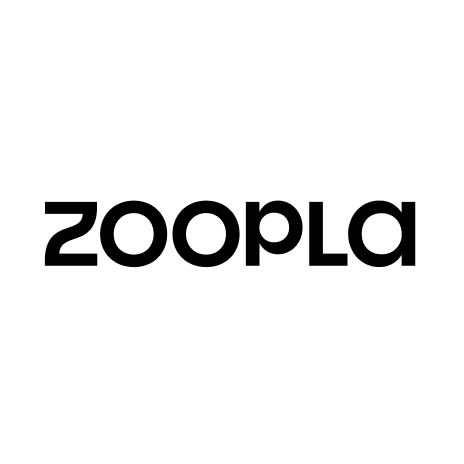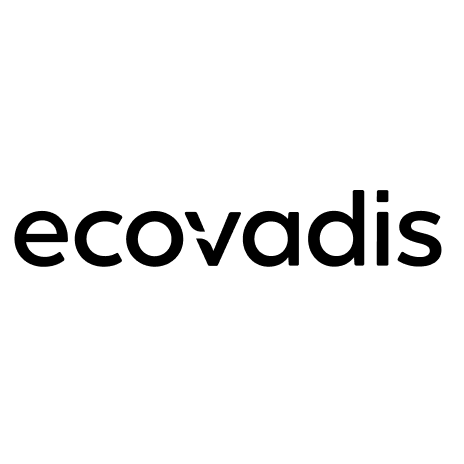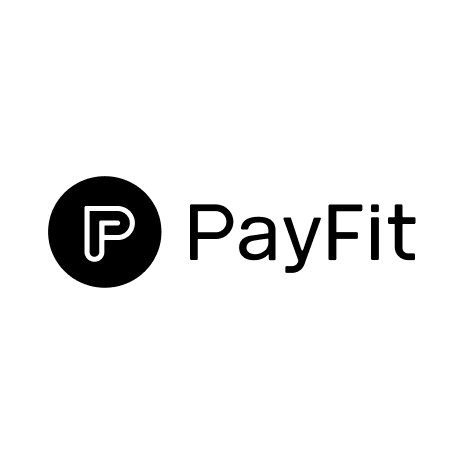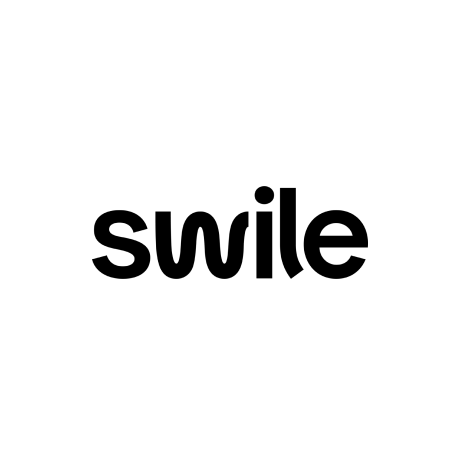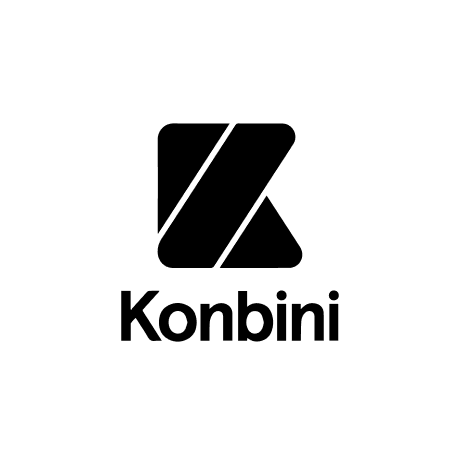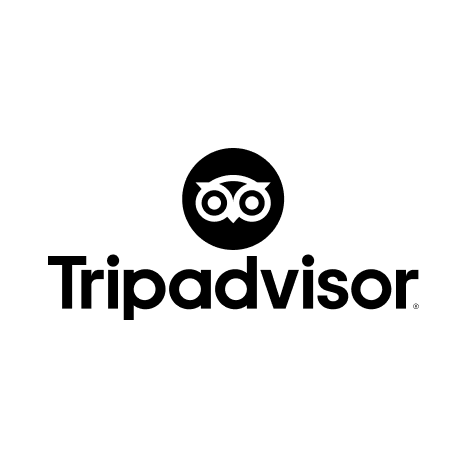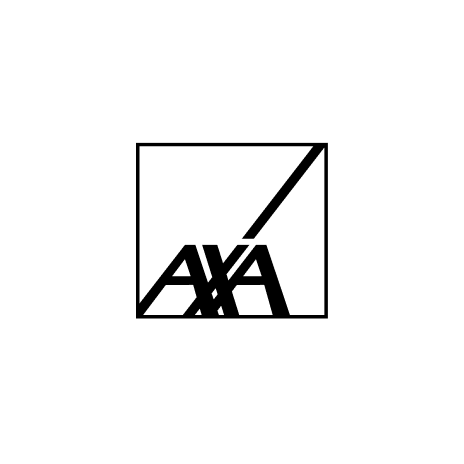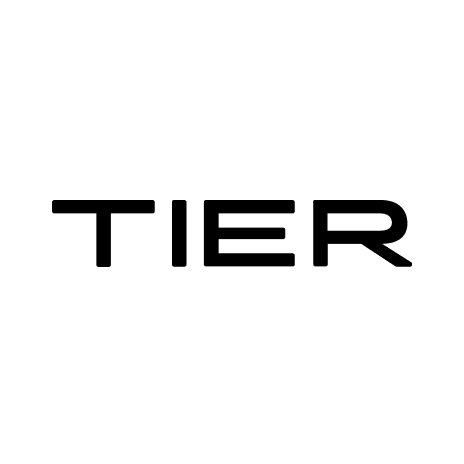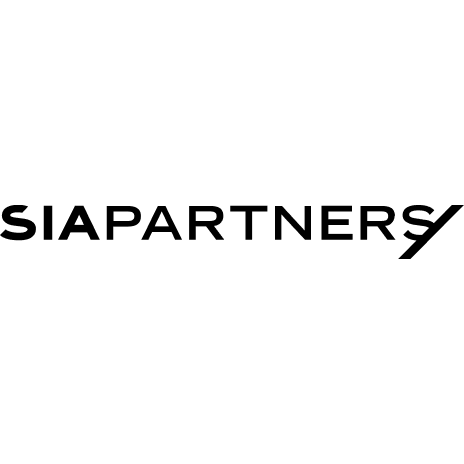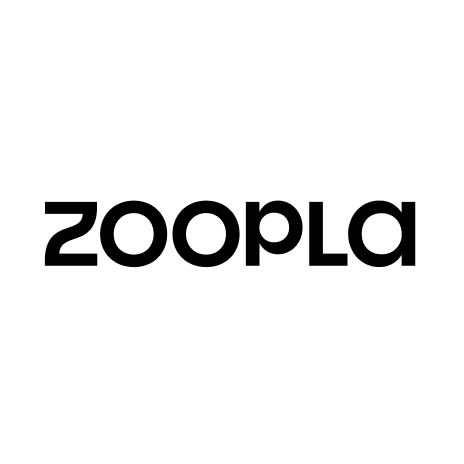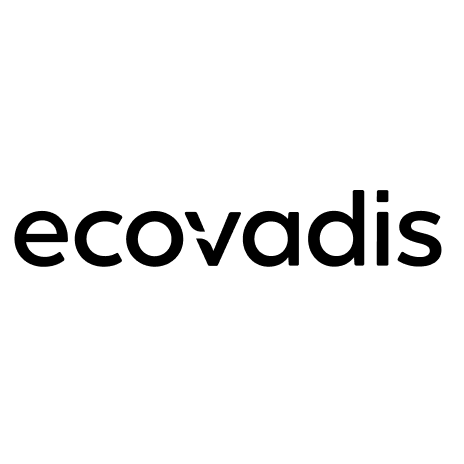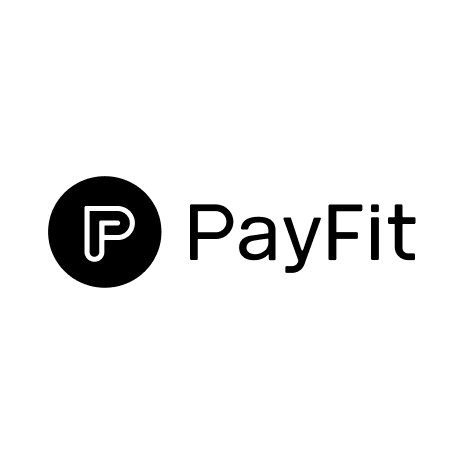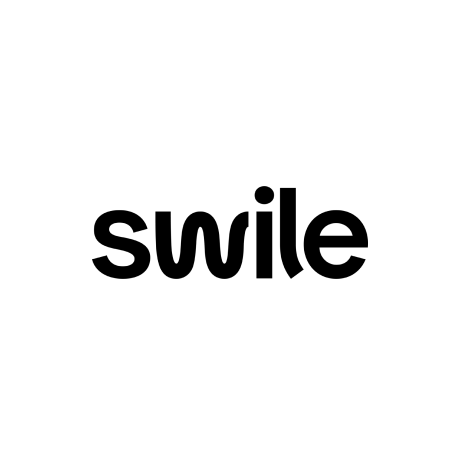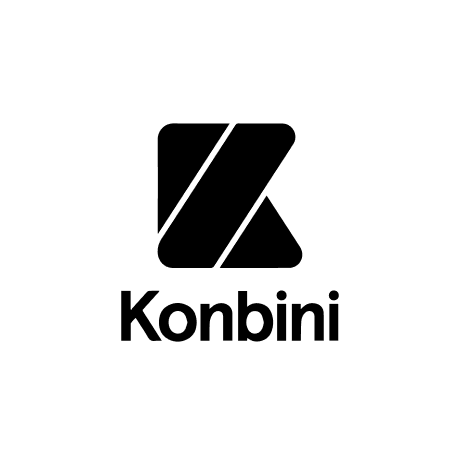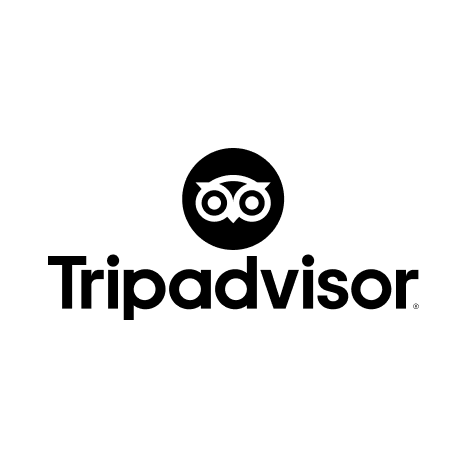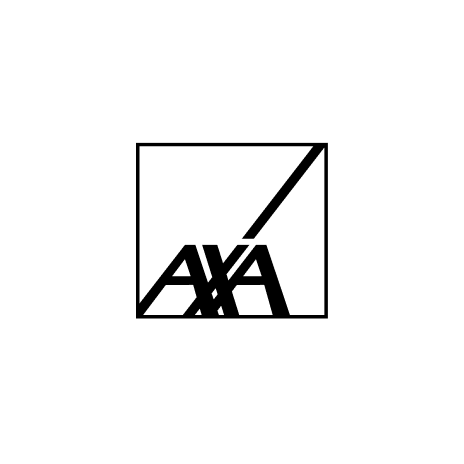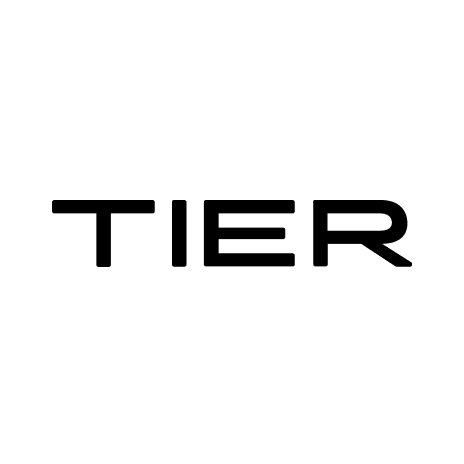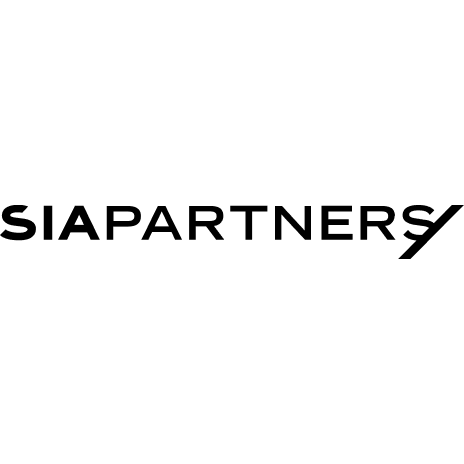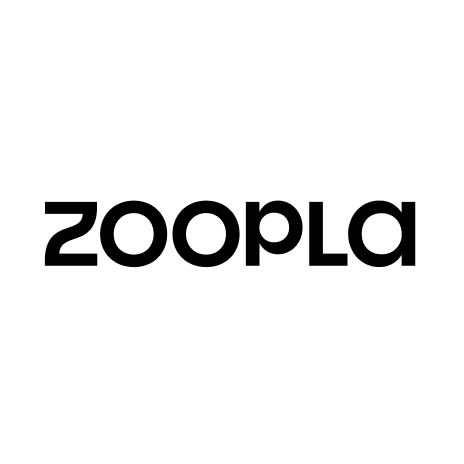 What exactly is

carbon accounting?
Carbon accounting allows any company to precisely quantify its carbon footprint and to undertake targeted actions to reduce its CO2 emissions. This means evaluating all the greenhouse gas (GHG) emissions that have been generated by a given activity, over a year.
Request a demo
Your carbon footprint is now

10x

more accessible.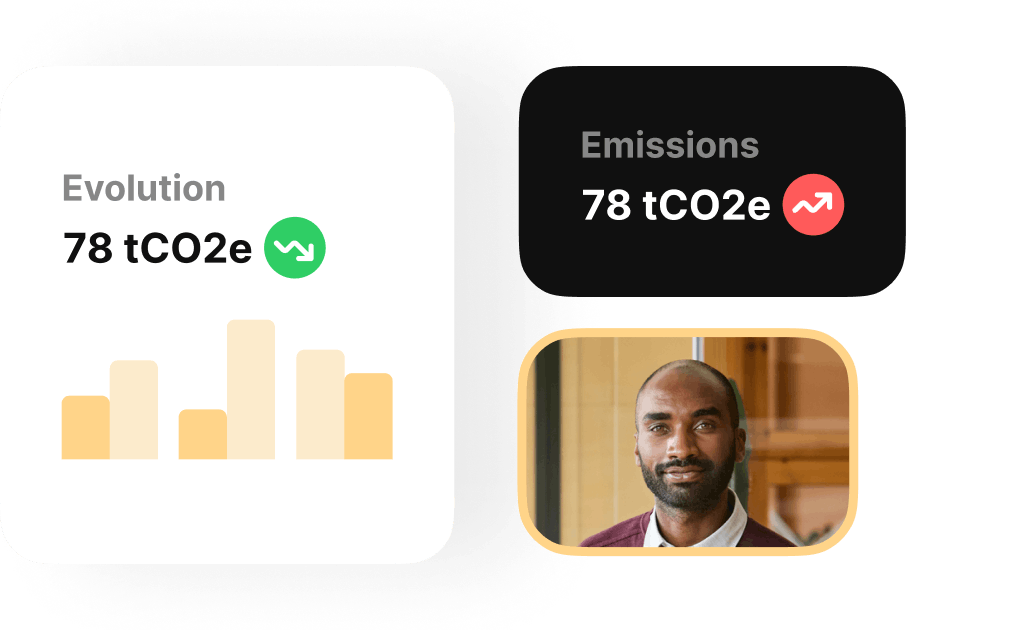 Measure accurately
Measure your carbon footprint using state-of-the-art technology, allowing you to easily account for your 3 emissions scopes.
Monitor with ease
Analyze your emissions, set your targets and achieve significant reductions with the help of our experts.
Measure physical & monitary flows
Monetary and physical approaches are complementary, and are essential to thoroughly assess your CO2 emissions.
EVERYTHING YOU NEED FOR SUPPORT
From onboarding to the evaluation of your results - your

dedicated expert

is here for you
Dedicated climate expert
Our experts guide you every step of the way. Onboarding, evaluation of results, and answering all of your questions. Ultimately helping you become a climate expert yourself.
Get your certifications
Monitoring your company's carbon footprint is necessary in order to obtain certain labels like B Corp.
Train your teams
Measuring your carbon footprint is most effective when it's inclusive to all of your employees. For this reason, Greenly helps train everyone on your team through quizzes and workshops.
Marketing team deployed
We know that it can sometimes be difficult to communicate on this subject. But fear not - our marketing team supports you in communicating your company's commitment to the climate.
Everything you need for measuring
A fully

intuitive

platform to help calculate your businesses carbon footprint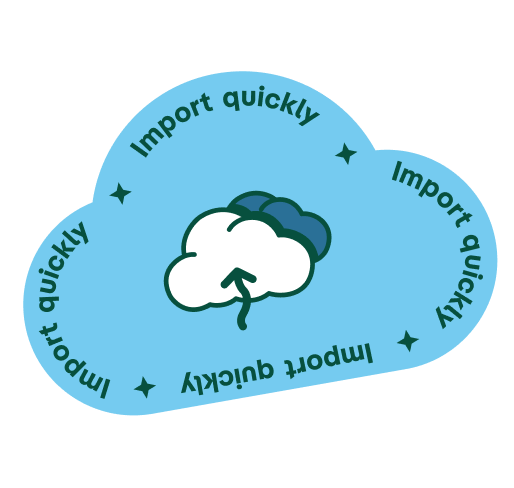 Rapid importing
Directly import your accounting entries file and save time measuring your cash flows. What about your physical flows? Our platform allows you to integrate them with ease too.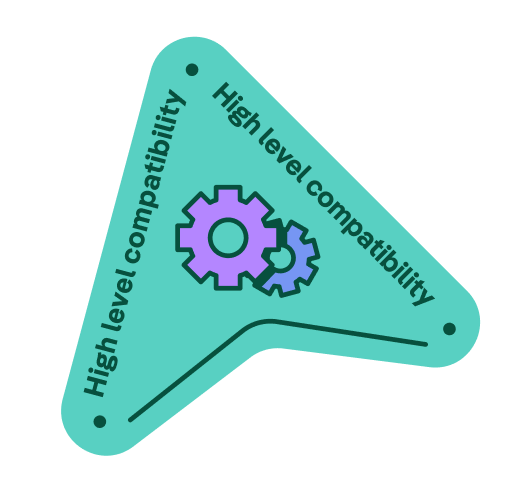 Integrations with the top solutions
Integrate over 100 industry specific softwares such as Amazon Web Services, Google Cloud, or Shopify to automatically quantify the bulk of emission generating activities.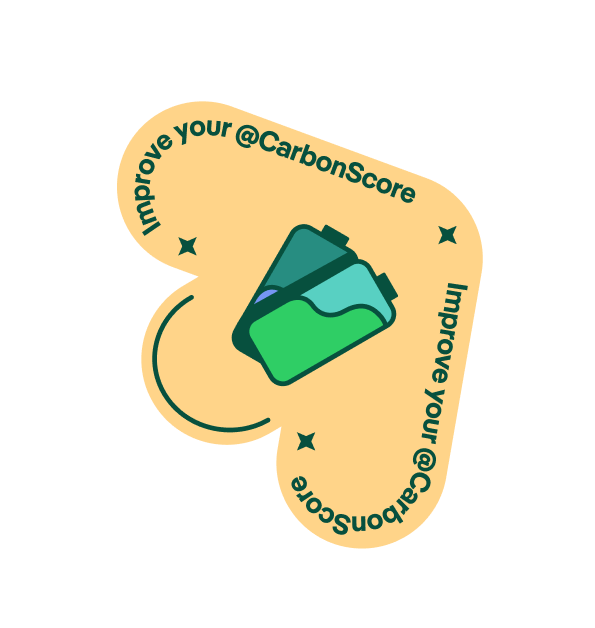 Score your climate strategy
Your Greenly score assesses the maturity of your low-carbon strategy, as well as the one of your suppliers, so the whole ecosystem is mapped with the same standard.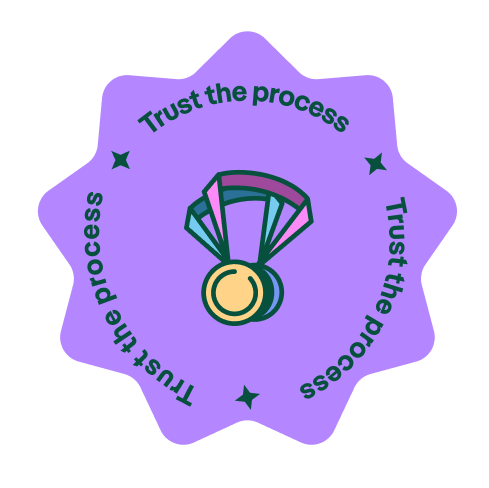 Certified results
Have your balance sheet validated by a licensed expert to obtain certificates.
EVERYTHING YOU NEED TO MAKE AN IMPACT
Once your emissions have been calculated,

take action
Personalized action plans
Manage your own action plan and monitor your results in real-time.
Engage your suppliers
Your carbon footprint is also deeply linked with your supply chain's. This is why we support you in gathering knowledge about your suppliers emissions and pushing them to act.
Contribute to certified climate projects
Contribute to collective offsetting projects through our marketplace, by supporting certified offset projects in the US and abroad. Our experts check and monitor each project to ensure their effectiveness.
Join CSR Connect
Want to do even more to fight climate change? Join CSR Connect, the community of impact leaders, to discuss issues with other like-minded people involved in sustainability.
Your budget is

no longer an issue
We know that cost can be an obstacle for companies to take action on climate change, so we've done everything possible to make your sustainability journey affordable.
On average, we're more affordable than all other carbon accounting solutions.
The most

complete and intuitive

on the market!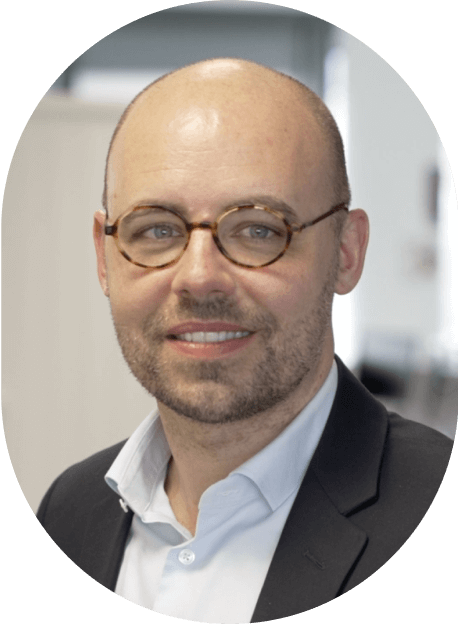 Greenly's expertise and support has been the key to an ambitious sustainable approach for AXA. Full support with raising awareness, thorough breakdowns from their climate scientists, and a custom action plan to help us prioritize and reduce our emissions.
Pierre-Emmanuel Lefebvre
DG AXA Partners
Still have questions?
Why should my company measure its carbon footprint?

In addition to meeting a common objective - that of collectively reducing our greenhouse gas emissions and thus combating climate change - there are several reasons you should carry your own carbon assessment (https://www.greenly.earth/blog/5-raisons-pour-lesquelles-votre-entreprise-devrait-etre-neutre-en-carbone).

Among them :
- to satisfy the new expectations of customers (especially the younger consumers);
- to control costs;
- to attract investors;
- to boost your brand image;
- to anticipate legislative changes that are already underway.

How does Greenly calculate my company's emissions?

Greenly takes a snapshot of your direct and indirect emissions (scopes 1, 2 and 3), by studying the physical and monetary flows linked to your activity.

So essentially, we collect all the activity data of your company, then translate this activity into greenhouse gases.

Thanks to our innovative technology, we can automate the analysis and collection of this data. To date, there are more than 100 business applications on our interface that allow us to quantify the majority of activities that generate carbon dioxide (CO2) emissions.

What does the Greenly platform offer?

Greenly offers an integrated platform to manage your climate strategy from A to Z:
- a complete, accurate, easy, and quick carbon assessment ;
- a library of action plans and virtuous alternatives to reduce your greenhouse gas emissions;
- a questionnaire for your employees to raise their awareness of climate issues;
- a complete reporting tool to communicate your progress to your stakeholders on a regular basis.

Is it required by law to do a carbon assessment?

Right now in the US, there are no laws that require a business to do so.

Nevertheless, be aware that initiating such a process without being forced to do so by law can be highly beneficial. It shows your commitment to environmental issues, and it also protects you from greenwashing - the carbon footprint shows that you are making concrete improvements, and that you are transparent about your carbon footprint.

In addition, regulations are expected to take place and effect companies in the coming years.

Is there any sort of financial help that can support my company in calculating its carbon footprint?

Many government agencies and entities offer grants.
Since February 2021, the carbon footprint of companies can be reimbursed by up to 80% by [ADEME].
Check out all of our services
Measuring and managing your carbon footprint isn't all we do. You could also look deeper into your life cycle analysis, decarbonize your supply chain, tackle industry-specific challenges, or support our certified offset projects.