Regulations Tracker
Not sure if your company is up to date with all of the current environmental regulations? Use our Regulations Tracker to find out which legal responsibilities your company must comply with when it comes to completing a carbon assessment.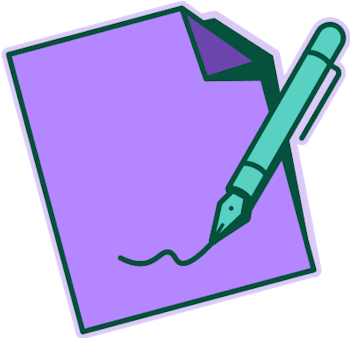 Make sure you fit with carbon assessment requirements
Fill in our short questionnaire to get a complete overview of the requirements, frameworks and guidelines that apply to your company and industry.
Get Started
Take the lead, get your legal check
While legislation is evolving, companies must meet new expectations on carbon reporting. Remain competitive: check out all the obligations you must be compliant with.
Talk to a climate expert