Discover True Limited
True Limited and Greenly are teaming up to help companies measure and reduce their carbon emissions and achieve a net zero trajectory, combining technology and consulting.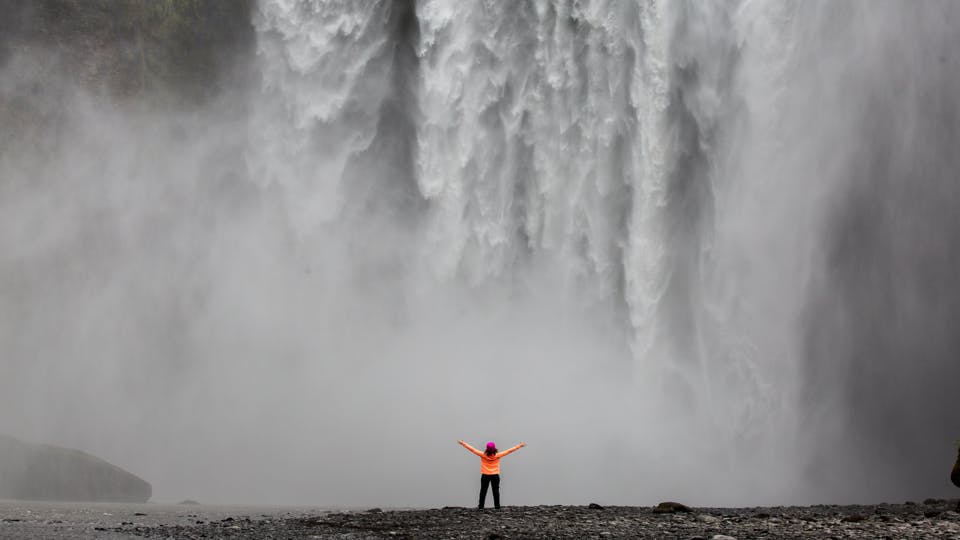 All businesses
Customer typology
Technology-led sustainability consulting and reporting business.
As a leading advisor on sustainability, climate and environmental, social and governance (ESG) risks, True Limited enables businesses to create value through better sustainability outcomes for them, their investments and the planet.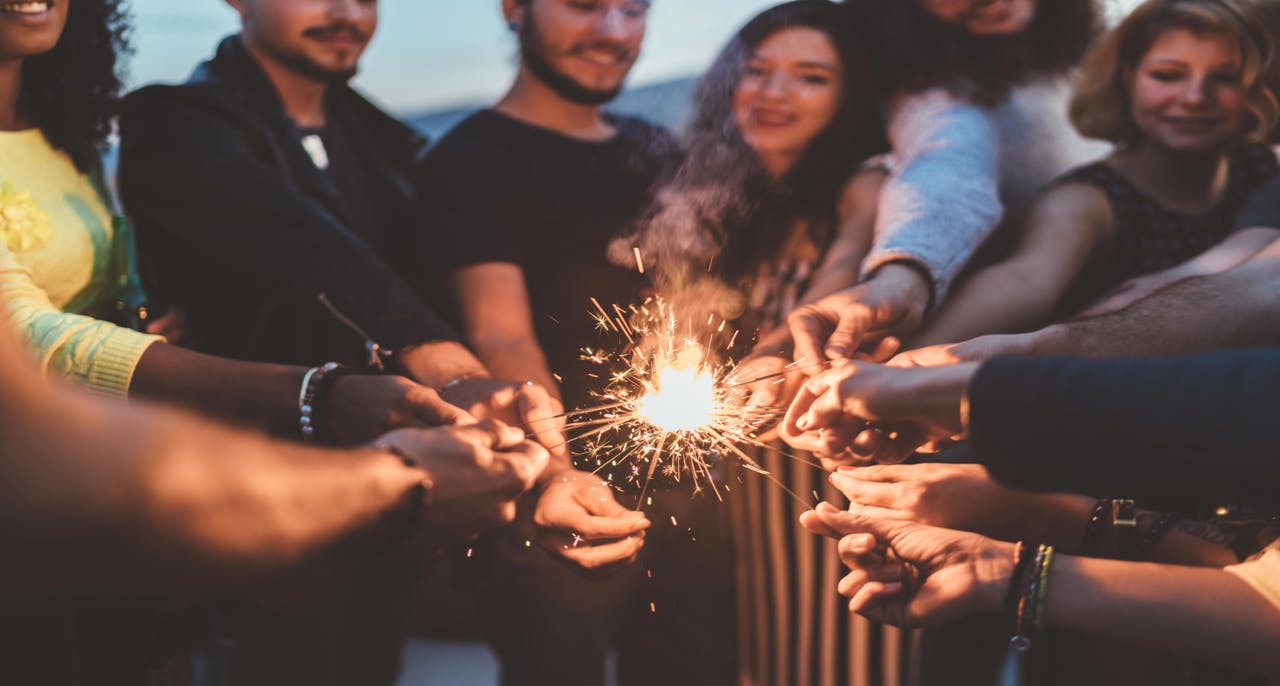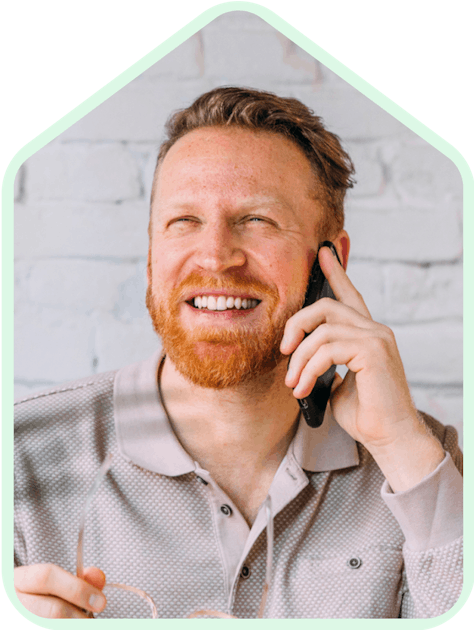 Join over 1,000 committed companies

for the climate
Help your customers measure and reduce their emissions with Greenly
Ask a demo