Discover Riverse
Riverse and Greenly have partnered to offer a complete experience to their customers: from managing carbon emissions to offsetting them through French and European projects.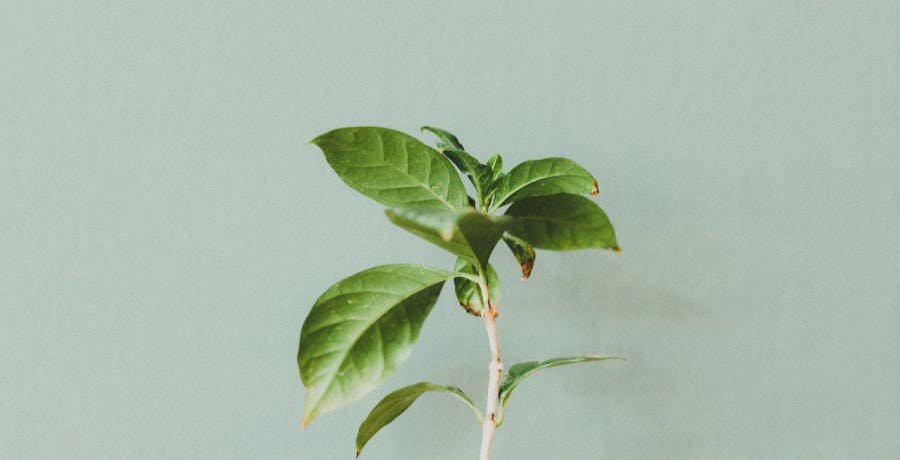 All businesses
Customer typology
Carbon credit standard for European Greentechs
Riverse is a carbon credit certification standard for European Greentechs. Their two main goals are:
1. Enable circular Greentech projects to monetize their impact easily to scale,
2. Enable virtous companies to implement relevant insetting strategies, by support projects close to their value chain.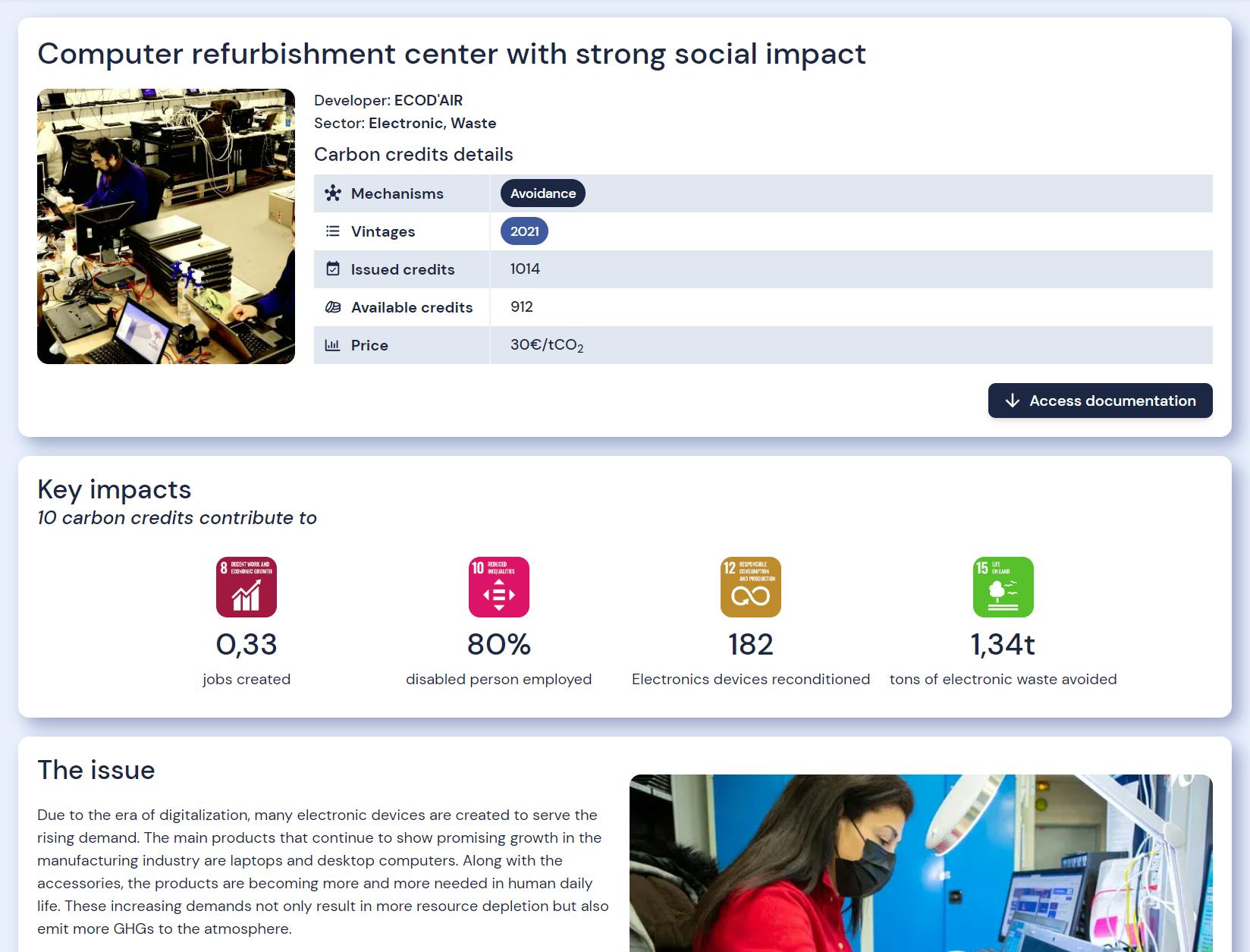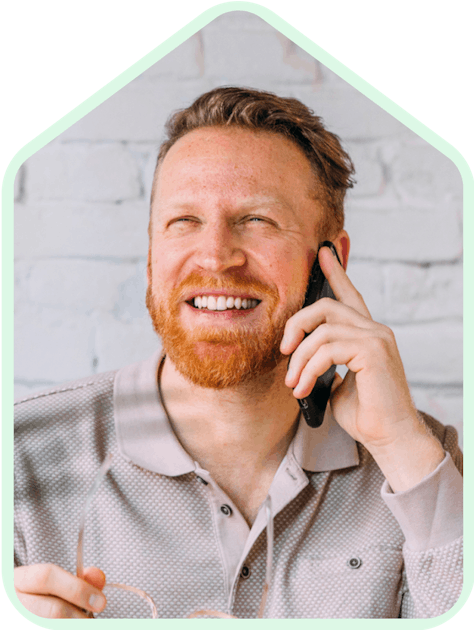 Join over 1,000 committed companies

for the climate
Help your customers measure and reduce their emissions with Greenly
Ask a demo