Discover ReSoil
ReSoil and Greenly have partnered to offer a complete experience to their customers: from monitoring and reducing emissions to buying carbon credits for emissions they can't reduce. Greenly clients can buy ReSoil projects directly from the platform.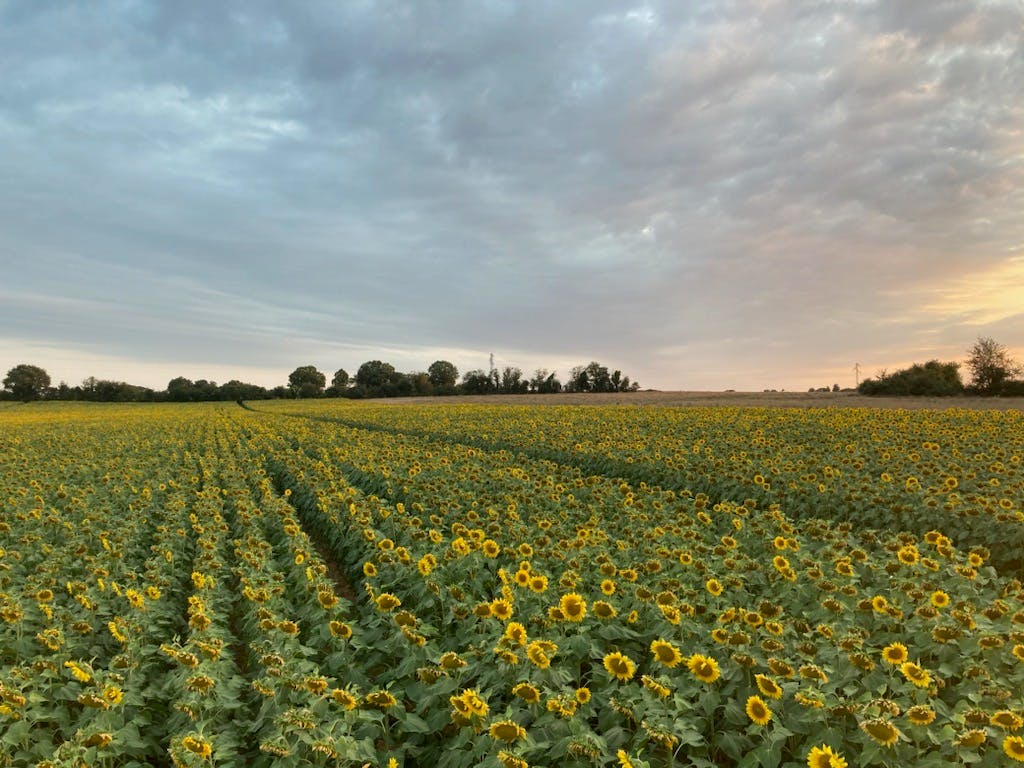 All businesses
Types of clients
Decarbonisation and impact carbon offsetting in French fields
ReSoil enables companies to make an impact for the climate and biodiversity. ReSoil offers all companies a local and transparent carbon contribution, certified with the Low Carbon Label, by developing agricultural projects that sequester carbon in French fields with its partner farmers. ReSoil also offers to decarbonise companies in the agri-food sector by reducing the emissions of their agricultural suppliers.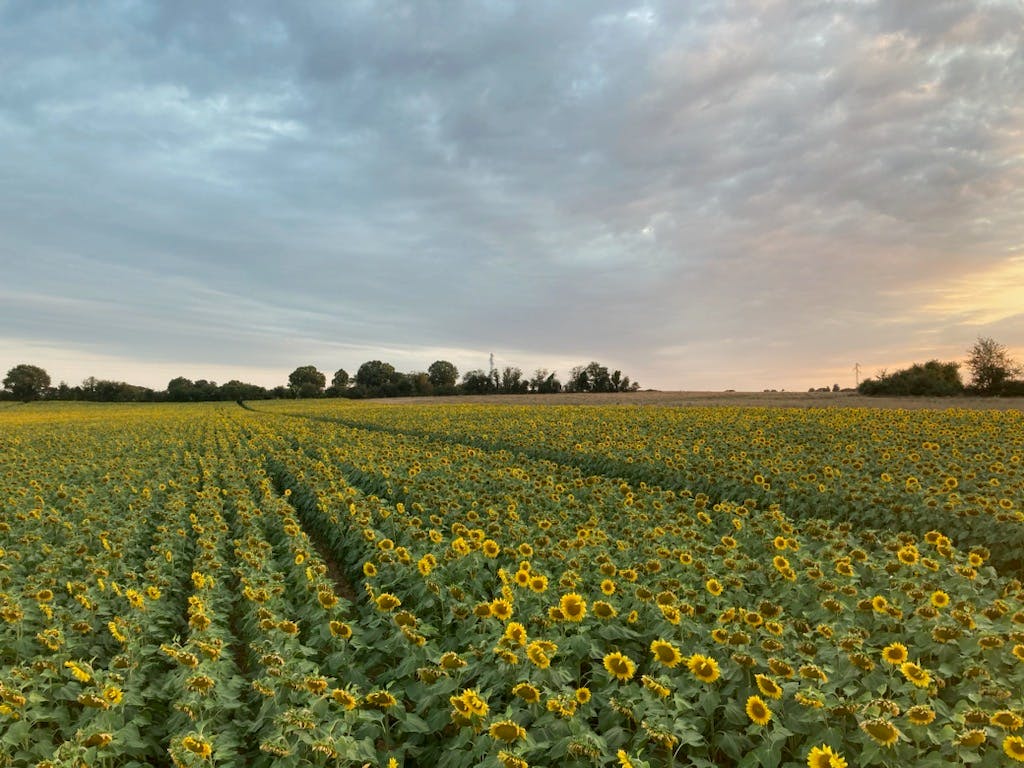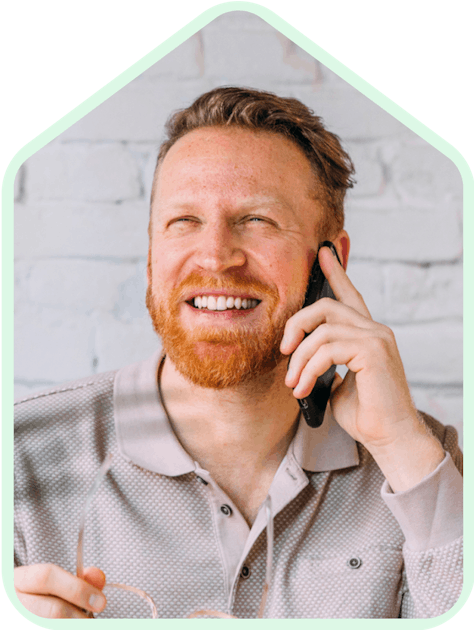 Join over 1,000 committed companies

for the climate
Help your customers measure and reduce their emissions with Greenly
Ask a demo