Discover Moment of Impact
Moment of Impact and Greenly are teaming up to help companies measure and reduce their carbon emissions to get their B Corp certification.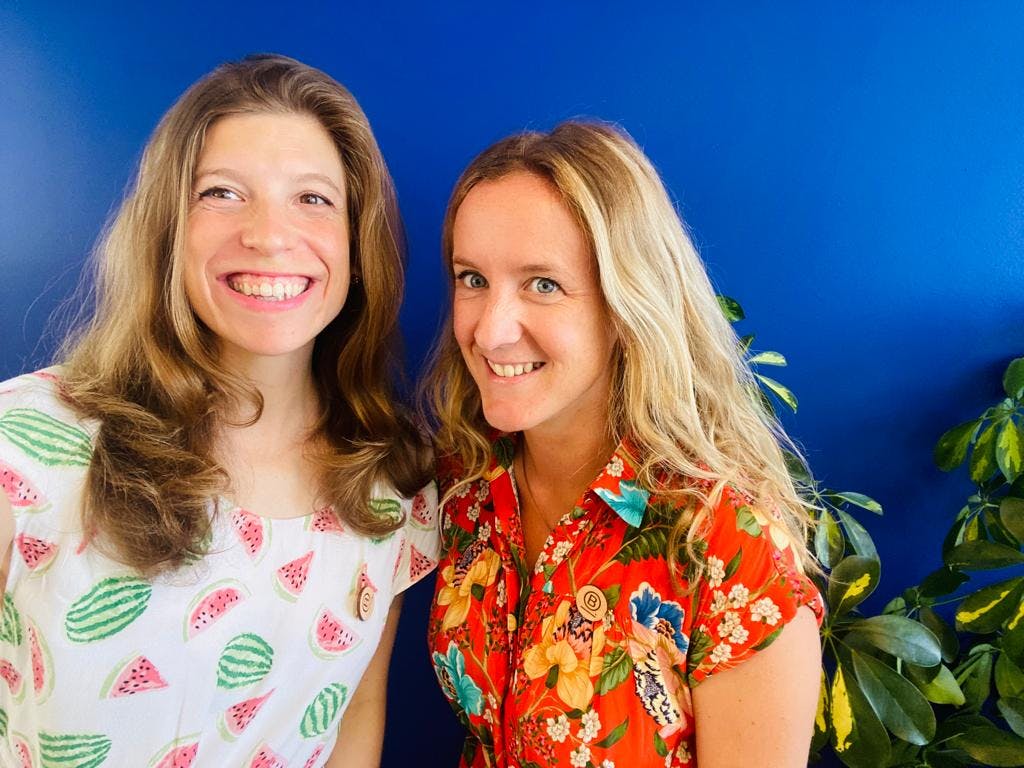 Compiègne, France
Headquarters
Moment of Impact is a consulting firm specialised in B Corp certification.
Created in 2020, the firm supports companies that want to contribute to a more inclusive, equitable and regenerative economy. To do this, Moment of Impact have developed a method to help them get into action and do their bit in the social and environmental transition, using the B Corp framework. Moment of Impact help them to build business models aligned with the social and environmental challenges of our time.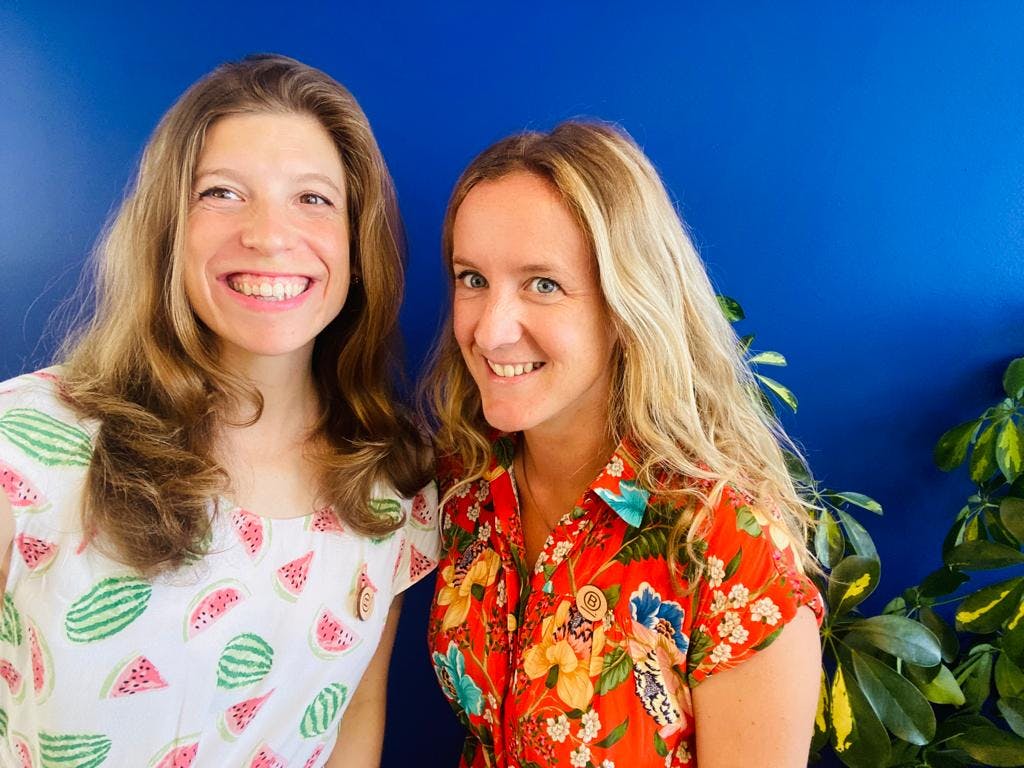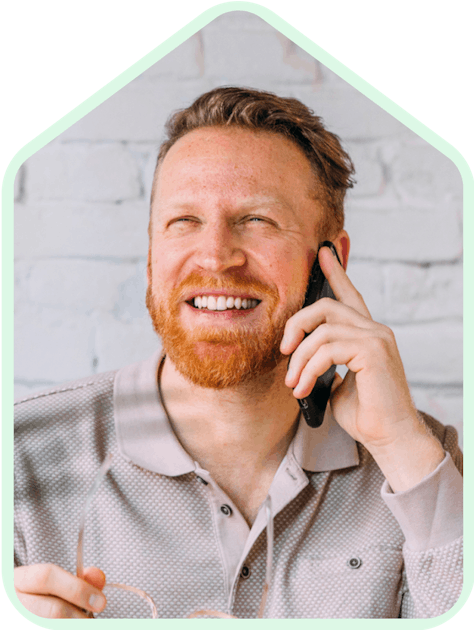 Join over 1,000 committed companies

for the climate
Help your customers measure and reduce their emissions with Greenly
Ask a demo