Discover Laëtitia Vanderswalmen
Laetitia works alongside Greenly's customers on both carbon assessment assignments and specific studies. Its support in all phases of building a climate strategy, including employee engagement issues, makes it a key partner for Greenly.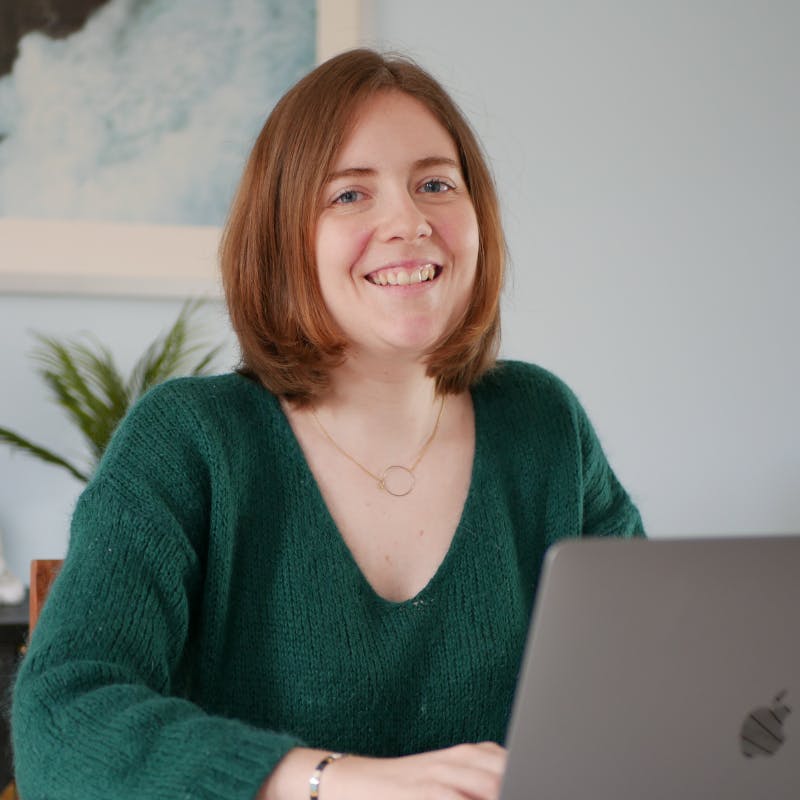 Energy Transition Consulting and Carbon Audit
An energy engineer by training, with 7 years' experience working for companies, Laetitia can help you make your energy transition as an independent consultant Her offer breaks down into 2 categories:
1. Simple support :
- Raising your teams' awareness: Climate Frescoes and other energy awareness workshops.
- Energy and ecological transition audits: taking stock of your energy and ecological practices and advising you on appropriate solutions.
2. Long-term support :
- Carbon assessment: measure the carbon footprint of your activities and set up a strategic action plan.
- Other action plans linked to your energy efficiency or mobility (search for financing, implementation of actions).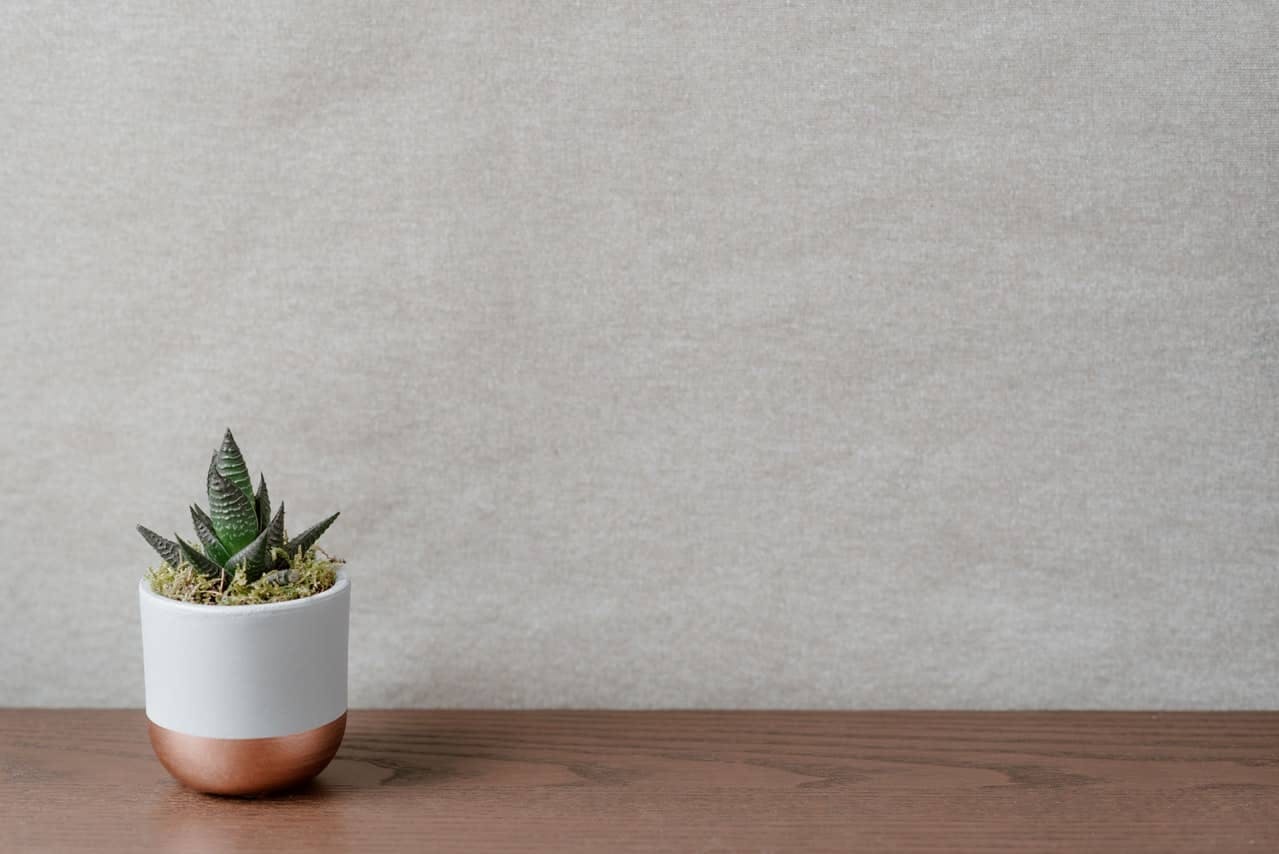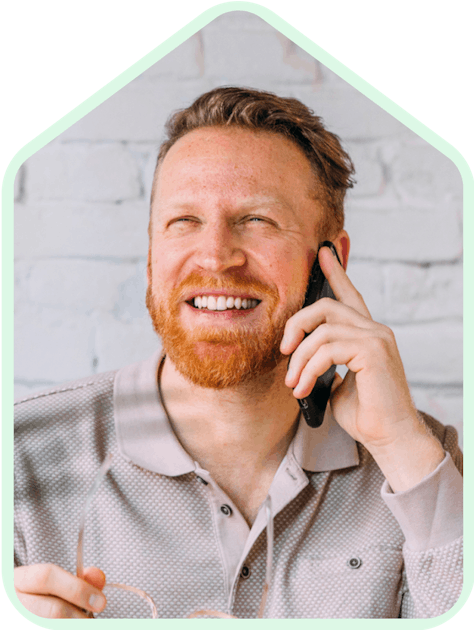 Join over 1,000 committed companies

for the climate
Help your customers measure and reduce their emissions with Greenly
Ask a demo