Discover Cool Roof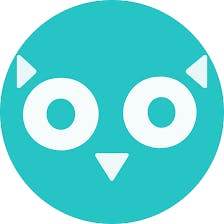 All businesses
Type of clients
Cool Roof France offers reflective cladding solutions to help people and cities adapt to climate change.
As a social and solidarity economy, Cool Roof France has been helping people, buildings and cities adapt to climate change since 2015, by offering reflective cladding solutions. Cool Roof France aims to ensure that as many people as possible benefit from its cooling solutions. Solidarity and the notion of social justice are at the heart of their DNA.
By limiting the overheating of the roof cladding, and therefore the heat entering the building, the Cool Roof:
- lowers interior temperatures, increases the comfort of employees/customers, limits storage problems, helps maintain temperature set points, etc.
- extends the life of roofs and waterproofing by an average of 10 years
- reduces air-conditioning consumption by 20-50% and improves the efficiency of installations.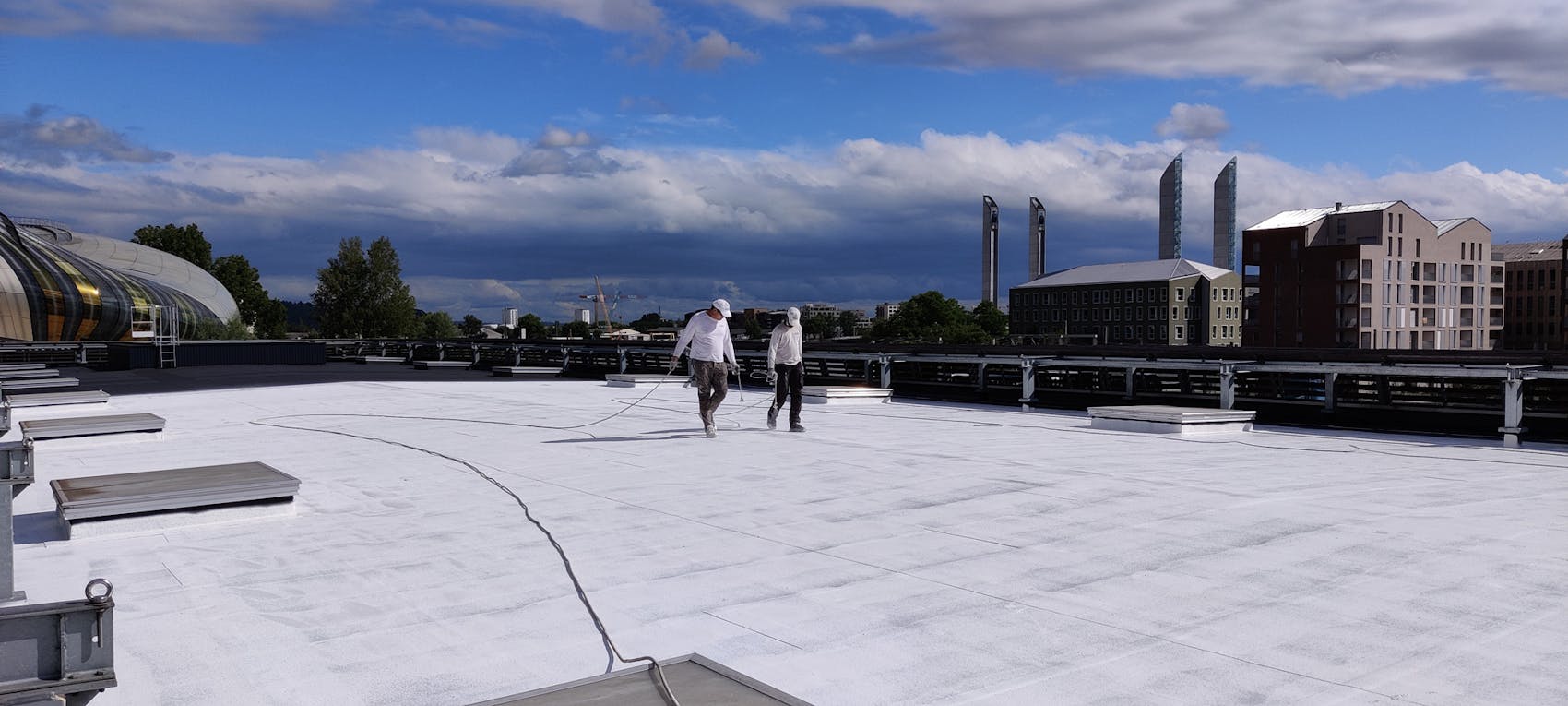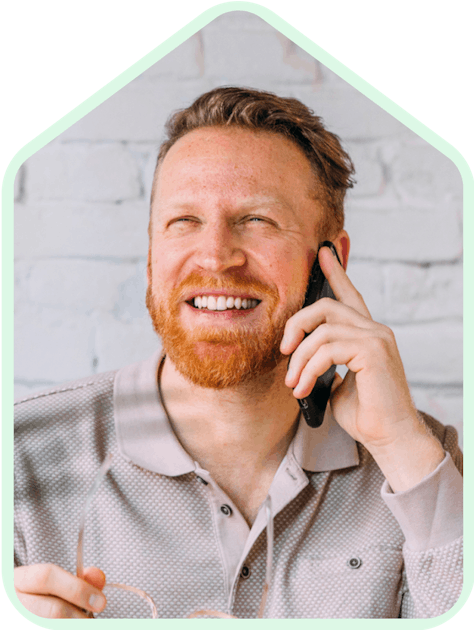 Join over 1,000 committed companies

for the climate
Help your customers measure and reduce their emissions with Greenly
Ask a demo