Discover Commutesaver
Commutesaver and Greenly are teaming up to help companies measure track and reduce their carbon footprint.
Worlds first automised Co2 emissions tracker for commuting.
Commutesaver provides a fully automated CO2 tracking app for corporate commuting. The Ai based mobile app automatically detects the user's transport mode (such as bicycle, public transport, car etc.). It tracks and reports those CO2 emissions to the company, together with data-based recommendations at the individual and office level to reduce emissions and costs. It includes scoreboards, achievements, and other methods for incentivizing employees reduction of CO2 emissions.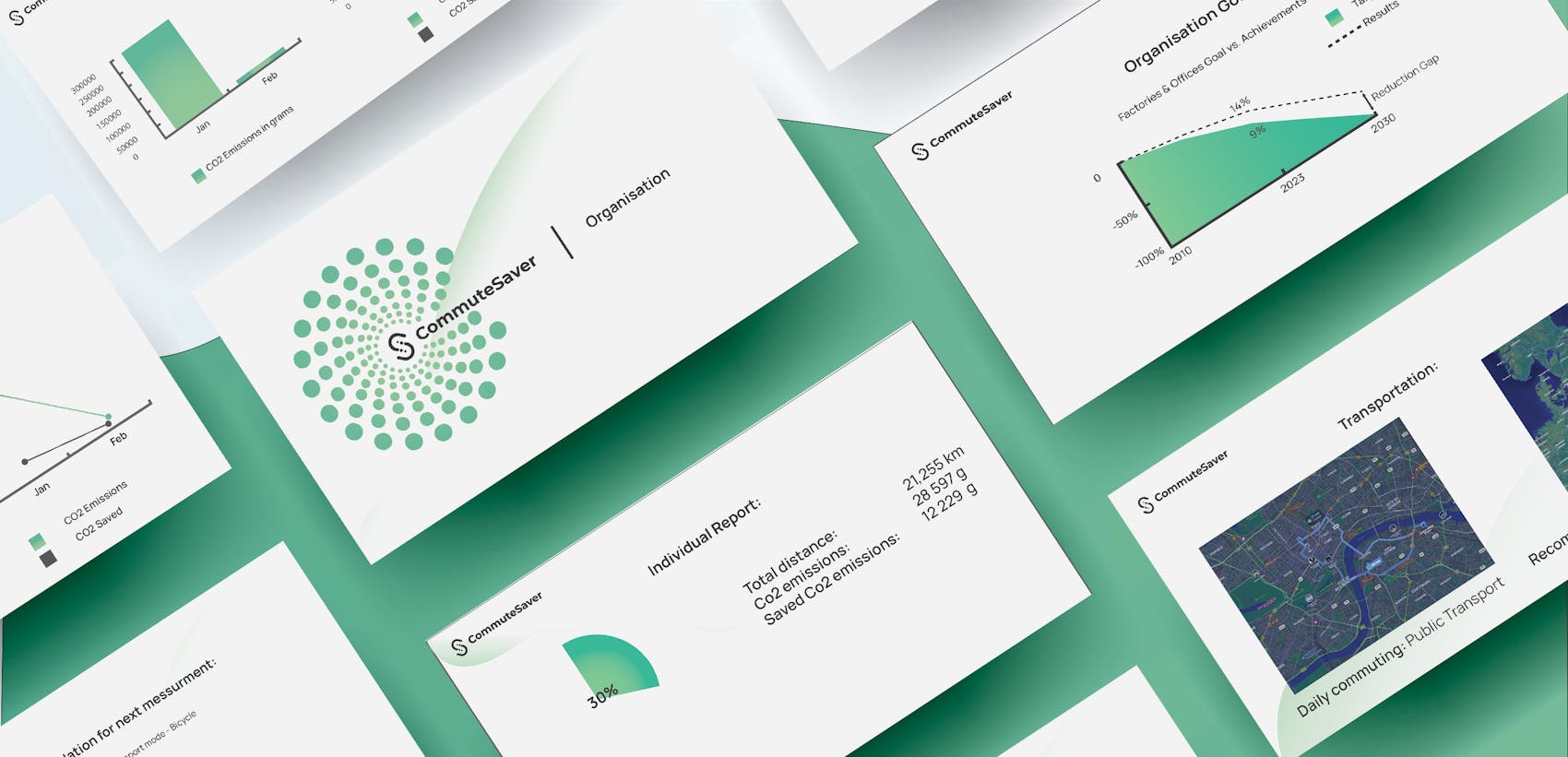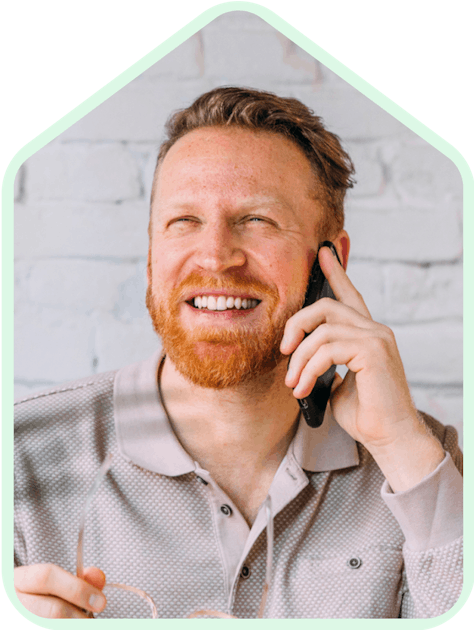 Join over 1,000 committed companies

for the climate
Help your customers measure and reduce their emissions with Greenly
Ask a demo