Crewdle makes a commitment to the climate and carries out its carbon assessment
Crewdle aims to reduce their environmental footprint to the minimum by partnering with companies that share their goals and by completing a carbon assessment with Greenly! They have also committed to completely offset the emissions they cannot eliminate as a company, and they strive to create the most sustainable products that they can.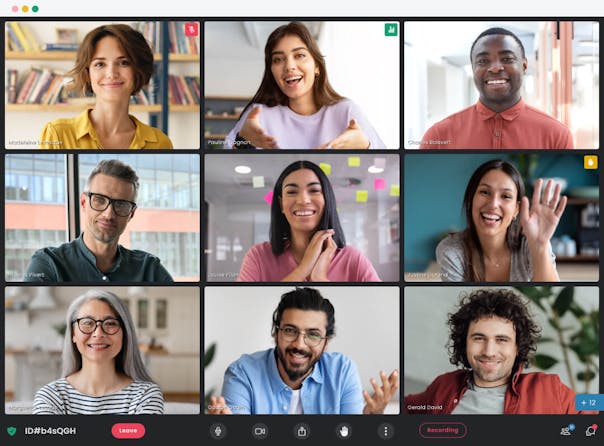 Analysis of the results
20
Number of round trips from Paris to New York

3.3
Hectares of growing forest needed to compensate
ITV - Paths & Objectives 🔍
Crewdle is a technology company that aims to build technology products that are more responsible both in terms of society and the environment. Our first product is a video conferencing platform that uses peer-to-peer technologies instead of media servers which results in a reduction of energy consumption, water usage and, ultimately, carbon emissions. By using their platform, our users are able to reduce their environmental footprint while communicating with their colleagues, partners or customers.

A good share of the large technology companies have already made commitments to reduce their environmental footprint and to become carbon neutral at some point in the future. However, we haven't seen a lot of companies rethinking the way they build technology products to be more environmentally responsible. We're hoping other companies will, like Crewdle, use their creativity to build products and platforms that will consume less energy, reducing their carbon footprint.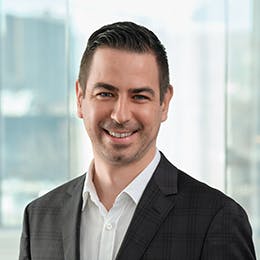 ITV - Why did you carry out a GHG assessment? 🤔
Carrying out a carbon assessment of our company was the first logical step in reducing our carbon footprint. Having a precise number when it comes to carbon emissions has helped us have a better understanding of the actions we can take to further reduce the carbon emissions made by our vendors and by our employees.
Why did you choose Greenly? 💚
Greenly has a great product for doing a carbon assessment. We loved the fact that it connects directly with our cloud accounting platform and extracts all our expenses that we can then easily categorize. As for measuring the impact of our employees, it was quick and simple to send the survey to them and they felt the same when it came to answering it.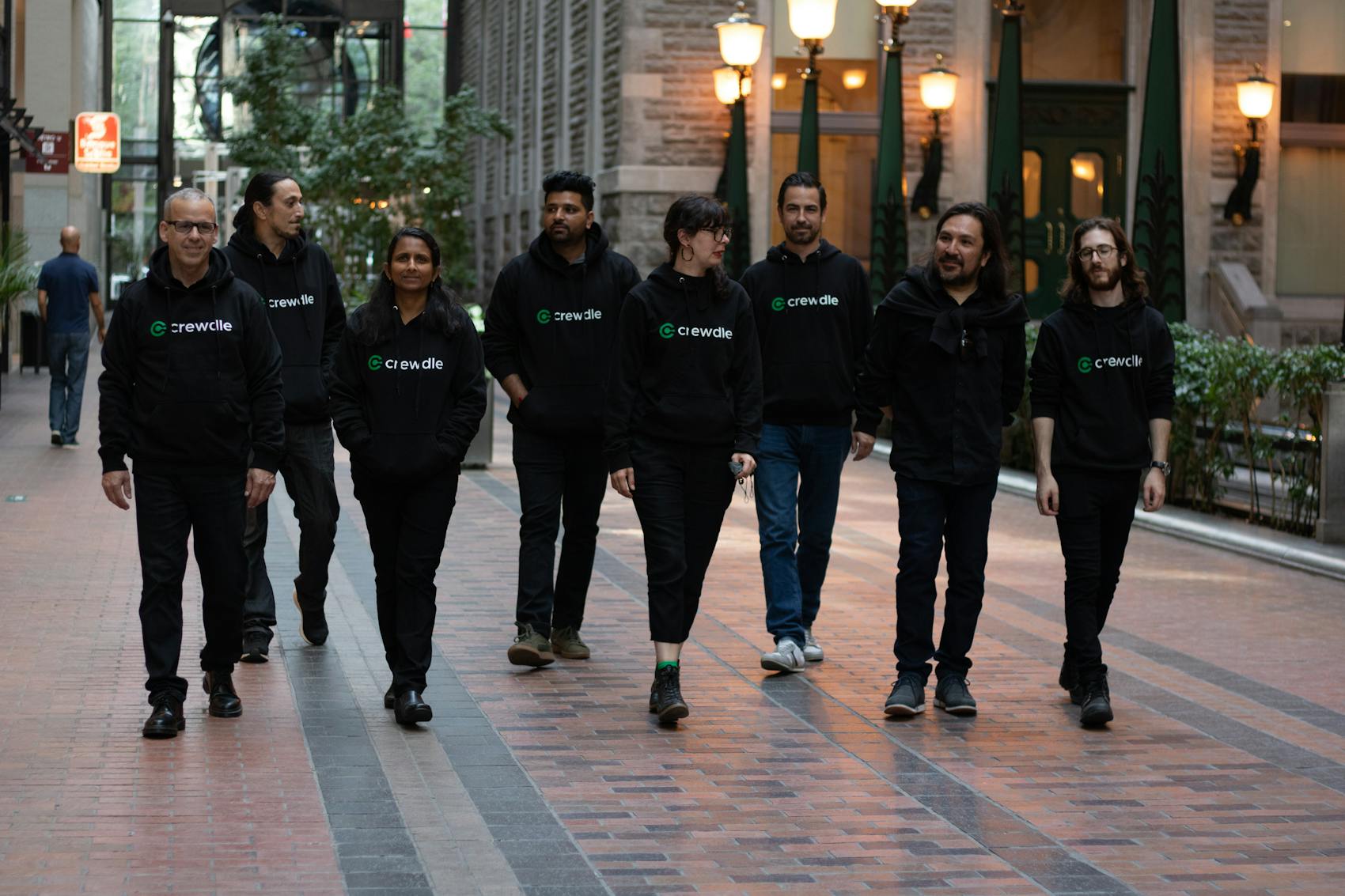 Some of the actionable ways Crewdle plans to reduce their emissions 🌎
Implementing a responsible purchasing policy by engaging only with suppliers committed to environmental reporting - Reducing the impact of this activity mainly involves setting up eco-conditions in the service purchasing policy for future Partners. This includes requiring that they publish an emissions balance sheet, an emissions reduction action plan, aquire certifications, etc... This also involves evaluating the environmental commitments of frequent partners (BEGES, emissions reduction action plan, certification, etc.), by encouraging them to make a greater commitment.
Improve ad targeting to reduce the number and size of your campaigns - for each type of media, adopt a "clean and precise approach". Target the option with the highest conversion rate and the best performance with the least amount of ad volume. This way, you can continue to reach your objectives while reducing the emissions related to customer acquisition.
Limiting the use and distribution of videos - The use of video requires the hosting and transfer of large amounts of data.
Choosing reconditioned equipment when renewing furniture and IT equipment - instead of buying new, buy used! It's a simple yet effective was to implement sustainable purchasing within the company.