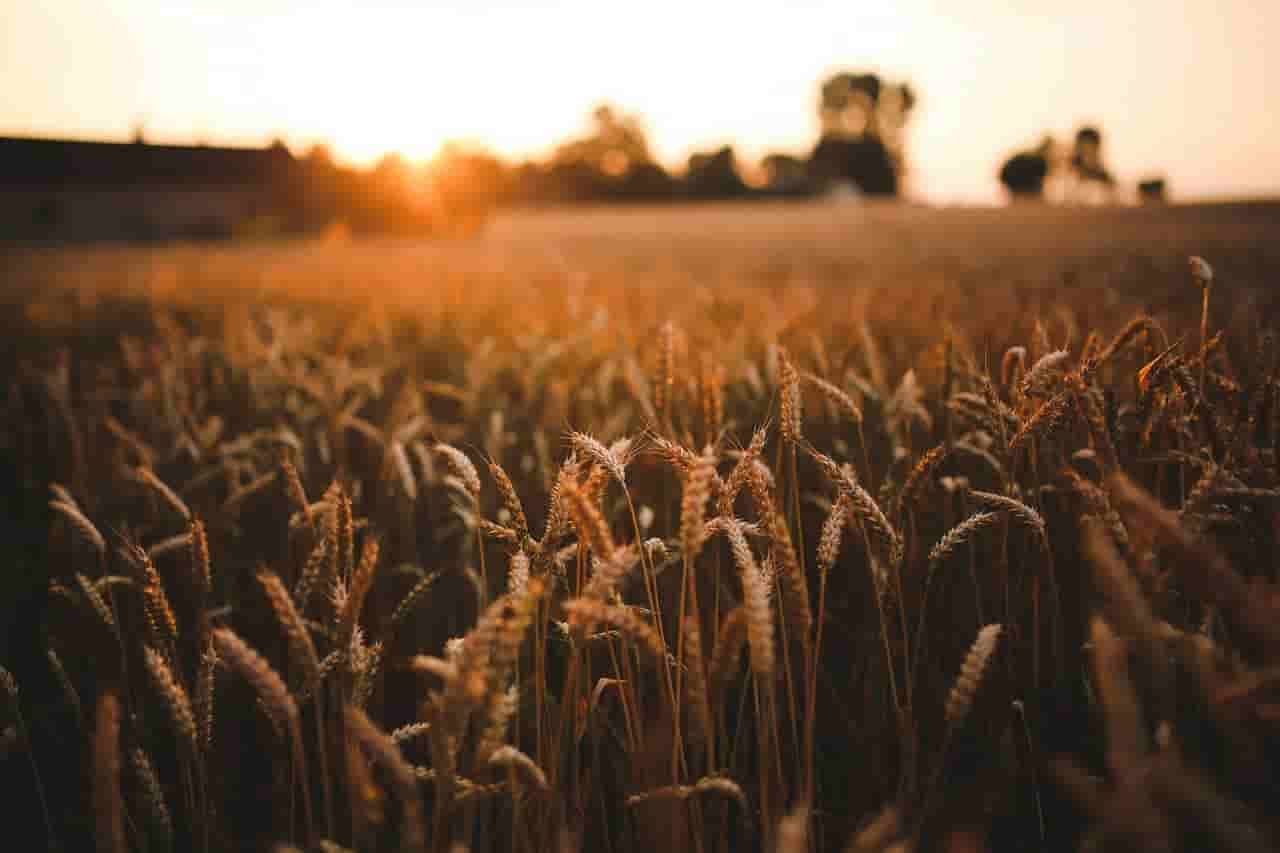 Corporate Social Responsibility (CSR) is a business ethos of blending environmental, social, and economic values into business planning and strategy. Ultimately, a socially responsible company aims to implement corporate social responsibility initiatives and sustainable practices into their business model.
Businesses that practice CSR often track, report, and pursue targets and initiatives for improvement towards non-financial goals, such as sustainability initiatives, alongside their financial performance. 
The CSR field has grown to include various standards and established practices corporations can use to guide their activities. Yet, many corporations and smaller companies have not yet embraced CSR, because they don't see the value corporate social responsibility practices or corporate governance. 
👉 In this article, we share the definition of CSR, the main reasons all businesses can benefit from adopting a CSR strategy, examples of CSR, and some tips on best practices. 
Key takeaways 🤓
CSR is a way for businesses to benefit their stakeholders and communities through voluntary environmental and social activities. In turn, this raises the perceived brand value of the company. 
Companies pursue CSR to make their brand more attractive to investors, potential team members, and customers, who care about social impact and business longevity alongside short-term profits. 
Companies engaging in CSR activities should remain authentic and transparent about their goals to maintain trust. One way to do this is to integrate CSR activities into C-level business strategy for marketing and financial planning, which help to demonstrate economic responsibility – which remains pivotal for any company seeking to take CSR initiatives . 
What is Corporate Social Responsibility (CSR)?
While many companies engage in CSR activities, there is still a lot of confusion around how CSR works.
Essentially, CSR, or Corporate Social Responsibility, combines all of the standard managerial skill sets towards novel business aims: improving social, environmental, and corporate governance performance.
The team members working on CSR initiatives include a Chief Sustainability Officer, his or her team, and any partnering organizations that help them meet their goals. These could include implementing socially responsible business practices, environmental sustainability, following various CSR programs, engaging in philanthropic responsibility with nonprofit organizations, mitigating child labor, or providing social or environmental benefits for employee engagement.
👉 The aim of the team is to establish targets, commitments, build community partnerships, improve supplier codes of conduct, and engage stakeholders to improve the social and environmental responsibility of a business. Overcoming social or environmental challenges is essential to demonstrate ethical responsibility and ultimately – good CSR practices.
The results are published in an annual CSR report where the CSO compiles CSR data to transparently communicate the social impact of a business.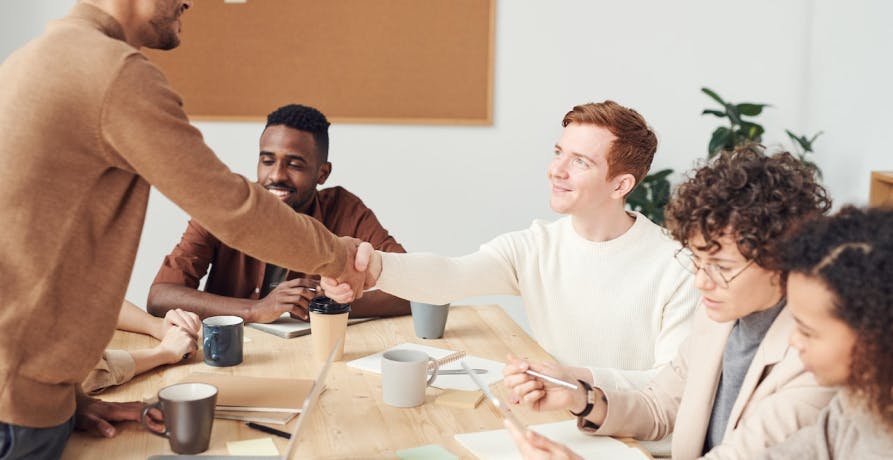 CSR, meaning
CSR describes voluntary business activities aimed at environmental and social improvements. The aim of a CSR strategy is to improve business performance related to social accountability. 
👉 CSR addresses the diverse needs of the multiple stakeholders of a company–its investors, employees, customers, and community–which go beyond financial performance as the sole aim of a business. 
Several related terms have roughly the same meaning as CSR: 
Corporate responsibility (CR)
Creating shared value (CSV)
Corporate accountability
Corporate citizenship
Given the value and influence businesses have in shaping society for the better, CSR offers frameworks for businesses to achieve a positive impact. In this sense, businesses practicing CSR opt to go beyond legal compliance to aspire to become best in their class for their activities.  
CSR and sustainable development
The concepts of CSR and sustainable development are inherently linked. For instance, ISO 26000, a popular standard for CSR, defines it as business responsibility for social and environmental impact "through transparent and ethical behaviour that contributes to sustainable development."
The 17 UN Sustainable Development Goals reflect the diverse activities considered in a CSR strategy. For example, these include the eradication of poverty, gender equality, sustainable cities and communities alongside climate action, providing free educational services, clean water, and protecting life (biodiversity) underwater and on land. 
Why is CSR popular?
Business advantages
It is common practice for companies to choose CSR activities that are "material" or directly related to their operations. This distinguishes CSR from philanthropy, which may support activities unrelated to the core of a business.    
For instance, an airline company would benefit more by developing a sustainable fuel than reducing manufacturing pollution. Therefore, CSR efforts are often implemented into business models not only for improved social and environmental performance or operational cost savings, but for competitive advantages and business benefits.
Financial benefits
CSR activities can also support financial goals in addition to providing a positive environmental or social outcome. These three pillars of societal benefits – environmental, social, and financial performance – are in fact deeply interconnected.  
The more the activities are integrated into the DNA of the business with a meaningful impact, the less likely they are to be considered manipulative exercises in PR. Customers respond well to indicators that suggest businesses engage in CSR to make a strong impact, not merely to gain their support. 
Where does the Corporate Social Responsibility (CSR) come from?
The history of Corporate Social Responsibility (CSR)
CSR has roots that stem from corporate philanthropy and religious charitable giving, which grew popular in the late 1800s. However, the term "corporate social responsibility" wasn't coined until 1953, when economist Howard Bowen wrote about the concept.
The emergence of mainstream, contemporary CSR standards and practices were developed within academic circles in the 1990s. By 2000, the Global Responsibility Initiative (GRI) standards were established. These are one of the most widely adopted sets of CSR standards by corporations. 
👉 From 2000 to 2010, the number of the world's 250 largest corporations producing CSR reports rose from about 1% to over 90%, and has remained at this level since. 
A growing number of CSR frameworks
Besides GRI, there are now a large number of standards and frameworks: 
UN Global Compact 
Sustainable Accounting Standards Board  
Integrated Reporting Initiative
ISO 26000, and others
👉 Key areas included in the ISO 26000 include: company governance, human rights, working conditions, environment, fair practices, consumer protection, and community relationships. 
While CSR started with large corporations, many small- and medium-sized businesses are starting to report their environmental and social performance. Many do by becoming Certified B Corps. 
Some critics feel that CSR merely delays or distracts from efforts to establish regulations for environmental and social issues. On the other hand, voluntary CSR reporting may have served as a testing ground for related policies to emerge.  
The need for legal requirement
The need for consistency has led to a new governmental mandate similar to CSR reporting. For instance, the Sustainable Financial Disclosure Regulation (SFDR) in the EU includes both climate change and human rights reporting requirements. 
How do CSR strategies look like?
Here are a few popular CSR strategies.
Carbon footprint reduction
One of the most important environmental topics companies can address with CSR is climate change. Companies do so by managing their carbon emissions with measurement, targets, and strategic reduction. This can also help to develop corporate sustainability.
Waste reduction
Waste reduction and recycling is another way companies improve their environmental footprints and work with partnering community programs for ocean plastic reduction, food donation, and other initiatives.  
Ethical labor and employment
Companies can improve their social responsibility, by developing strong supplier and employee policies with codes of conduct that include policies or targets for living wages, no sexual harassment, diversity and inclusion, ethical labor practices, and healthcare benefits.
Philanthropy and volunteering
Efforts to support other community organisations or initiatives can amplify a company's own initiatives and often include a community building or tax incentive. The key point to remember is to identify partnering organizations that are a good match to a company's own ethics.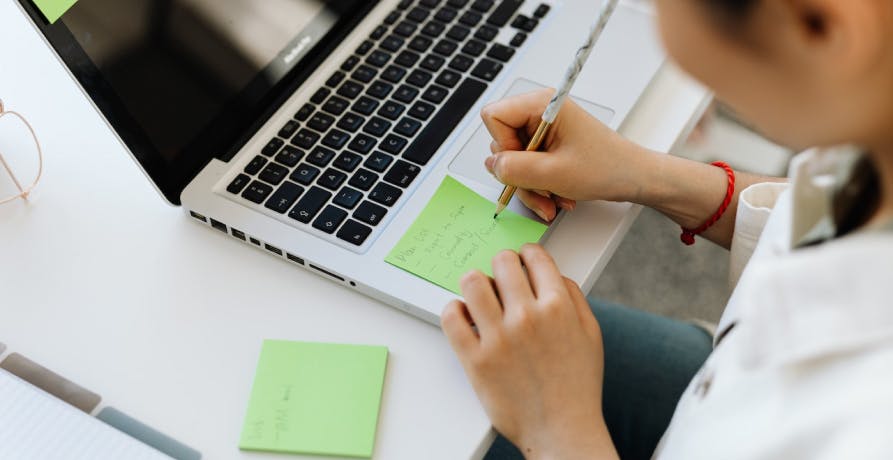 Why is CSR important?
CSR raises the question: How can we address fundamental problems in our society from a business perspective?
It has become a space for academics, businesses, and investors to respond to pressures from the public to improve the impact of business on society. 
Embrace environmental responsibility
CSR has the ability to raise the perceived value of a business based on non-financial considerations. Through reporting and initiatives, businesses can communicate their performance and promote positive change across their sector.   
Ultimately, CSR helps businesses stand out as leaders by supporting their communities, and creating a positive impact in the world. 
Your company becomes more appealing to investors
Investors use CSR reporting to evaluate companies for their potential risks related to social and environmental issues. CSR performance correlates with a stronger, sustainable or long-term business strategy which investors find attractive. 
Investors often request CSR data from the companies they invest in, so their interest catalyses CSR reporting.
In a 2021, CECP's Giving in Numbers report suggests roughly 80% of businesses were open to providing their investors CSR data. Therefore, it's say to say that future business success may be correlated to the efforts taken by a company to achieve their social or environmental goals.
Improved brand image through reduced environmental and ethical concerns
In simplest terms, customers prefer brands that care. The brand value of companies with a perceived positive impact grew 175% over 12 years versus 70% for those without according to the 2020 Kantar Purpose study.
Until they compare corporate strategies, customers find some brands hard to distinguish from each other. The ones that have a track record of social and environmental initiatives tend to rise to the top of the pile, and attract more loyal customers. 
👉 Social media has become a forum where journalists and customers scrutinise and challenge unethical business practices through independent research and boycotts. It's important for businesses to manage their image in a way that recognises the demand for socially conscious business strategies. 
Brands can adjust their own operations, advocate for causes, and even lobby the government for critical social and environmental safeguards. Brands are recognising their own role as change agents and use CSR as a tool to make an impact. Their financial performance often improves, as a result. 
You can strengthen your employer brand
Putting together motivated, dedicated teams can be very difficult in today's employee marketplace. When employees apply to different companies, they look for companies and roles in which they can make an environmental and social impact in their work. 
👉 Nearly half of all millennial (44%) and Gen Z (49%) employees use ethics to guide their choice of role and workplace, according to a 2021 survey by Deloitte. However, another survey, the Porter Novelli Purpose Tracker 2021, suggests these numbers may be closer to 70%. 
Employee retention also improves when an employee feels the work they do is meaningful. 
Companies with CSR initiatives retain their employees 40% better than those without them. This is worth keeping in mind because losing employees can cost companies about 40% of the employee's annual salary (Washington Center for Equitable Growth).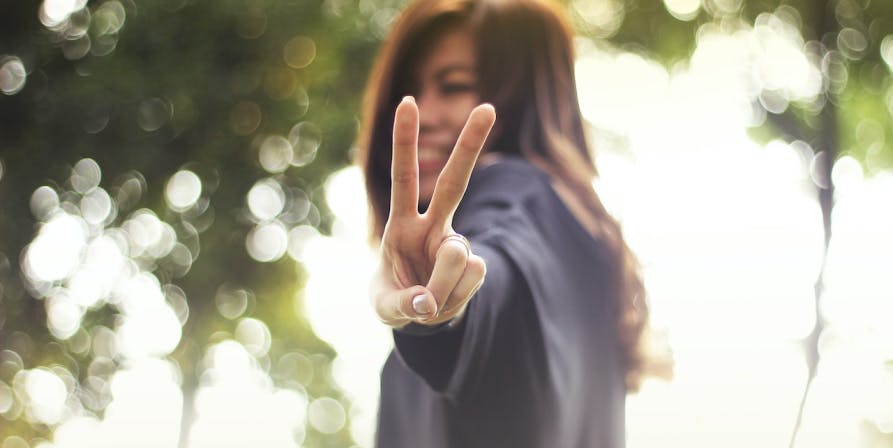 A few CSR examples
IKEA invests in renewable energy and carbon offsetting projects. It also uses 83% recycled polyester in its textiles and added a plant-based meatball substitute to its menu. It has just 4% the carbon footprint of its standard meatball. 
LEGO invests in climate change and waste reduction initiatives such as reducing packaging, using sustainable materials, and investing in renewable energy. 
Johnson & Johnson invests in alternative energy and clean water and sanitation in communities. 
Google matched 100 percent of its global electricity use with investments in renewable energy in 2020. It also chooses green buildings for its offices. 
Tesco, a UK supermarket chain, reduced its greenhouse gas footprint 54% since 2015, donated 82% of unsold food, and removed 1 billion pieces of plastic from its packaging.  
2 mistakes to avoid when building your CSR policy
CSR is a business strategy, so it should not merely be something that's nice to have. It should be a core consideration for business operations. CSR companies should aim to seamless incorporate sustainable practices and environmental concerns into their business models, and remain relevant to their overall mission.
Here are some ways businesses embed rather than tack-on their CSR initiatives in business operations. 
Initiatives should reflect the core business purpose
Avoid random-seeming initiatives. For example, food products companies might aim to reduce plastic in their packaging, but it would seem odd for them to create a software innovation competition. Irrelevance is a red-flag for anyone looking at a CSR report.  
Aim for impact, not marketing
While a positive brand image is an important benefit of CSR, marketing should not be the sole purpose of your CSR efforts. Customers are more and more critical of brands making future promises they aren't likely to keep. 
Consistent progress over time, rather than one-time announcements will help your brand build a stronger CSR reputation.  
What are you waiting for?
When businesses wait for policies to mandate your business or reputational damage to spark change, they miss out on the positive opportunities to lead among their competition. Getting ahead of the curve is critical for CSR. 
Social responsibility requires more than mere compliance. To truly make a difference in the world, more companies need to lead, rather than follow. CSR can help businesses make the critical shift from a reactive to a proactive business strategy. 
Greenly focuses on the environmental brand of CSR by helping companies manage their carbon footprint. Carbon management could soon become central to business strategy, as it helps reduce costs and reduce climate risk. We'll help you launch your carbon emissions reduction strategy.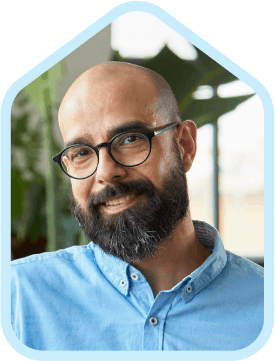 Green-Tok, the newsletter dedicated to the revolution

Climate
We review the green news once a month (or more if we find interesting things to tell you)
More articles
3 Mistakes to Avoid in Procurement
In this article, we'll review what procurement is, why it's important, and 3 mistakes your company should try to avoid during the procurement process.