Greenly announces the opening of new offices in Miami for a Greener America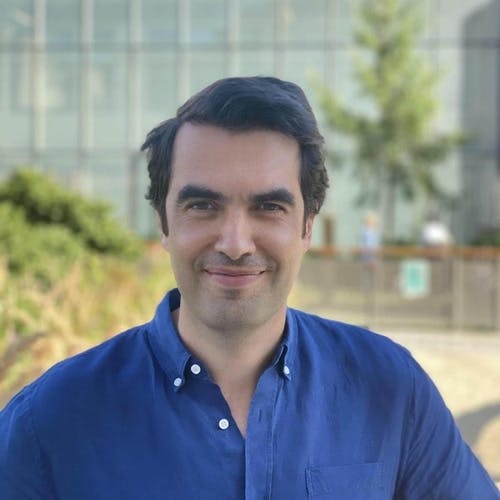 By
Alexis Normand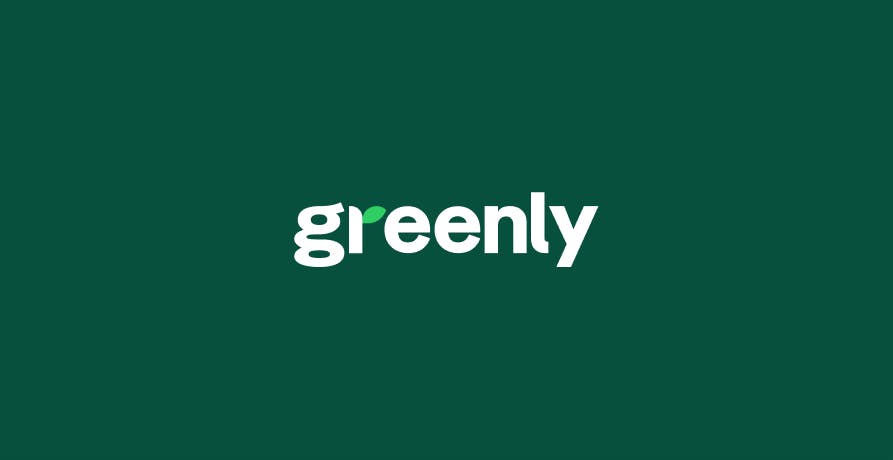 Greenly, the startup specialized in carbon assessment is opening new offices in Miami to help SMBs measure, report and reduce the carbon footprint of their operation and supply chain. 
Democratizing Carbon Management
Greenly offers a unique software that makes every step of carbon management simpler : from tracking emissions to devising actions plans, from employee training to offsetting. Today, Greenly is helping more than 350 companies on their Net Zero trajectory, deploying deep sector specific expertise with tech companies who are looking to reduce emissions linked to cloud computing. 
With its technology, Greenly automates data collection, integrating in real time with accounting or billing data and with more than 100 software applications, such as those of energy providers or data centers (Amazon, Google Cloud…), or even e-commerce software (Shopify…). 
When we launched Greenly in 2019, we first wanted to help small and medium size businesses take a stance on climate change. We quickly realized this meant finding ways to reconcile their business needs with a necessary path towards Net Zero. What is essentially missing for SMBs is a "Quickbooks" for carbon accounting, that is to say a solution that makes carbon management simple, intuitive and cost-effective. This meant disrupting the traditional carbon accounting space, replacing costly consultants with software. It's really the only way to scale carbon accounting in America. Today, we provide SMBs with dashboards to manage their carbon on top of everything else. We essentially save them time by integrating with over 100 B2B softwares, from accounting to travel, cloud computing or enterprise marketplaces such as Sphopify. While Miami may seem like an odd choice for such a company, we wanted to bring this innovation to the one place that needs it most, a city that may well disappear in 30 years because of the climate crisis. Opening our office in Miami is really a way of saying, we can change that ! says Matt Vegreville, co-founder of Greenly and GM for North America.
Opening New Positions in Miami, a City Battered by Climate Change
Florida has warmed dramatically in the last century. The sea is rising about one inch every decade, and heavy rainstorms are becoming more severe. In January 2020, Mayor Francis Suarez announced a carbon neutrality goal of reaching net zero City-wide greenhouse gas emissions by 2050 and nominated a Chief Heat Officer to address rising temperatures and protect the most vulnerable. Since then, the City has released a greenhouse gas inventory and has started working on a greenhouse gas reduction strategy to determine the roadmap to carbon neutrality. Companies based in Miami are conscious of the ecological impact of reducing their emissions and Greenly can help them in this transition. 
While regulatory pressures may increase to address the growing crisis, Greenly was launched with a mission to make it easier for small businesses to set climate related objectives. As Greenly has shown with its 350+ customers, launching a climate strategy often comes with many short term business benefits: stronger employee engagement, customer awareness
As part of this new office opening, Greenly will be opening many new positions in Miami: carbon footprint experts and a world class sales team, to  convert the United States to decarbonization.
About Greenly
Founded in October 2019 by Alexis Normand (CEO, ex-Health Director of Withings; HEC, Sciences-Po, who also went through the Boston office of Withings and Techstars), Matthieu Vegreville (CTO, X-Telecom, data scientist at Withings) and Arnaud Delubac (UX/UI; ESSEC-Centrale, INSEE, previously in charge of digital communication in the Prime Minister's staff), Offspend SAS launched in January 2020 the Greenly app, to allow everyone to measure and reduce their ecological impact by analyzing their banking expenses and offering rewards and coaching to avoid emissions. In September 2021, it launched its carbon assessment suite for SMEs.
For more information please visit www.greenly.earth / Follow Greenly on Twitter: @Greenly, Linkedin and Instagram
GREENLY CONTACTS
CEO & Co-Founder
Alexis Normand – +33 6 76 98 06 43 – [email protected]
Press Relations:
Jean-François Kitten – 06 11 29 30 28 – [email protected]
Jérémy Cariddi — 07 66 39 75 99 — [email protected] 
Green-Tok, a newsletter dedicated to climate

green news
We share green news once a month (or more if we find interesting things to tell you)