100 days to go: How businesses can get ready for the Corporate Sustainability Reporting Directive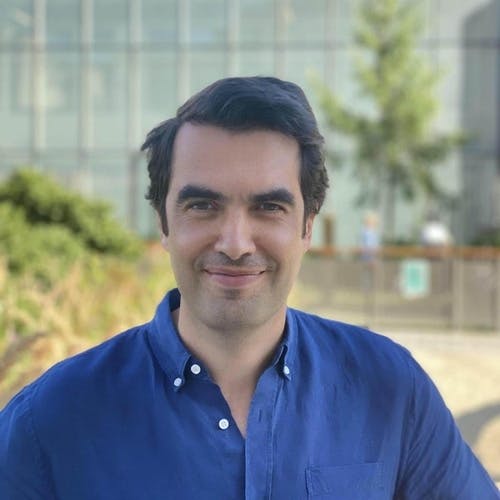 By
Alexis Normand
and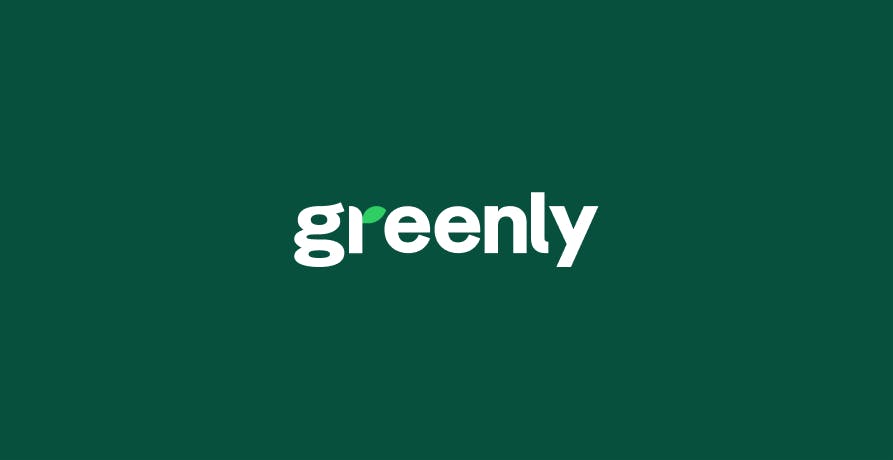 2024 is going to be the year of climate transparency, according to Greenly, the carbon accounting platform. One of the most significant upcoming changes for UK businesses is the arrival of the Corporate Sustainability Reporting Directive (CSRD); regulation designed to guide businesses towards increased transparency and accountability of their carbon emissions.
The CSRD is the biggest single piece of climate regulation to date. Be it directly or indirectly, the directive will impact a significant number of global businesses. (Alexis Normand, CEO of Greenly)
The CSRD requires large and listed companies, including those based in and outside the EU, to provide reliable insights into their environmental and social impact. Being rolled out gradually, dependent on business size, the directive will eventually apply to over 50,000 companies, including: large listed companies, banks, insurance undertakings, large non-EU listed companies, listed SMEs, and non-EU listed SMEs. 
The first report - for companies already subject to the EU's Non-Financial Reporting Directive (NFRD) - will be due on 1st January 2025, for the fiscal year 2024. Meaning it's critical that businesses have their reporting processes in place for 1st January 2024 (at the very latest).
Simplifying Corporate Sustainability Reporting Directive reporting
To help businesses prepare for the CSRD, Greenly has introduced a new tool to simplify the CSRD reporting process. By combining data collection, automated analytics and reporting capabilities, the tool enables companies to confidently present their environmental, social, and governance (ESG) performance. It does this through:
Consolidated data management: Seamlessly gather, organise and manage both manual and automated data
Real-time progress tracking: Monitor progress across all stakeholders in real time
Powerful analytics: Gain in-depth insights into sustainability performance through advanced visualisations
Seamless digital exports: Export reports in accordance with the latest digital reporting frameworks
Simulation capabilities: Assess the impact of actions, risks, and opportunities.
Audit readiness: Ensure preparedness for mandatory audits with a secure platform
Businesses can gain access to this tool through the Climate App Store from Greenly.
Alongside this new tool, Greenly has prepared a five-point CSRD-readiness checklist for businesses of all sizes:
Understand the business' responsibilities
The CSRD will impact businesses of different sizes differently. From what specific information needs to be reported on, to when a business needs to comply, it's important to know your exact responsibilities to ensure you're compliant from day one.
Bring together all data sources to identify your gaps
It's likely that your business is already doing some level of ESG-reporting, some or all of which might be relevant to CSRD requirements. Do an audit of your existing reporting and cross-reference with what's being asked for by the CSRD to see what data you might be missing. Many companies still track ESG metrics on disparate spreadsheets, static reports and so on. Centralise all of these different data sources to have a clear view of your performance.
Digitalise your reporting
Moving away from static reports and instead utilising technology to track your carbon emissions and other ESG-metrics means that, at any given time, you can get a real-time view of your metrics. It's also mandatory under CSRD to file reports in a digital format. Not only will this free up precious time and reduce the likelihood of human error, but running the process digitally can also provide more comprehensive data management and advanced analytics.
Plan for the future
Businesses can either approach climate regulation from solely a compliance perspective, or they can see regulation as an opportunity to drive real business change and improvement. Climate regulation is a growing area and it's inevitable that businesses will face more requirements as the months and years go on. Businesses that do more than the bare-minimum now will find themselves in a stronger position in the future. 
Set bespoke targets and milestones
Having a clear roadmap with fixed targets and milestones bespoke to your business can help you drive your business forward. From these targets, specific goals and expectations can be shared with stakeholders (for example, employees, suppliers, customers) so that they too can contribute to the business' performance.
About Greenly
Founded in October 2019 by Alexis Normand (CEO, ex-Health Director of Withings; HEC, Sciences-Po, who also went through the Boston office of Withings and Techstars), Matthieu Vegreville (CTO, X-Telecom, data scientist at Withings) and Arnaud Delubac (UX/UI; ESSEC-Centrale, INSEE, previously in charge of digital communication in the Prime Minister's staff), Offspend SAS launched in January 2020 the Greenly app, to allow everyone to measure and reduce their ecological impact by analyzing their banking expenses and offering rewards and coaching to avoid emissions. In September 2021, it launched its carbon assessment suite for SMEs.
For more information please visit https://www.greenly.earth/ 
Follow Greenly on Twitter, Linkedin and Instagram 
Contact Greenly 
U.S.: Khloé Lewis //  [email protected] 
U.K.: Jo Cresswell //  [email protected]
France: Jean-François Kitten // [email protected] 
France: Jérémy Cariddi // [email protected]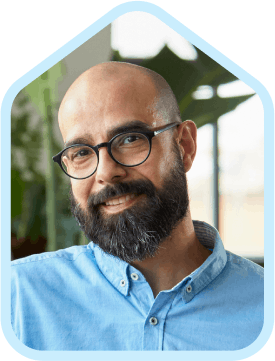 Green-Tok, a newsletter dedicated to climate

green news
We share green news once a month (or more if we find interesting things to tell you)