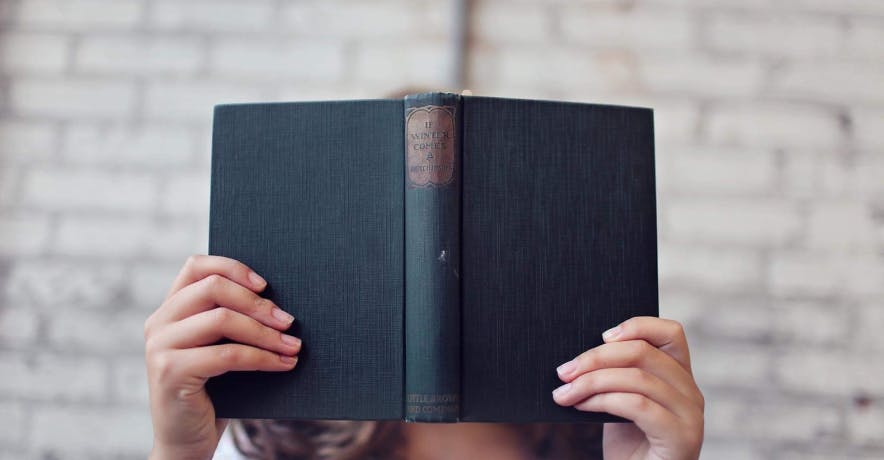 Running a business isn't just about gaining a loyal consumer base and making money anymore – owners and directors of companies are now burdened with complying with a plethora of regulations and environmental standards, such as the Voluntary Sustainability Standards – better known as VSS for short.
What are Voluntary Sustainability Standards, or VSS, and how do they help to ensure economic, social and environmental safety in developing countries whilst also seeking to improve their financial independence?
What are Voluntary Sustainability Standards?
Voluntary Sustainability Standards, otherwise known as VSS for short, are private standards which demand products to adhere to various, social, environmental, and sustainability targets. These requests on behalf of the VSS can relate to the quality of an end product, but also how it is manufactured and delivered – as these are also the root cause of emissions difficult to measure throughout a supply chain. 
VSS are most often created and promoted by NGOs, or non-governmental organizations, and private firms in order to improve the downstream of a value chain across various industries – such as in fashion, automobiles, or agriculture. In order to decipher which products have adhered to the values of VSS, various labels and certificates are distributed to ensure that the voluntary sustainability standards have been met. VSS doesn't just help developing countries, but has since played a significant role in developed parts of the world as well, such as the European Union – which places a heavy emphasis on the importance of sustainability, and wants to ensure that their products have been retrieved without harming the environment or society. 
What makes VSS different and more important than other sustainable development goals?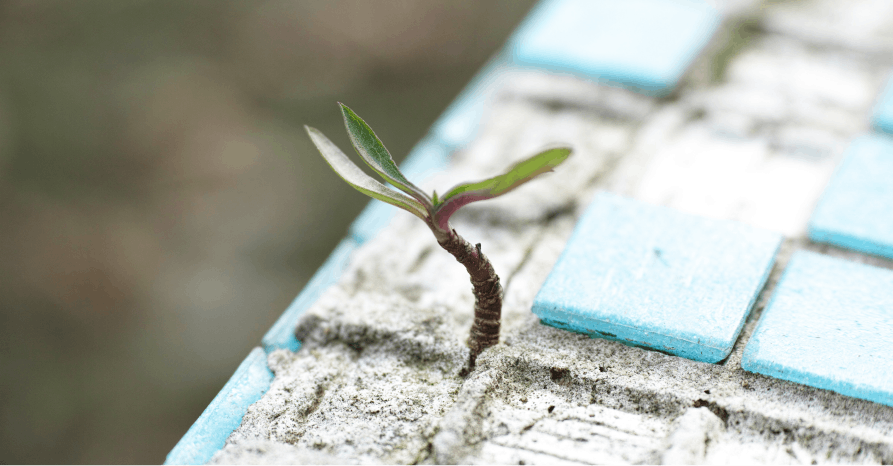 Why is VSS important and what are the benefits?
There are a multitude of reasons for why VSS has never been more important. For instance, the UNCTAD, which is an international organization otherwise known as the United Nations Conference on Trade and Development that seeks to improve world trade in developing countries, is an advocate for implementing VSS into various developing countries. This is because establishing various Voluntary Sustainability Standards can help to increase market access and create more lucrative markets throughout these countries – and later allow them to financially tackle the devastating effects of climate change or install the use of renewable energy independent from the help of a wealthy nation. Therefore, one of the overarching goals and benefits of VSS is that it can help to create financial independence across various developing nations of the world. 
Climate change has resulted in numerous debilitating occurrences: such as wildfires, droughts, and megastorms. Natural disasters such as these, which many developing countries remain subject and vulnerable to, do not only cause damage to residents or deplete natural resources for citizens of those countries – but also put financial strain on those developing countries to mend the damage from these natural disasters. Oftentimes, wealthier nations will step in and help these developing countries to rectify the damage caused by climate change – but global warming has become so prevalent, that wealthy countries will need to allocate all of their individual financial resources to reduce their own emissions.
This doesn't mean that wealthy nations may become reluctant to assist developing nations when in crisis due to climate change, but it would allow countries such as the U.S. (who remains the second nation responsible for the largest production of greenhouse gas emissions) to execute their emission reduction plans with more potency – a sentiment that has been depicted in the Inflation Reduction Act of 2022, or more commonly known as the climate bill.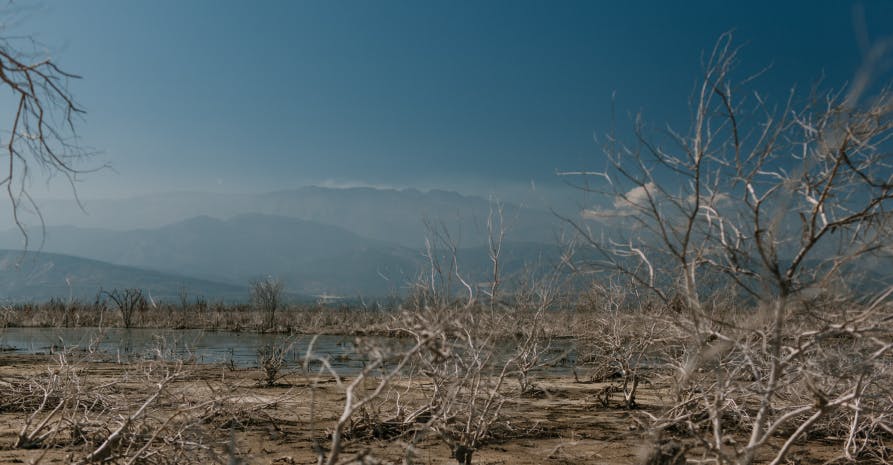 VSS can also help to improve other areas which are impacted by the negative changes brought about by climate change, such as air quality and agriculture. Short-term benefits of implementing sustainable standards such as VSS also improved success in marketing ads, mitigating various business risks, increased transparency, better supply chain management, and elevated engagement with stakeholders. Long-term benefits of implementing voluntary sustainability standards could include an increase in product and sales, reduction of business costs, and improved resilience of the company.
👉 VSS directly impacts the choices by economic actors and influences them to adapt their decisions to adhere to greater sustainability. On the other hand, VSS indirectly helps to improve the market and allow these entities to gain a competitive advantage. 
Ultimately, sustainability standards such as VSS can help to establish the economies in developing nations and promote sustainable development – which remains an indispensable value in the midst of climate change.
What are the main goals of VSS?
Ultimately, VSS is aimed at helping developing countries to improve upon their current economic standings, which will in turn allow them to better support themselves from the effects of climate change. Targets in which VSS work to achieve include boosting the markets of developing countries with sustainable goods or ethically sourced products and in turn improve their ability at acquiring these types of goods, create a platform for VSS so that these markets in developing countries can improve their communication skills and better engage with new stakeholders, and provide unaware countries on the importance of VSS so that they too can benefit from voluntary sustainability standards.
The problem with VSS is that unlike other sustainable development goals, such as the SDGs under Agenda 2030 by the UNGC, are not as widely known – especially to the developing nations that could make use of them the most. Therefore, the ultimate goal of the VSS is to make the benefits of these sustainability standards known to the countries which can best utilise them.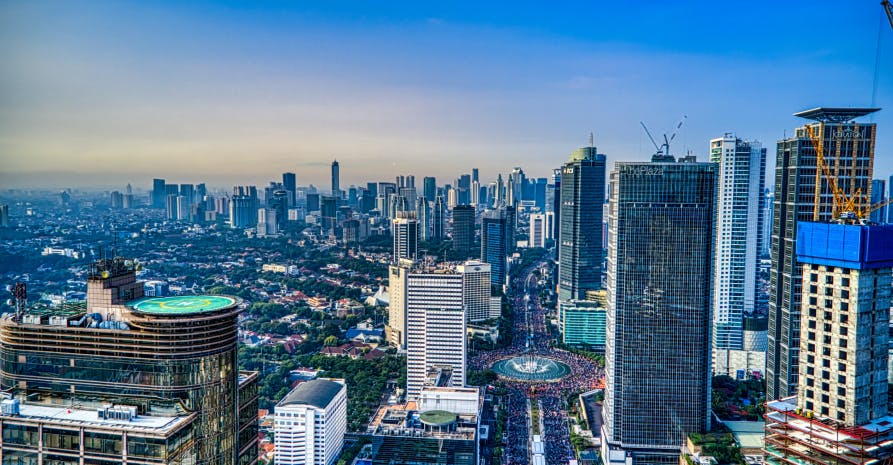 Why are there different types of Voluntary Sustainability Standards, or VSS, and how are they established?
There are several different types of Voluntary Sustainability Standards, meaning that the processes for implementing different types of VSS can differ. However, as a whole, the majority of different Voluntary Sustainability Standards can be implemented by paying the necessary costs necessary to incorporate those standards into the respective business model.
Even though all of the voluntary sustainability standards are meant to enhance the importance of sustainability itself, having a wide variety of VSS allows to tackle and ultimately improve sustainability at all angles. Think of VSS as someone trying to become a well-versed musician: it would ultimately be most beneficial for them to become literate in all avenues of music – such as by playing multiple instruments, enrolling in music theory, and taking introductory music production courses. The same goes for VSS – there are multiple types of VSS as it will help to curate a more in-depth and elaborate value to sustainability across the intended markets. 
Entities looking to comply with VSS should remain aware of the fact that there are several different types of voluntary sustainability standards, as the potential consequences of one VSS may not apply to another. For instance, someone may be hesitant to implement a VSS due to an exorbitant cost – but it may be likely that one VSS is not as expensive to establish as another VSS. 
Despite the fact that there are several different types of sustainability standards, all of them are provided with the appropriate guidelines to ensure that any entity looking to incorporate these standards – but what makes following the standards of VSS worthwhile? 
What is the difference between VSS and ethically sourced products?
Given VSS focuses on the procurement of products and services that pertain to environmental, economic, and social justice – it could be easy for someone to use voluntary sustainable goals interchangeably with ethical sourcing, but the two are not the same. 
When a product is ethically sourced, it refers to the confirmation of the process in which those products are acquired in an ethical manner – such as by ensuring the product in question was not secured through the help of corrupt or illegal action, child labor, or a method that produces toxic substances harmful to both people and the planet. Unlike Voluntary Sustainability Standards, ethically sourcing cannot be used as an official guideline or let alone as a legal term – as it is most often used in colloquial terms for consumer marketing and does not provide a set guideline on how to achieve ethically sourced products or services. It is easiest to refer to ethically sourcing in a similar manner to someone who is a "gym buff" – while the term refers to someone who works out or goes to the gym often, it doesn't provide a numerical example of how many times a work someone should exercise to be considered a "gym buff". The same goes for ethically sourcing products or services in a company – reasons for why a product is ethically sourced can be provided and confirmed, but there are no guidelines necessary to be met.
Voluntary Sustainability Standards, on the other hand, require products to be procured according to various social, environmental, and sustainability goals. VSS and ethical sourcing concern how products impact life on the planet – one is optional and the other is mandatory when the commitment is made (if the entity chooses to comply with the private standards of VSS), ethical sourcing and VSS respectively.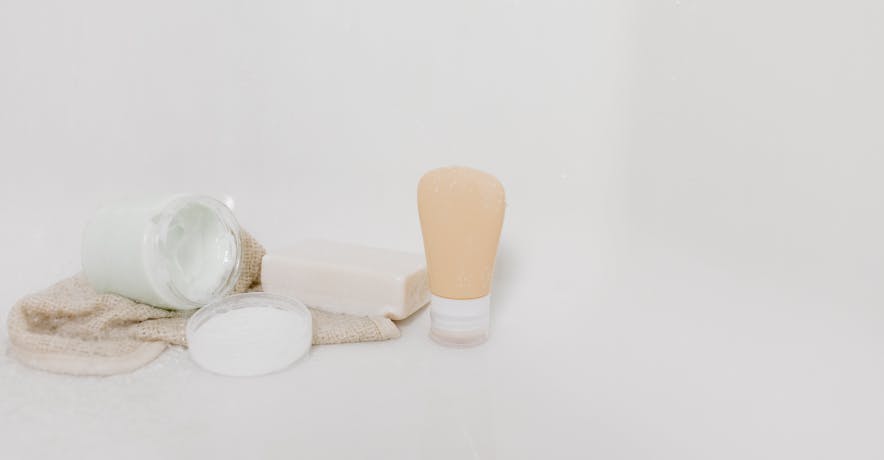 How can businesses adhere to VSS? 
As long as businesses comply with the guidelines and regulations provided by the voluntary sustainability standard of their choice, there should be nothing to worry about. However, there are still some roadblocks that businesses should be mindful of when seeking to comply with VSS. 
Businesses must remain aware of the potential negative impact that can be had due to VSS. Despite the fact that VSS can improve the viability of markets in the long run and encourage improved sustainability and ultimately create a more productive economic system – it can also invoke excess costs to be paid in accordance with the requirements of VSS. Therefore, despite the fact that VSS is bound to add value to a supply chain, the increased costs could induce stress on businesses.
The good thing is that there are things that a party required to comply with VSS can do to prevent the negative impacts of VSS – such as by dividing these costs between different entities, assisting producers to improve both productivity to ultimately reduce business costs, and practice transparency. 
Ultimately, VSS is a valuable asset that can help to improve the entire trade market across both developed and developing countries – building further financial literacy, transparency, and competence to aid in the fight against climate change and promote the importance of sustainable and safe working conditions. Voluntary Sustainability Standards may be a set of private standards, but if the world wants to get serious about protecting the planet – VSS should be treated like any other public, environmental legislation.
What about Greenly? 
If reading this article about Voluntary Sustainability Standards, otherwise known as VSS, has made you interested in reducing your carbon emissions to further fight against climate change – Greenly can help you!
Voluntary Sustainability Standards, also referred to as VSS, is just one of the many environmental regulations your company might have to comply with. Check out our legislation tracker here to see which rules your company has to adhere to.
Greenly can help you make an environmental change for the better, starting with a carbon footprint assessment to know how much carbon emissions your company produces.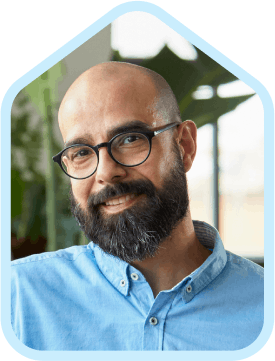 Green-Tok, a newsletter dedicated to climate

green news
We share green news once a month (or more if we find interesting things to tell you)