Contribute to certified climate projects to better protect our future
Your contribution to certified climate projects encourages the expansion of renewable energy to help build a better future for everyone.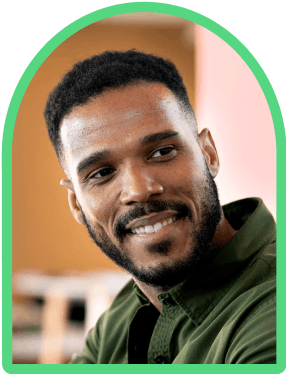 Join the 1000+ companies committed to fighting climate change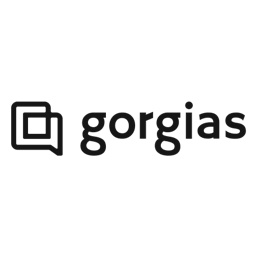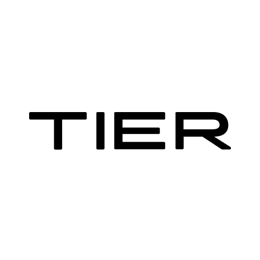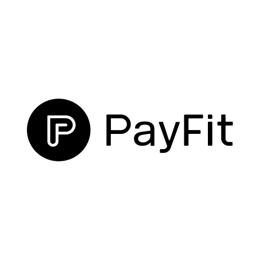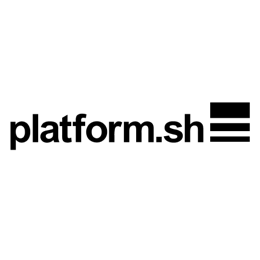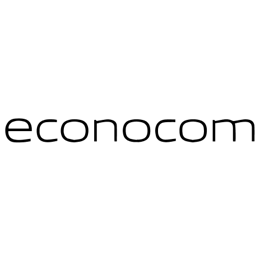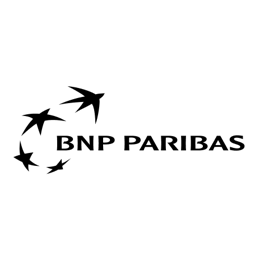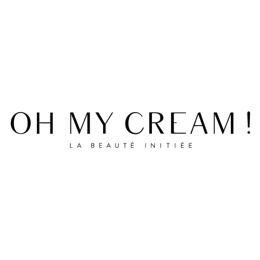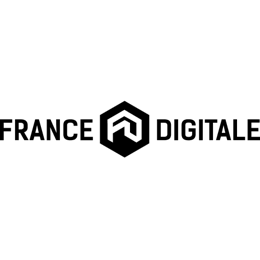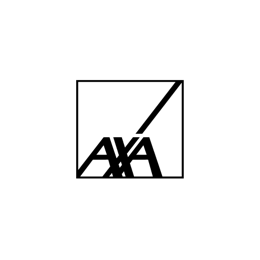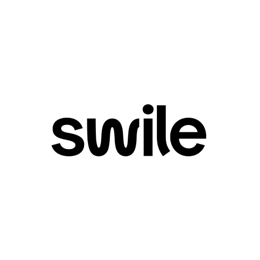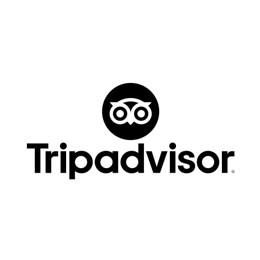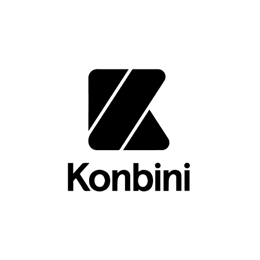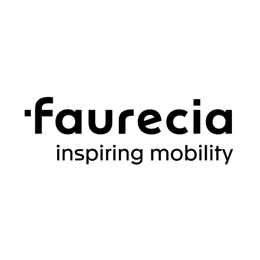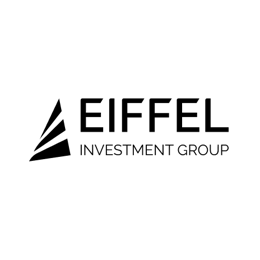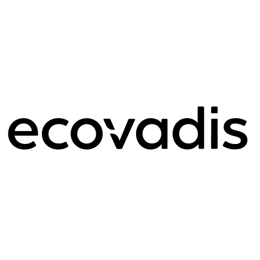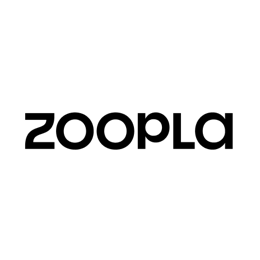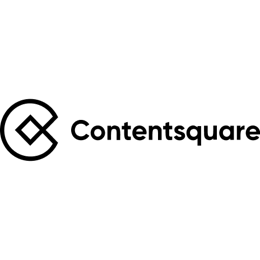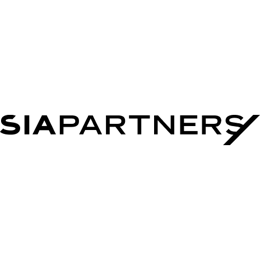 Reduce your emissions 

now,

and contribute to our future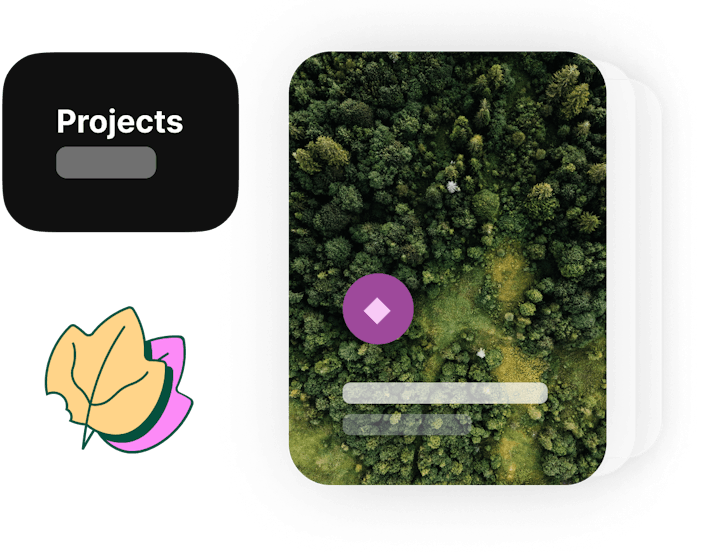 An extensive catalog of projects
We work with the most trusted contribution partners, so that you can make a significant contribution to protecting our planet.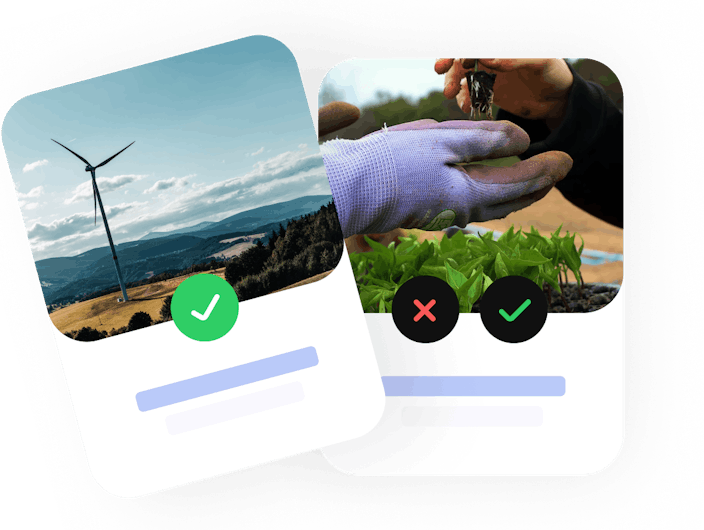 Total autonomy
Want to support a climate project? You can easily do it in just one click, on the platform, at any time.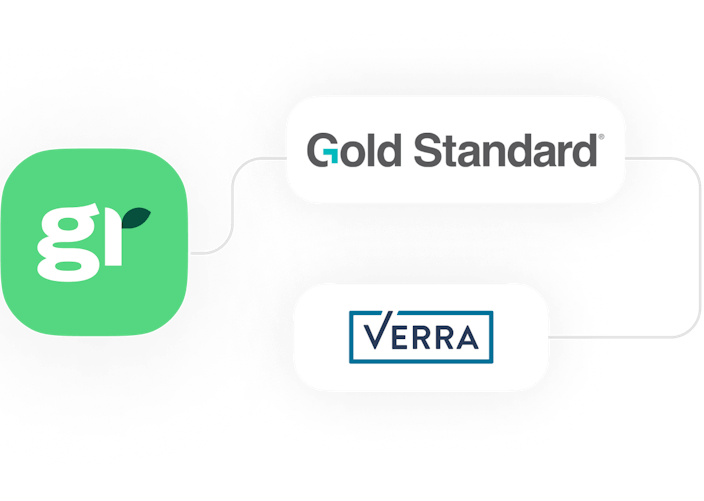 Certified for their impact
All the projects that we display on the platform are certified and meet our strict impact criteria.
All of our climate projects are

certified
By contributing to carbon neutrality projects, you can make an impact well beyond the scope of your company.
Project Rapid Bus Transit
Project Afforestation - effort common
The most

robust and intuitive

platform on the market !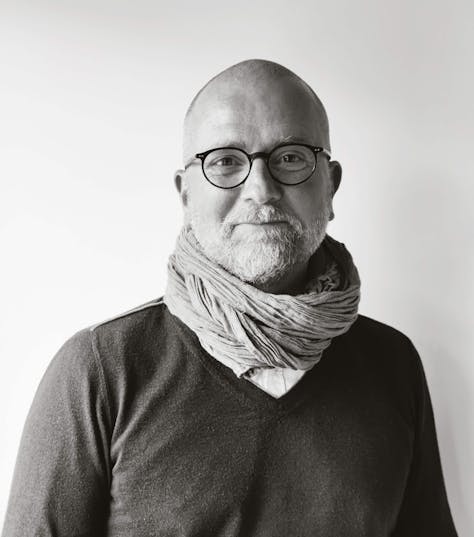 Greenly gives us access to a marketplace to make carbon contributions for the emissions we cannot reduce in order to enter a Net Zero trajectory. All projects are certified, which means that they are audited, measurable, each euro really contributes to avoid emissions, and labeled by independent entities.
Manuel Cornet
President in charge of talent and strategic animation at Nouvelle Vague
Still have questions?
Carbon compensation or carbon contribution?

Broadly speaking, these two terms are similar. Whether one "contributes" to the goal of carbon neutrality or "offsets" one's carbon footprint, the idea is to finance carbon reduction or sequestration projects.

Until now, the term "carbon contribution" has not been widely used, but it is now taking precedence over the term "carbon offset". The reason for this change? A question of semantics, really. In fact, it would be misleading to instill in the minds of individuals and professionals that we can solve the issue of our emissions by simply "offsetting" our real emissions with hypothetical future absorptions. Right now, we need to reduce our greenhouse gas emissions before offsetting our residual emissions - that is, the ones we really can't avoid.

How to contribute to carbon neutrality with Greenly ?

In order to help you in your carbon contribution process, Greenly makes things easier for you. How? By offering you a vast catalog of carbon contribution projects to support via our platform. In this way, you can manage your carbon contribution autonomously and decide at any time to support the project of your choice in a few clicks.

Are Greenly's projects vetted and certified ?

All the projects we submit to our clients have been carefully reviewed by our climate experts. Our goal is to ensure that these carbon contribution projects will allow you to participate significantly in the global objective of carbon neutrality.

In concrete terms, these famous projects proposed via the Greenly platform must therefore achieve the highest level of certification (Low Carbon Label, VCS, etc.).
Check out all of our services
Measuring and managing your carbon footprint isn't all we do. You could also look deeper into your life cycle analysis, decarbonize your supply chain, tackle industry-specific challenges, or support our certified offset projects.