Empowering Decarbonization:


The Dedicated Climate Rating System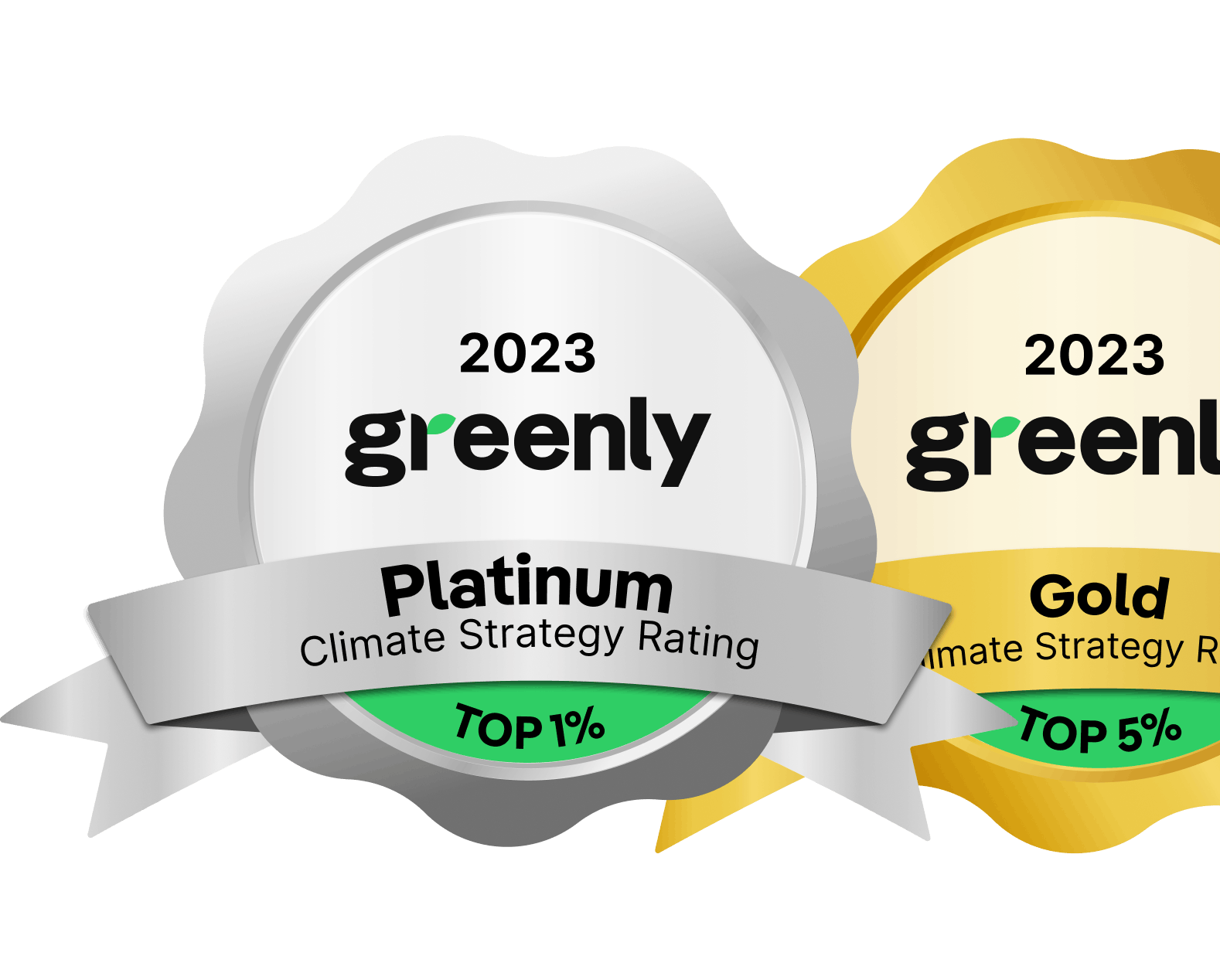 Recognizing Climate Commitment and Leadership
With Greenly, it's not just about generating reports; it's about fostering engagement to drive real climate action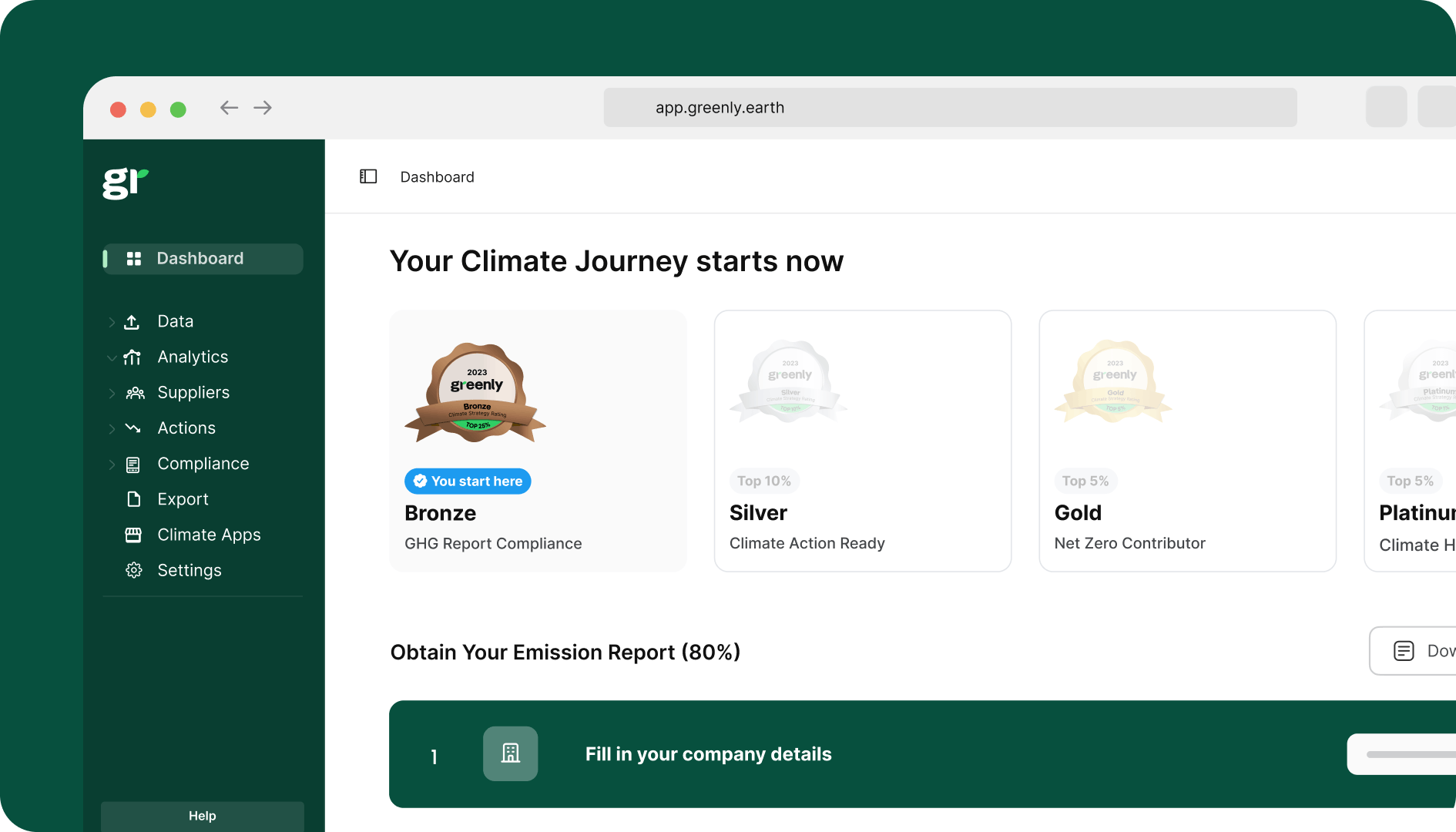 Celebrating the Alignment with the Paris Agreement
The medals align companies with the Paris Climate Agreement. Greenly assesses environmental performance to help companies understand their impact and set realistic decarbonization goals.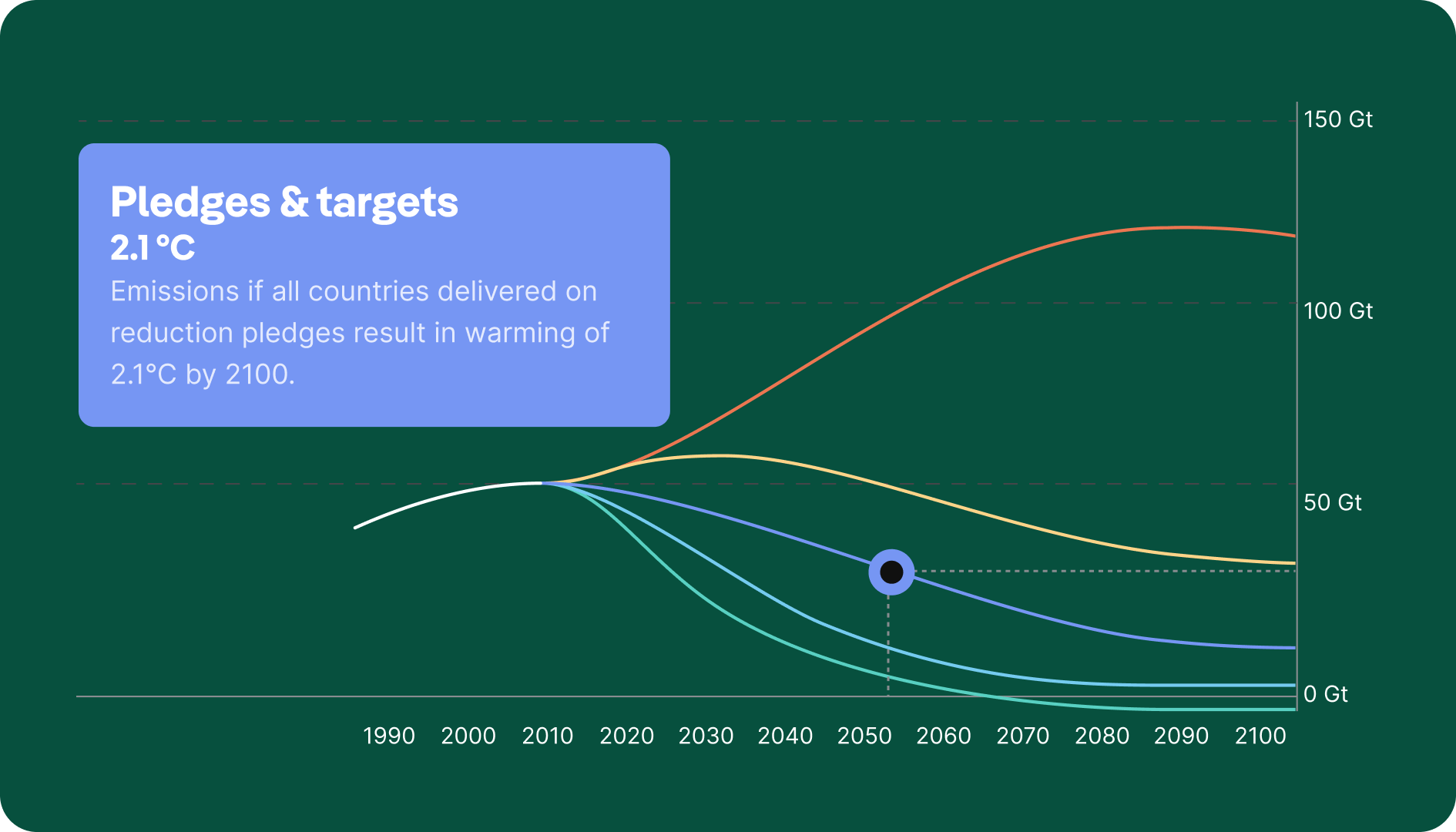 A clear and standardized way to show your commitment
In an era where ESG ratings fall short in reflecting real carbon impact, our Climate Rating System offers a clear and standardized way for companies to demonstrate their dedication to reducing carbon emissions and driving impactful change.
Actionable Steps Forward with the Greenly Medal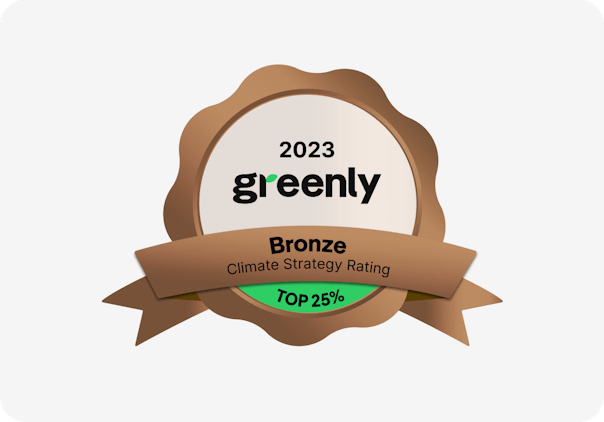 Beginners committed to the transition
The company demonstrates exemplary transparency regarding its emissions, and is committed to reducing them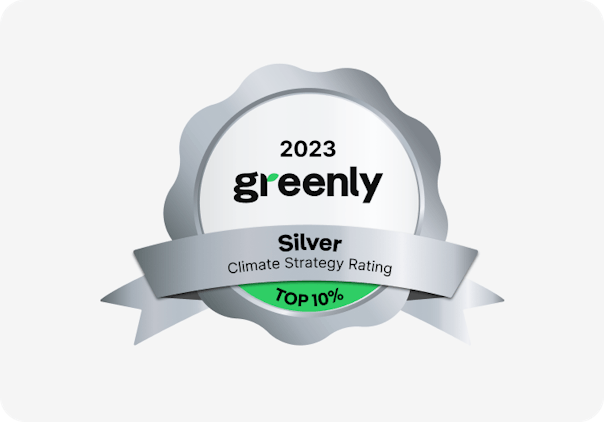 Building a company in transition
The company has set a decarbonization trajectory, defined action plans and committed its suppliers to following it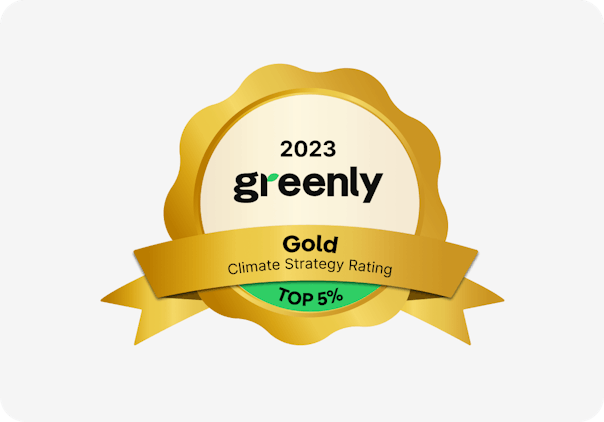 Responsible companies
The company has set quantified targets for reducing its emissions, quantifies the impact of its action plans, trains its employees and supports contribution projects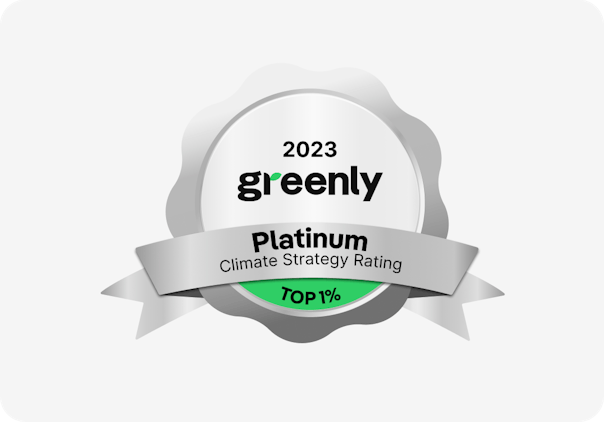 Pioneers in the climate transition
The company has a proven track record of reducing emissions over a number of years, and represents a low-carbon alternative in its sector.
Greenly Medal Holders: Companies Advocating Climate Action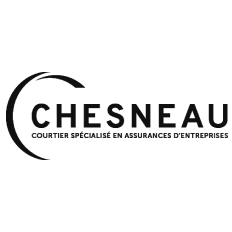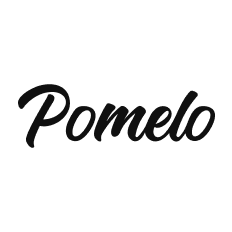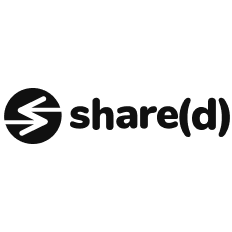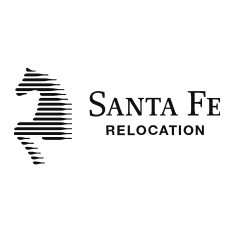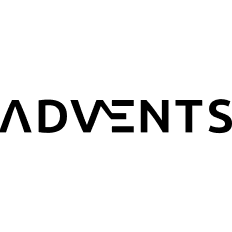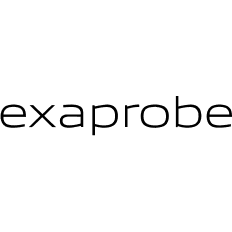 Unlocking the Potential: Exploring the Uses and Impact of the Greenly Medal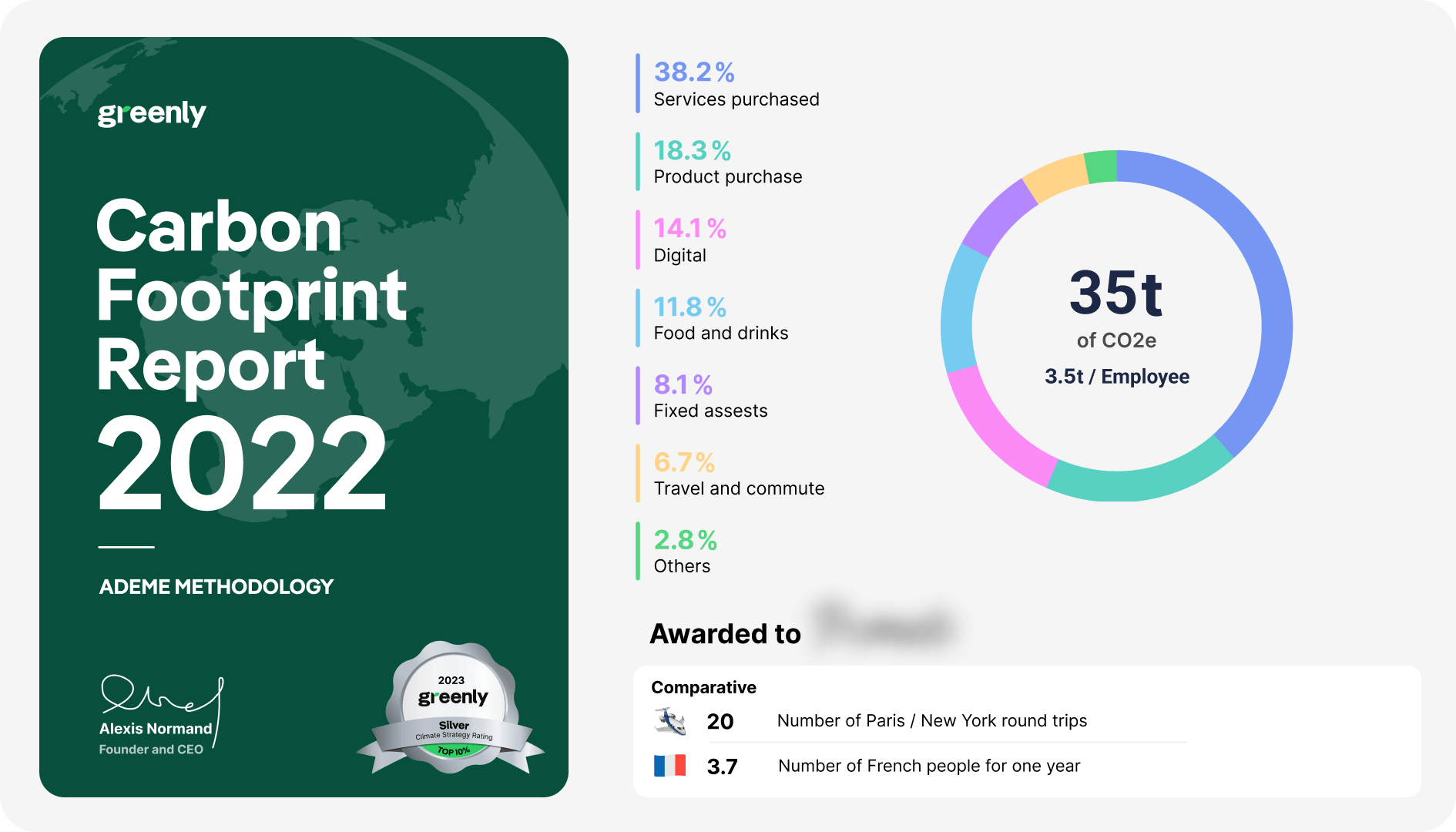 Celebrate Your Achievements: The Greenly Medal and Certification
Upon fulfilling climate objectives, a company can be proud of the medal obtained! Companies can download the certificate adorned with the medal and share it to their networks.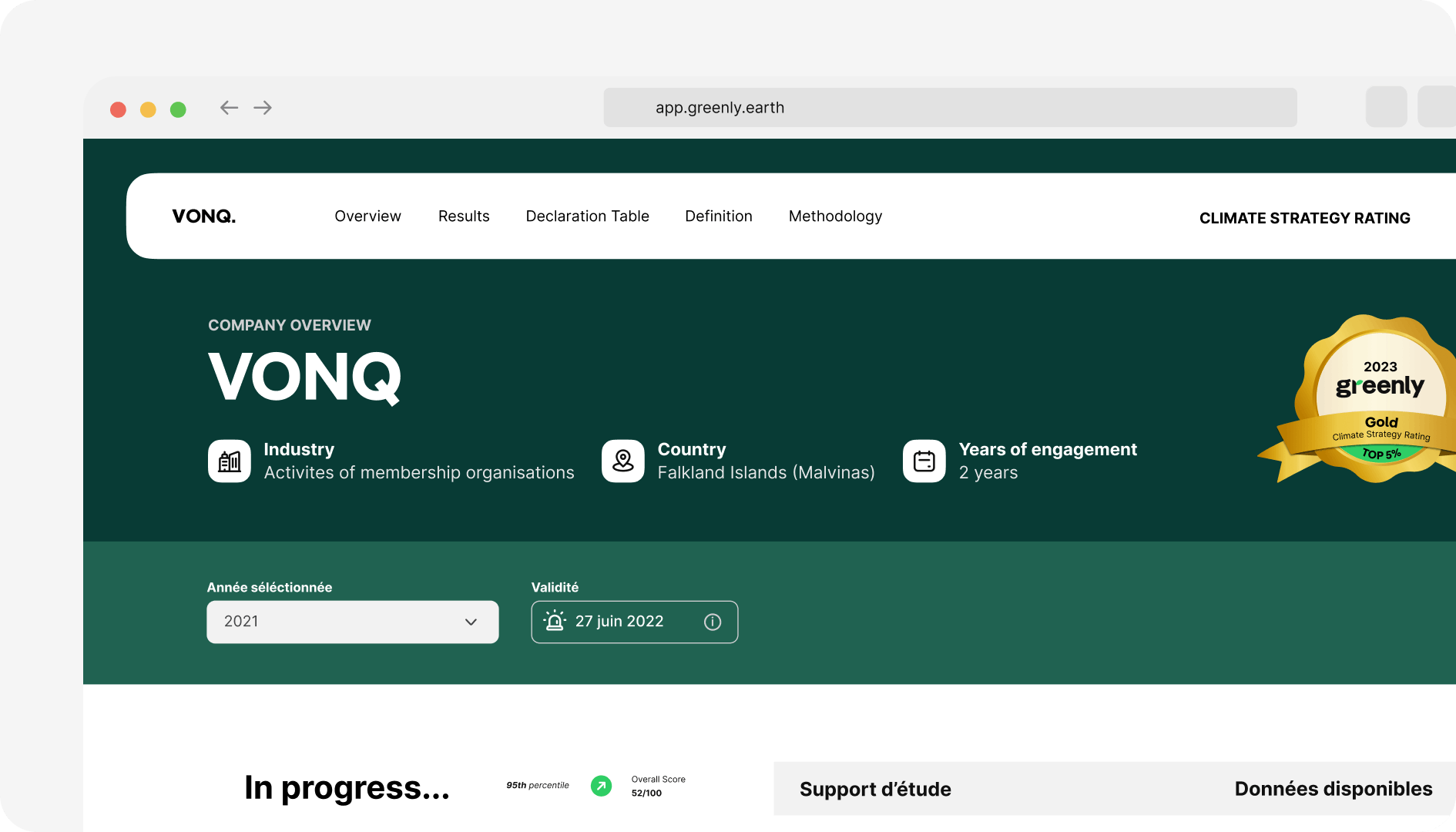 Advocate for genuine commitment for the climate
A custom link is available for you to share your progress and commitment to climate to the public.