Climate App Store:
Transparency is just one click away
Greenly offers applications dedicated to your business activities to measure your emissions with just a few clicks, no matter what the job or industry is!
Summary
Quick Carbon Calculator
Scope 2 Calculator
Offset Marketplace
CSRD Export
TCFD Export
CDP Export
SECR Export
Cloud Calculator
Ads Campaign Calculator
Website Calculator
Event Calculator
Cinema Calculator
Conference Calculator
Portfolio Analysis
ROI Calculator
Product Lifecycle Analysis
Building Lifecycle Analysis
Flaring Calculator
Freight Calculator
Air Travel Calculator
Charging Stations Calculator
Sign up
Sector-specific applications designed to help you quantify, understand, and reduce your CO2 emissions.
Why download our apps
Built by climate experts, easy to use
The world's biggest catalogue of vertical specific apps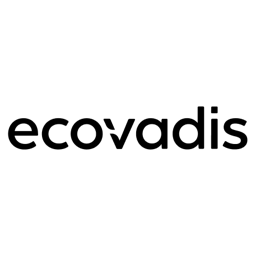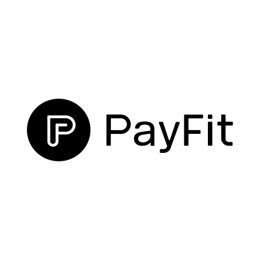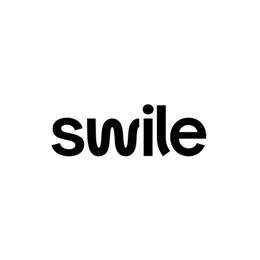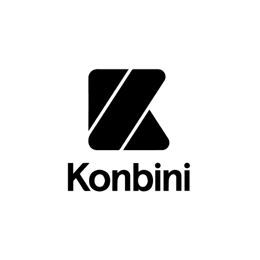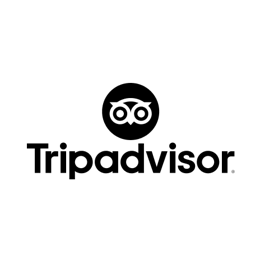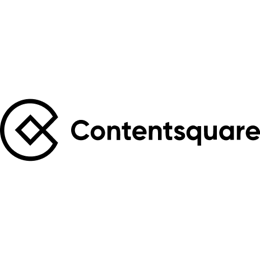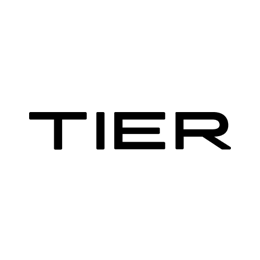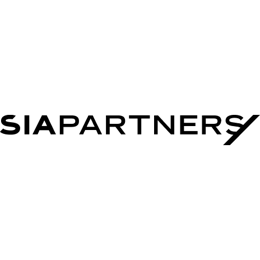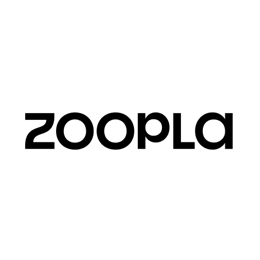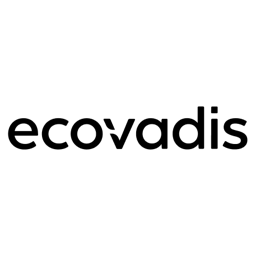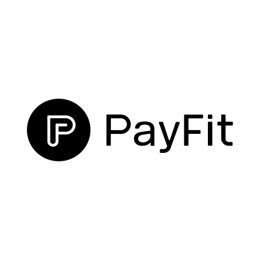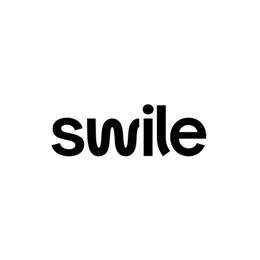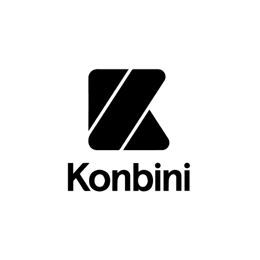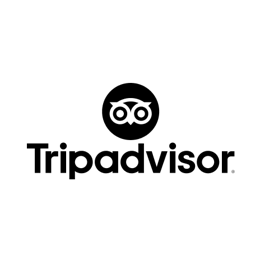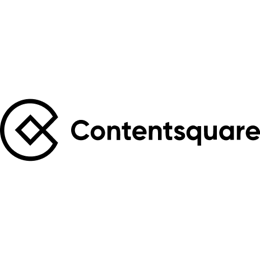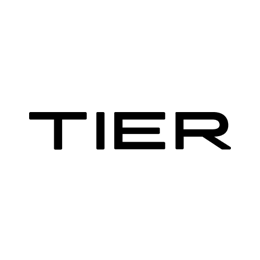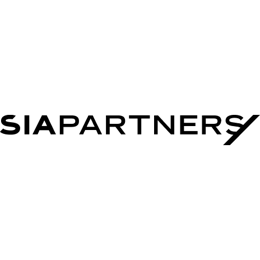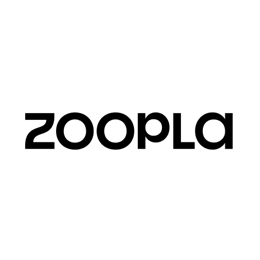 How does it work?
Step 1 : Create your account to access the Climate App Store
Fill in your contact information to access the Climate App Store and discover all of our applications by industry and activity.
Step 2: Choose an Application
If you select a free app, you'll be able to download it and start trying it out straight away.
If you're interested in a paid app, you'll be redirected to an online payment page. Once completing the payment, you'll be able to calculate your emissions - it's that simple!
Step 3: Measure Your Emissions
Enter your data: the application provides you with your results in real time, which you can then export to share with your teams.
I have more questions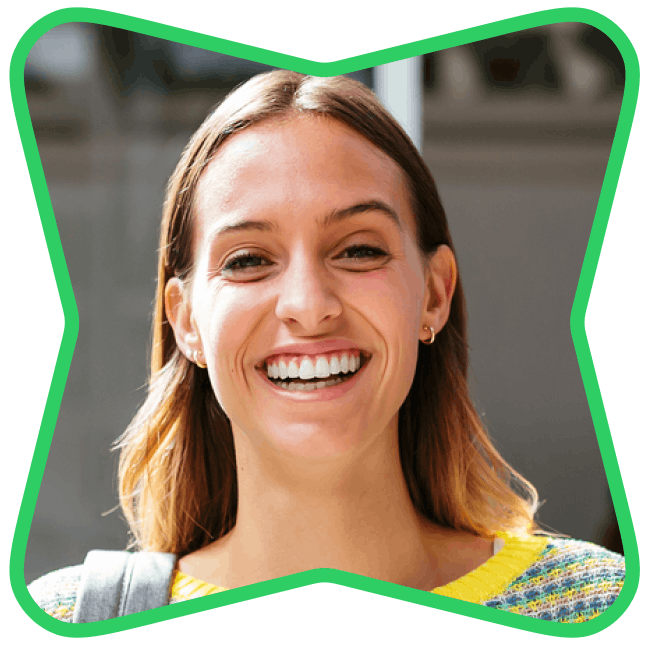 How are these apps different from Greenly's carbon assessment?

When carrying out an assessment of a company's carbon footprint, Greenly focuses on the fundamentals of each company's operations. The applications, on the other hand, are designed to provide more detail on specific aspects.

What information is required?

All we need initially are your contact details. Then we collect the data needed to perform the calculations required to measure your carbon footprint.

Can I export my data?

Absolutely! Once you've created your account, chosen the application and provided the necessary information, you'll have access to the details of your CO2 emissions, which you can then export to your employees for example.

What is Greenly's method?

All of our calculations are made based on recognized data bases, such as the GHG Protocol (Greenhouse Gas Protocol) or ADEME (Agency of Environment and Energy Management Agency) - depending on the specificity needed from the field in question.

What databases does Greenly use?

The databases we use are methodically chosen for their reliability. In order to provide you with the most accurate and up-to-date information, we prefer to use information provided by organizations such as the Greenhouse Gas Protocol or ADEME.

How can I integrate these applications into my website?

If you want to integrate our applications onto your website, we ask you to contact Greenly – so that one of our designated technical experts can guide you on how to proceed.