What is Green Seal Certification?
In 2023, companies are more cognizant of the various sustainability and eco-friendly practices they should be implementing – and the certifications that they should aim to receive as a result of their newfound environmental efforts, such as a Green Seal certification.
From the ISO series, PAS series, and more – it can be hard to determine which environmental certification is the right one for your business. 
What is Green Seal, why is it important, and how could it prove beneficial to your organization?
In this article, we'll discuss the main goals of Green Seal, how acquiring a Green Seal certification could be beneficial, and the process to successfully acquire a certification from Green Seal.
What is Green Seal?
Green Seal is a nonprofit organization which works worldwide to safeguard the environment and human health by encouraging safer and more sustainable products and services to be sold. 
👉 If you've ever wondered who started the trends of eco-labeling, you can stop looking for the answer here – this notion started with Green Seal.
Since 1989, Green Seal has been working to implement more stringent standards for sustainability, human health, and product efficiency. As of today, over 30,000 products, services, and accommodations are Green Seal certified – some of which are from large, recognizable companies and institutions around the world such as Marriott, Hilton, and Harvard University. 
Green Seal believes that safe and eco-friendly products should be the norm.
In order to achieve their mission and spread the word, Green Seal has made its own certification – referred to as the Green Seal certification. This continues to drive Green Seal's main mission, as any company looking to acquire a Green Seal certification must undergo a rigorous process to determine if they qualify for the prestigious certification – and ultimately elicits environmental change for the better.
👉 However, the primary purpose of motivating other entities to acquire a Green Seal certification is to remind others of the reason why Green Seal was established in the first place – to inspire others to make sustainable and healthy practices the new norm.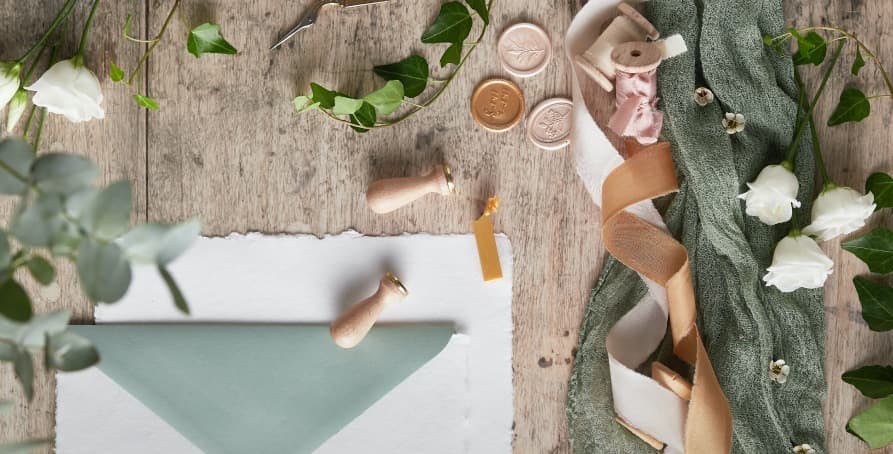 What is the main goal of Green Seal?
Even though Green Seal may be most well-known as the pilot program for eco-friendly labeling, this nonprofit organization has much more in mind than just preventing greenwashing on your price tags when shopping.
Ultimately, the main goal of Green Seal certifications is to encourage more sustainability initiatives and for consumers to choose the more eco-friendly or energy efficient option when purchasing new products, services, or accommodation in the midst of climate change.
Green Seal is determined to create a more trustworthy market for all consumers, whether they are looking to buy a new bathroom cleaner or looking for accommodation near the Grand Canyon. This is done with the Green Seal certification, as in order to acquire it – a comprehensive analysis is required, and will ultimately ensure buyers that their purchases are healthy for both them and the planet. 
Here is a breakdown of the areas where Green Seal is determined to make eco-friendly practices the new norm:
Everyday Products: Green Seal is dedicated to environmental reform on many arts & crafts, home, and DIY supplies you probably have sitting somewhere in a cabinet right now – such as paint, cleaning products, laundry detergent, paper, trash bags, and personal care products.
Hotels: Often accused of greenwashing, finding a truly "green" accommodation can prove tricky – but Green Seal wants to make it easier for travelers to feel good about where they choose to stay.
Educational Institutes: Whether it be an entire college campus or an elementary school classroom, Green Seal is committed to cultivated more sustainable and healthy educational institutes – as depicted in their Healthy Green Schools & Colleges program. 
Cleaning Services: Unbeknownst to many, much of the cleaning supplies we choose to scrub our kitchens and bathrooms clean aren't always made with the most eco-friendly products – but Green Seal is working to make sustainable and natural cleaning supplies the more instinctive choice.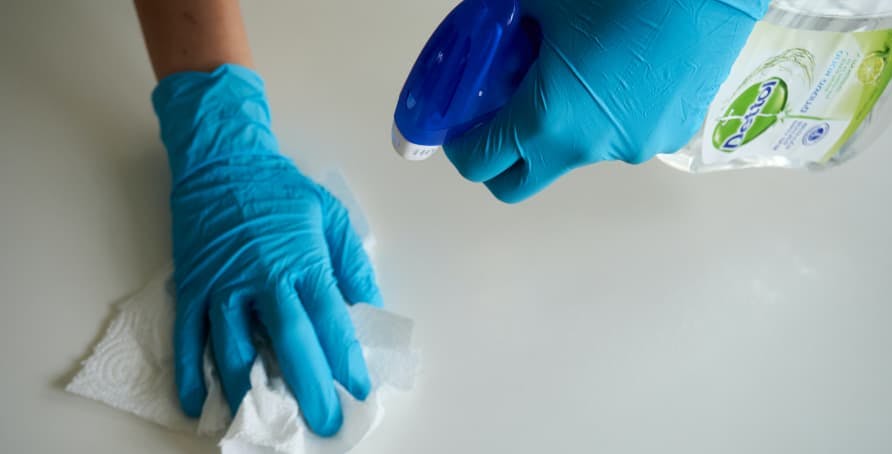 What are the benefits of obtaining a Green Seal certification?
There are a multitude of benefits for companies, products, schools, and hotels that choose to aim for a Green Seal certification. 
For example, many college campuses seek to acquire a Green Seal certification not only to ensure parents of the mindful, healthy practices inside the classroom – but in the dorm rooms, too. Higher educational institutes such as the University of Maryland at College Park have acquired a Green Seal 42 certification to demonstrate how serious they are about climate change and the impact it has on human health.
As a result, college campuses that choose to acquire a Green Seal certification can demonstrate their commitment to healthier and safer campuses – which is bound to bring parents peace of mind when they are sending their kids to college for the first time. Anyone can claim to be sustainable, but a certification provides indispensable proof.
Think about it this way: how many times when shopping have you actually stopped in the store to do a quick search about the brand you were about to purchase? Odds are, you were in a rush and didn't have time to verify the eco-friendliness of the product you wanted to buy – and that's where a certification from Green Seal comes into play. 
👉 Having a reputable, non-profit organization deem your desired product, service, hotel, or school as efficient, healthy, and eco-friendly can encourage people to choose more environmentally friendly brands with ease moving forward – which is another overarching benefit of acquiring a Green Seal certification, as your company will help spread the word on the importance of environmental reform. 
Many of the benefits remain the same for cleaning products or services that acquire a Green Seal certification. For instance, as a result of choosing Green Seal cleaning services – you could experience the following benefits:
Better indoor air quality
Improved health as a result of mitigating the use of toxic cleaning supplies
Less waste from using eco-friendly and recyclable cleaning materials
Reduced damage to infrastructure over time
Catching fewer viruses due to improved and natural disinfecting methods
👉 However, it is important to realize that the astounding benefit to receiving a Green Seal certification is the peace of mind that it will bring for consumers – regardless of what product or service is seeking the Green Seal certification.
Ultimately, choosing to acquire a Green Seal certification will result in less hesitation on behalf of your customers – as they will take comfort in knowing that their product, service, school, or accommodation of choice has been thoroughly inspected and verified by such a well-known, nonprofit organization.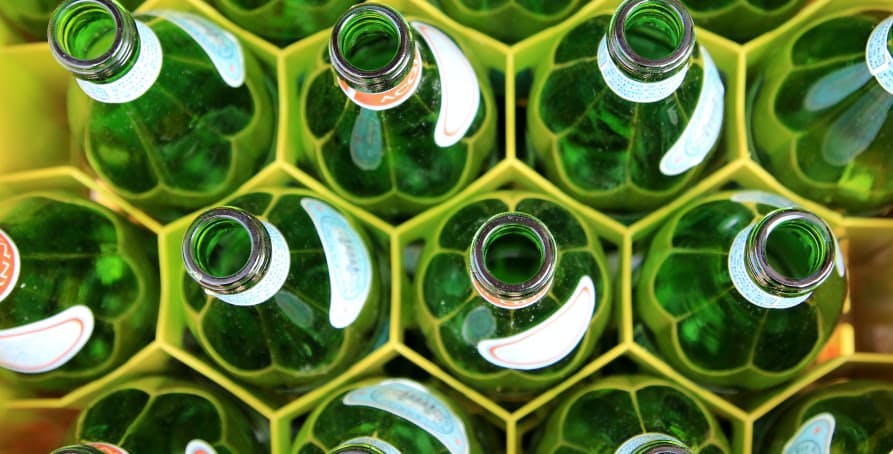 Are there other certifications similar to a Green Seal certification?
A certification from Green Seal isn't the only environmentally friendly badge-of-honor that your business could be working towards receiving.
Well-known environmental certifications include:
Certifications from the ISO series – which help to ensure that various management systems within a company are running smoothly.
Certifications from the PAS series – almost like a British version of the ISO series, this string of various certifications can help companies be verified on their carbon neutrality and their efforts towards carbon management on infrastructure.
LEED certification – which demonstrates companies and organizations with optimal energy savings, water efficiency, and emission reductions.
USDA Organic – which is perhaps the closest to a Green Seal, as it also encourages transparent labeling and allows shoppers to quickly distinguish between organic and non-organic food items. 
Rainforest Alliance Certificate – Also similar to USDA Organic and Green Seal, this certified label can be used not only at the grocery store – but on your favorite cosmetic, hair, or skincare brands.
Fair Trade Certification – Often seen on products that are made in developing countries, this certification helps to ensure buyers that fair labor practices were considered while curating the resources necessary for the item now being sold.
👉 However, the primary difference between a Green Seal certification and the other ones mentioned above is that a Green Seal certification is more garnered towards consumers – as the average, non-business owner or shopper is not going to see a product with an ISO or PAS certification.
All of the above are good certifications for any company looking to become more sustainable to strive for, but if your company primarily focuses on selling products and services – a Green Seal certification or something similar may be right for you.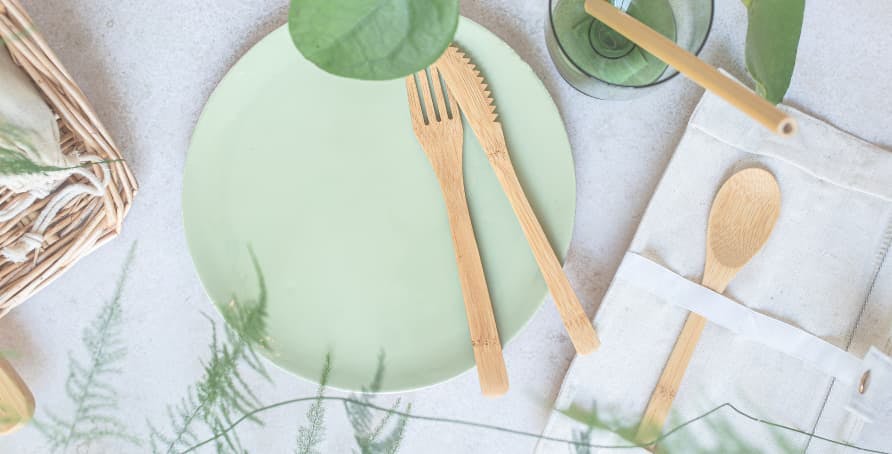 What is the process for obtaining a Green Seal certification?
Similar to other green certifications, obtaining a Green Seal certification is no walk in the park – but once it is acquired, it could be a game changer for your business.
Green Seal certifications are only handed out once scientists and experts at Green Seal confirm that a company, product, or service is making a genuine effort to implement greener practices.
It is important to remember that Green Seal does not certify entire companies, but rather individual products and services. For instance, if Apple were to seek a Green Seal certification – they couldn't get an umbrella certification for all of their products, but would instead need to request a Green Seal certification for one product at a time. This means that the iPhone, Macbook, and Apple Watch would each need to undergo an individual certification process.
👉 Before applying for a Green Seal certification, it is important to make sure your company has implemented clear goals and objectives towards environmental improvement – and that your organization is also up-to-date on any compulsory environmental legislation. Missing any of these preliminary steps could render your application for a Green Seal certification useless. 
Here is the process for obtaining a Green Seal certification:
Apply: After filling out the application form on Green Seal's official website, wait a few business days for more information on how to proceed.
Provide Documentation: Once someone from Green Seal contacts your company, you will be asked to provide various documentation to prove your company's current environmental standing. This is subject to vary depending on the product or serve you are looking to certify. 
Wait for Approval: Usually, it takes around two to three months before your certification is approved. Once you receive your Green Seal certification, it is imperative that you stay up-to-date on all of Green Seal's standards – as they will do periodic assessments to ensure you are still putting your best "green" foot forward. Therefore, as long as your company remains compliant – there is no need to renew your Green Seal certification, and it will be valid indefinitely.
Pay Certification Fee: Similar to the documentation to be provided, the fees associated with a Green Seal certification are bound to vary depending on what product or service your company is seeking to be certified.
👉 Remember, any product or service from around the world can be certified by Green Seal!
If your company is looking to obtain a Green Seal certification, you can start the process by contacting Green Seal – either by phone or email, both of which are found on their contact page.
Ultimately, a Green Seal certification continues to be one of the most recognizable and reputable green certifications and eco-labels out there – and as climate change continues to take over our daily lives, the time to create change and acquire labels like these has never been more paramount.
What about Greenly? 
If reading this article about the Green Seal Certification has made you interested in reducing your carbon emissions to further fight against climate change – Greenly can help you!
It can be difficult to know which certifications are best for your company, such as the Green Seal Certification, but don't worry – Greenly is here to help! Click here to book a demo and get personalized expertise on which environmental certifications and programs are right for your company.
Greenly can help you make an environmental change for the better, starting with a carbon footprint assessment to know how much carbon emissions your company produces.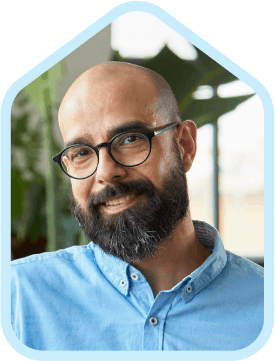 Green-Tok, a newsletter dedicated to climate

green news
We share green news once a month (or more if we find interesting things to tell you)
More articles
3 Mistakes to Avoid in Procurement
In this article, we'll review what procurement is, why it's important, and 3 mistakes your company should try to avoid during the procurement process.