What is Green Taxonomy and Where Do We Stand in the UK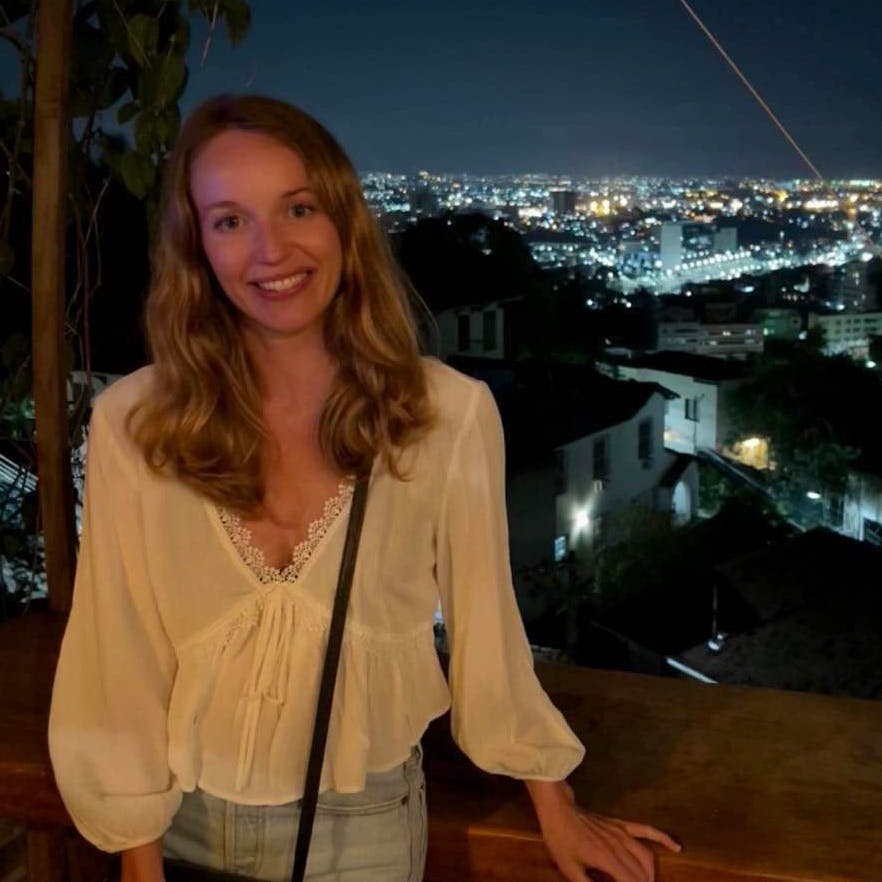 By
Kara Anderson
and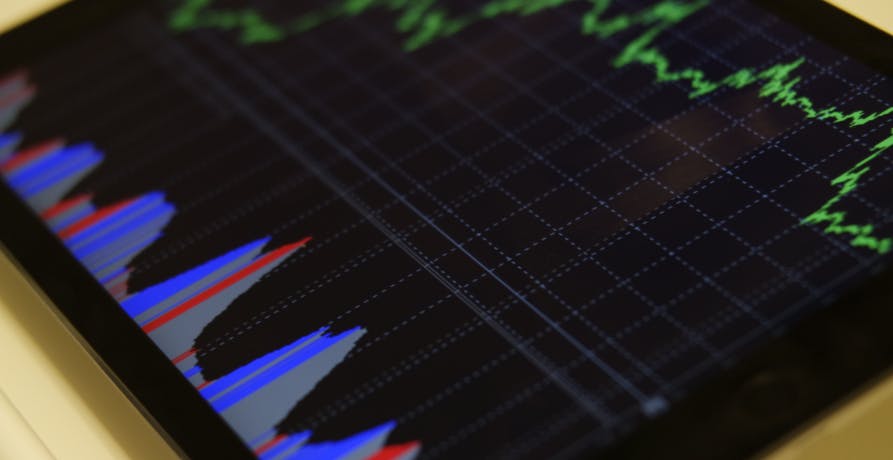 In 2019 the UK Government committed to the net zero target which aims to reduce greenhouse gas emissions by at least 100% by 2050, compared to 1990 levels. In 2021, they went even further by legally adopting an ambitious target to cut emissions by 78% by 2035. 
This is no small task, and it's been recognised that in order to achieve these targets the whole economy will have to change, requiring immediate, large-scale reductions in greenhouse gas emissions. As part of this transformation, a shift in investment into sustainable projects and green technology is crucial. 
In response to this challenge, the UK Government released 'Green Finance: A Roadmap to Sustainable Finance'; a roadmap to sustainable investing, which amongst other things, outlines plans for a UK Green Taxonomy. 
👉So, what exactly is the UK's Sustainable Finance Roadmap? What does green taxonomy mean? Why is it important, and what implications will it have for businesses in the UK?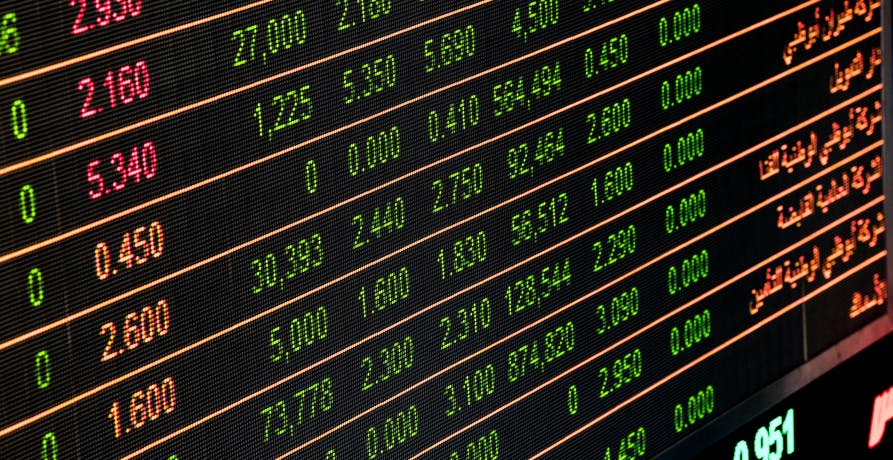 First, what is ESG investing?
Before we get into the details of green taxonomy, it's important to understand what ESG investing means.
ESG stands for environment, social and governance. These are non-financial factors used by investors to measure the sustainability of a company or investment. ESG investing - otherwise known as 'socially responsible investing', 'impact investing', or 'sustainable investing' - is essentially a way of investing sustainably, taking these factors into account. 
The increased awareness of environmental and sustainability issues amongst consumers means that investors are now more aware than ever as to the ethical implications of their investments. It means that more investors than ever before are prioritising sustainable investment opportunities.
What does green taxonomy mean and why is it needed?
Put simply, green taxonomy is a system that aims to determine whether an investment is sustainable or not. It uses thresholds and targets to assess and identify activities or assets that meet key climate, social, green or sustainable objectives.
Why is it needed? In recent years we've seen a big cultural shift towards sustainability and climate change awareness. Alongside this we've also seen a significant increase in the amount of investment products being labelled and sold as 'ESG'. Which in theory is good news, however, because there's no official definition of which economic activities count as environmentally sustainable, concerns have been raised about whether the products are truly sustainable and ethical, or whether it's merely a marketing tool used to sell a financial product. This misleading of investors is known as greenwashing. 
 👉Greenwashing is the act of providing the public or investors with misleading or false information about the environmental impact of their product or operations. 
In an effort to address this, green taxonomy creates a benchmark to ensure that the measurement is objective and introduces consistency throughout the industry, thereby creating clarity for investors. 
What is the UK's Roadmap?
In October 2021, the UK Government published 'Green Finance: A Roadmap to Sustainable Finance' as part of its plan to reach net zero.
It set out 3 phases that aim to create a greener financial system in the UK. The 3 phases are: 
Phase 1: Informing investors and consumers - this does exactly what it says on the tin, and aims to ensure the flow of 'decision-useful information' on the environment and sustainability, from companies to participants in the financial sector. 
Phase 2: Acting on the information - this requires that the information from phase 1 is incorporated into business and financial decisions. 
Phase 3: Shifting financial flows - ensuring that financial flows in the UK economy align with the UK's net zero commitment and its sustainability goals. 
The Roadmap also set out plans for the introduction of new Sustainability Disclosure Requirements (SDRs) and a UK Green Taxonomy to aid in its goal of creating a greener financial system. Don't worry, we'll go into more detail on what this is below. 
Sustainability Disclosure Requirements
The proposed UK Sustainability Disclosure Requirements mean that UK-based funds and assets that want to market themselves as sustainable will have to meet a strict set of criteria in order to do so. 
It's a solution to the lack of transparency that we often see around financial products claiming to be sustainable or ethical. The regulations will ensure that investors are provided with clear and transparent information on how the financial products impact social or environmental sustainability. 
The requirements of this regime will include: 
Corporate disclosure - new obligations for companies to make sustainability disclosures and report on their environmental impact using the UK Green Taxonomy (discussed in more detail in the next section)

Asset Manager/owner disclosure - those administering assets on behalf of clients must be transparent on how they take sustainability into consideration. 

Investment product disclosure - the requirement to report on an investment product's impact on sustainability, thereby making it easier for consumers to make informed choices on investment products.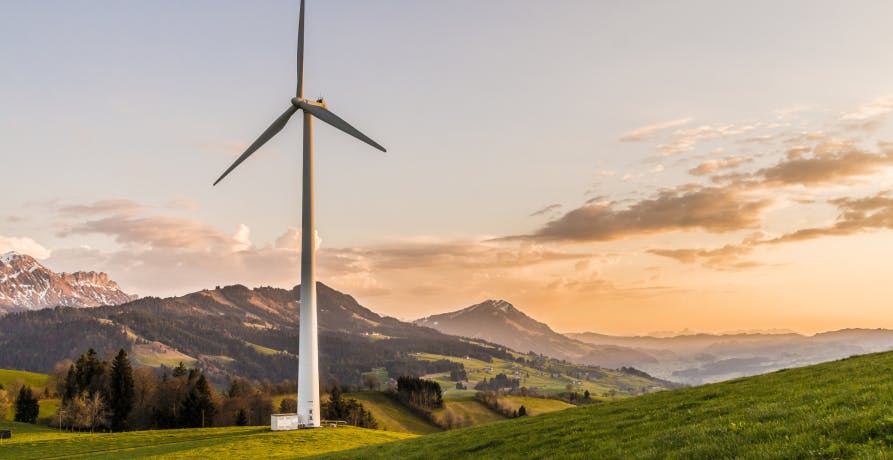 The UK Green Taxonomy
The UK Green Taxonomy is essentially a framework for the Sustainability Disclosure Requirements outlined above, helping to determine what activities or products are considered 'green'. It will clearly set out criteria which specific economic activities must meet in order to be considered environmentally sustainable. 
 👉Before we go into detail, it should be noted that the UK Government hasn't yet finalised the Green Taxonomy. An update will be given in 2023 as part of the UK Government's updated green finance strategy. In the meantime we can refer to 'Green Finance: A Roadmap to Sustainable Finance', which outlines the broad elements of what it will look like. 
Objectives
The Roadmap outlines the main objectives of the UK Green Taxonomy, these are to: 
Create clarity and consistency for investors - investors will be able to take into account the environmental impact of their investments and compare products on this basis.
Improve understanding of a company's environmental impact - taxonomy disclosures will improve transparency with regards to a company's environmental sustainability. 
 Provide a reference point for companies - it will provide an 'informative performance target'. For example, a company can choose to use the Green Taxonomy to evolve and communicate their net zero transition and investment plans. 
Core principles
The Green Taxonomy will be governed by three core principles: 
Robust and evidence based - the Taxonomy will be based on science and will be objective in nature. 
Accessible - it is designed to be both useful for investors while also not placing too large of a burden on businesses. 
Built for the UK to support a global transition - the Taxonomy will be designed for the UK market while also aiming to achieve coherence with other international frameworks.
EU influence
The roadmap states that the structure of the UK's Green Taxonomy will draw from EU Taxonomy Regulation 2020/852, adopted by the EU Commission in June 2020. It outlined 6 environmental objectives that the UK Green Taxonomy will also incorporate. These are: 
Climate change mitigation - stabilisation of greenhouse gas emissions as per the Paris Agreement and net zero targets by 2050. 
Climate change adaptation - reducing adverse effects of climate change on the economy, people, nature and assets. 
The sustainable use and protection of water and marine resources - the prevention of their deterioration.
The transition to a circular economy - reducing the environmental impact of materials, products and resources by maintaining their use/value for as long as possible
The prevention and control of pollution - the reduction of emissions and improving the quality of soil, water and the air. 
The protection and restoration of biodiversity and ecosystems - preventing the deterioration of ecosystems through protection, preservation or restoration.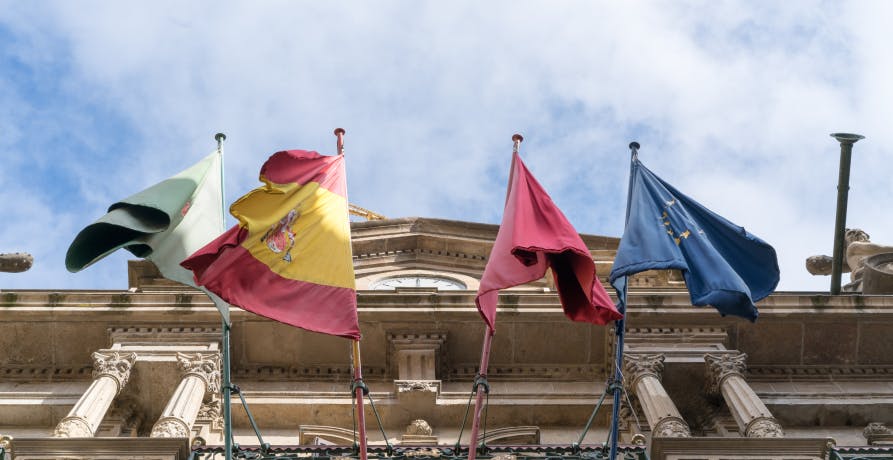 Taxonomy-aligned
Under the proposed UK Green Taxonomy, in order to be considered 'taxonomy-aligned', products or activities will have to: 
Make a substantial contribution to one of the 6 environmental objectives outlined above.
Cause no significant harm to any of the other objectives.
Meet a minimum set of safeguards. 
Each of the six objectives will also be supported by the Technical Screening Criteria (TSC) - a set of detailed standards that identifies how an economic activity can contribute to the environmental objective. 
Impact of the UK Green Taxonomy
What will this mean for businesses in the UK?
The introduction of the Sustainability Disclosure Requirements and UK Green Taxonomy will result in greater regulation for companies, asset managers and owners. 
Financial regulators such as the Financial Conduct Authority and Prudential Regulation Authority are working alongside the government to create guidelines and regulations for implementation and enforcement. What this will look like is not yet clear, though an update is expected in 2023, which will hopefully provide more clarity.
What does this mean for investors?
The increased disclosure requirements and the introduction of a framework will provide more transparency on the impact of investments on the environment. Investors will be able to make more informed investment decisions taking these factors into account. 
Holding companies to account
The new regulations may increase the ways in which regulators and investors can hold companies to account with regards to sustainability. We're already seeing this effect in other countries so it's likely that the UK will follow. 
Environmental, social and governance related shareholder litigation is also gaining pace in the UK and it's possible that, in the future, shareholders may be able to bring claims against a company for losses resulting from misleading information in its sustainability reports. 
❗The more stringent regulations will demand extra compliance work from companies, but it's definitely a good idea to take the time to get it right, failure to do so might increase the risk of litigation threats from shareholders.
Challenges
The new obligations introduced by the UK Green Taxonomy will place additional burdens on companies. The potential lack of internal expertise may make assessing activities in order to determine if they are Taxonomy-aligned or not, a challenge. Providing the supporting data and complying with sustainability reporting requirements are further hurdles that companies will have to adapt to. 
These changes are not something that can be implemented overnight, and that even if at present, their organisation isn't required to comply with the UK's sustainable finance disclosure regime, the whole industry is seeing a shake-up and further changes are coming. Companies will be much better placed to weather these changes where they've already proactively taken steps to incorporate environmental risk assessment into their business strategy. 
What about Greenly? 
At Greenly we can help you to assess your company's carbon footprint, and then give you the tools you need to cut down on emissions. Why not request a free demo with one of our experts - no obligation or commitment required. 
If you enjoyed this article, check out our legislation tracker to discover what frameworks, regulations and guidelines apply to your business and industry.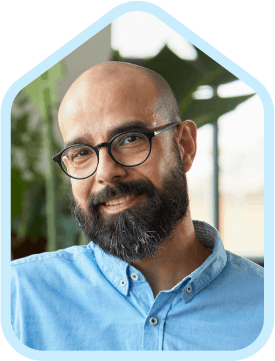 Green-Tok, a newsletter dedicated to green news

Climate
We send green news once a month (or more if you find the things we write about interesting)