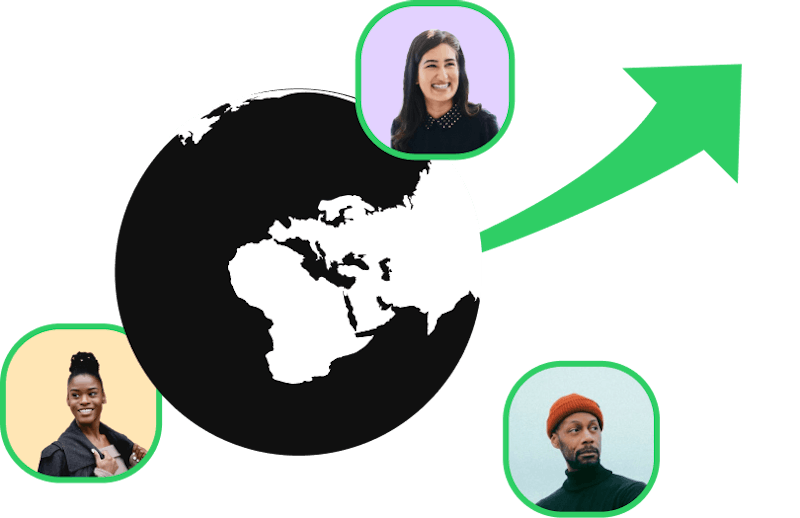 The number of CSOs holding an executive level position increased worldwide to 28% in 2021, tripling from 9% in 2016. The average size of a Sustainability Team in 2021 was 5 employees. More often than not, these teams are under-resourced and left to seek support from within their own networks to accelerate the roll out of their climate strategy and reporting.

This is where ESG Connect by Greenly comes in!

Our vision is to create a community and network of global environmental leaders who meet regularly, exchange resources, share knowledge and find solutions to maximize their impact!
Pledge against Greenwashing
Why not become part of the influential coalition comprising companies, agencies, NGOs, and organizations, all dedicated to embracing seven fundamental principles that safeguard against greenwashing?
Key moments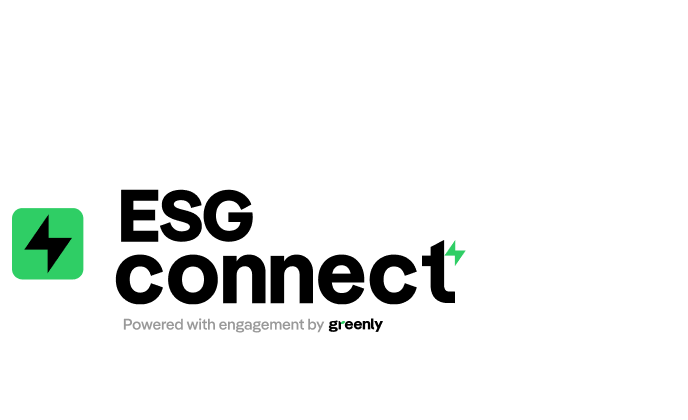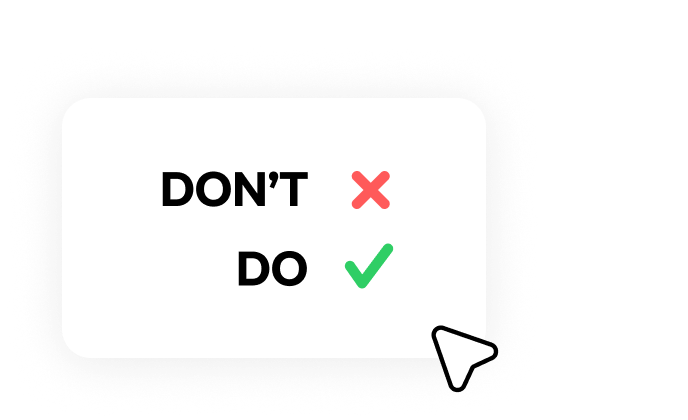 Our Partners
Partners and members of the ESG Connect Community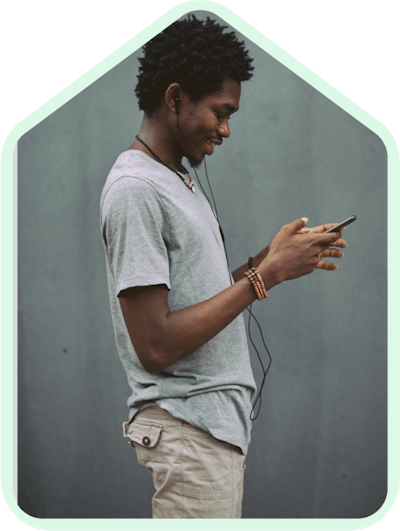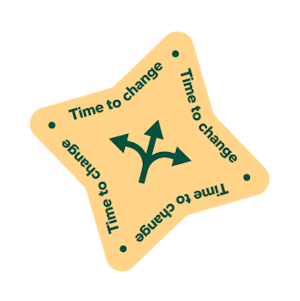 Don't miss

our news!
Receive two sustainability-related announcements directly in your mailbox every month.