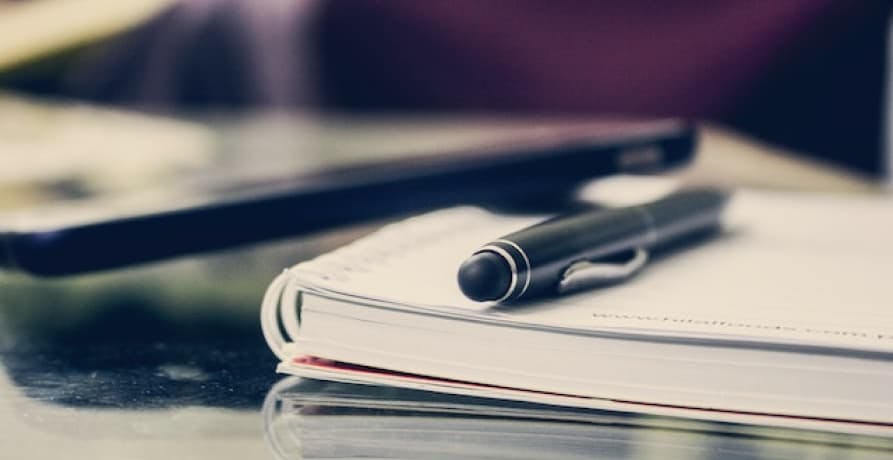 Businesses are getting on board with the environmental expectations investors have for them, these days. With new measures and accreditation's like PAS 2060 and ISO 14001 – it can get confusing for organizations to understand which certifications are right for them given their overall mission. 
👉 What is an ISO 9001, and how could it prove valuable for your company?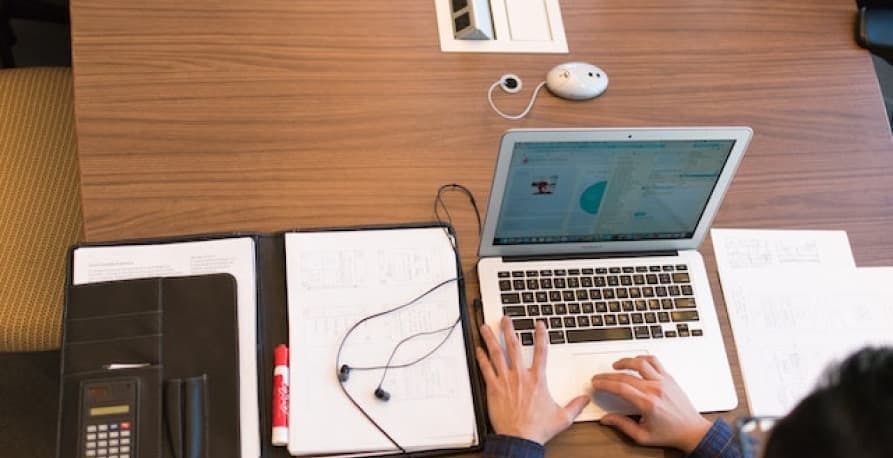 What is ISO 9001?
An ISO 9001 is an international standard that delineates the requirements necessary for an efficacious Quality Management System, otherwise known as a QMS.
👉 Companies around the world will use their ISO 9001 accreditation to illustrate their capability to offer products and services that are in line with the current standards and regulations, and of all the accreditation's to be offered as a part of the ISO 9000 series – the ISO 9001 remains the most popular.
The ISO 9001 was first introduced back in 1987, but has undergone its most recent revision in September 2015. 
What is a Quality Management System?
A Quality Management System, otherwise known as a QMS – is a system that strives to record various policies and procedures to ensure organization towards the quality of products and services offered to customers.
This in turn helps to increase customer satisfaction, which aids future business and keeps the company successful in the long-term.
👉 Basically, a QMS allows a company to meet both their regulatory and customer requirements whilst also allowing for persistent improvements overtime. 
The main goal of a Quality Management System is to ensure progress that is sustainable, as well as to establish a stable relationship between the company and its customers.
Consumers are more likely to return if they feel confident that they are buying and using products or services of excellent quality, which as a result, will lead to their dedication and spreading the word about a company – bringing even more customers, and improving overall business revenue and success. 
Without a Quality Management System, some businesses may find it difficult to monitor the progress of their customer satisfaction rate. Even more so, it may prove challenging to understand the roadblocks that are preventing the business from establishing the transparency and trust necessary between the client and the company.
Therefore, since a QMS helps to improve customer satisfaction over the long run – it will help a business save both time and money, as there will be less customer complaints. 
In addition to improved customer satisfaction, a QMS can help a company to implement policies regarding quality control, establish standardized processes, train new employees to provide the customer support necessary to maintain the existing customer satisfaction rate or improve it accordingly, encourage staff members to work together for overall improved customer satisfaction, and reduce waste, costs, and risk prevention. 
An ISO 9001 ultimately helps a company create and establish the best Quality Management System possible, but is it more important than an ISO 14001?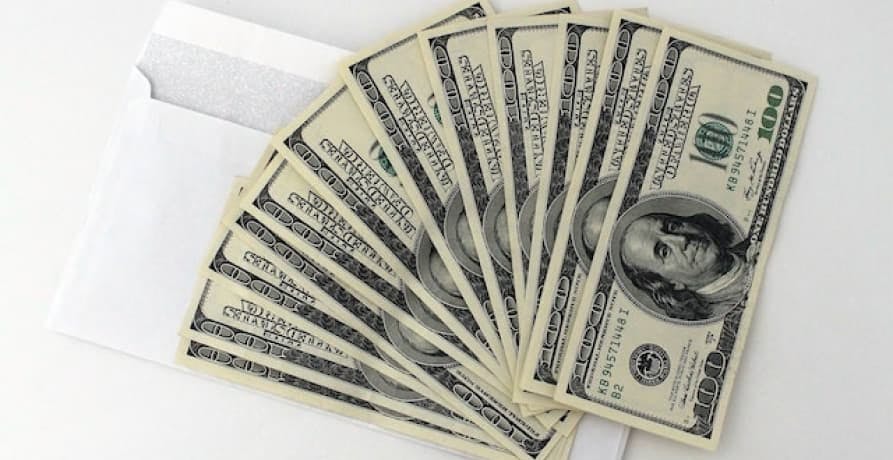 What is the difference between an ISO 9001 and an ISO 14001?
The main difference between ISO 9001 and ISO 14001 is that while an ISO 9001 helps a business or organization delineate the efficiency and effectiveness of their Quality Management System, an ISO 14001 helps a company illustrate a coherent Environmental Management System – otherwise known as an EMS.
Both a QMS and an EMS are imperative for any company or organization seeking success, while also pertaining to the several new legislative measures that are consistently being implemented these days in order to combat climate change. 
What updates have been made to the ISO 9001 2015 version?
Prior to the 2015 update of the ISO 9001, the ISO 9001 required companies to delineate structure and responsibility towards their Quality Management System, manage their resources better, improve organization amongst the work environment, clearly define the creation of a product from material sourcing to packaging and delivery, and aiming for continuous improvement throughout the company. 
👉 Since the ISO 9001 was updated last in September 2015, it now requires companies to demonstrate even more commitment to improvements upon their product distribution and disclosure – as well as improving general management of the enterprise.
The new additions to the ISO 9001 include new terminology, reorganizing the information presented in the previous version of ISO 9001, pontificating the importance of establishing practice to mitigate potentially unfortunate business risks, and enhanced leadership requirements.
In short, the improved version of the ISO 9001 builds upon the existing requirements companies should put in place to improve customer satisfaction and their Quality Management System. 
What are the benefits of acquiring an ISO 9001?
In addition to ensuring there is an established and well functioning Quality Management System intact, there are a wide array of benefits to acquire an ISO 9001.
For instance, those with an ISO 9001 certification have a much better chance of acquiring new business partnerships between both the public and private sectors. This is because companies that have obtained an ISO 9001 certification can clearly demonstrate their dedication to offering trustworthy products and services to their customers.
If a company can illustrate an established and transparent relationship with their customers, investors and potential business partners will be more likely to join forces with the company.
⚠️ In other words, companies that acquire an ISO 9001 can be viewed as a serious investment as opposed to those who don't acquire an ISO 9001.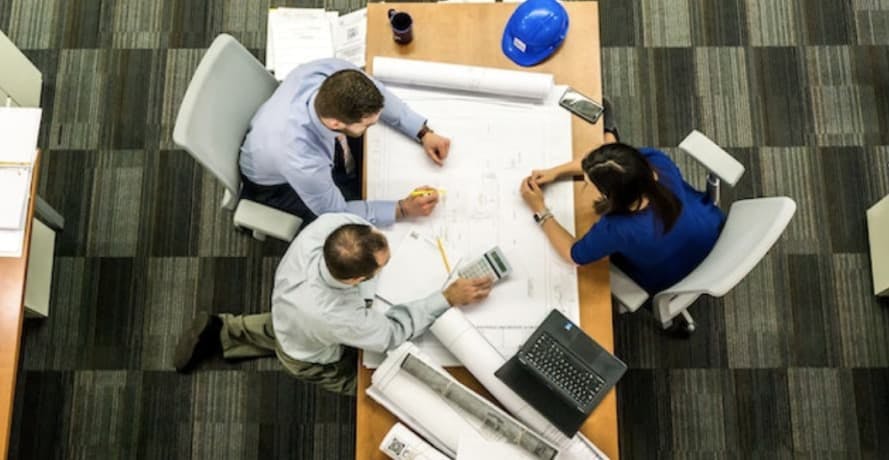 As explained earlier, any business with an ISO 9001 is bound to directly improve their customer satisfaction rates and reduce the need to rectify customer service complaints – ultimately saving the company money whilst improving customer satisfaction and trust at the same time. 
Management is paramount for those who want to run a successful business, and an ISO 9001 encourages companies to commit to maintaining and improving management skills whenever deemed necessary. An ISO 9001 also helps to establish consistency, which doesn't only benefit customers – but employees as well, as everyone is bound to be more productive if consistent measures in marketing and production are prominent.
Besides improved productivity amongst employees, staff are much more likely to experience higher levels of job satisfaction if a business strives to manage themselves through the help of an ISO 9001.
Acquiring an ISO 9001 can also help companies save money on their insurance, as insurance companies will have tangible evidence demonstrating the companies dedication to implementing the policies necessary to reduce risks. 
Superfluous paperwork is an inevitable part of any business, but an ISO 9001 can help with that by ensuring that companies keep up-to-date with any required paperwork. Basically, acquiring an ISO 9001 will demand that a company fills out any necessary paperwork slowly over time in comparison to having multiple deadlines for paperwork at once.
It's like studying for a final exam: instead of being the student cramming all of the information and course material in a single sitting the night before the test, those with an ISO 9001 have studied slowly and consistently throughout the semester. 
👉 Businesses that obtain an ISO 9001 certification are committed to continuous improvement, which will benefit the company's future success. 
All of these benefits may have made you interested in acquiring an ISO 9001 certification for your company, but what are the necessary steps to do so?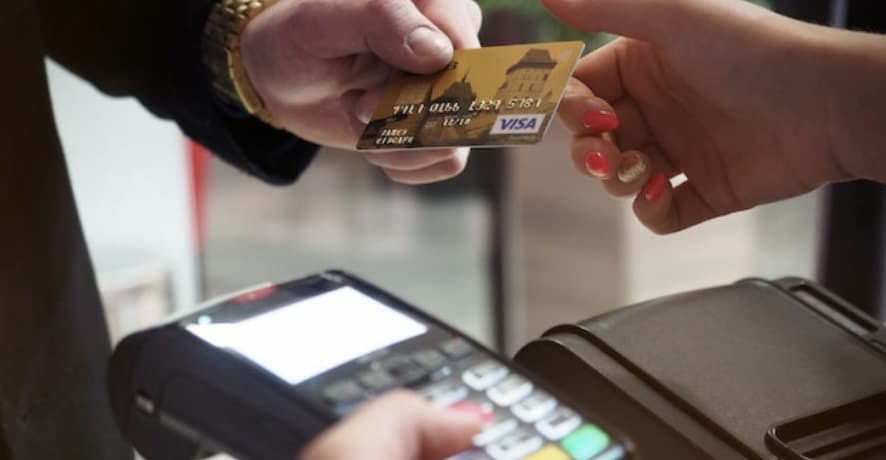 What are the requirements necessary for an ISO 9001?
Any company seeking to receive an ISO 9001 certification is welcome to do so, however – there will be several requirements expected of any company seeking this accreditation. 
Particularly, there are seven areas where companies should strive to focus their efforts on: including their organizational and leadership skills, future planning to improve these skills amongst the company for the sake of their employees and customers, how they plan to support their employees and customers throughout the implementation of these new regulations, how their business model operates to pertain to the ISO 9001 values, how they plan to evaluate performance and establish measures for improvement. 
If a company is willing to implement these various measures, then they can proceed with obtaining an ISO 9001. 
How can your company get ISO 9001 certified? 
Getting an ISO 9001 will require due diligence from all areas of a business, but that isn't to say that the efforts won't pay off. 
👉 In short, there are four basic steps to follow for those interested in acquiring an ISO 9001. One is to familiarize yourself with the ISO standards, two is to implement and document these regulations, three is to review your new standards by an auditor, and lastly – receive your ISO 9001 certification. 
Before acquiring an ISO 9001 certification, it's first important to understand the standards you're about to implement. This prerequisite reminds me very much of something I learned back in middle school about writing: if I don't understand a word or phrase in a paper I'm writing – then I shouldn't be writing it at all. 
The same goes for any company seeking an ISO 9001 – it's crucial to understand everything you're about to adjust your own company accordingly to.
After this, a company can then implement and record the standards that should be put into place for their own business in order to improve overall organization and customer satisfaction. Many refer to third-party from a certified ISO firm for assistance on this part to ensure success, but it isn't necessary. 
After all of the standards have been approved to be set in place, an auditor can ensure that everything is up to the required standards of an ISO 9001. If everything isn't up to speed, the auditor will help establish whatever is missing in order to obtain an ISO 9001.
Once this has been completed, the company will be granted their ISO 9001 certification.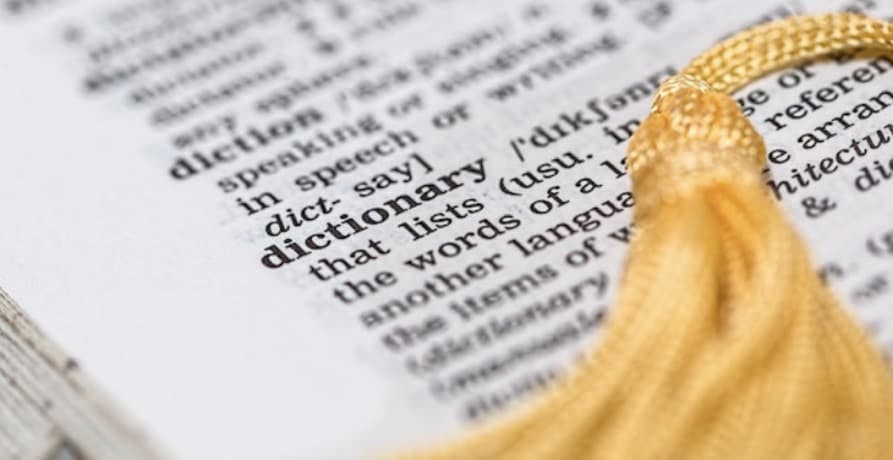 Is an ISO 9001 standard worth all of the steps necessary to obtain it?
It may seem daunting to acquire an ISO 9001 certification, but rest assured that the long-term benefits are plentiful.
👉 An ISO 9001 will help your company to run more efficiently, keep up-to-date with paperwork, and ensure both employee and customer satisfaction – both of which are vital to establishing and maintaining any successful business. 
The most lucrative benefit of taking the steps necessary to obtain an ISO 9001 are the newfound, beneficial business habits that it will leave your company with. It's tacky, but the old saying is true – it isn't about the destination, but the journey. 
The road to acquiring an ISO 9001 certification will undoubtedly require effort and conscious adjustments, but in the long-term – it will improve the overall management and efficiency of your company, and it just may be one of the best things you can do for the future development of your business. 
What about Greenly? 
If reading this article about ISO 9001 has made you interested in reducing your carbon emissions to further fight against climate change – Greenly can help you!
Greenly can help you make an environmental change for the better, starting with a carbon footprint assessment to know how much carbon emissions your company produces.
Click here to learn more about Greenly and how we can help you reduce your carbon footprint.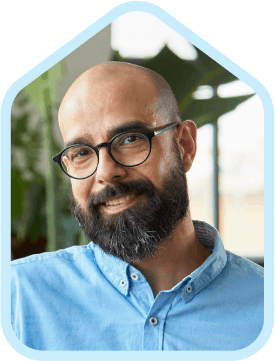 Green-Tok, the newsletter dedicated to the revolution

Climate
We review the green news once a month (or more if we find interesting things to tell you)
More articles
3 Mistakes to Avoid in Procurement
In this article, we'll review what procurement is, why it's important, and 3 mistakes your company should try to avoid during the procurement process.