Greenly launches the Net Zero Contributor Certification to encourage the decarbonisation of the economy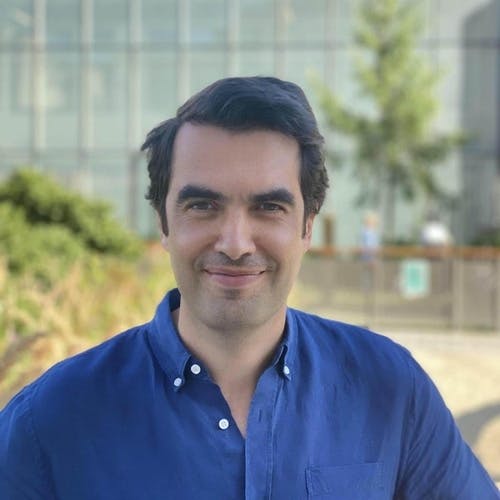 By
Alexis Normand
and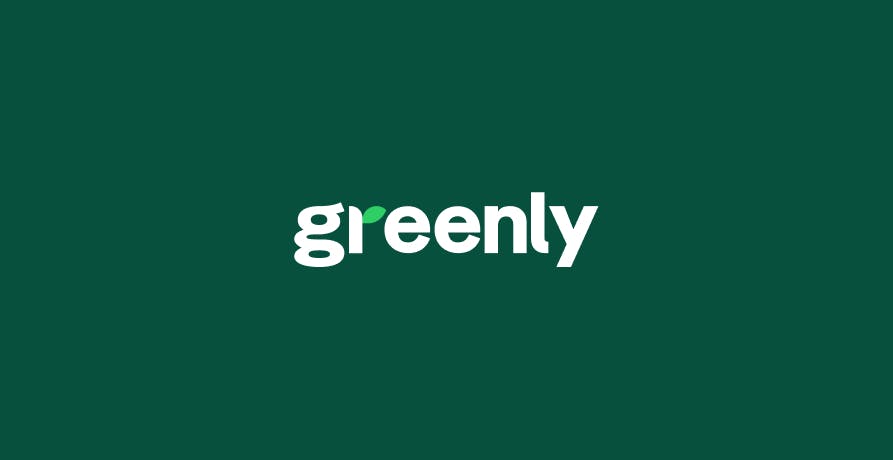 Paris, France; London, U.K. – February 2023 – Amidst rising scrutiny of carbon offsetting and carbon management practices, Greenly, the leading carbon-accounting platform for enterprises to accurately measure their carbon footprints and take real and actionable steps towards reducing their emissions , has unveiled its proprietary Net Zero Contributor Certification. With a focus on transparency and methodological consistency, the certification serves as an important instrument against greenwashing and meets growing customer demand for truly sustainable brands and products.
A valuable tool in the fight against greenwashing
Greenly, who currently works with 900+ committed companies aiming to accelerate their transitions to more environmentally sustainable business models and to demonstrate this approach to the public, has launched this certification to highlight companies that are actually serious about combatting greenwashing. Unlike countries such as France, where greenwashing is punishable by two years in prison and a fine of up to 300,000 euros, no specific anti-greenwashing legislation currently exists in many other countries including the UK and U.S..  Though there are some existing laws and agencies (such as the Advertising Standards Authority (ASA) and Competition and Markets Authority (CMA)) which have some authority to penalise businesses for misleading adverts, when it comes to whether businesses can misrepresent themselves under the banner of "green" or "sustainable", the topic is highly complex and these terms have yet to be defined on an institutional level. 
A certification which uses measurable data to ensure reliability
It is within this context that Greenly is launching its Net Zero Contributor Certified label, which testifies to the transparency and traceability of a company's environmental efforts.  It certifies, annually, that a company's carbon dioxide emissions have been duly measured and then reduced to the minimum possible. Additionally it certifies that these remaining CO2 emissions have been compensated for by financing approved offset projects. More specifically, the Greenly Net Zero Contributor Certificate is comprised of 8 steps: 
Greenly is a signatory of this charter and relies on these principles to guide its clients in developing their climate strategy. Reading this document and understanding its principles is a prerequisite to any commitment.
Carrying out a greenhouse gas baseline assessment
This first carbon footprint will be considered as the reference for the certification process. In concrete terms, it is from the results of this carbon assessment that the organisation will have to choose its objectives and develop its decarbonization strategy.
Selecting action plans aligned with the Paris Agreement
The carbon footprint methodology involves the identification of the items producing significant emissions in order to undertake targeted actions and effectively reduce the carbon footprint of a given organisation. This identification step leads to the development of several potential action plans. Afterwards, the Greenly certification requires its applicants to carefully select the action plans they wish to implement from among those proposed at the time of their carbon footprint assessment.
Emissions monitoring and annual publication
In order to verify the implementation of the chosen action plans, emissions monitoring will be required as of the second year of certification. The organisation commits to perform an annual carbon assessment in order to evaluate the real impact of their approach and to verify that their trajectory remains aligned with the objectives initially set. Based on the results, the action plans will have to be corrected and/or completed if necessary, on an annual basis.
The concept of carbon contribution consists of giving an organisation the opportunity to finance carbon reduction or sequestration projects outside its value chain. Reduction (or avoidance) projects are intended to achieve a reduction in greenhouse gas emissions that would traditionally occur in a given baseline scenario.
Engagement with suppliers 
Most of the emissions generated by our companies are "indirect" emissions generated by their value chain, so an organisation's suppliers and customers, which cover on average 80% of their carbon dependency. Certification requires that an organisation evaluates their entire ecosystem via a supplier engagement questionnaire. To this end, the tool specially developed by Greenly allows companies to assess their stakeholders' commitment to climate action. 
The certification requires applicants to implement an internal awareness process. Studies show that sharing information about environmental issues can lead to behavioural change among employees, who are then more likely to be involved in the implementation of pro-environmental practices and/or initiatives. Greenly offers training on climate issues for employees of applicant companies. The organisation concerned can also submit its own training materials to Greenly, so that they can be audited. 
Reading and signing the Greenly Charter 
This charter is a legal document that must be signed by a legal representative
of the company and confirms the proper implementation of the previous elements, as well as the will to make them last over time. It will also be published on the Greenly website to make the trajectory and the action plan of the organisation for decarbonization public. 
For the time being, Greenly has limited the eligibility for its certification to companies that calculate their carbon footprint with the help of Greenly's teams, providing a consistent approach to ensure the authenticity and accuracy of the carbon accounting data presented. Companies wishing to obtain this certification can work with Greenly to carry out a carbon footprint assessment.
A holistic approach to the climate change crisis
Keeping in mind the interdependent nature of the ecological cycle, Greenly insists that the participating companies' employees and suppliers take part in the process. Indirect emissions from suppliers (Scope 3 Emissions) can represent 90% of a company's carbon footprint, hence the urgency of decarbonising their value chain. As for employees, the implementation of an internal awareness-raising process enables them to be involved in this process. 
According to Alexis Normand, CEO of Greenly:
"By developing this certification based on reliable measurements and concrete actions, we want to make our contribution to the fight against greenwashing and promote organisations that are truly committed to decarbonisation. The aim is to create a virtuous circle with a view to combating global warming and reducing emissions."
More information about the Net Zero Contributor Certification can be found here.
About Greenly
Founded in October 2019 by Alexis Normand (CEO, former VP of Healthcare at Withings, HEC, Sciences Po, formerly at the Boston offices of Withings and Techstars), Mathieu Vergeville (CTO, X-Telecom, former data scientist at Withings) and Arnaud Delubac (CMO, Essec-Centrale, INSEE, formerly in charge of digital communication in the office of the French Prime Minister), Offspend SAS launched Greenly in January 2020 as the world's first carbon accounting platform with almost 1,000 corporate clients in France, the UK and the US. The climate tech allows all enterprises, regardless of their size or sector of activity, to contribute to the fight against climate change, starting by simply tracking their CO2 emissions. Once a report is completed, Greenly helps them develop a roadmap to help them align themselves to a Net Zero Contributor Initiative. Greenly obtained the B-Corp label in September 2022, putting their solution at the disposal of society.
To learn more, visit https://www.greenly.earth/ 
Follow Greenly on Twitter (@Greenly), Linkedin and Instagram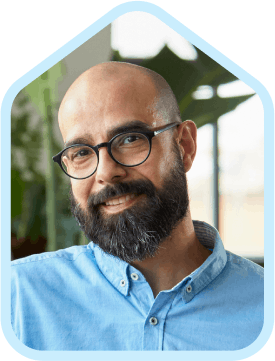 Green-Tok, a newsletter dedicated to climate

green news
We share green news once a month (or more if we find interesting things to tell you)