Cutting-Edge Carbon Management Tools to Guide Your Business towards Net Zero
Advanced
Take advantage of premium features and our highest level of support.
Everything in Starter

Activity Based & Spend-Based

Live onboarding assistance

Dedicated Climate Expert support

Action plans library

Employee trainings

Benchmarking

Definition of a reduction trajectory

Communication package

Options on demand
Starting at
prices are indicative for a three-year commitment*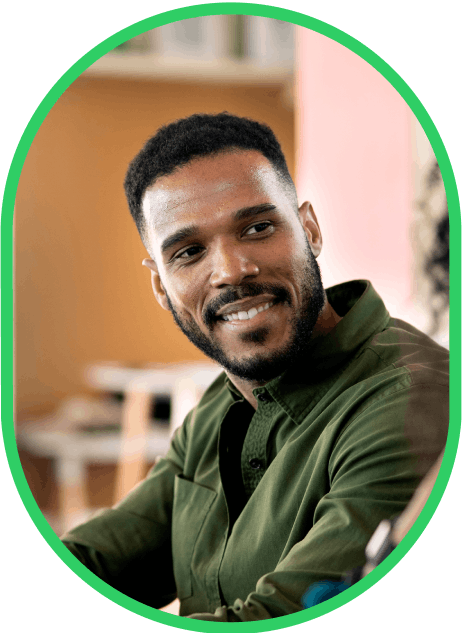 We offer 24 hour support!
Our support team is available 24 hours a day to help you carry out your carbon assessment.
+1000 small and large companies make concrete commitments for the climate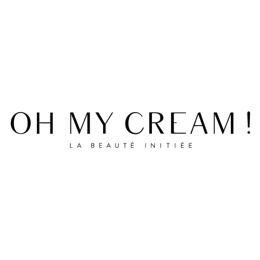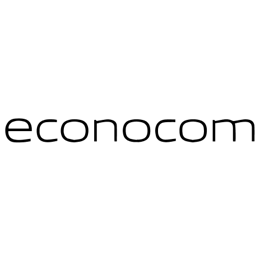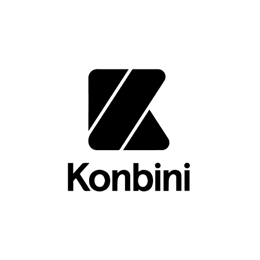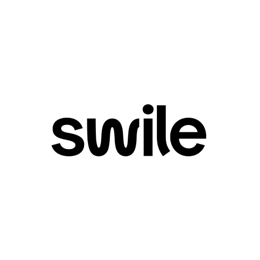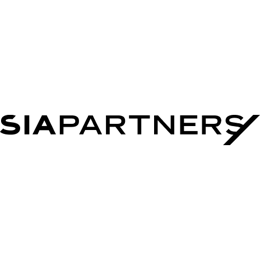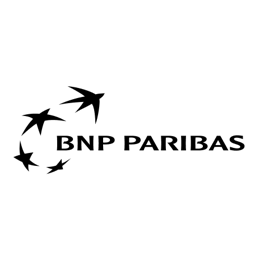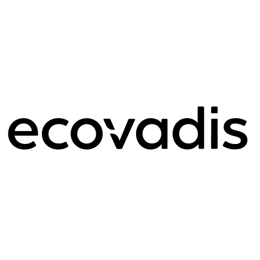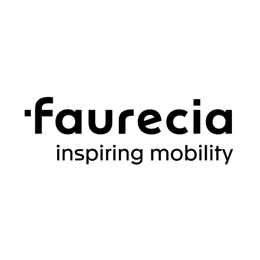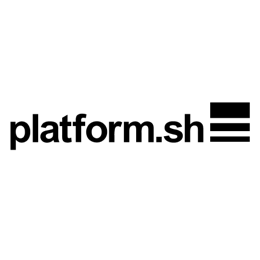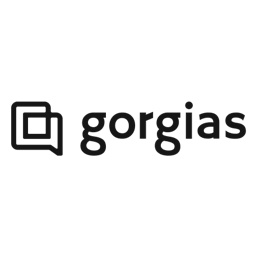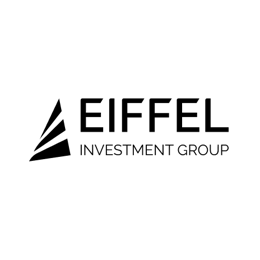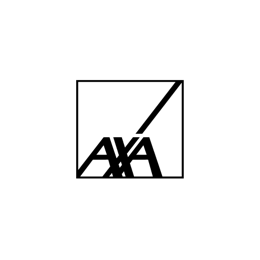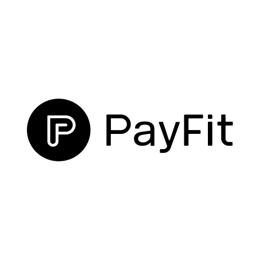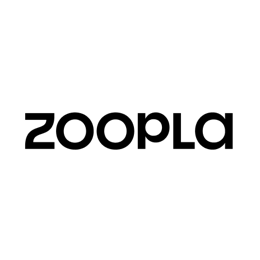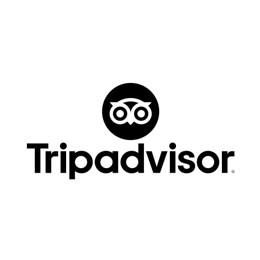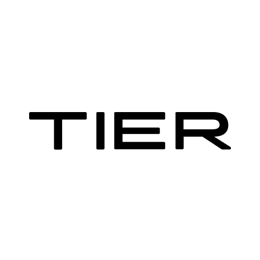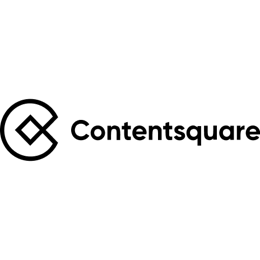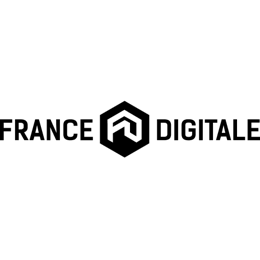 How to get your carbon footprint in less than a month ?
Specify your Activity-Based data
Import your Accounting Data
Get your carbon footprint
for your climate maturity
Beginners committed to the transition
For companies in the top 25% of evaluations (overall grade ≥C).
Building a company in transition
For companies in the top 10% of evaluations overall grade ≥B).
For companies in the top 1% of evaluations (overall grade ≥A).
Pioneers in the climate transition
For companies in the top 1% of evaluations (overall grade ≥A+).
Scope 1, 2 and 3

Activity Based & Spend-Based

Scoring of your climate strategy

Integrations of 200+ software (AWS, Shopify, Google Ads...)

Benchmark sectoriel

Dedicated Climate Expert support

Employee trainings

Multi-user access

SBTi

Green IT

LCA

Carbon Calculator

Avoided Emissions

SSO integration

Specific Analysis

Custom API integration
Offset portofolio/marketplace

Low-carbon partner solution catalog

Customized 360° action plan

Reduction trajectory and targets

Dedicated climate expert to define the roadmap
Audit reports and climate journey of your results

Dedicated web page created for your company and its commitment

Official certificates

Greenly assessment medals

Filming with production team at your office
I have other questions
Does Greenly take physical and monetary flows into account?

The accounting export file will allow us to obtain conversions of $ into CO2 via the ADEME emissions factors. When we have identified items with high emission factors, we will complete them with physical quantity measurements and work with more physical data from your organization (MW...)

What are your certifications ?

We are certified by ADEME (French Environment and Energy Management Agency), GreenHouse Gas Protocol (global equivalent), and CDP (Carbon Disclosure Project). We are also certified by GreenTech Innovation and by the Ministry of Ecological Transition. Recently, our solution was awarded the Science Based Targets label.

Why does the price of a carbon assessment vary depending on the sector of activity ?

The price of a carbon assessment varies according to its level of difficulty. Some sectors of activity are more difficult to analyze than others in terms of environmental impact.

Has Greenly's methodology been approved by a scientific committee ?

Yes, Greenly's Scientific Council is made up of about ten people: experts in the field of climate, economists, but also members of civil society who are willing to support the structure in developing its solution.

Is the data provided by clients secure?

Yes, a security insurance plan is available in our appendix. Additionally:

- an audit (now closed) has been conducted by the CNIL (Commission Nationale de l'Informatique et des Libertés);

- we have already been evaluated by many banking clients (BNP, RCI Bank);

- Greenly employees are trained in security rules via the Qontrol platform.