Discover Wegozero
Wegozero and Greenly are teaming up to help companies reaching zero waste and reduce their carbon emissions.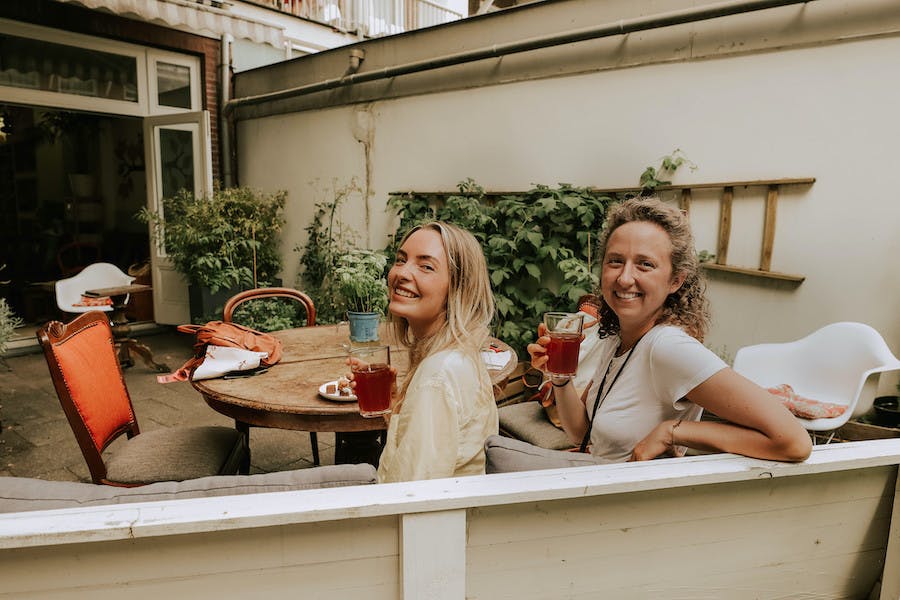 Large Entreprises, Mid-Market
Customer typology
Going zero waste easy and accessible for everyone 🌱
At Wegozero their zero waste pioneers enable you and your business to be a true sustainability champion. Start small and learn how to apply change, motivate your team to integrate zero waste practices, lower costs and increase circularity. Through their audits and workshops, Wegozero help to put zero waste into practice.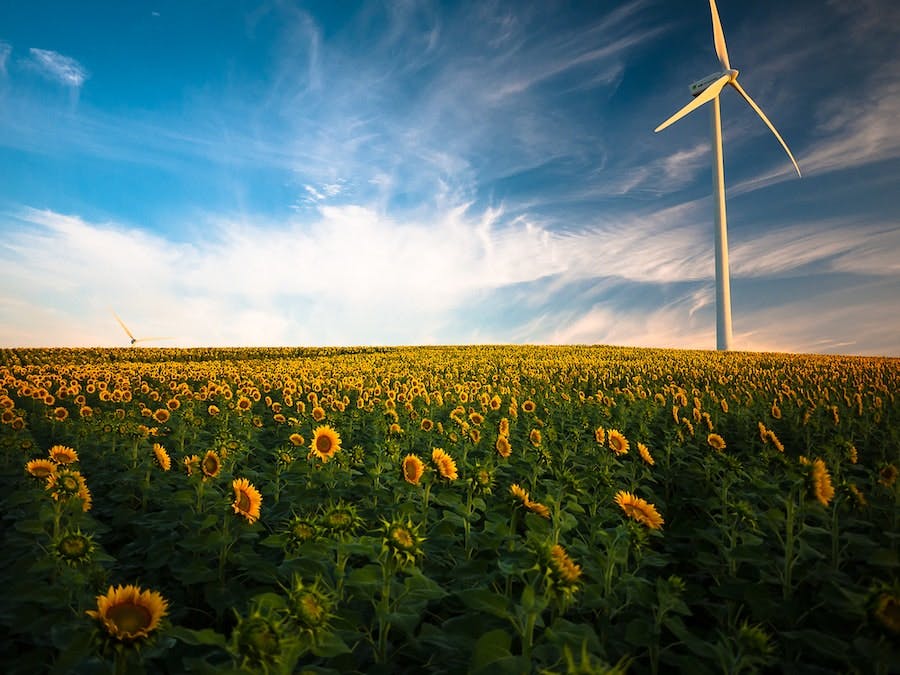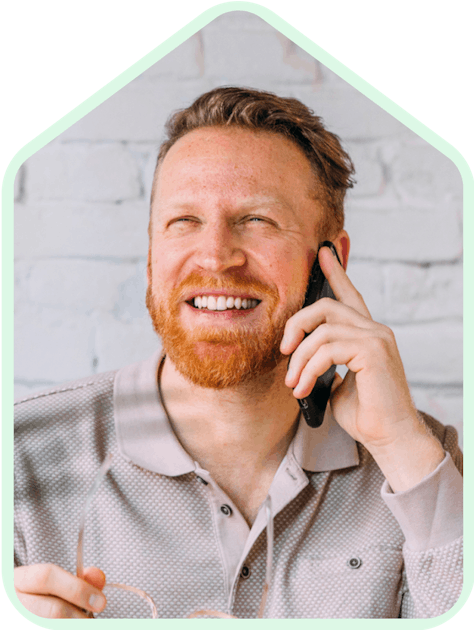 Join over 1,000 committed companies

for the climate
Help your customers measure and reduce their emissions with Greenly
Ask a demo