Discover W-Agency
W-Agency is a Greenly Solution partner. Its consultants are trained to use the Greenly platform for their customers. This enables them to enrich their offering, save time on redundant tasks and focus on providing quality strategic advice to their customers to help them with their climate strategy.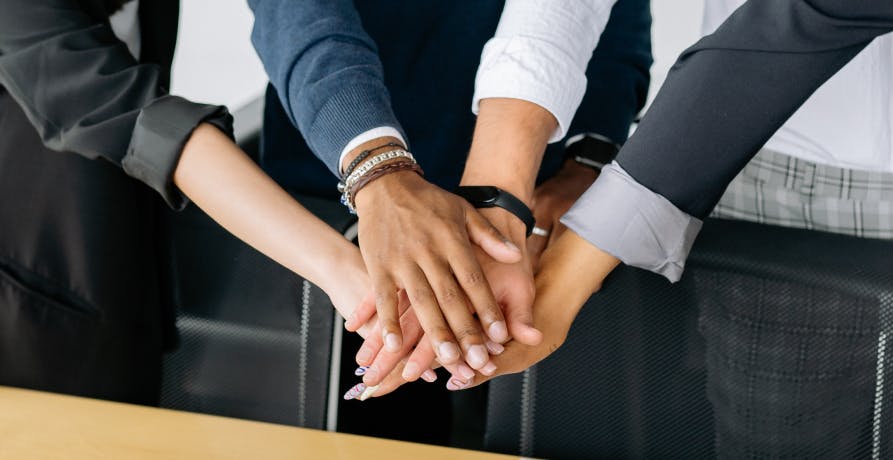 All businesses
Customer typology
W-Agency is a CSR Service & Consulting company.
✔️Support along the B Corp Certification process
✔️CO2 programs with measurement, reduction & offsetting plans
✔️ESG and CSR strategy consulting services
Their mission is to make sustainable development a real business strategy for any organization keen to start or progress on the path of sustainability.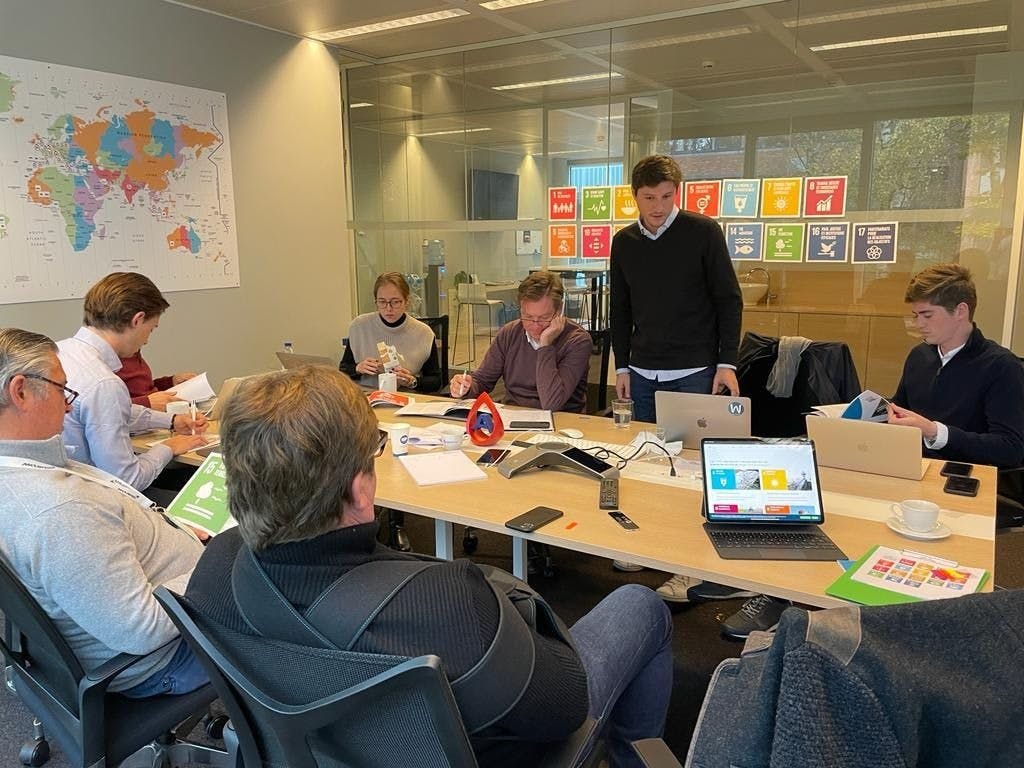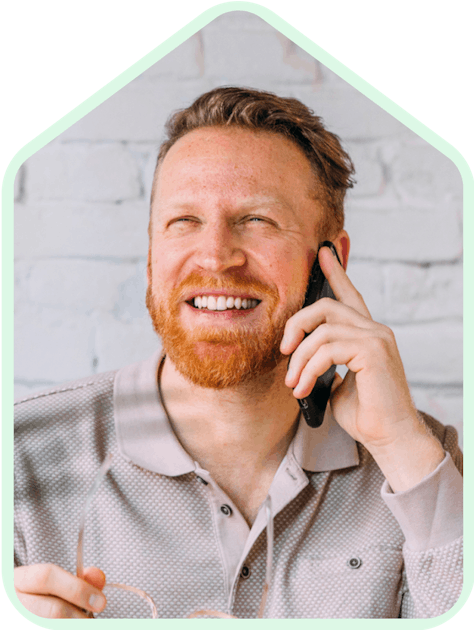 Join over 1,000 committed companies

for the climate
Help your customers measure and reduce their emissions with Greenly
Ask a demo