Get a 20% discount on SAP Concur solutions!* - For Greenly clients
Greenly and SAP Concur are partnering to offer a connectivity alleviating resource constraints by minimizing manual reporting tasks while enhancing the transparency and trust of carbon emissions data espacially linked to your business travels. Greenly and SAP can also benefit from exceptional offers. Check the offer below to discover SAP Concur for your business.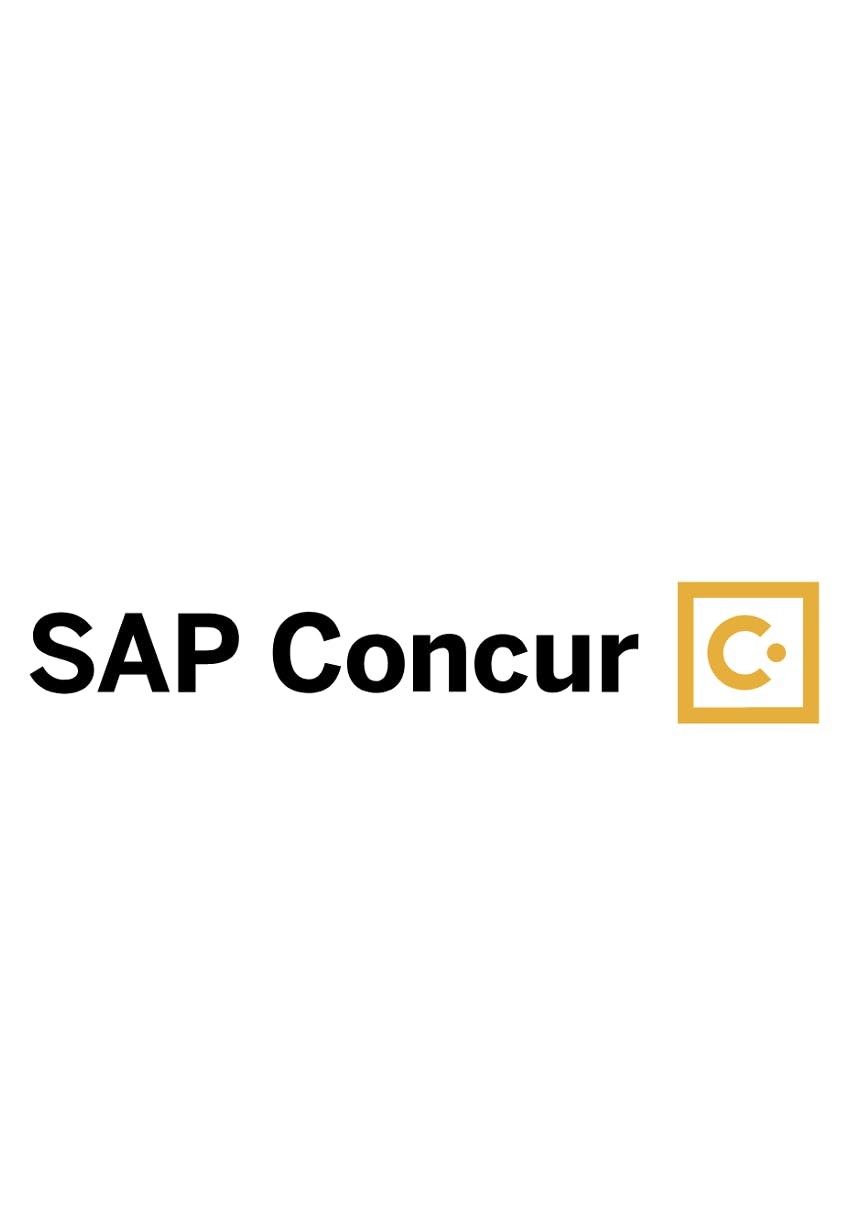 100,000
Number of employees
All businesses
Types of clients
Leading spend management platform
SAP Concur is the world's leading brand for integrated travel, expense, and invoice management. Driven by a relentless pursuit to simplify and automate everyday processes, the solutions guide employees through business trips, move authorized charges directly into expense reports, and automate invoices approvals. By integrating near real-time data and using AI to analyze transactions, businesses can see what they're spending, improve compliance, and avoid possible blind spots in the budget. SAP Concur is imagining a world where travel and expenses practically manage themselves, helping businesses run at their best every day.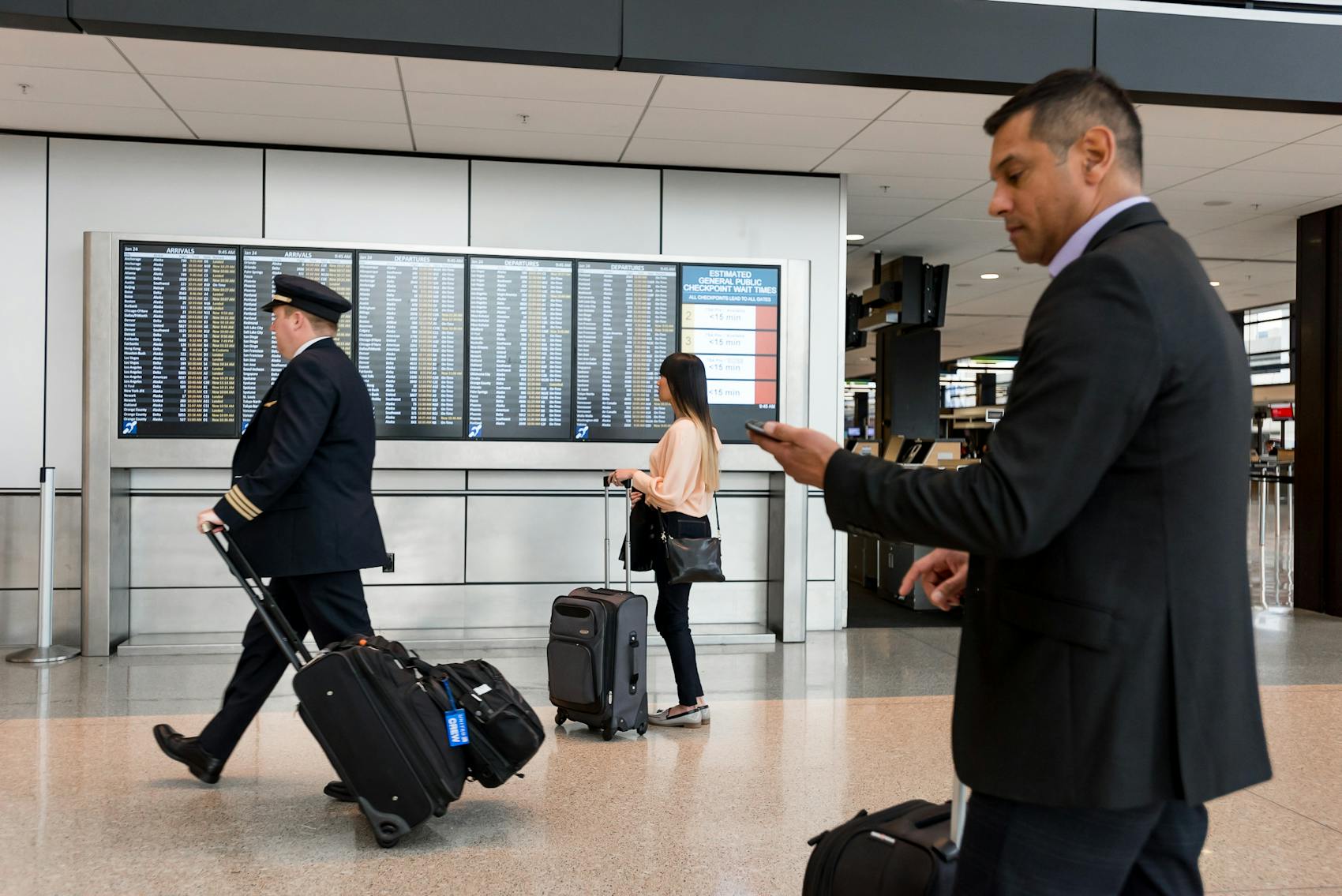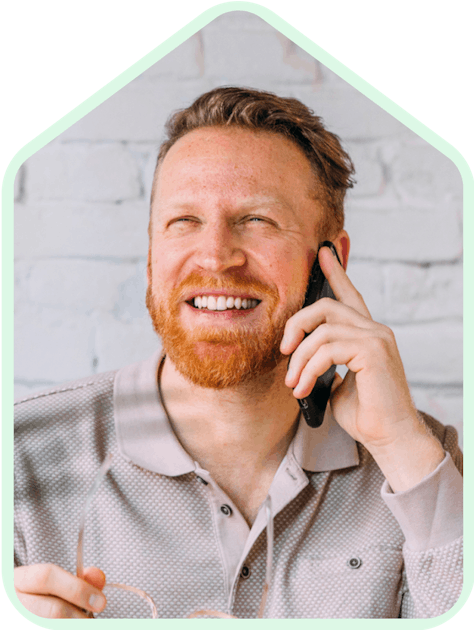 Join over 1,000 committed companies

for the climate
Help your customers measure and reduce their emissions with Greenly
Ask a demo