Discover Pomelo Factory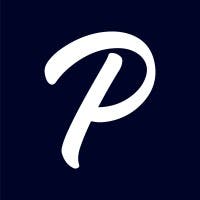 All businesses
Type of clients
Bringing companies closer to their audiences, by creating communications that have a positive impact on them.
Pomelo creates video content to help marketers sell better and recruiters recruit better. Production efficiency is at the heart of their challenges and those of their customers. The customer experience must be pleasant and collaborative.
They convey positive messages for society, which can promote ecological action in particular. Pomelo Factory also reserves part of its communication for committed companies and associations.
The agency has set up an intuitive and collaborative online production monitoring system that puts the customer experience at the heart of its processes. Finally, the agency pays close attention to their clients' values and raison d'être, in order to produce high-impact video content that conveys a real message and embodies their mission.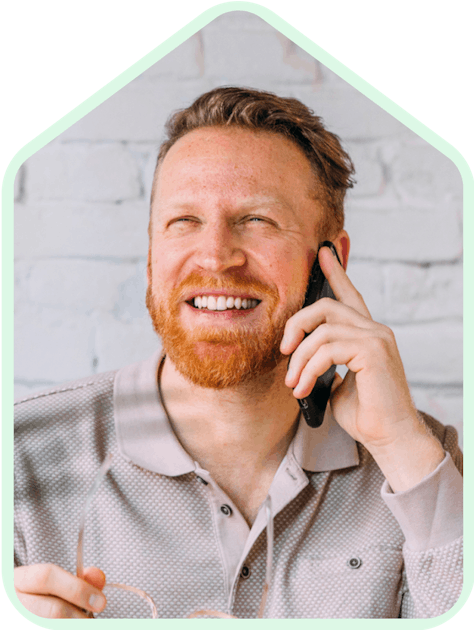 Join over 1,000 committed companies

for the climate
Help your customers measure and reduce their emissions with Greenly
Ask a demo