Get 1-month free to try Payfit!
Payfit and Greenly are teaming up to provide their clients with exclusive perks!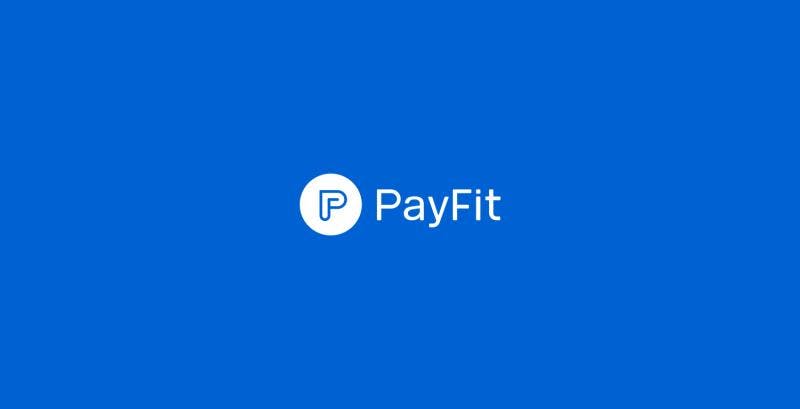 PayFit is the Europe's leading cloud-based solution for running payroll.
Payfit have all the tools you need to manage and pay your people in just a few clicks.
Easy-to-use - With PayFit, running payroll is lightning-fast. Generate and send payslips in just three clicks.
Reliable - We've baked CIPP-level payroll compliance into every layer of our solution for total peace of mind.
Integrated - Integrate with leading HRIS like HiBob or BambooHR for user-friendly and seamless HR management.
Efficient - Take back 80% of your time with smart payroll software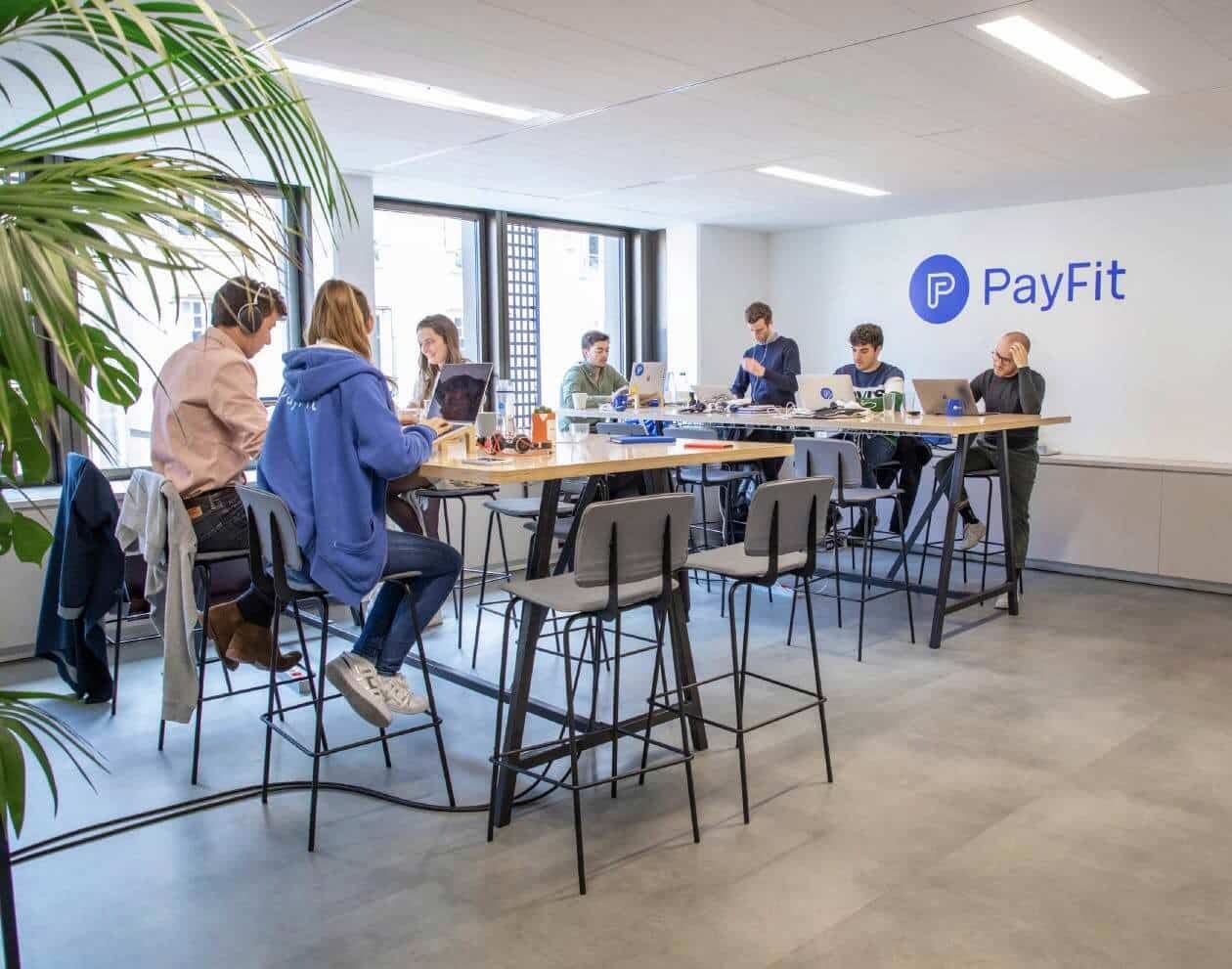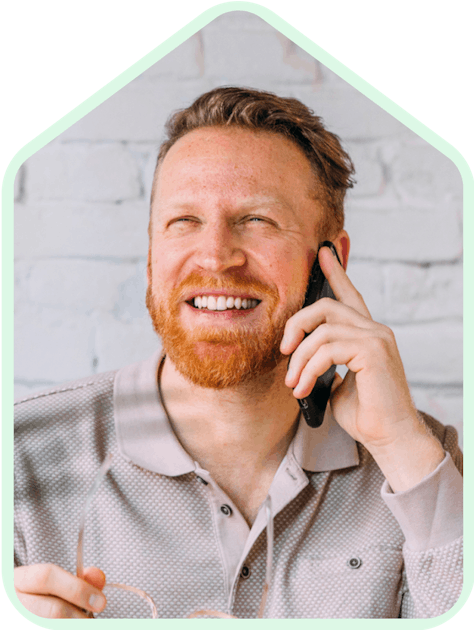 Join over 1,000 committed companies

for the climate
Help your customers measure and reduce their emissions with Greenly
Ask a demo