Discover Patch
Patch and Greenly have partnered to offer a complete experience to their customers: from monitoring and reducing emissions to buying carbon credits for emissions they can't reduce. Greenly clients can buy Patch projects directly from the platform.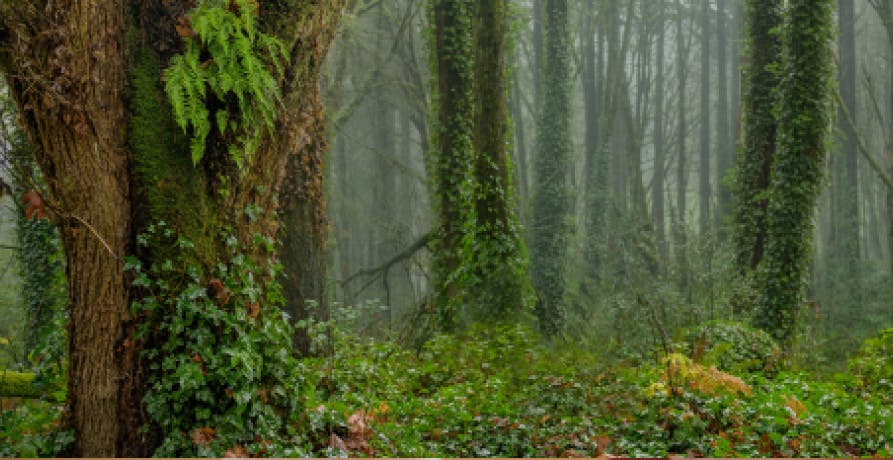 Large Entreprises
Customer typology
Accelerating the future of carbon removal.
Patch is the technology platform making meaningful climate action a part of every business. We provide a growing cohort of carbon credit buyers with multiple pathways to access carefully vetted climate action projects across six continents. We've also created the first operating system for carbon credit suppliers to manage credits and grow their revenue. This enables buyers to confidently achieve climate impact they can trust, while project developers can scale their solutions at the critical pace the planet needs.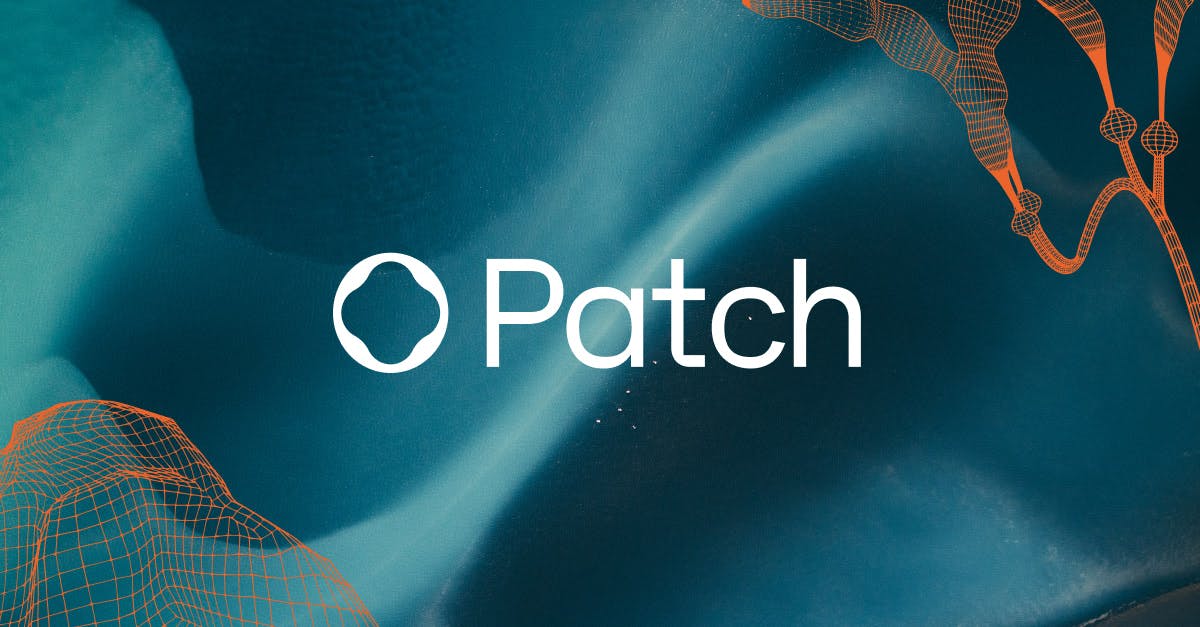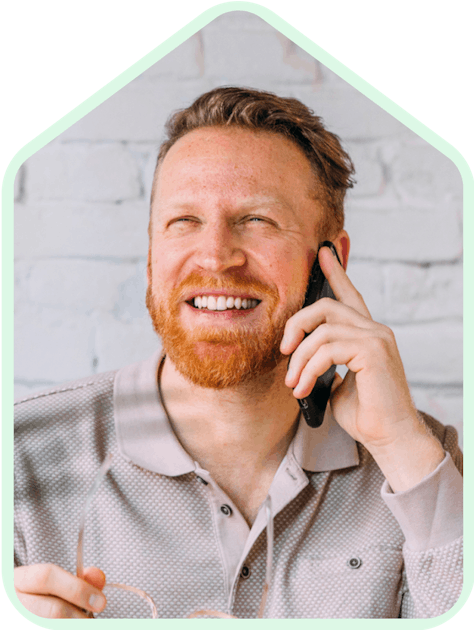 Join over 1,000 committed companies

for the climate
Help your customers measure and reduce their emissions with Greenly
Ask a demo