Discover m-work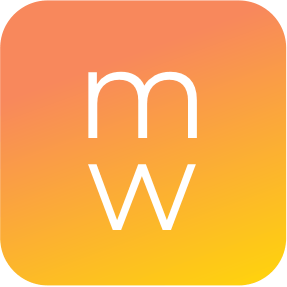 All businesses
Type of clients
m-work is the most ergonomic and intelligent platform for organising teams between remote and office.
m-work helps HR departments and managers to organise their teams' hybrid work (telecommuting/office) so that employees can find each other more easily, thanks to a planning app. m-work also provides HR and C-levels with data to help them make better decisions in terms of travel/CO2, m2, HR organisation and management. The real added value of m-work is its simplicity, which means it can be adopted immediately by teams, and its in-depth integration with company and employee tools. With just a few clicks on a mobile phone or computer, employees know directly who they are going to meet when, and how best to organise themselves. The SaaS B2B solution is very easy to implement (from a few minutes for a start-up to 2-4 weeks for a major account if integration and testing are required).
m-work adheres to the principles of the social economy and is in the process of obtaining B-Corp certification.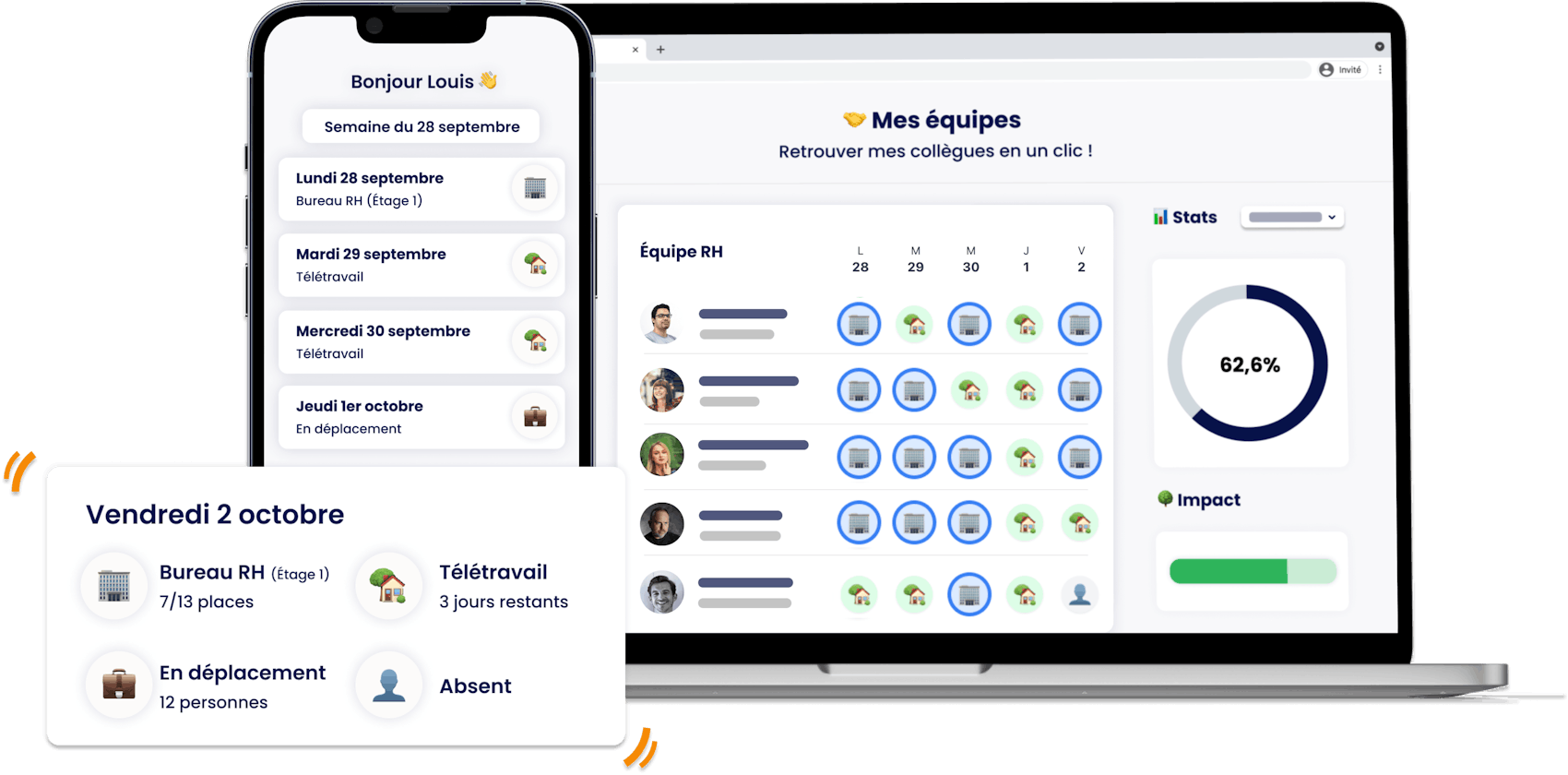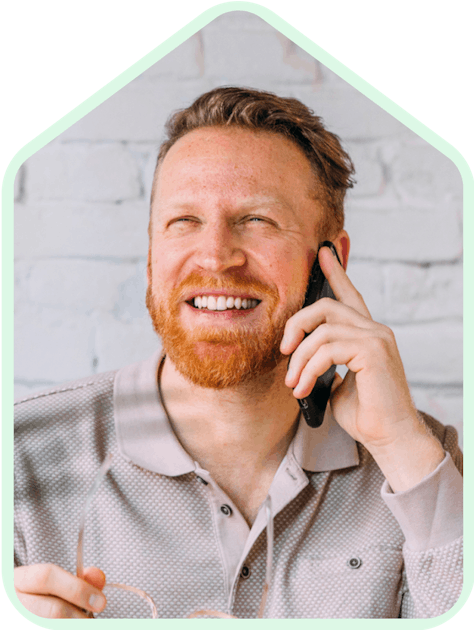 Join over 1,000 committed companies

for the climate
Help your customers measure and reduce their emissions with Greenly
Ask a demo