Discover Les Docks
Les Docks and Greenly have teamed up to help start-ups implement their low-carbon strategy.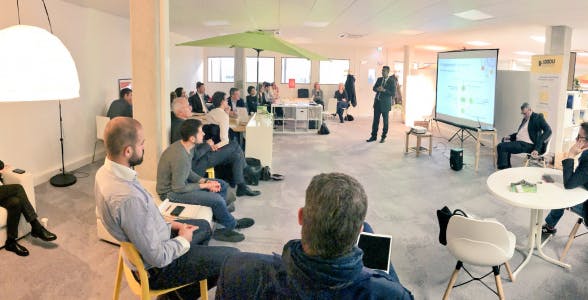 Dijon, France
Headquarters
Startups, SMBs
Customer typology
Tailor-made support for start-ups in their acceleration phase.
Les Docks Numériques offers tailor-made support to digital start-ups during their scaling phase, as well as running events around the entrepreneurial and digital ecosystem.
Their aim is to contribute to the development of the local digital economy by promoting its players and stimulating the ecosystem.
Les Docks Numériques is also the operator of the Open Innovation programme for the SmartCity Dijon Métropole.
All the expertise: startup, incubator, entrepreneurship, accelerator, innovation, openinnovation, digital, experimentation, scaling and smartcity.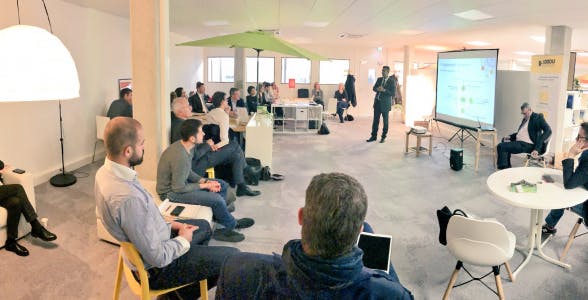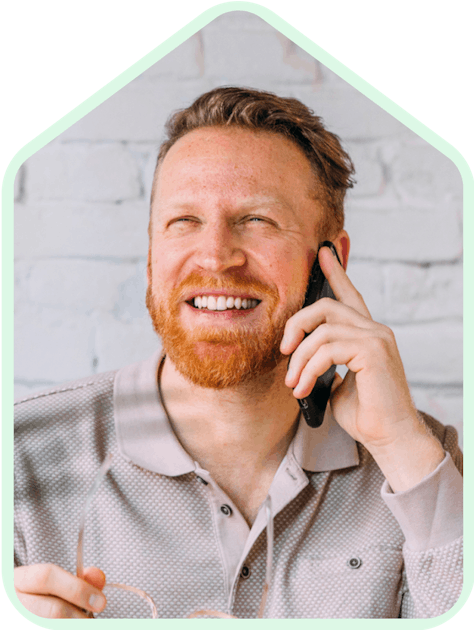 Join over 1,000 committed companies

for the climate
Help your customers measure and reduce their emissions with Greenly
Ask a demo