Discover Hello RSE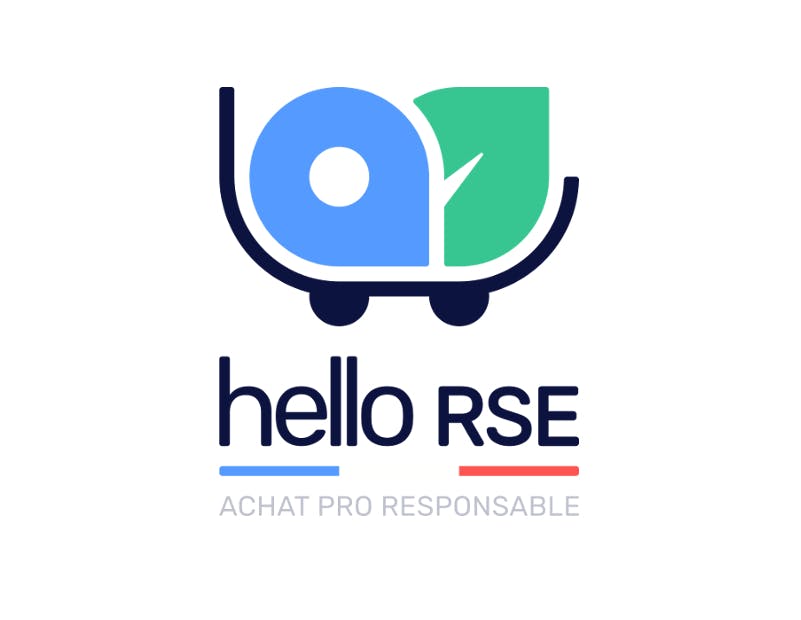 Hello RSE, the French marketplace for professionals who want to buy locally and responsibly!
More than 100,000 digital products (tablets, mobile classrooms, etc.), software and IT services (outsourcing, etc.), sorted by their social and environmental impact, as well as hundreds of local sellers and/or sellers committed to CSR. Since its creation, hello RSE, a Bordeaux-based company, has been committed to a corporate social responsibility approach, in particular with the ISO 26 000 standard, the e-engagé RSE label distributed by AFNOR, the Wattimpact label (renewable electricity supply for the website) and the Numérique Responsable level 2 label in March 2021. hello RSE develops concrete commitments around the three pillars of sustainable development and, over the years, has built up a robust CSR policy.
Hello RSE's 2 main missions :
- for their customers: to facilitate local and responsible purchasing,
- for their vendor partners: to develop revenue and social and ecological commitment. Hello RSE is changing the way people shop online. Thanks to an innovative algorithm, visitors can easily choose products that are more repairable, consume less energy or have a better label, as well as certified, local and/or socially responsible sellers. Visitors can enjoy an innovative shopping experience thanks to a responsible purchasing filter that users can activate to obtain digital products that are close to home, the cheapest or the most efficient in terms of CSR. The hello RSE website offers new, rental and refurbished products.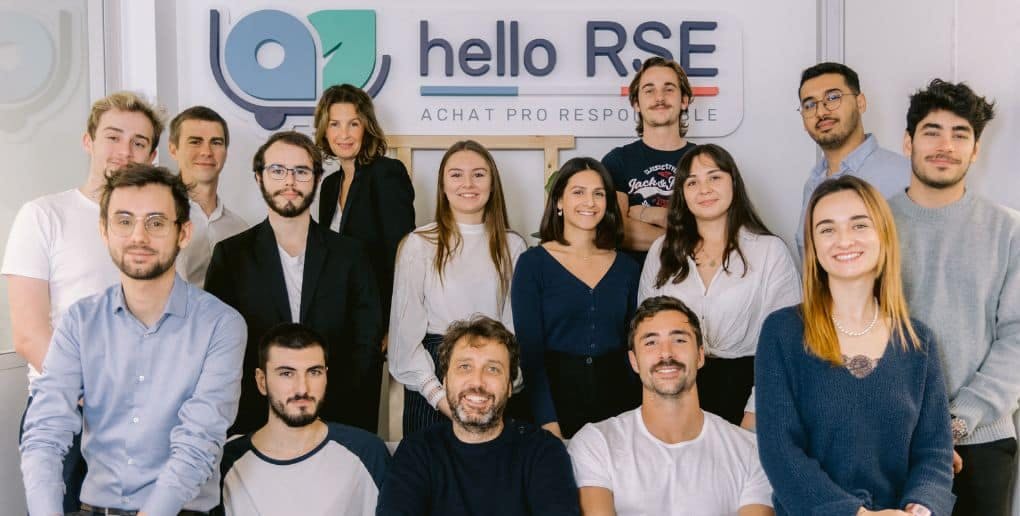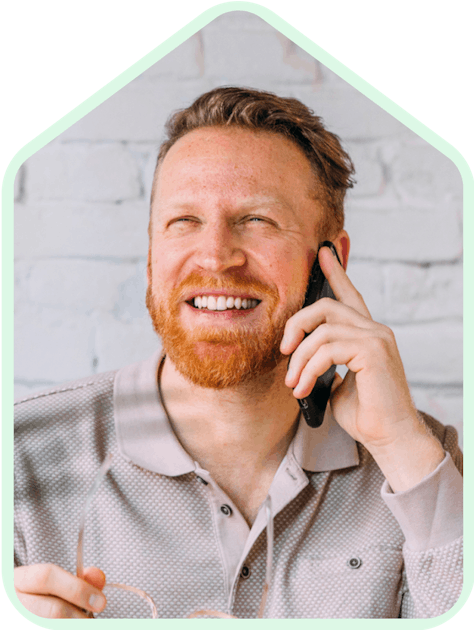 Join over 1,000 committed companies

for the climate
Help your customers measure and reduce their emissions with Greenly
Ask a demo